The Spring Auction 2020
28 MARCH 2020
Candid Arts, 3 Torrens St, London EC1V 1NQ
Live Streamed Auction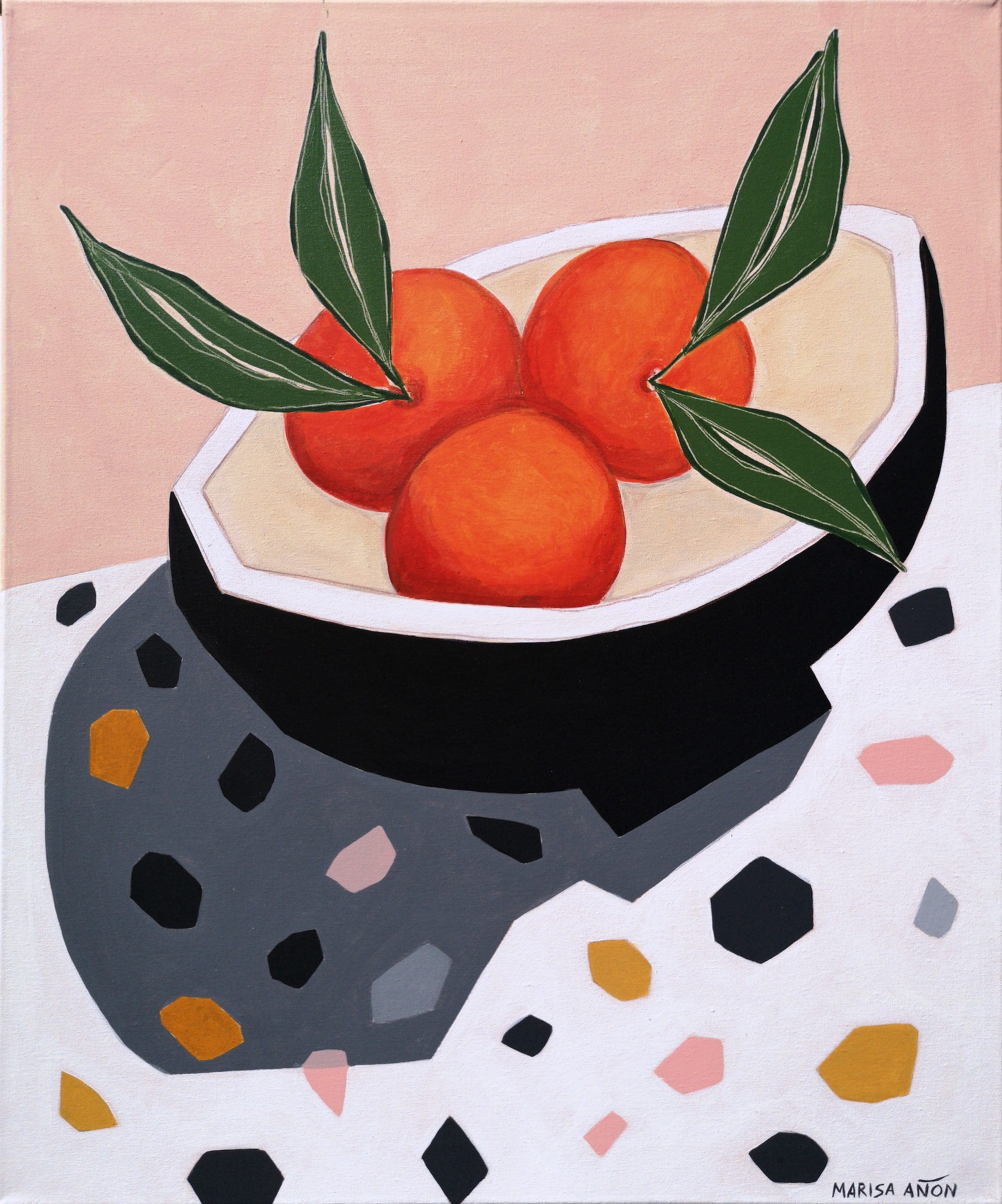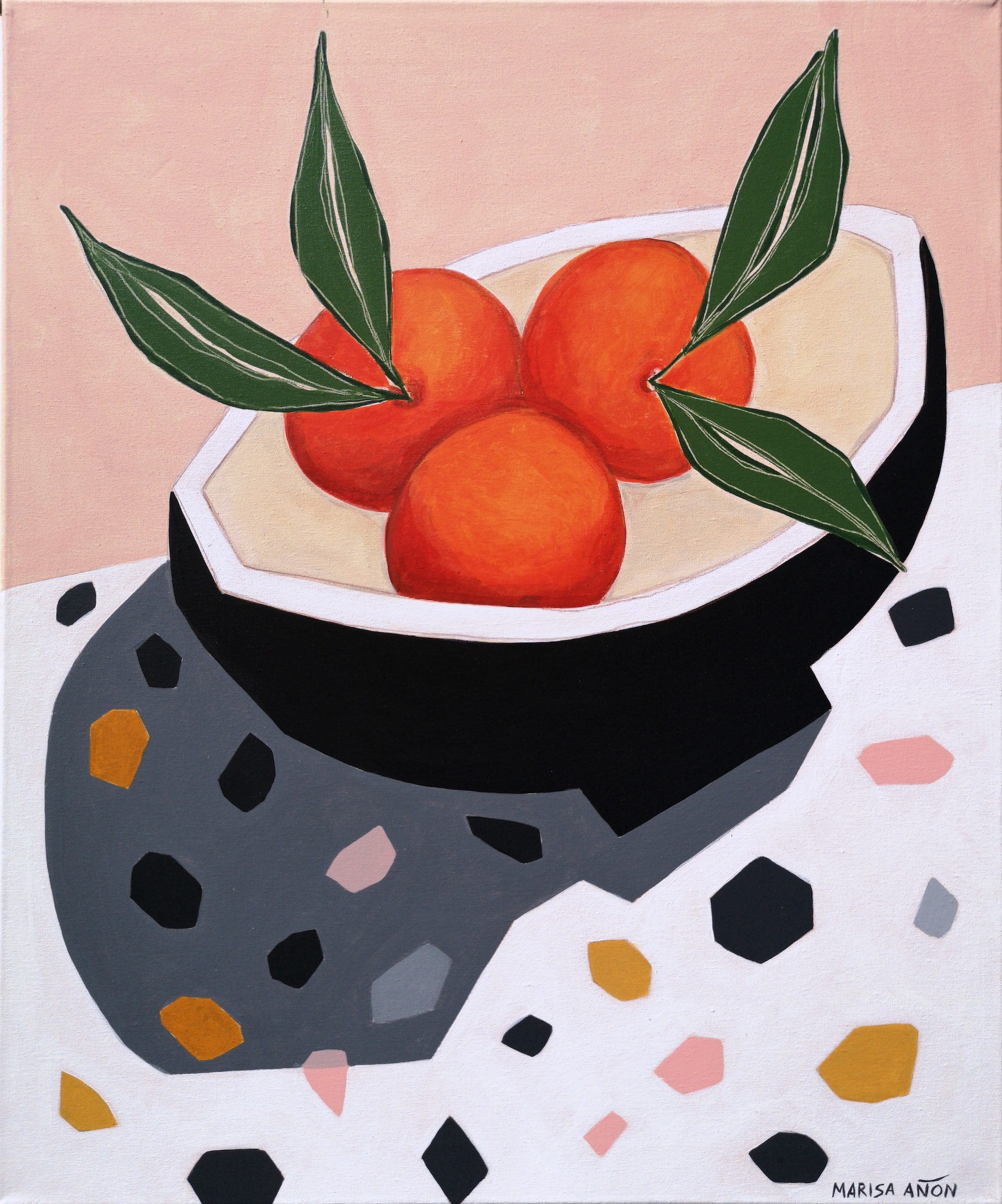 Add to wishlist
28. Marisa Añón
Valencia Late Oranges
Signed (lower right): titled, inscribed and dated (on the reverse)
Acrylic on canvas
65 x 54 cm.
Created in 2020
ESTIMATE
---
£350 - 550
View shipping costs
Notes
---
Succulent oranges burst forth with colour in this still-life by the Spanish artist Marisa Anon.
At the forefront of Marisa's work is her interest in colour, environment and personal narratives.
"The colours of the Mediterranean coast where I live are part of my identity but they are also the inspiration for my palette. I like to bring that outdoor light inside my studio, to experiment with the colours and shapes, the shadows and the light."
As a conservator of artworks, Marisa has worked professionally with all types of artworks from Gothic retables to large master paintings. Her extensive and intimate experience working with classical paintings has a huge impact on her own painting, she highlights the 'sense of pictorial lushness and harmony of colour.
Accolades
Fine Arts BA, Conservation and Restoration of Artworks, Polytechnic University of Valencia, Spain, 1995.
Marisa Añón is also exhibiting The Gold Tablecloth in The Spring Auction.