The Department Store, 248 Ferndale Road, London, SW9 8FR
Live Streamed Auction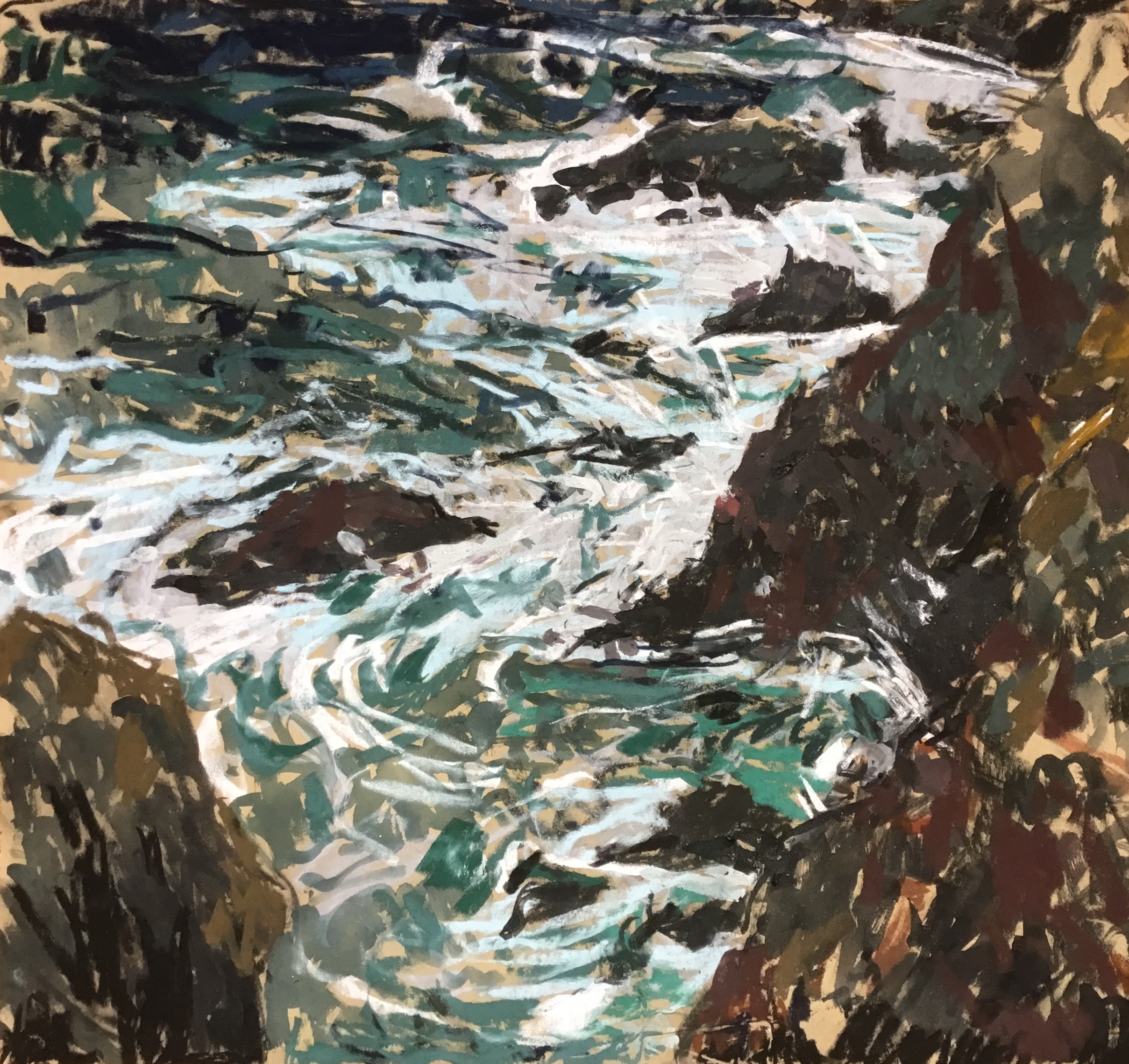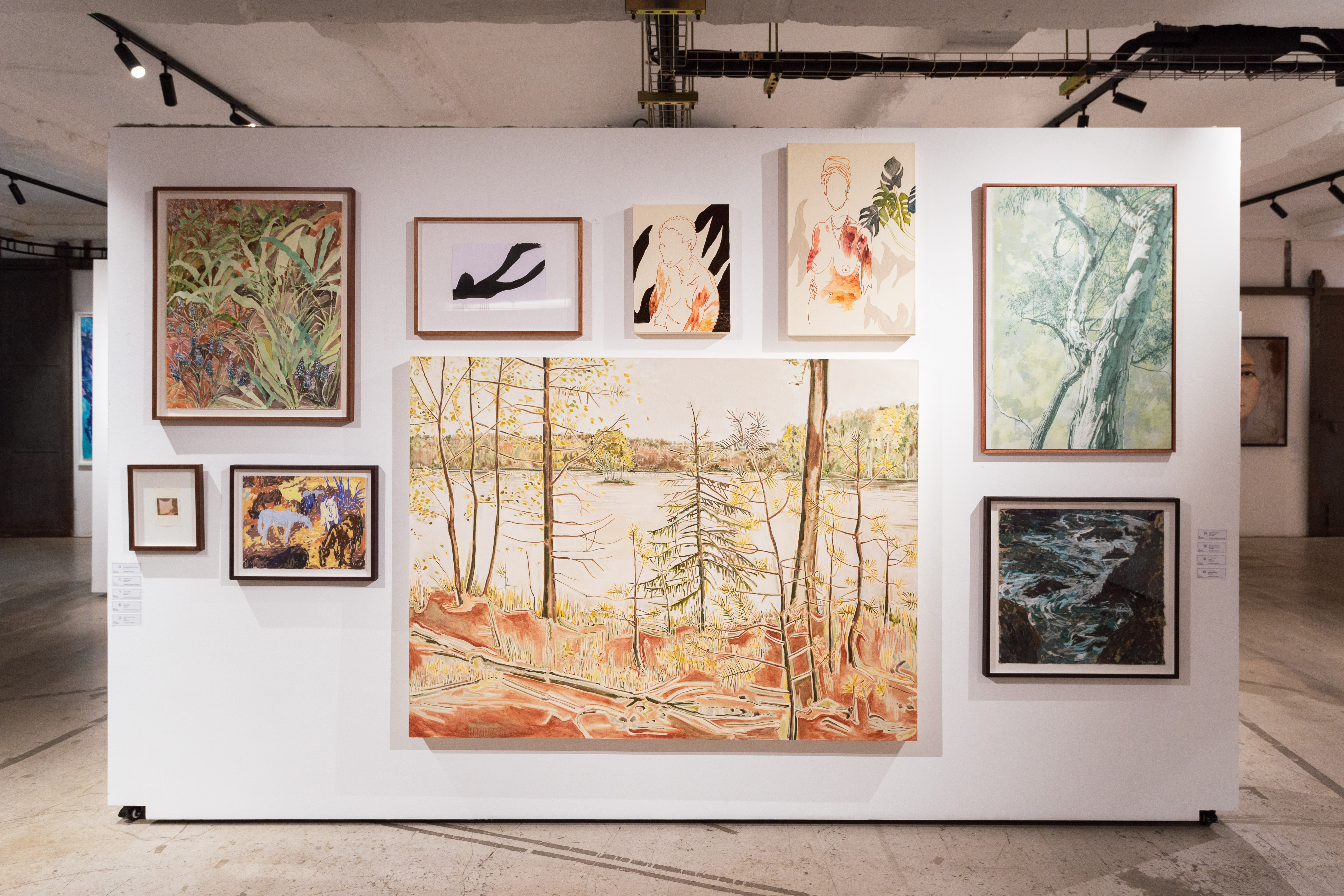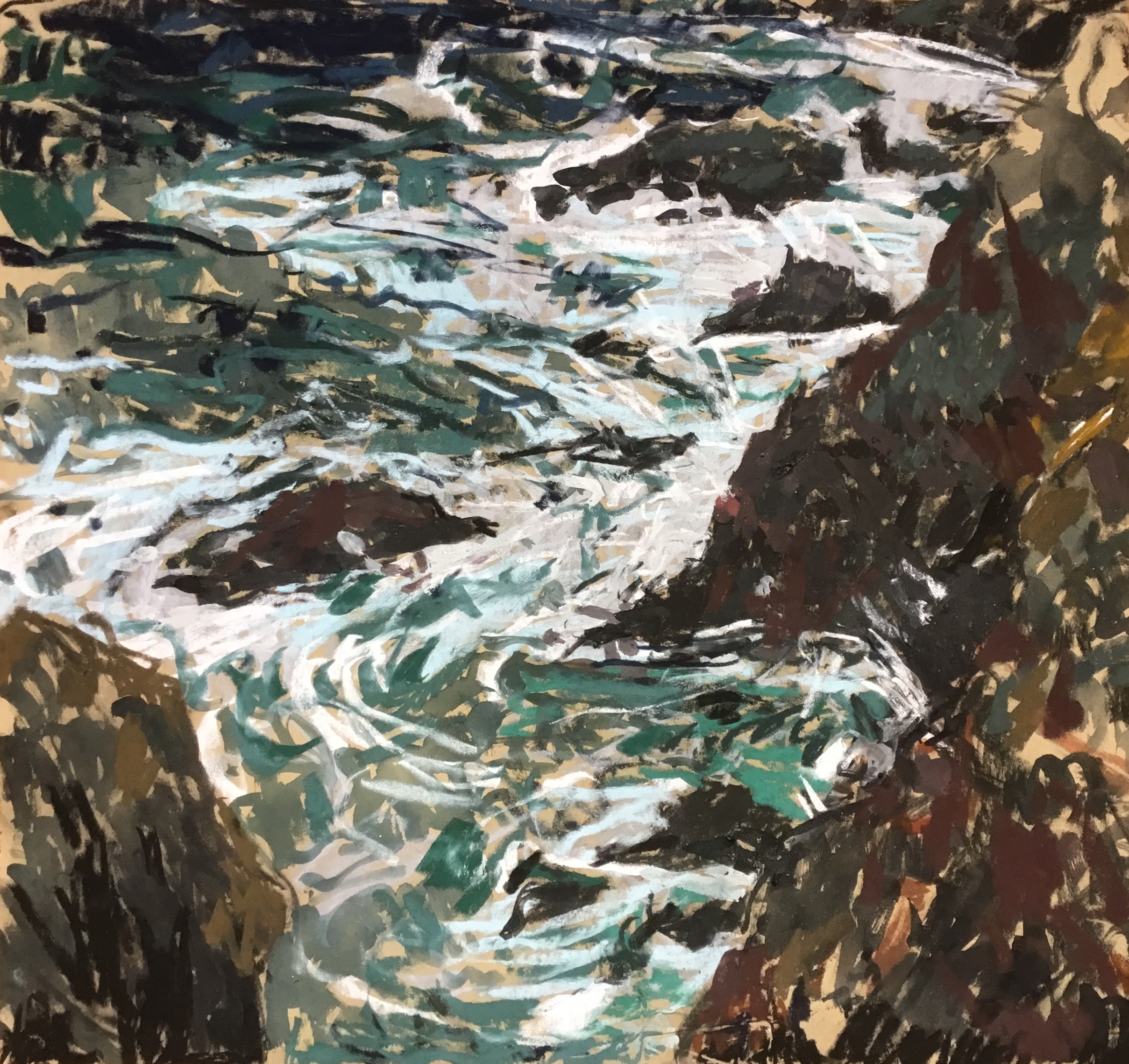 Add to wishlist
10. Tyga Helme
Moving Sea Between
Signed and dated
Chalk pastel, watercolour and gouache on paper framed
Unframed: 50 x 52 cm
Framed: 58 x 62 cm.
ESTIMATE
---
£500 - 1,000
View shipping costs
Notes
---
A tutor at the Royal Drawing School, Tyga Helme's vivid works are often inspired by the places she has visited over several artist residencies.
Tyga is a painter and printmaker with drawing lying at the heart of her practice. She uses the directness and urgency of drawing from life as a springboard for all her work.
She explores the feeling of being overwhelmed through her drawing, finding her subjects in the spaces of transition and in the sublime. She couples the spontaneity of the moment with returning to places over and over again, allowing memory and imagination to permeate.
Accolades

Education: University of Edinburgh, Fine Art and History of Art.
Recent Exhibitions: 'Inside|Outside' Janet Rady, 2021. '50 x 50' The Auction Collective, 2020. 'Avoiding the Hodgepodge' Crean and Company, 2020. 'On the Strangest Sea'The Violet Hour, 2020. 'All These Gestures' Bowes-Parris, 2020. 'On Paper' On Paper Gallery, 2020. 'Sky So Close' Blue Shop Cottage, London, 2020. 'A Dream is not a Dream' Purslane, 2020. 'Reaction in Seclusion' Reaction, 2020. 'The Birds are Singing in the Distant Woods' The Violet Hour, 2020. RI Painters in Watercolours, Mall Galleries, 2020. Derwent Art Prize, Oxo Tower Wharf, 2020.
Awards: Full scholarship to study at the Royal Drawing School in London where she won the Machin Foundation Prize.

Residencies: Dumfries House in Ayrshire, Borgo Pignano in Italy and Vermont Studio Centre, USA.

www.tygahelme.com
@tygahelme