The Department Store, 248 Ferndale Road, London, SW9 8FR
Live Streamed Auction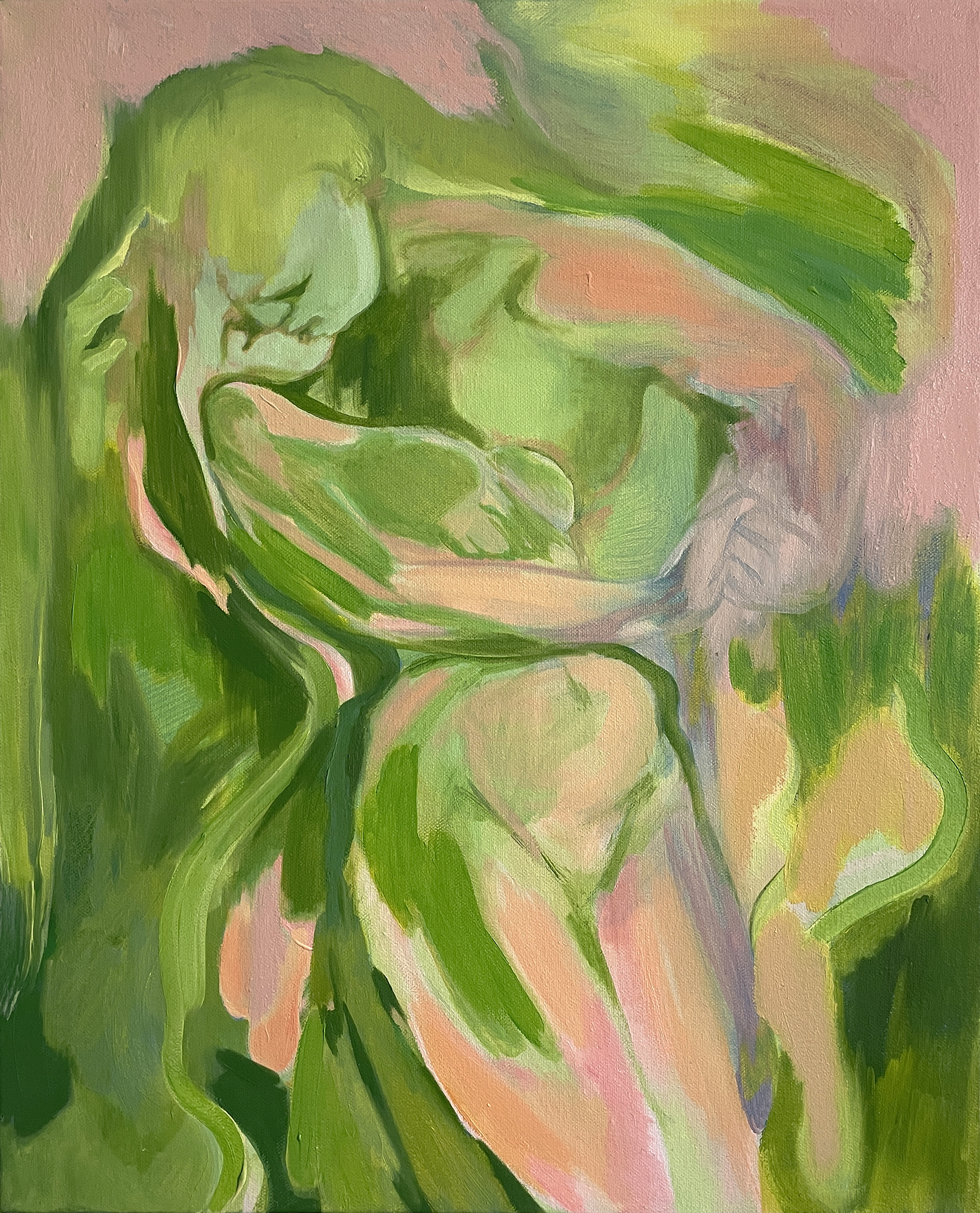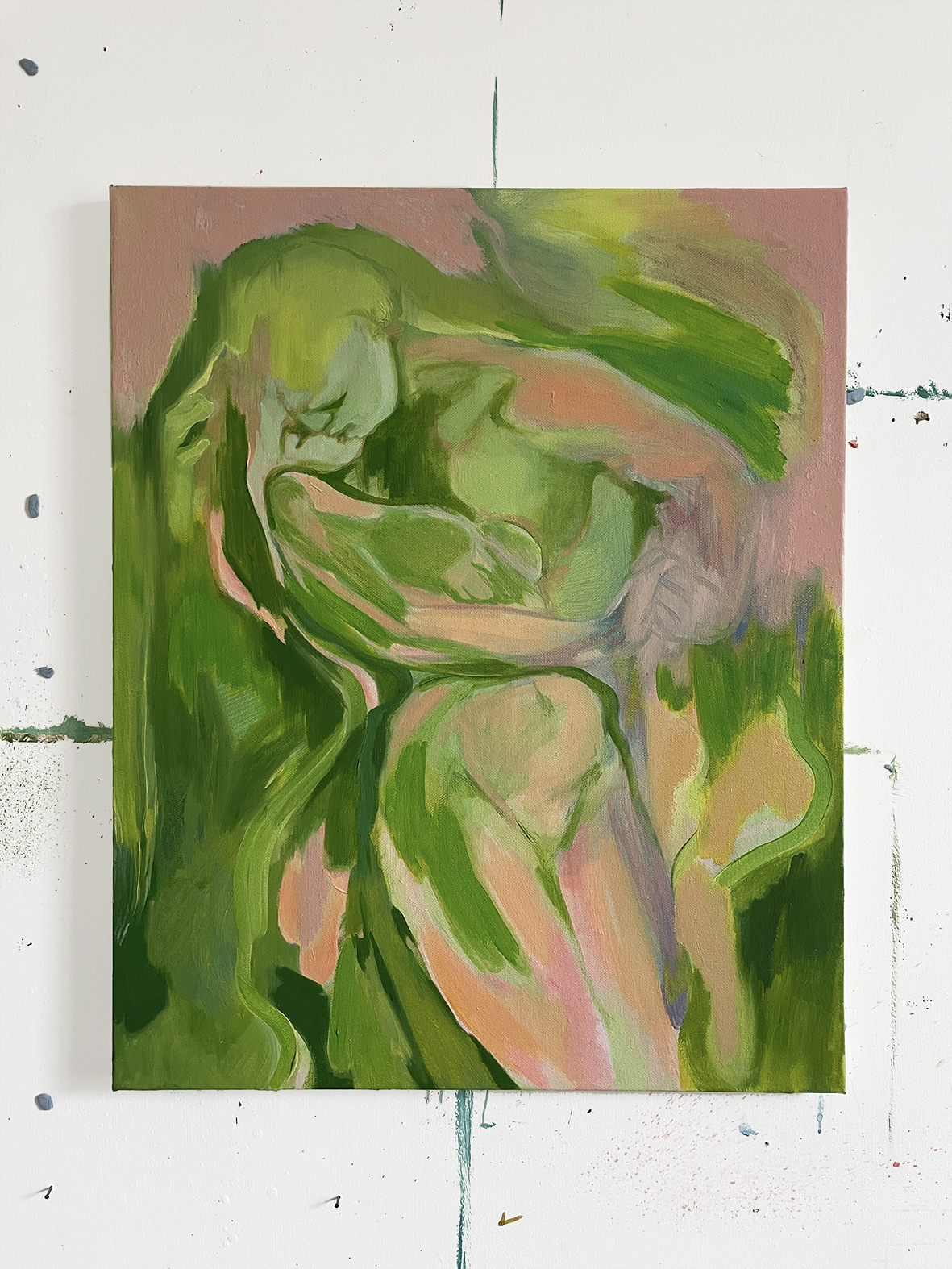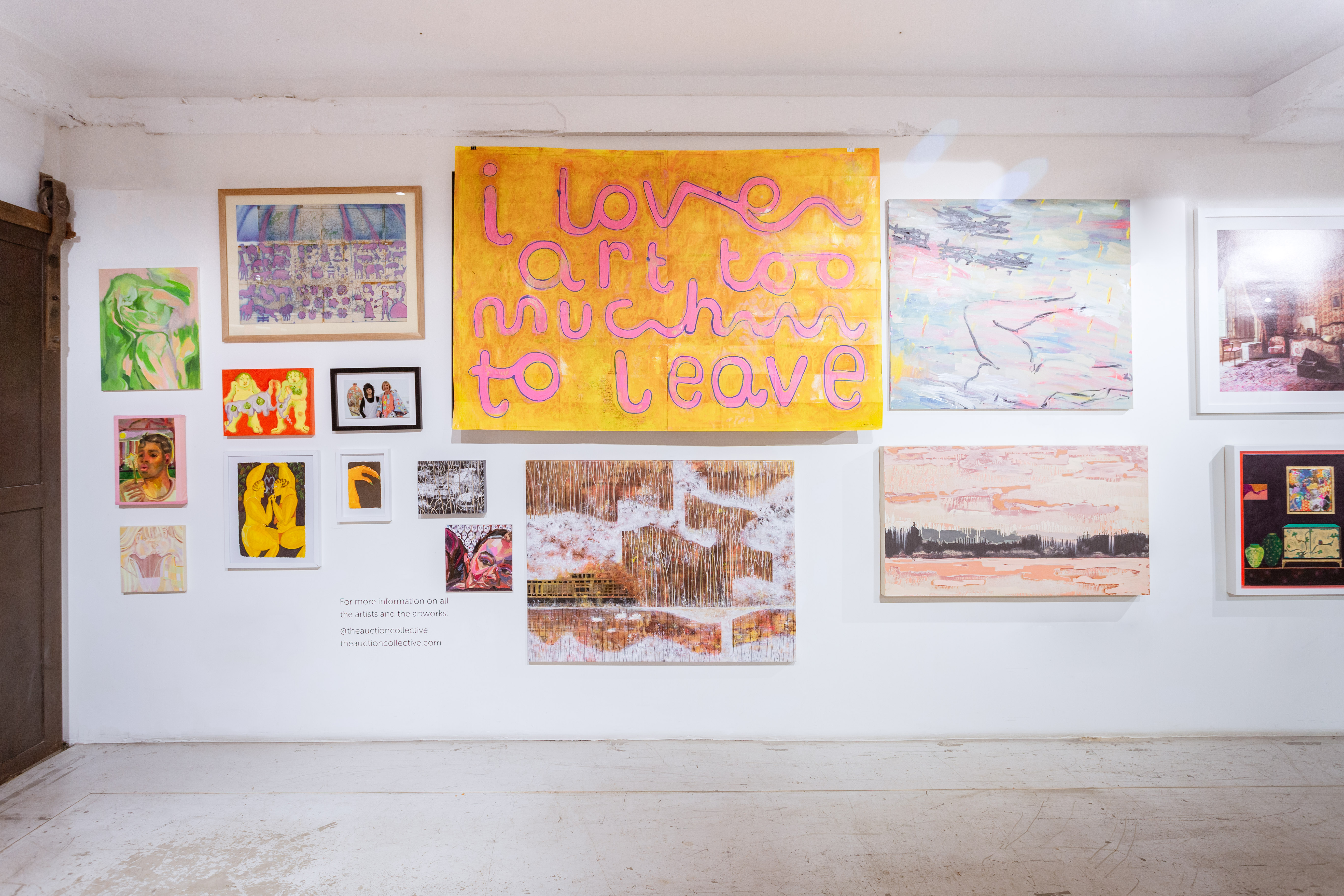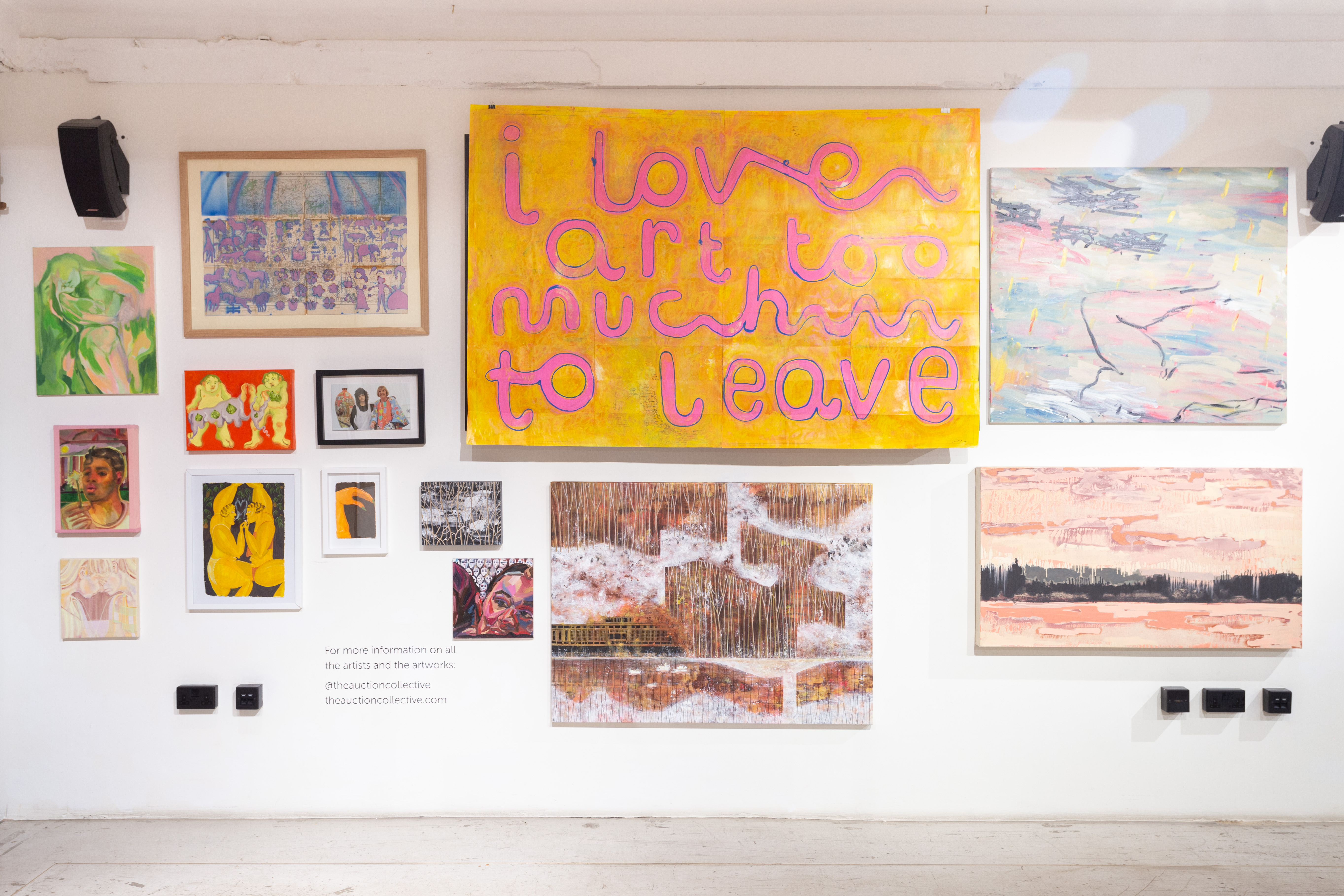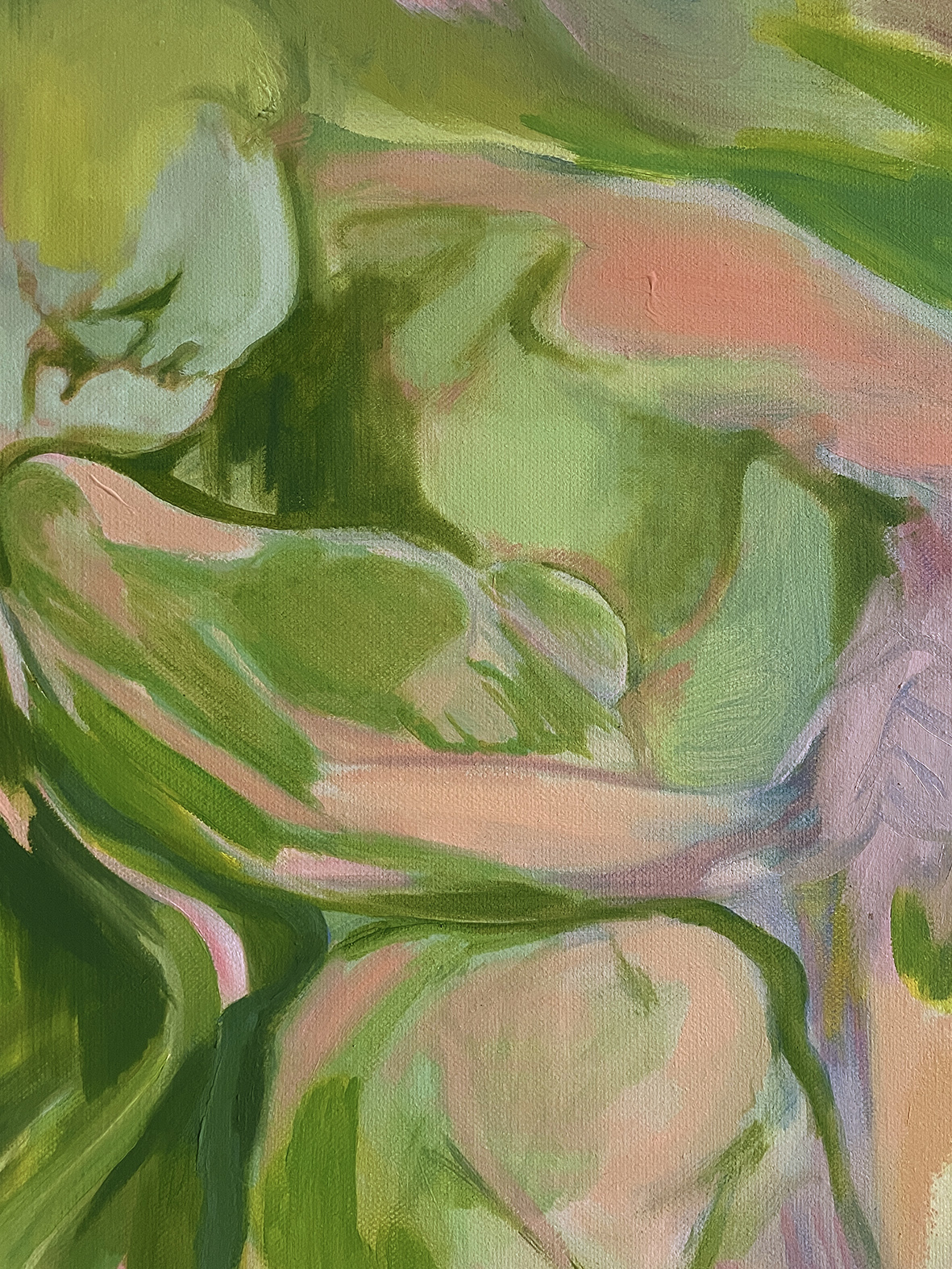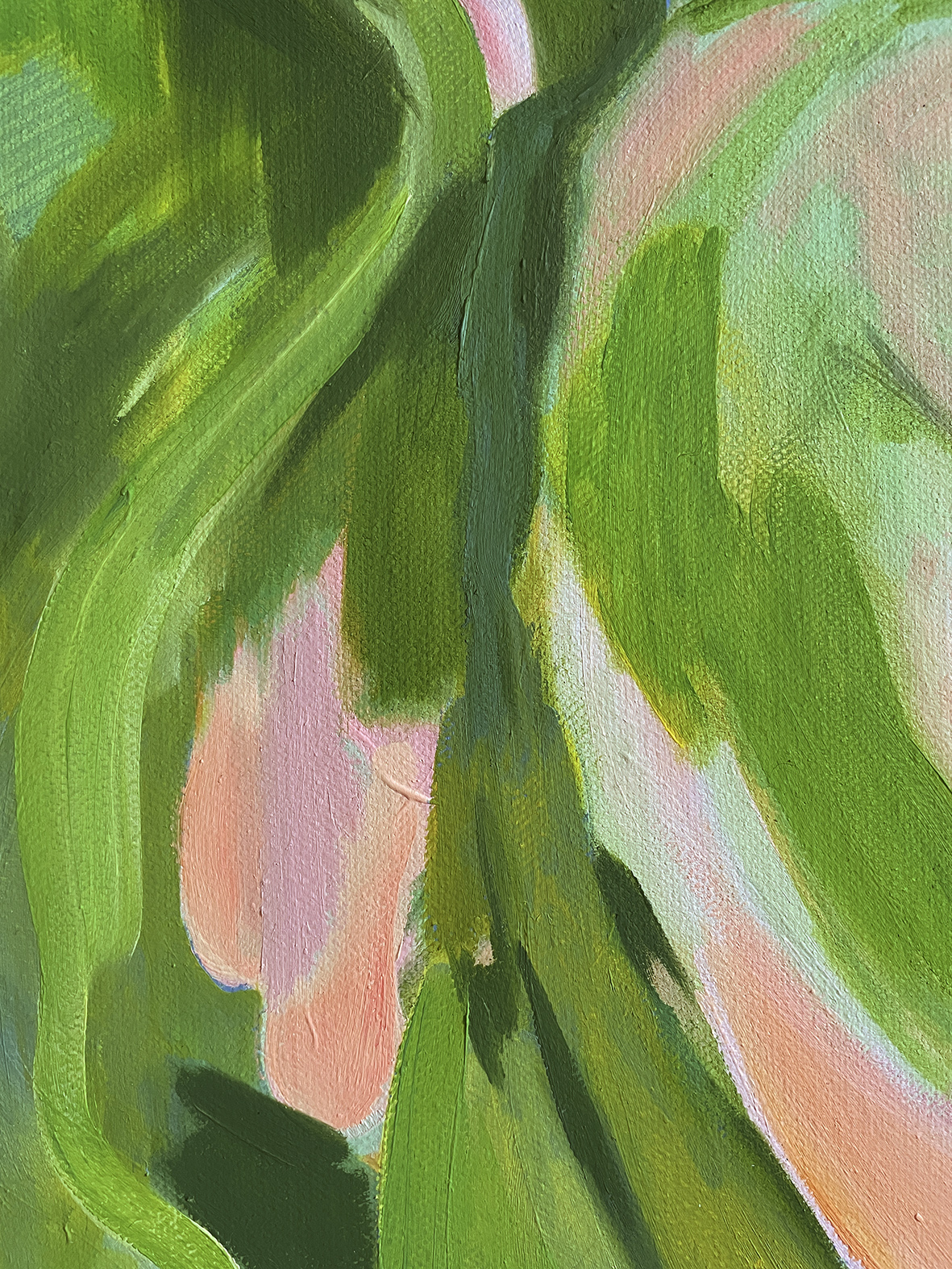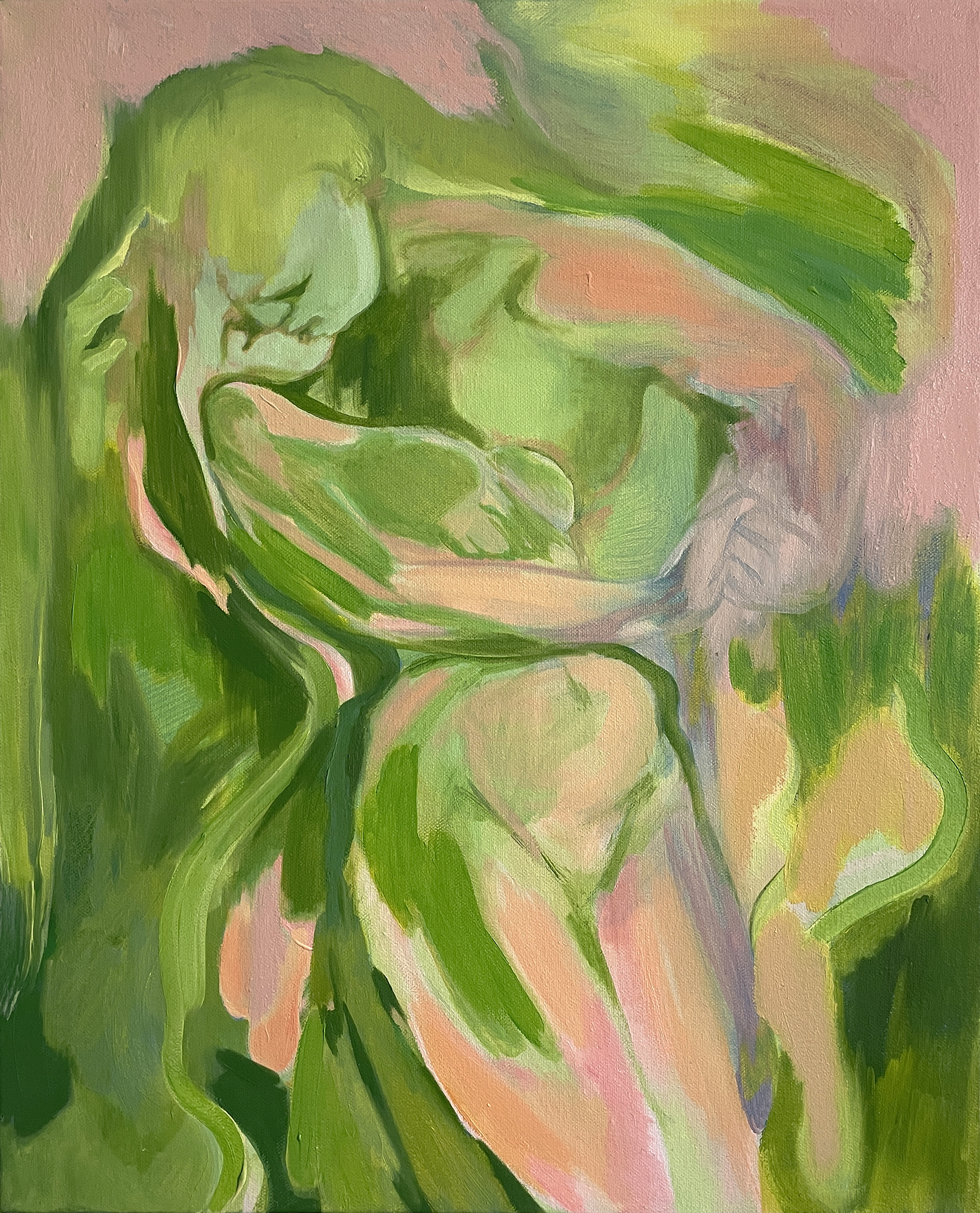 Add to wishlist
8. Amy Beager
You Kiss By The Book
Signed and dated (on the reverse)
Acrylic and oil on canvas
46 x 56 cm.
Painted in 2021
This work is unframed
ESTIMATE
---
£720 - 1,080
View shipping costs
Notes
---
Amy's painterly language has re-imagined figurative painting with her bold colour juxtapositions; figures rendered in a simultaneously classical yet modern style; and compositions which are exquisitely romantic and poetic. Parallel to the joyous vivid colour palette and swathes of rich paint and brushwork, often the figures appear restless, fervent, and in a complex tension of ecstasy and anguish. Reminiscent of the dramatic poses of the divine saints from the Renaissance period, these figures hover between the classical and the contemporary. Amy's paintings both celebrate and explore the emotional intensity and intimacy of love. Predominantly featuring the female figure, Beager casts these female protagonists as modern-day deities, transcending their stature and presence; suspended, dream-like, between the imagined and reality.

Amy Beager (b. 1988) lives and works from her studio in Chelmsford, UK.
Accolades
Education: National Diploma in Art & Design (Distinction) in 2007 and a Bachelor of Arts degree from Nottingham Trent University in 2010.

Amy Beager was selected as a winner for the Delphain Gallery open call 2020 and started exhibiting her work in London in 2019. Her painting 'The Blue Room' is currently on display at Saatchi Gallery as part of the group exhibition 'Antisocial Isolation' curated by Delphian Gallery. Beager's work has been acquired by Soho House and placed in multiple private collections globally.