To My Twenties
21 OCT 2020 7:00 PM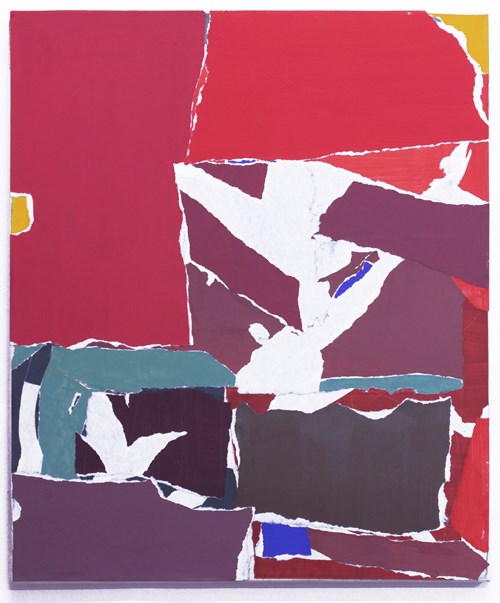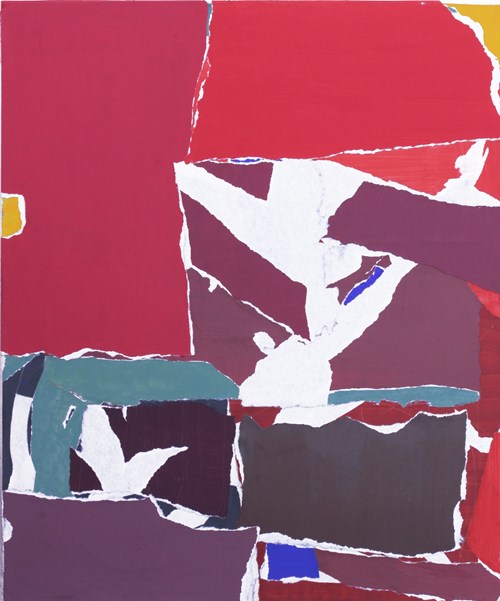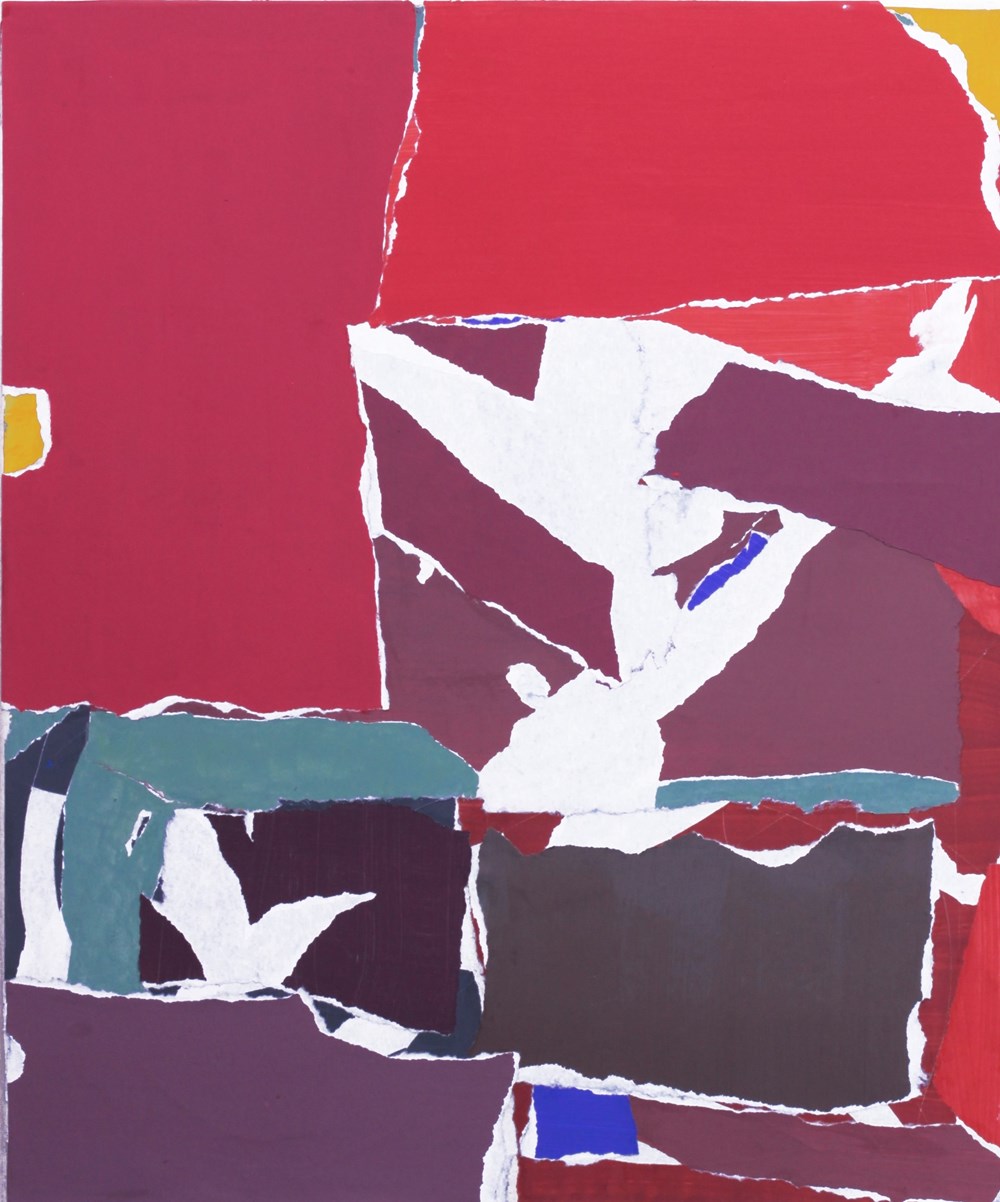 3. Antoine Langenieux-Villard
Self-Portrait (Baïne)
Signed and dated (on the reverse)
Acrylic and paper collage on canvas
60 x 50 cm.
Created in 2020
ESTIMATE
£1,300 - 2,000
View shipping estimates
Notes
"I'm not attached to a form but the condition of its emergence." - Antoine Langenieux-Villard, 2020.
This work is from Antoine Langenieux-Villard's 'Baïnes' pictures, a series of works created by the French artist using the technique of décollage.
Décollage, the opposite of collage, involves the removal of material from a surface to create the final artwork.
Antoine's work puts a firm emphasis on the surface of the painting as a place to build and construct his artwork. The tools of his creation are a fine balance between collage, as he layers the canvases with hand painted papers, and décollage as he tears, removes, moves and sculpts back the surface of the work to reveal the final image.
This action transforms the two dimensional surface into a rich tapestry layered with a perspective and depth that speaks of the energetic history of each works creation.
Accolades
BA in Fine Art, Central Saint Martins, London 2017.
Florence Academy of Art, Italy 2013.
Awards: Winner of the Kate Barton Award for Painting, 2017. Winner of The Queen Scholarship Award, 2016. Winner of the Phoebe Llewellyn Smith Award, 2016. Finalist of The Clyde & Co Award, 2017.
Group Exhibitions: Multilayer, Museum Wilhelm Morgner –Soeste, Germany.
Immediate Effect, M17 Contemporary Art Center, Kiev 2019. Notes on Painting II, Koppel Project Central, London 2019. Substantifs, Arthouse1, London, 2019. Matter, County Hall Gallery, London 2019. Surfaced: Surface and Materiality in the Screen Environment, Thameside Studio, 2018. Drawing on not knowing, British Museum, The Bridget Riley Art Foundation, 2016.
Solo Exhibitions: Opening Passages, Grey Cube 113, London 2018.
Recommended for You