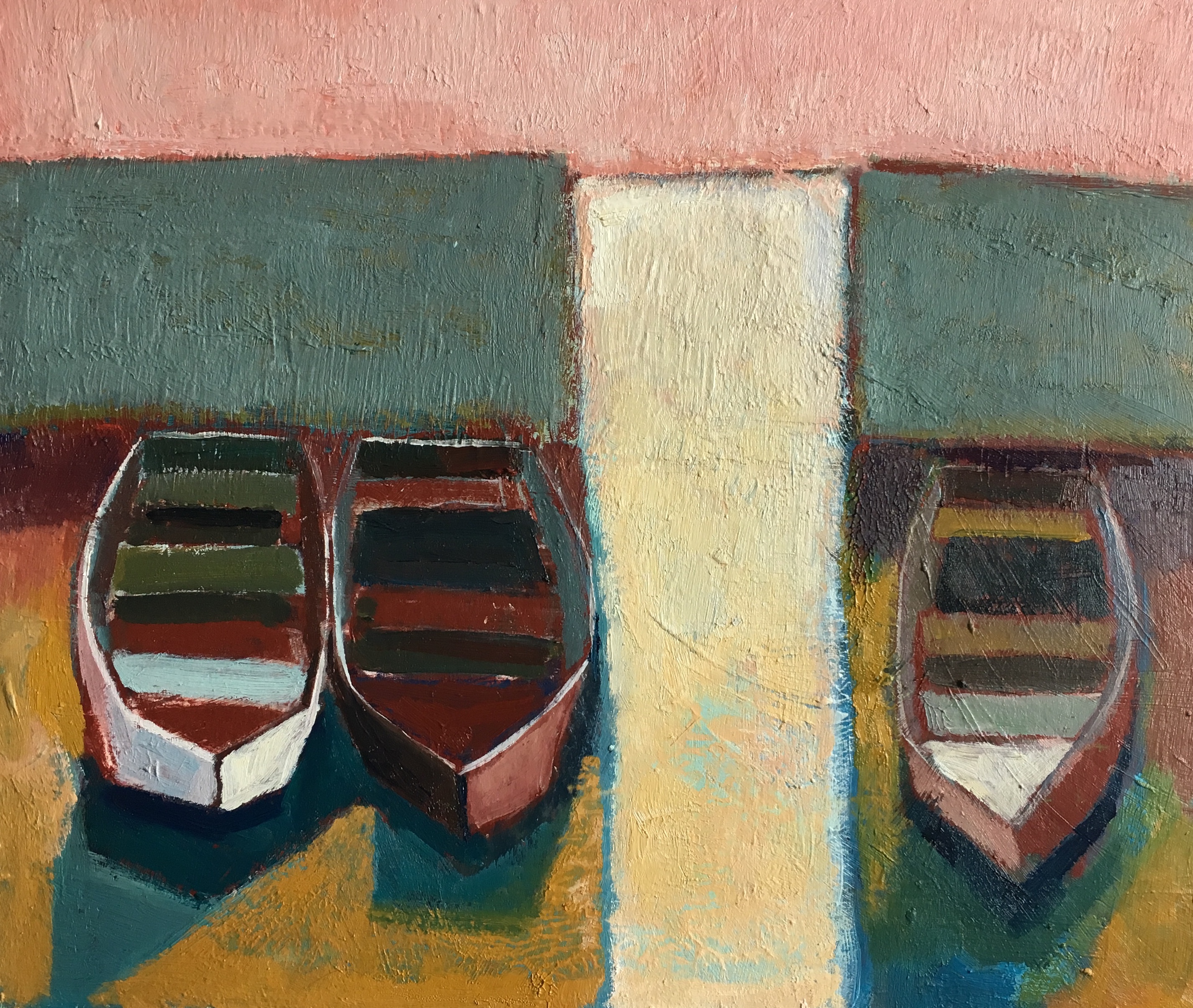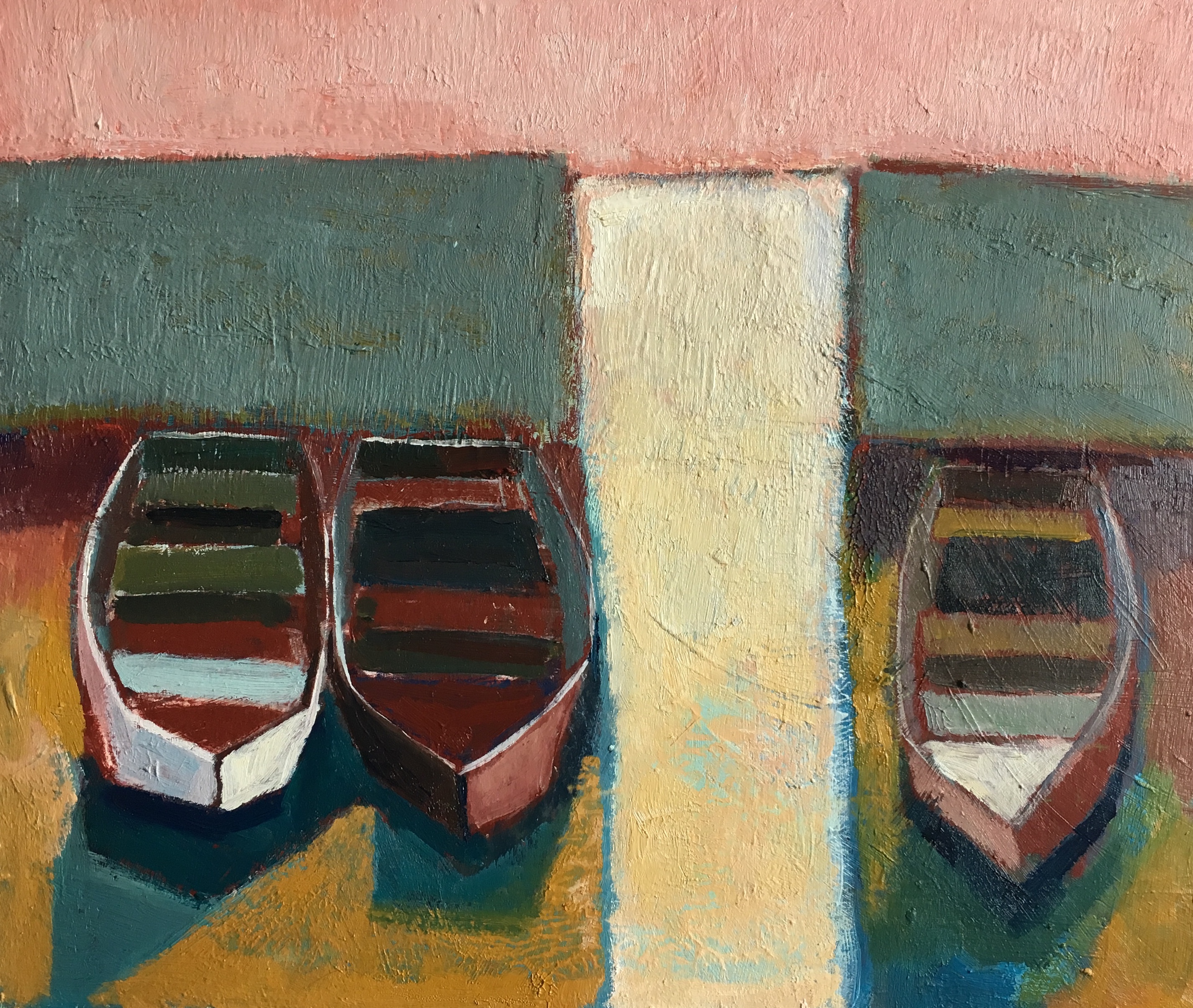 Add to wishlist
41. Nigel Sharman
Harbour Mouth (Study)
Signed 'Nigel Sharman' (on the reverse)
Oil on board
27 x 32 cm.
Painted in 2018
ESTIMATE
---
£320 - 420
Shipping estimate
Notes
---
Nigel Sharman is painter and printmaker that has worked in a variety of creative disciplines across the UK, Southern Africa and in New York. While his formal artistic education is as a graduate from the University of Brighton, the artist puts his real education down to ''being dragged round the galleries of West Penwith in Cornwall as a small boy by my father and introduced to work by Alfred Wallis and Ben Nicholson."
The influence of these St Ives artists, combined with the artist's love for European modernist painters such as Giorgio Morandi and William Scott, lead Nigel to produce a series of beautiful still-life and seascape paintings on canvas and board, such as the three presented in the auction and all painted in 2018.
The excitement for Nigel is seeing a painting come into being through quickly applied layers of paint that are worked on until the image integrates itself into the canvas as a whole. In doing this, the artist removes some of the conventions of representation. He distils the essence of a composition into an arrangement of semi-figurative forms and subtle nuances of colour, the results of which evoke a sense of calm and tranquillity.
Like those early trips to West Penwith, Nigel is always learning and developing his technique. He sees this current period as an essential part to his development and understanding.
''Maybe in ten years time I will be fully abstract. I can't just throw paint around and pretend it means something to me. I want to evolve and fully understand the thought processes and practices of those artists of the mid twentieth century who inspire me''.