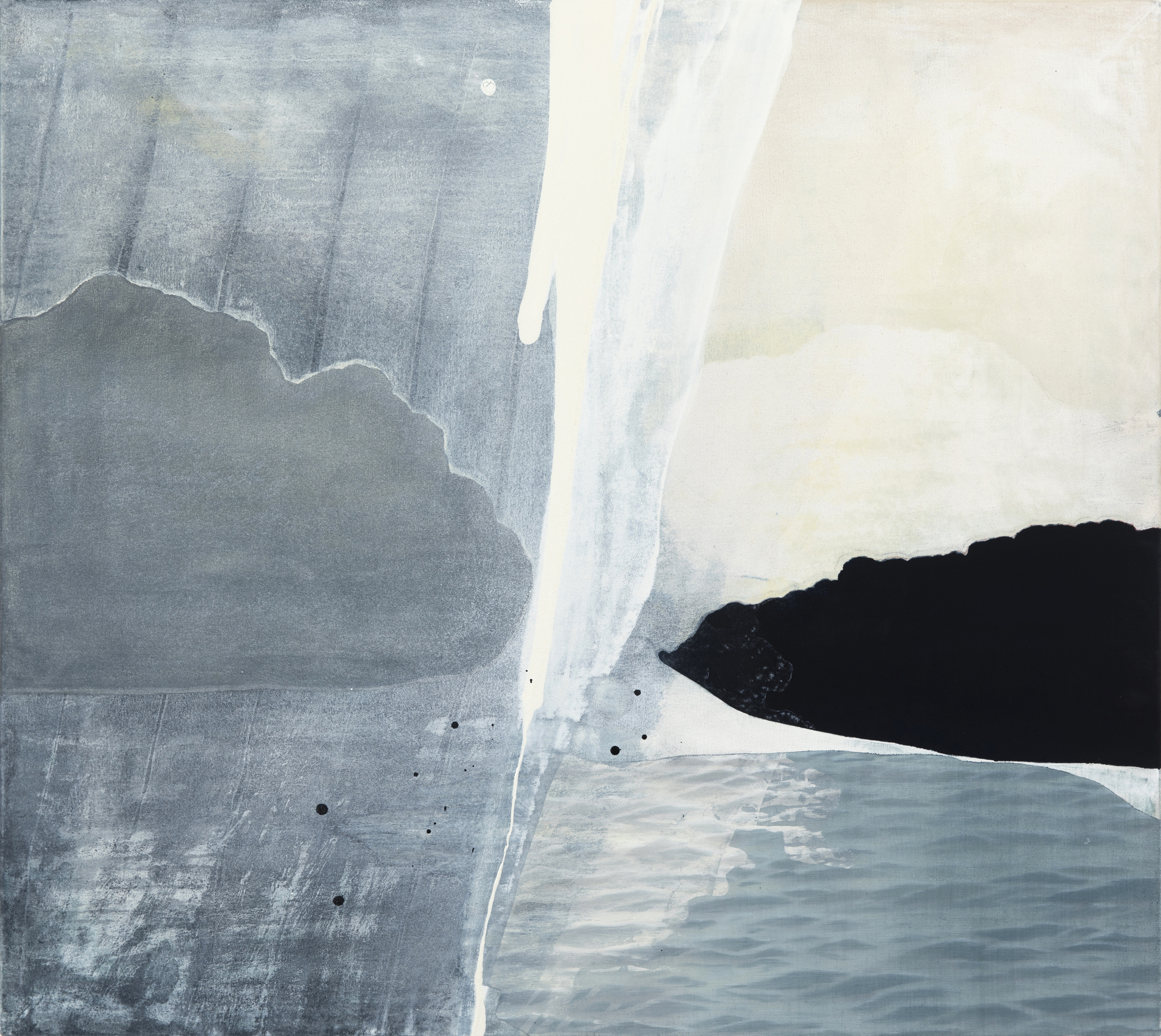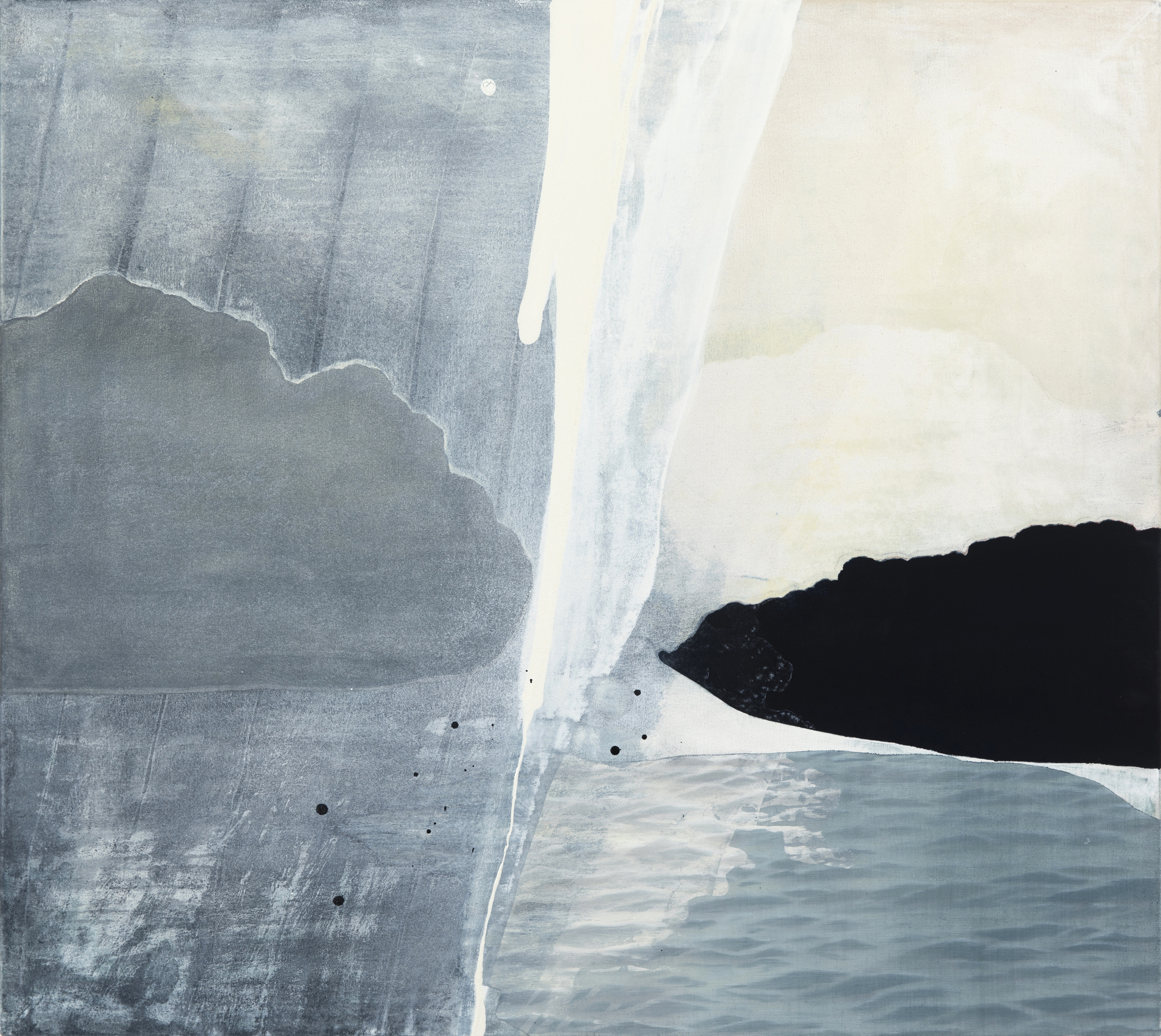 Add to wishlist
23. Kerry Harding
Lapwing II
Oil on canvas
90 x 100 cm.
Painted in 2018
ESTIMATE
---
£1,800 - 2,800
Shipping estimate
Notes
---
Kerry Harding studied fine art at The Ruskin School, Oxford University in 1991 followed by an MA in fine art at Falmouth and has been teaching at St Ives School of Painting since early 2014. During her career, the Cornish based artists has had work exhibited all over the U.K and in Miami, Berlin, Australia and South Africa. The artist worked for a number of years in South Africa before moving to London and eventually to Cornwall in 2000. The latter was a move that Kerry identifies as fundamental moment to her work.
"Seeing a horizon after being in London for 7 years, and living by the sea after years of longing, I felt like I'd come home. Cornwall offered me a subject matter of a weathered atmospheric landscape created through the elements adding and taking away. This physicality and unpredictability of what is left behind were exactly what I enjoyed most in the painting process. During this period I created abstract work concerning myself with the textures, atmospheres and poetic resonance of my new home."
Through years experimenting different uses of oil paint, Kerry has a distinctive vocabulary of marks and surfaces that successfully interpret the textures and atmospheres of the Cornish landscape.
"This current direction of my work builds upon these experiments but using more figurative compositions. Previous work has been solely abstract, developed intuitively within a process of layering and scraping away, resulting in more subtle atmospheric references to a general coastal landscape. But these new paintings see more predetermined compositions referencing specific motifs of the north Cornish landscape around my studio. The process of re-layering and taking away is then used to 'destroy', distort or encompass the motif to reflect the imprint of something that you see every day.
Paint as matter continues to be my hero; the expression of painting itself will always be at the forefront of my work, however I see these representational elements as another way to explore its foundations and limits."