50 x £50, 2021
17 NOVEMBER 2021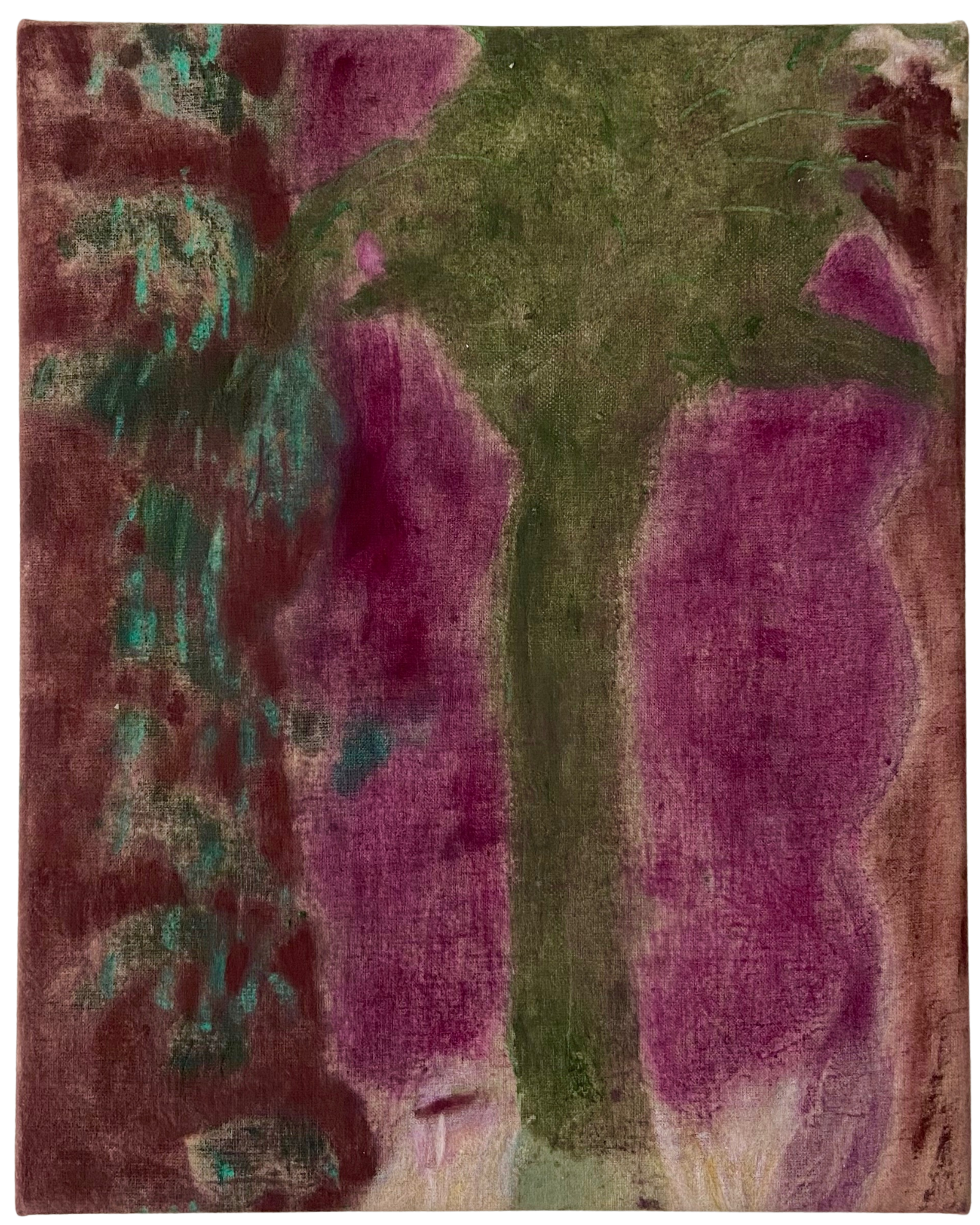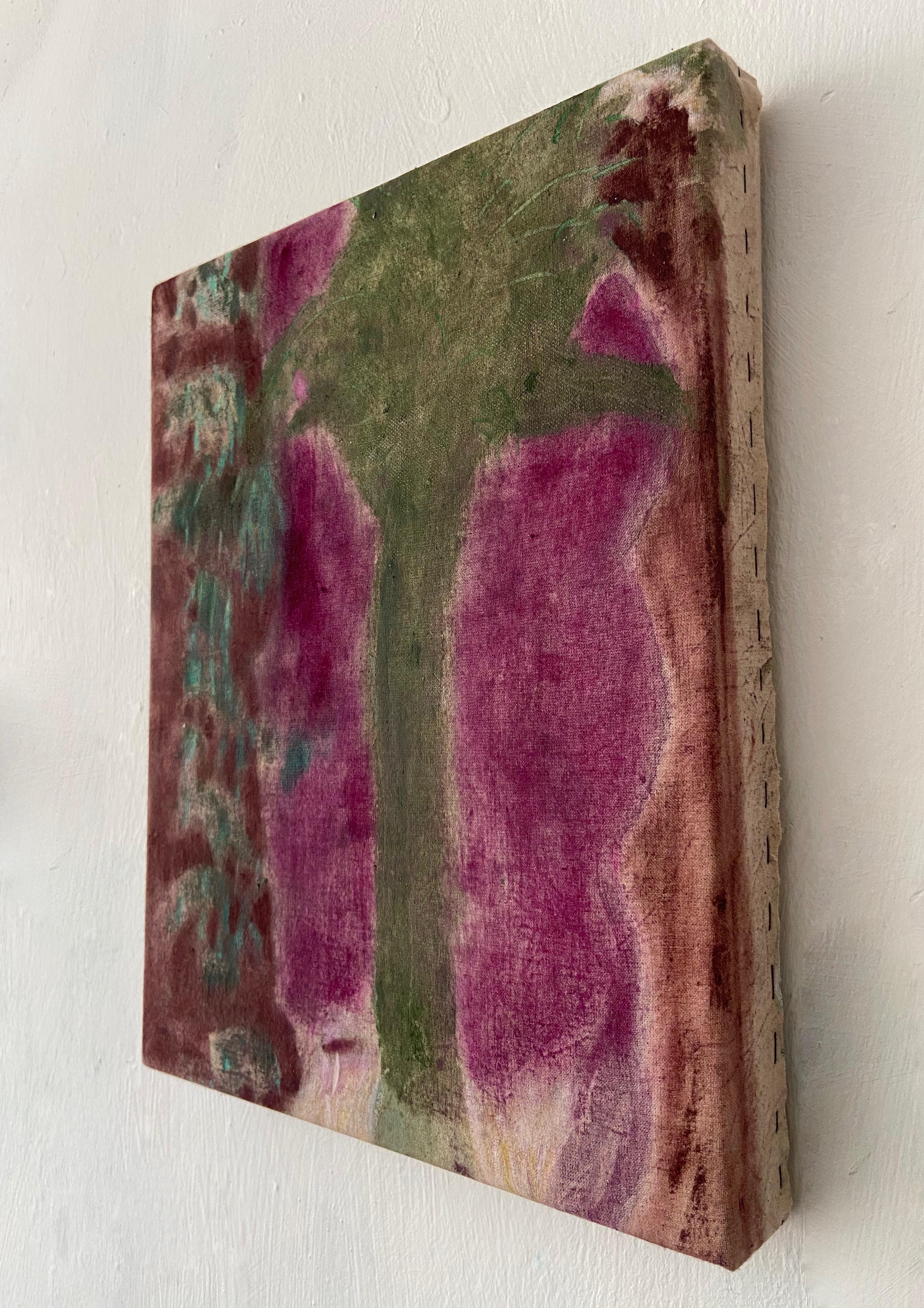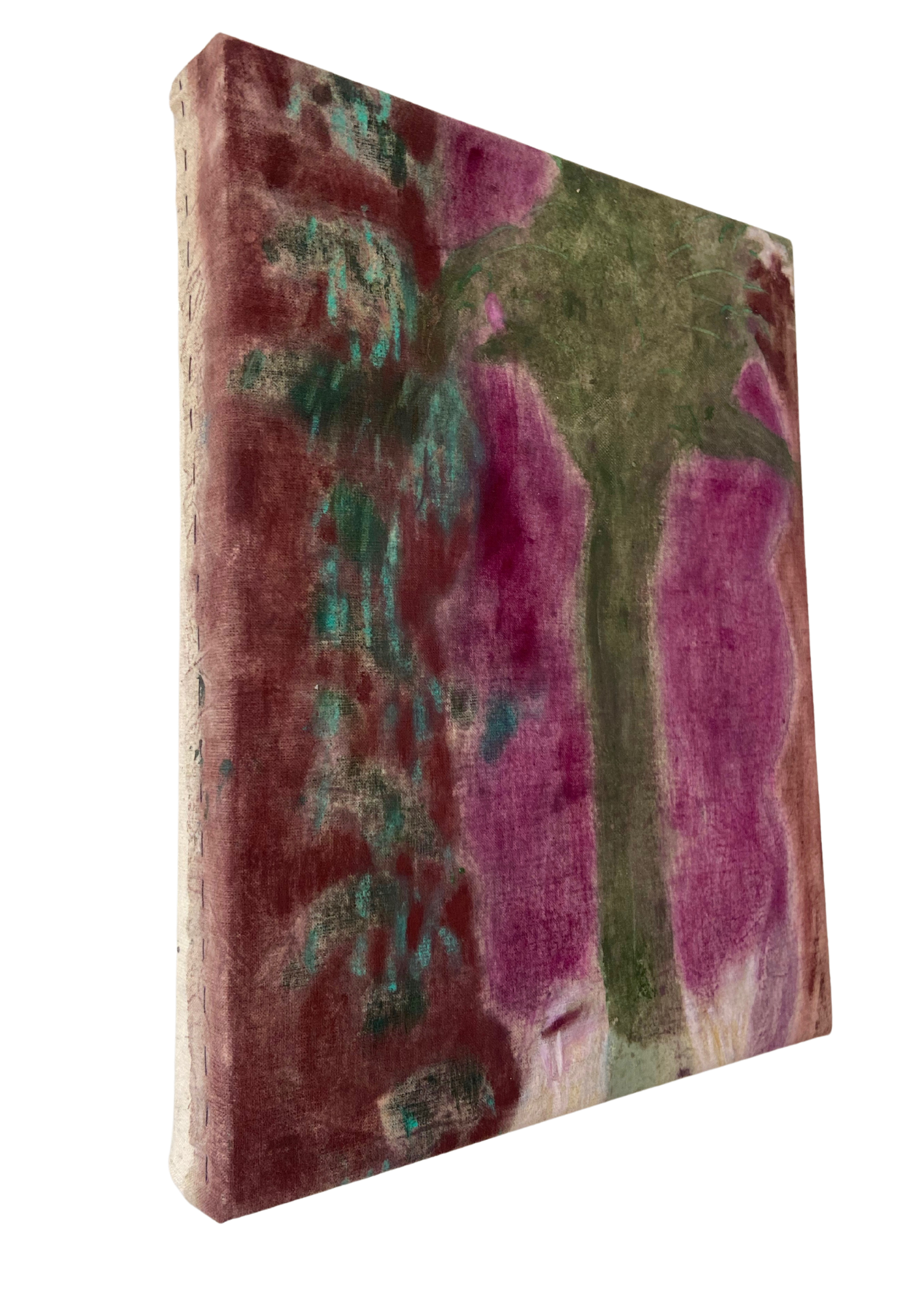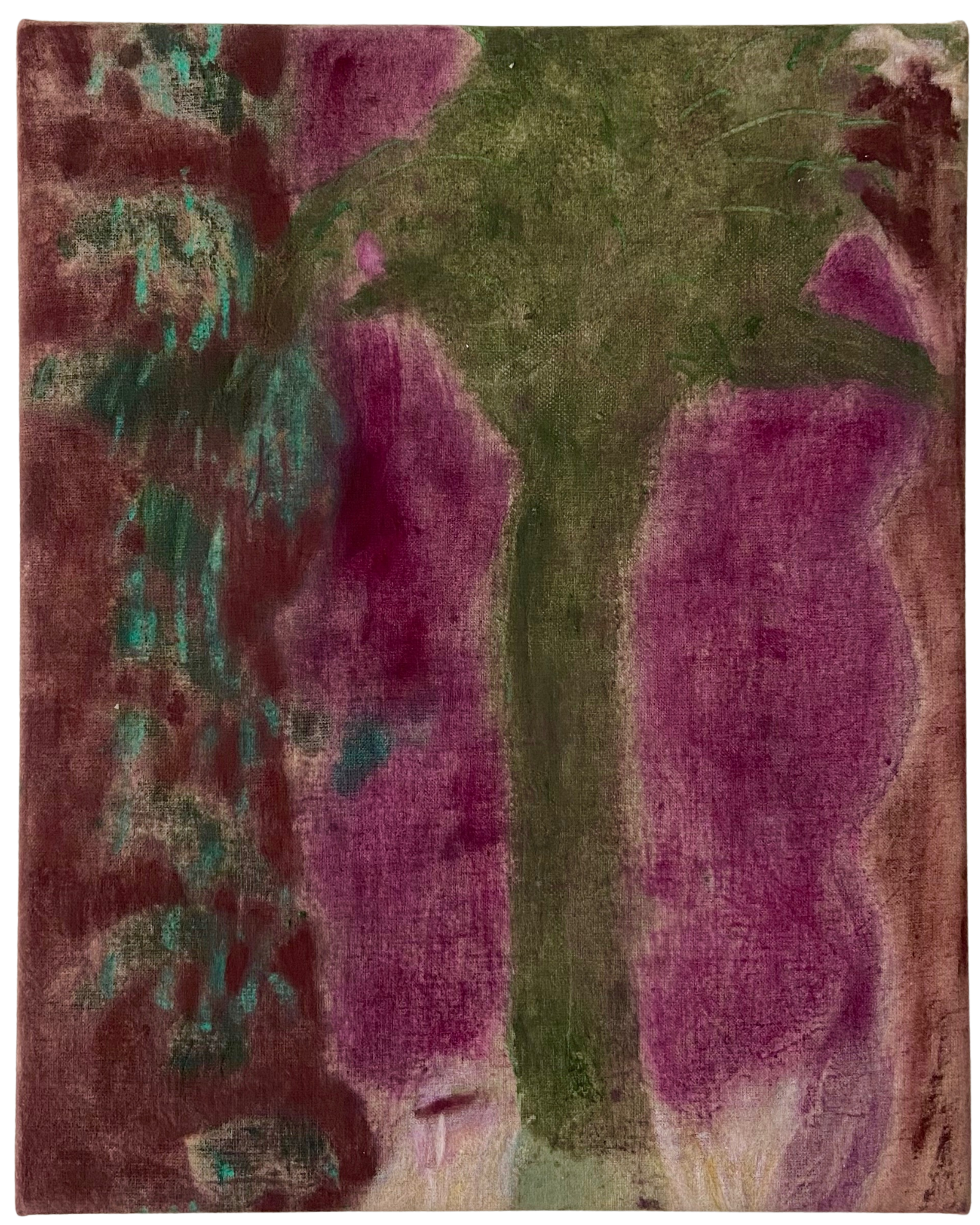 Add to wishlist
24. Alice Neave
I heard the day pass
Signed and dated (on the reverse)
Raw pigment, pastel, thread & coloured pencil on calico
30 x 24 x 4 cm.
Created in 2021
ESTIMATE
---
£50 - 500
View shipping costs
Notes
---
Alice Neave works predominantly with raw calico & canvas, raw pigment, thread, and an assortment of other mediums. In between adding painted layers, Neave washes the material over & over, working on the surface for long periods of time. She then hand- stitches elements together to create a painting in which process and materiality is at the heart of the work. Neave uses these seasoned surfaces along with gesture, and texture to explore personal themes and motifs whilst bringing to the forefront a strong material image that leaves the viewer with a huge amount of ambiguity.
She work intuitively and in this painting the colour palette was affected by the change in seasons.
A work of this size by Alice Neave usually sells for £375.
Accolades
Education: Turps Correspondence Course, 2021. BA Fine Art The University of Leeds, 2007 - 2010. Foundation Art and Design from The Arts Institute Bournemouth, 2006 - 2007.
Exhibitions: Solo Show, Thames side Gallery, 2018. Solo Show, Public Gallery, London, 2018. In Response, Turps Banana Correspondence Course, Nunnery Gallery, 2021. flirting with the border Guards, Terrace Gallery, London, 2021. C&B Curates, Cramer and Bell. Mark of a Woman, Online show curated by Amelia Maxwell, 2019.
Residency: Middle Farm Studios, Devon, July 2019.