50 x £50, 2021
17 NOVEMBER 2021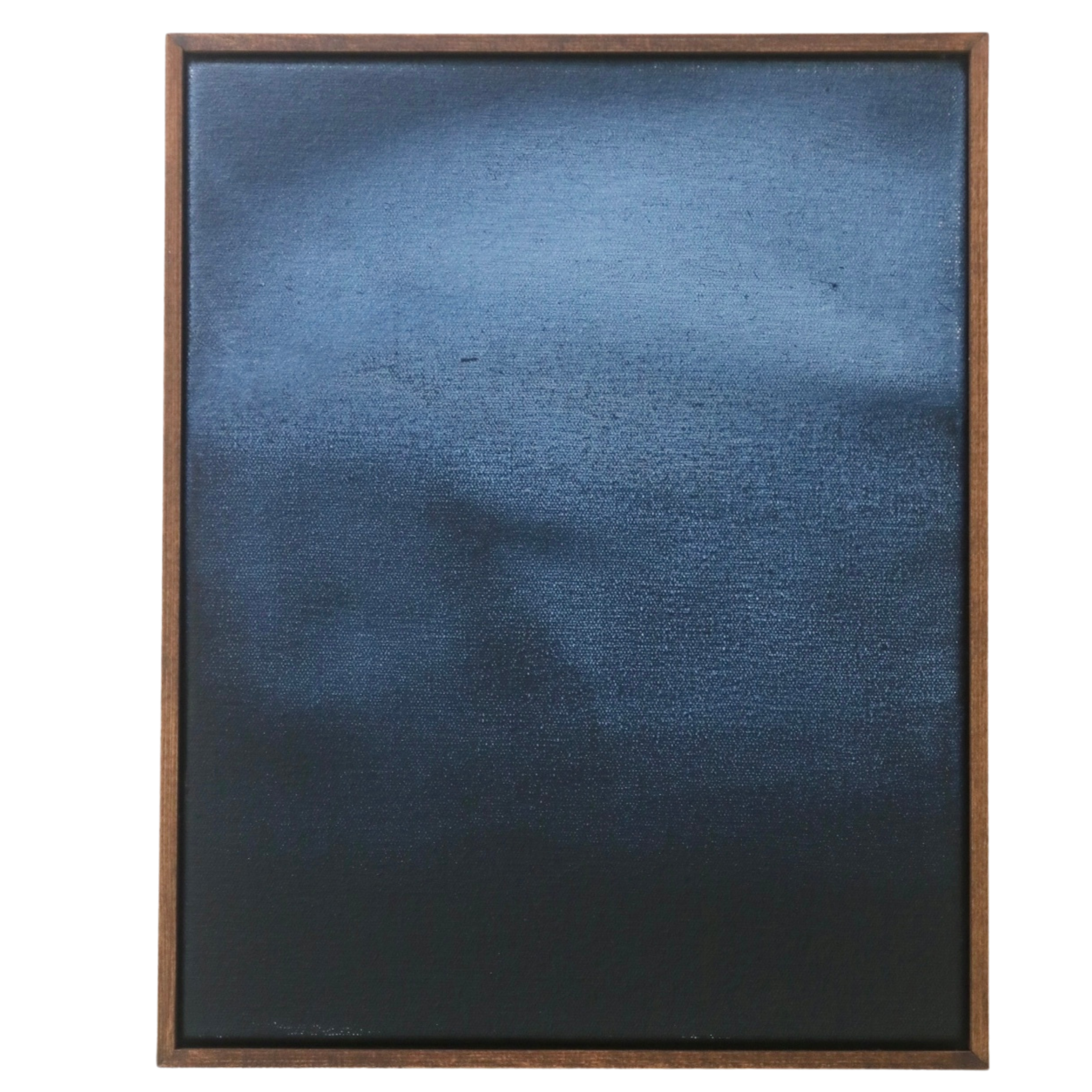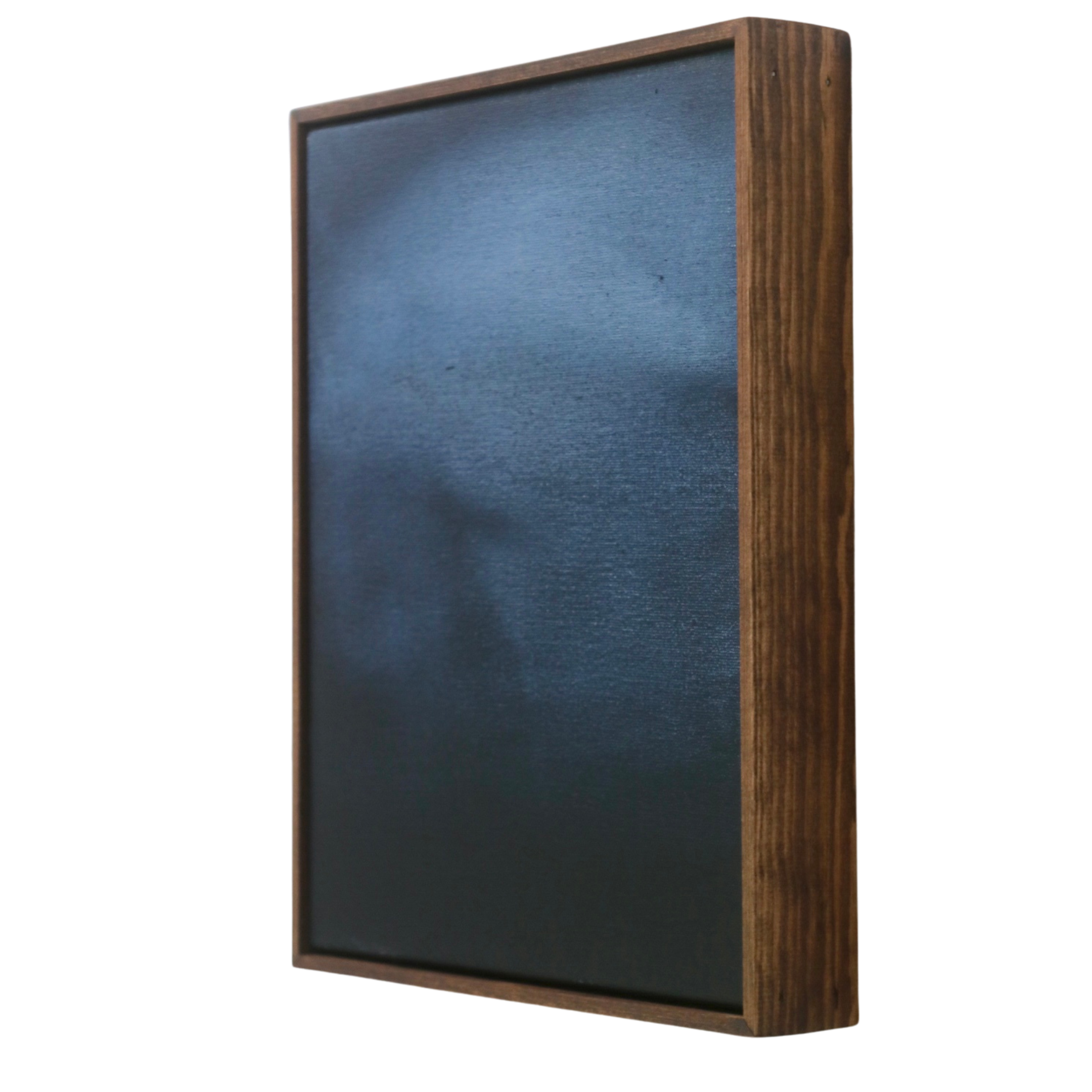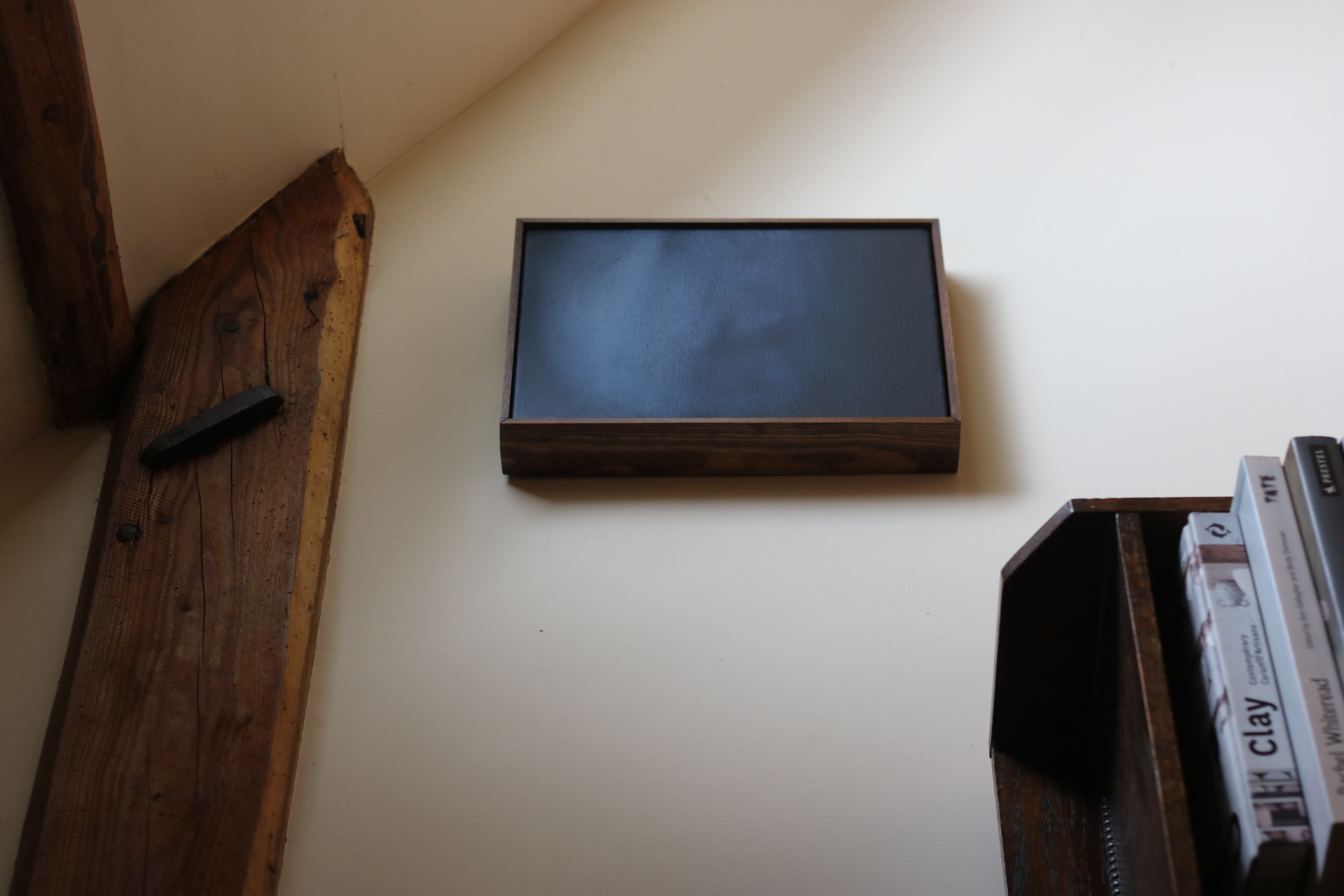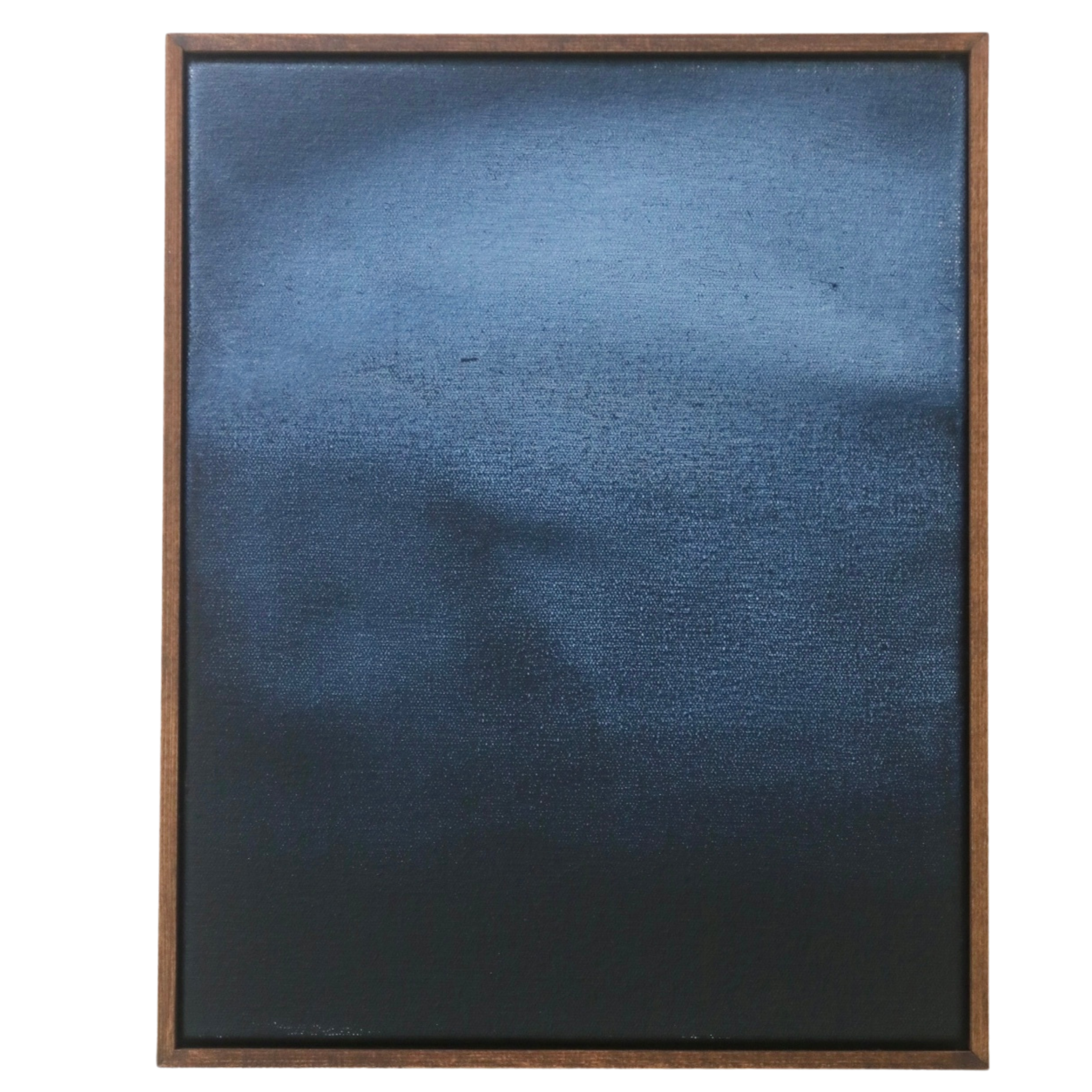 Add to wishlist
25. David Hardy
Near Dark
Signed and dated (on the reverse)
Oil on canvas, hand framed by the artist
30 x 24 x 4 cm.
Created in 2021
ESTIMATE
---
£50 - 500
View shipping costs
Notes
---
"This piece draws inspiration from the moment that dusk occurs at the darkest stage of twilight, or at the very end of astronomical twilight. There is a metaphorical beauty in dusk, symbolising the completion of the day and the passage of time. The in-between time often referred to as 'Blue Hour" - David Hardy, 2021
David Hardy is an artist based in West Wales, creating artworks from the foothills of the Cambrian Mountains. He studied Fine Art at Winchester School of Art and after graduating moved to London where his work spanned graphic design, photography and painting.
After working at The Royal Society of Arts and London College of Fashion as resident graphic designer David moved to Hastings to focus on his photography and painting.
Now working and living in Wales, David takes inspiration from his surrounding landscape. His works capture an energetic, powerful range of gestural marks that traverse the intimate line of lightness and poetry.
An artwork of this size by David Hardy normally sells for £600