50 x £50, 2021
17 NOVEMBER 2021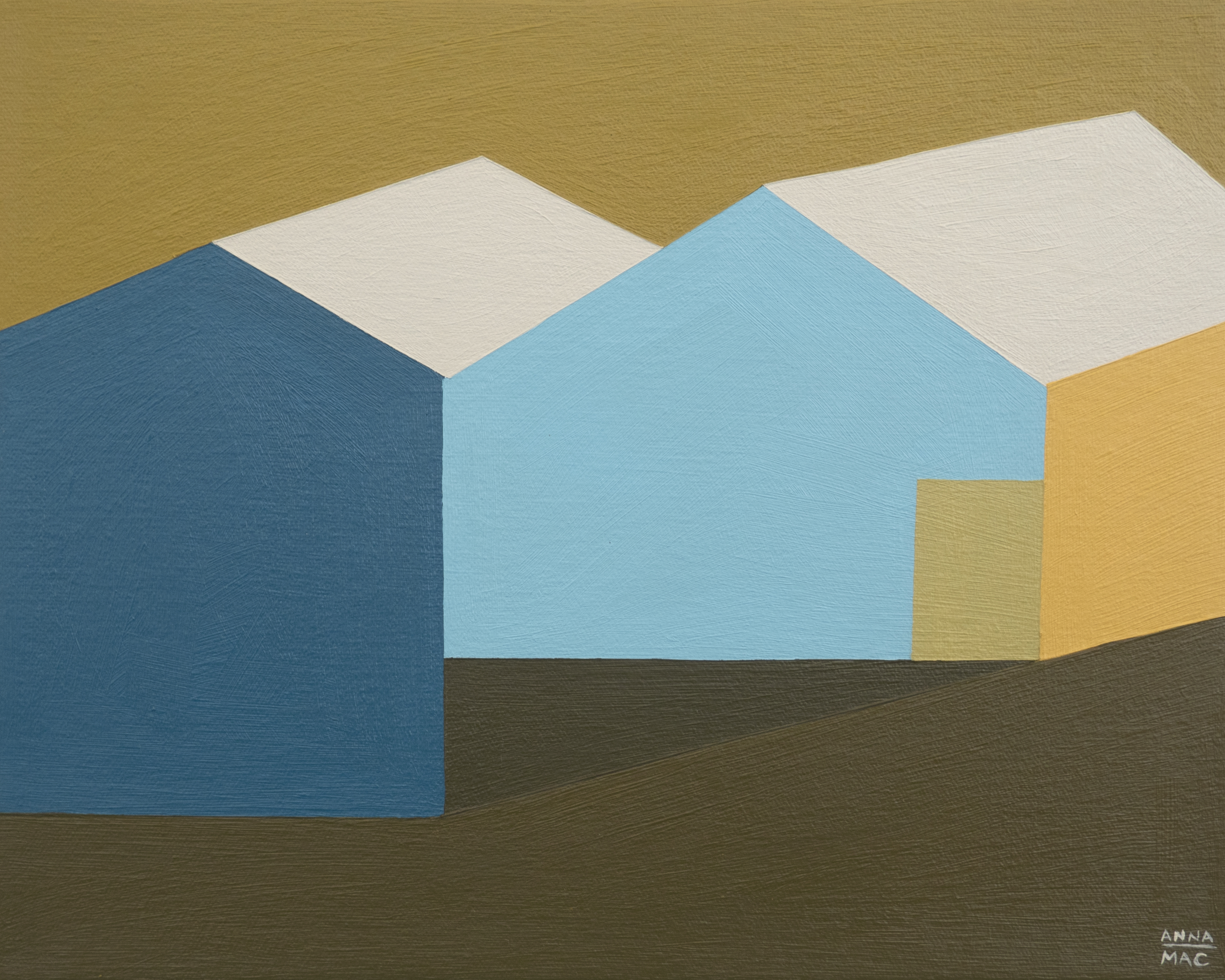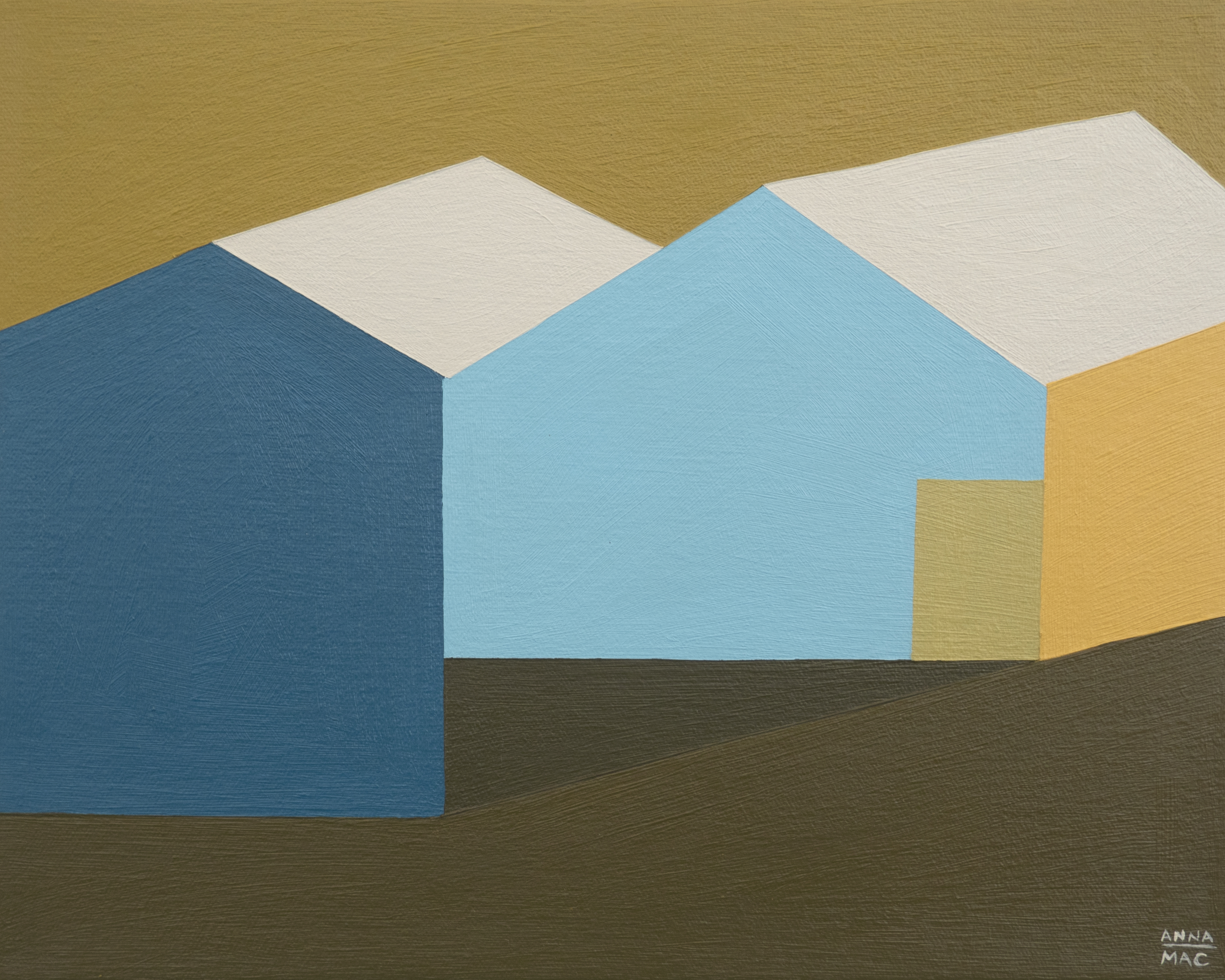 Add to wishlist
33. Anna Mac
Musing
Signed and dated (on the reverse)
Acrylic on canvas
24 x 30 x 4 cm.
Created in 2021
ESTIMATE
---
£50 - 500
View shipping costs
Notes
---
Anna Mac is a British Contemporary Artist currently based in Suffolk.
Heavily inspired by colour and how colour converses with not only other colours but also the viewer. Anna explores simple lines and shapes in her surroundings, breaking down the detail into blocks of colour.
She describes her work like a game of building and taking away, the smallest edition of a shape or use of colour can transform the painting. The evolution of each painting can come quickly if each move fits with the next, and some can be a complex journey of changes and wrong moves. Either way, a piece builds and builds until everything 'fits'.
Accolades
Anna works from her Suffolk studio and her paintings are in private collections around the world including USA, Canada, Australia, Peru, Europe and the UK.
Exhibitions: Solo exhibition, Hoxton 253 Gallery, London, November 2021. 'This is Limited', Well Hung Gallery, London