50 x £50
09 DECEMBER 2020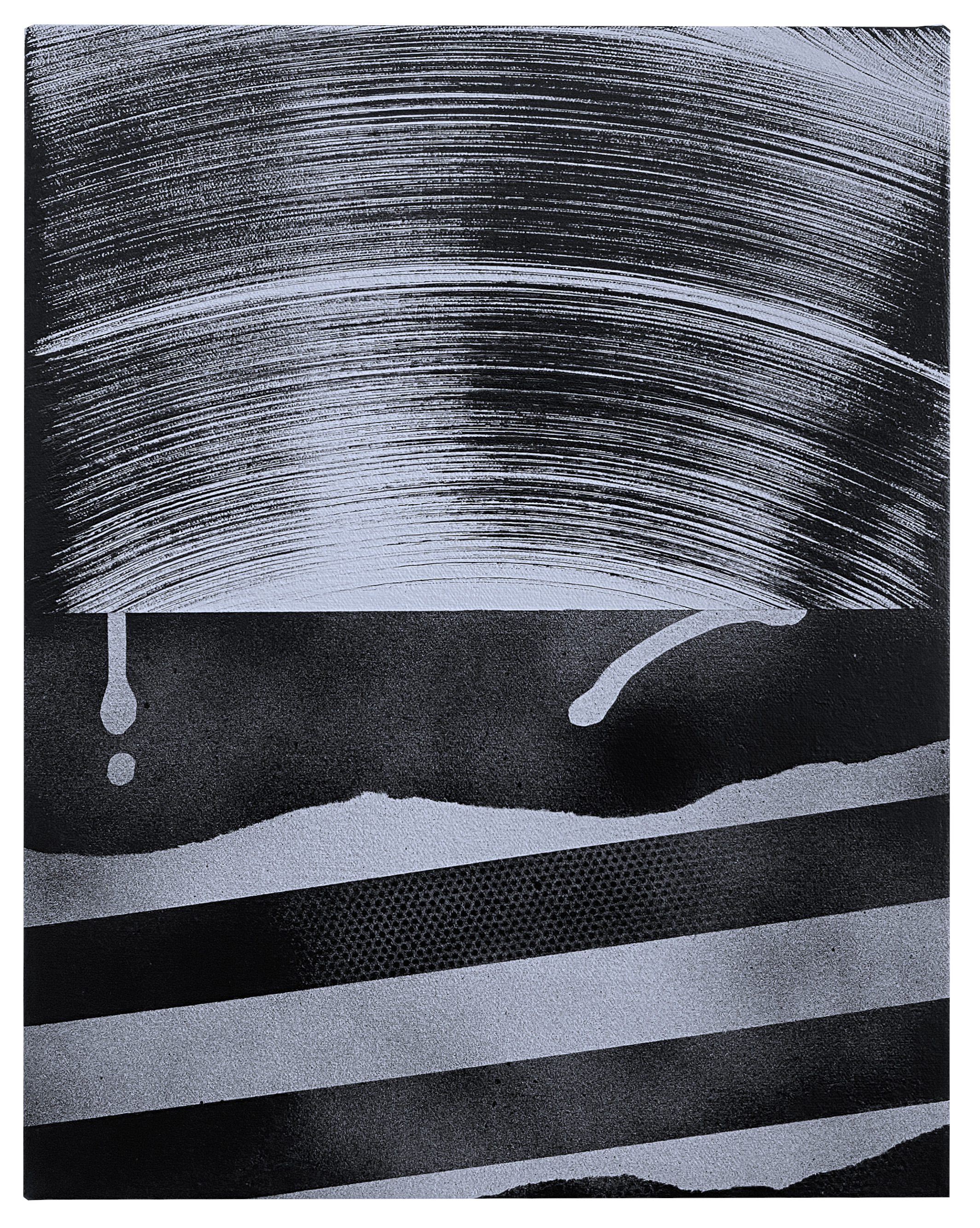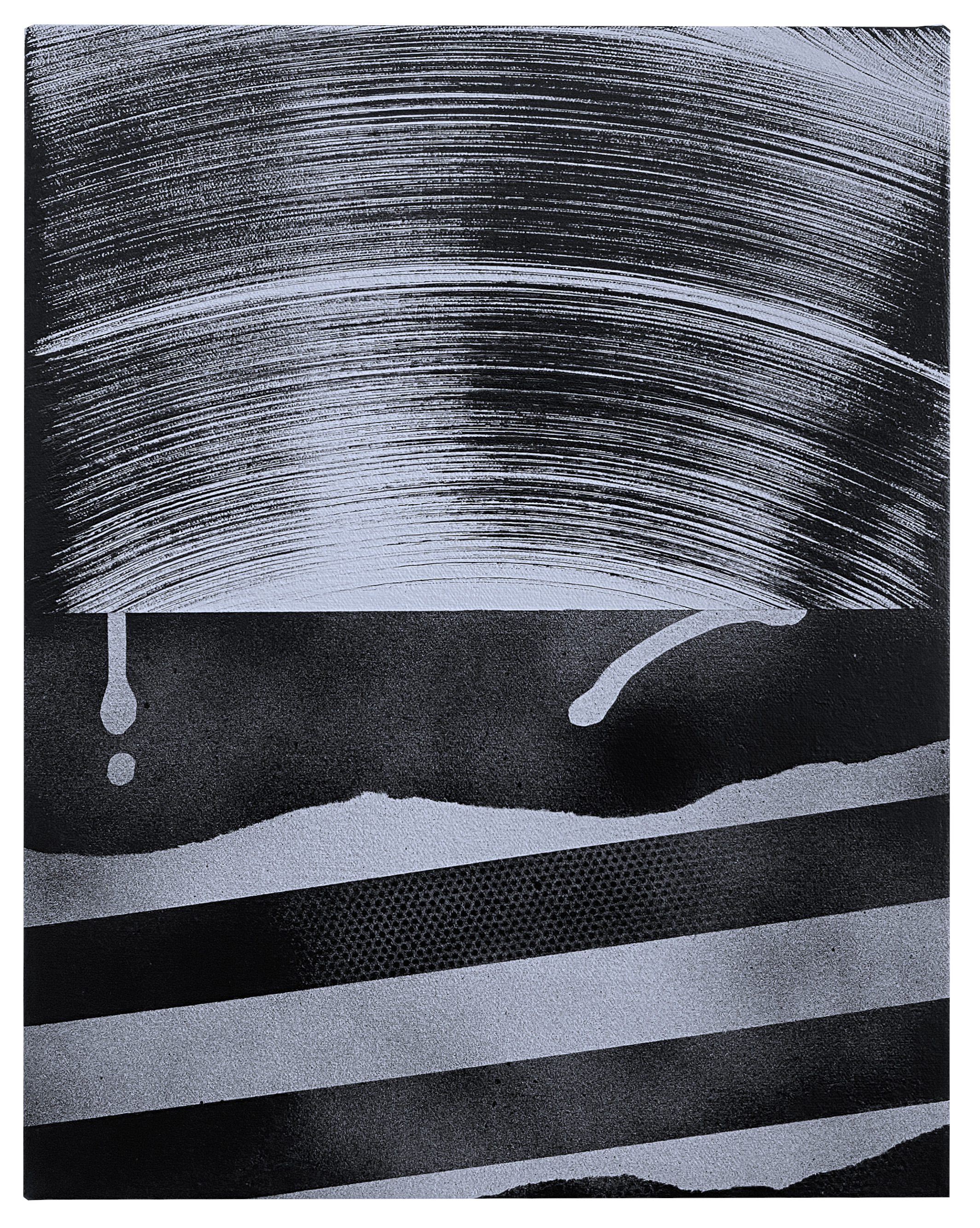 Add to wishlist
30. Darren John
Ice
Signed and dated (on the reverse)
Screenprint on canvas
30 x 24 x 3.5 cm.
Painted in 2020.
ESTIMATE
---
£50 - 500
View shipping costs
Notes
---
Darren John is a dedicated skateboarder, painter of vibrant geometric artwork and lead curator at East London's Proof Gallery, an artist run gallery founded by The Graffiti Life Company.
Using primary colours, his paintings are joyful expressions that take the viewer into a world of early computerised graphics. These bold, visceral paintings explore and celebrate his untamed creative spirit.
Accolades
Darren John has had solo exhibitions at Proof Gallery, London; Upstairs Gallery,
Stoke-on-Trent; Boxpark, London; as well as the Moniker Art Fair (2016) and Clerkenwell Design Week (2017).
His work has been included in the group exhibitions Save Your Selves, Stour Space, London (2016); Pick Me Up, Somerset House, London (2016); California Soul, Royal Academy of Arts, London (2015); Stay Sharp, Station, Denver (2015); Interior Exterior, Square & Friends, Queensland (2015); and Ich Bin In Berlin, Urban Spree, Berlin (2014).
You can see more of her Darren's work at his website and Instagram.