50 x £50
09 DECEMBER 2020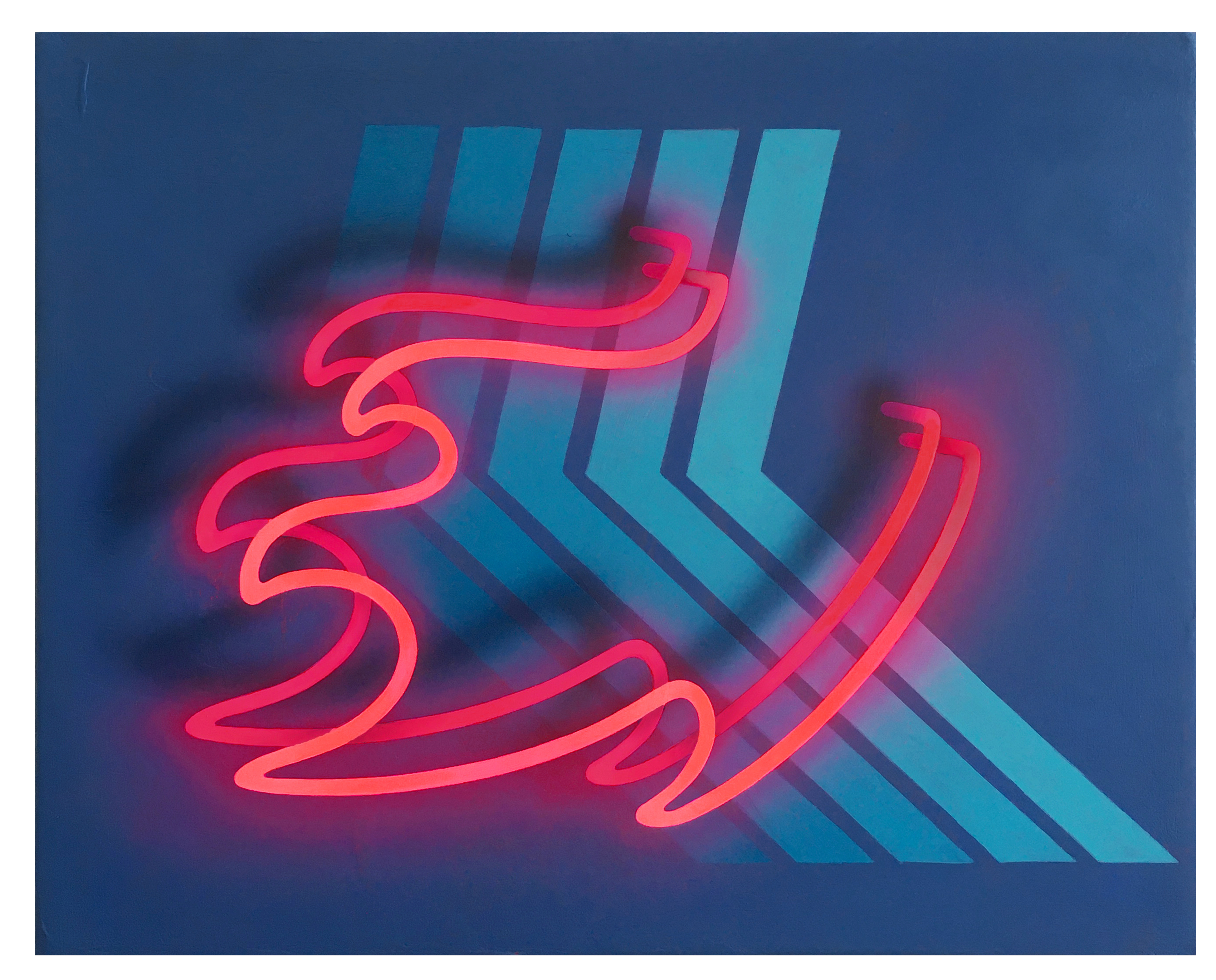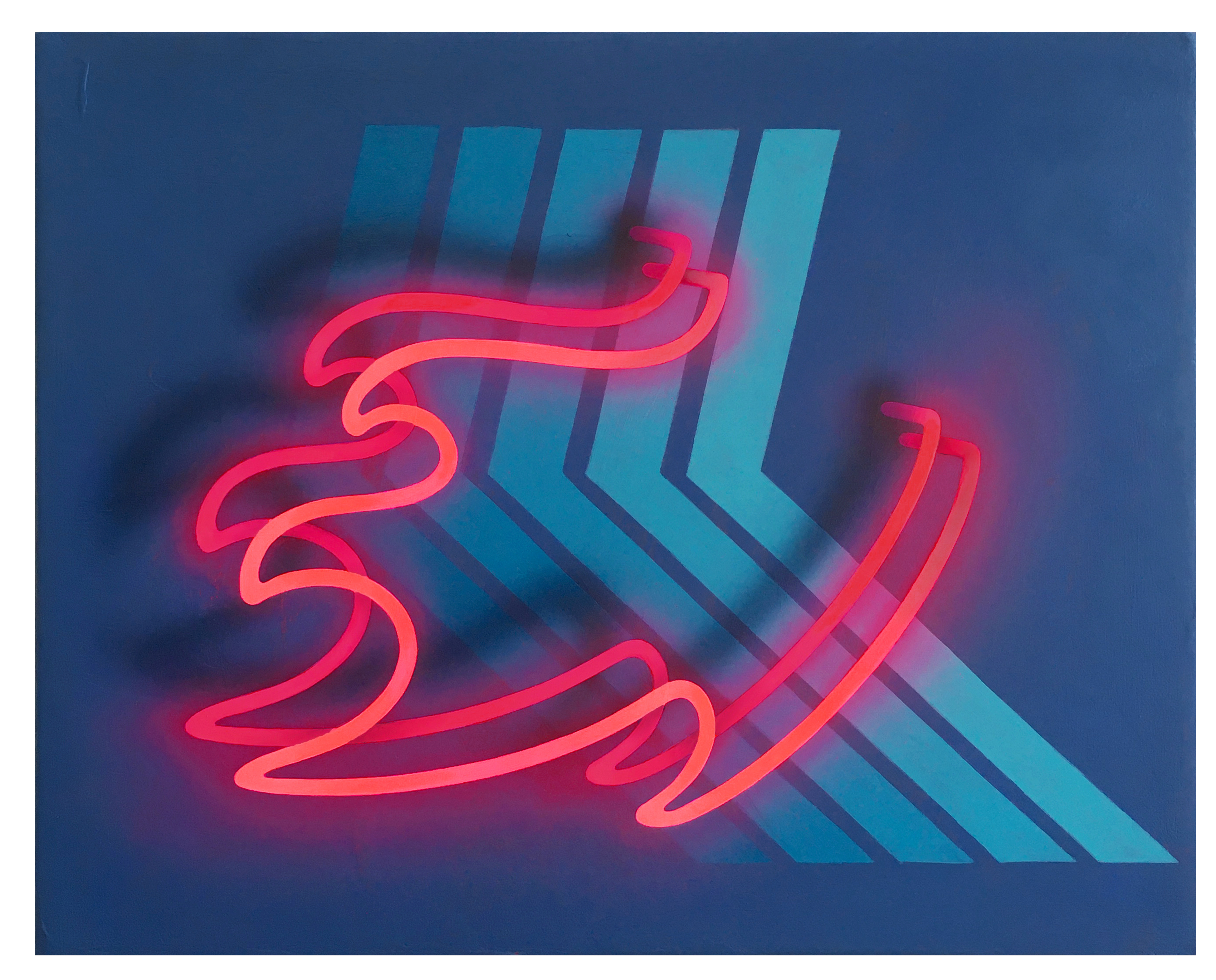 Add to wishlist
18. Mike Edwards
Swimming Pool Fire (Study)
Signed dated and titled (on the reverse)
Acrylic on canvas
24 x 30 x 3.5 cm.
Painted in 2020
ESTIMATE
---
£50 - 500
View shipping costs
Notes
---
An artwork of this size by Mike Edwards normally sells for £300. You can see more of his work at his website and Instagram.
'Swimming Pool Fire' is a contemplation on climate change. Both the wettest place on Earth, the Amazon, and the coldest place on Earth, the Arctic, have been on fire of late.. The absurdity of the idea of water or ice being on fire goes against the physics of nature and metaphorically reflects current cultural trends towards anti-science.
The visual concept of the painting is a reflection of flames in a swimming pool. A fire near a swimming pool could reflect the recent Californian or Greek wild fires, or they could be flames from a celebratory barbecue? The certainty is that a swimming pool is a symbol of wealth. As the world increases it's population of billionaires and wealthy climate-change deniers, it's time to jump in the pool and cool off. This painting is the first in a series of small paintings which will feature in an online show in January called 'Swimming Pool Fires'.

Accolades
Brighton based Mike Edwards recently completed a major portrait of Lord Attenborough made from the names of Hollywood stars - now on permanent display at the new Attenborough Centre for Creative Arts in Brighton.
Mike has created stage sets for the rock band Blur and produced commissioned artworks for Bacardi, Budweiser and Urban Outfitters. His work can be found in collections all over the world - including Roger Taylor, Zoe Ball and the late publisher Felix Dennis.
Mike Edwards has a BA in Fine Arts from the Birmingham Institute of Art & Design.