50 x £50
09 DECEMBER 2020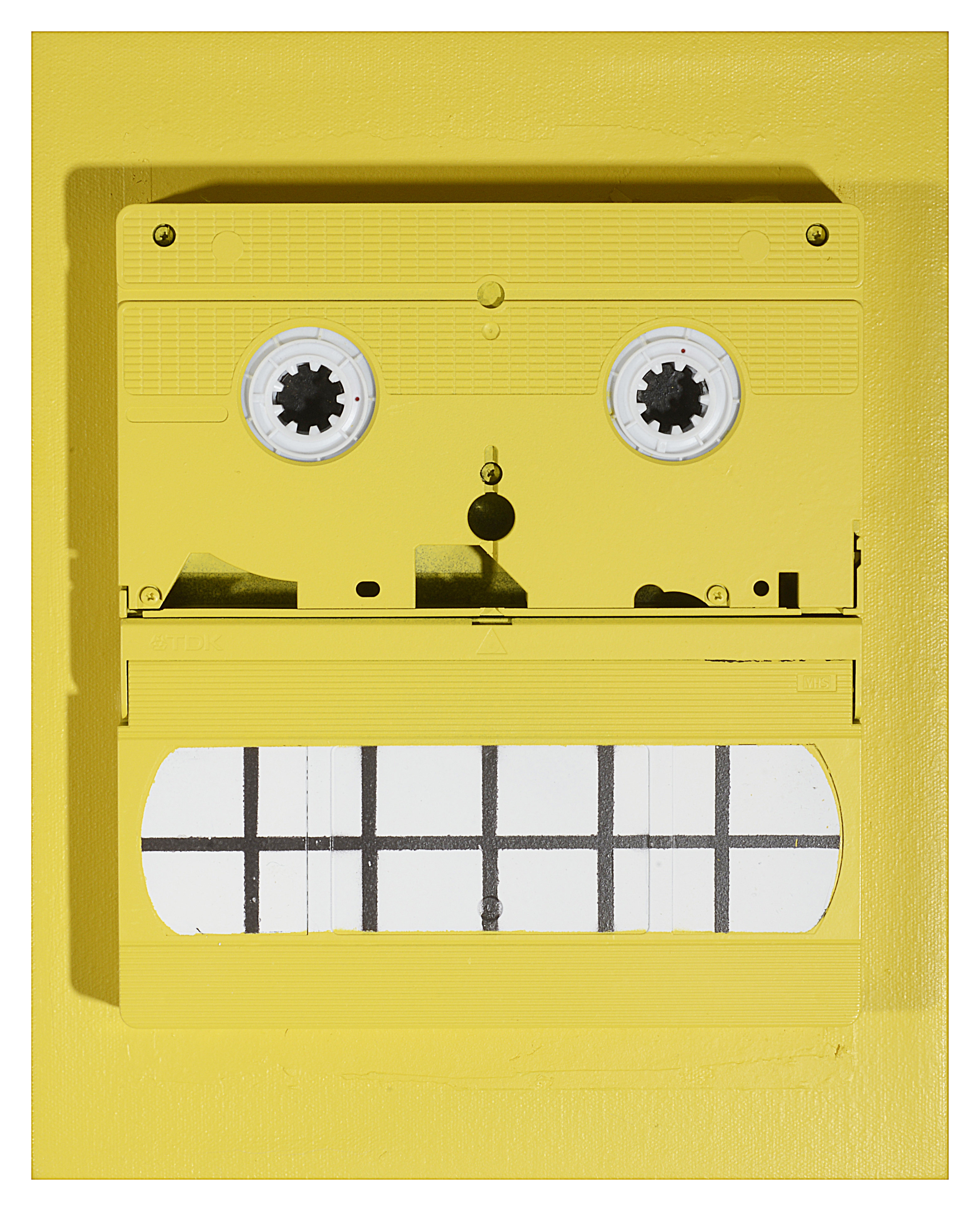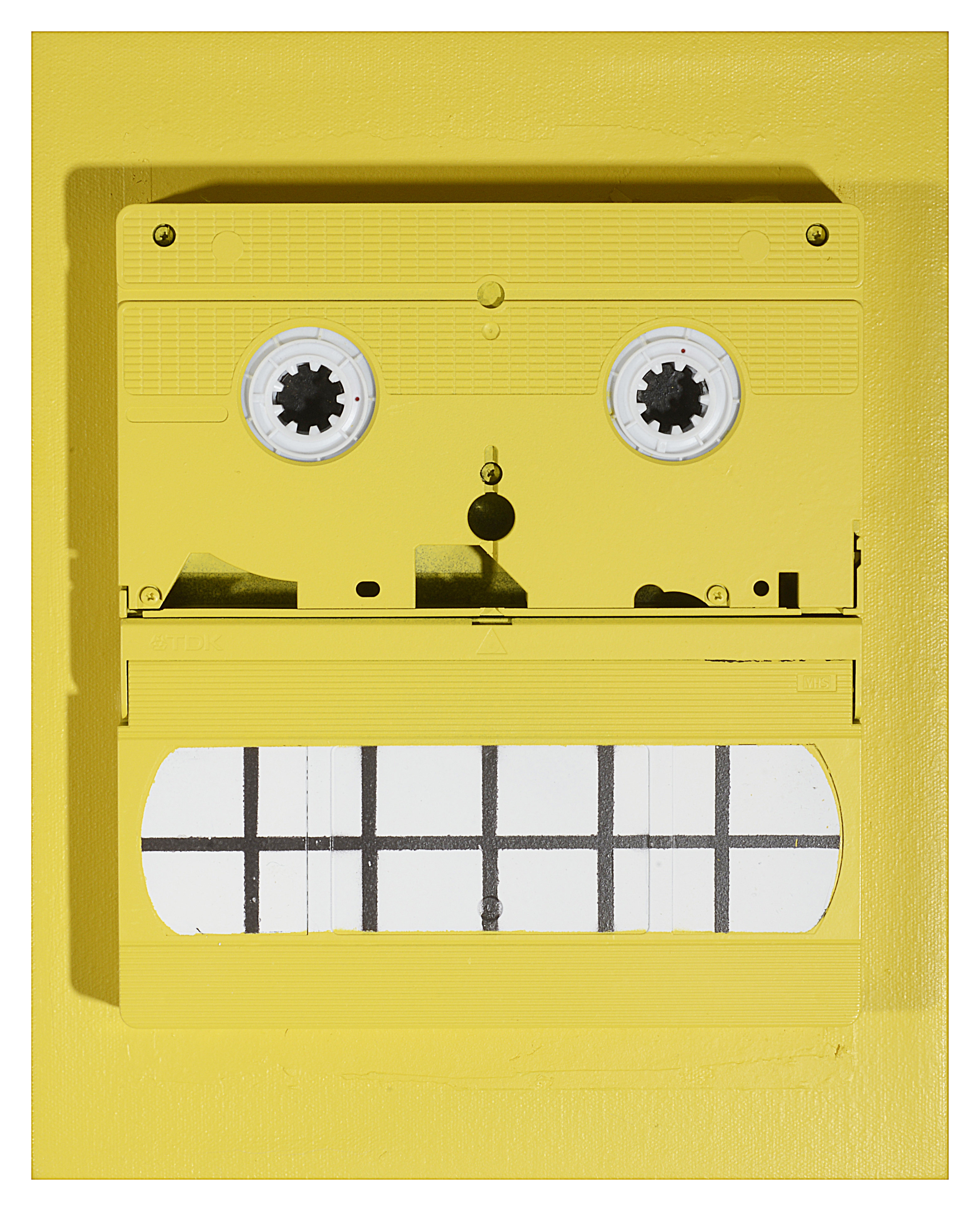 Add to wishlist
17. Nick Gentry
Cringe
Signed and dated (on the reverse)
Acrylic and recycled plastic on canvas
30 x 24 x 3.5 cm.
Created in 2020.
ESTIMATE
---
£50 - 500
View shipping costs
Notes
---
Born 29 May 1980, Nicholas James Gentry is a British portrait artist from London. Much of his artistic output has been generated with the use of contributed artefacts and materials. He states that through this process "contributor, artist and viewer come closer together". His art is influenced by the development of consumerism, technology, identity and cyberculture in society, with a distinctive focus on obsolete media.
Drawing on recycled and obsolete technological artefacts as the grounds for his portraits, the London-based environmental artist creates a conversation between digital and analogue processes. Gentry constructs his painting supports out of reused waste such as film negatives, VHS cassettes, X-rays, vinyl record sleeves and floppy disks. These objects are no longer in the spotlight, but by placing them there for a second, it becomes easier to comprehend the speed and extent of the changes that are taking place today.
The materials are ethically and sustainably sourced directly from members of the public in a uniquely collaborative 'social art' project. This open working practice is a fundamental starting point of each new work and allows shared histories to form recycled reflections of contemporary society. The rigorous conceptual basis of this work explores the notion of collective identity, while drawing on references from consumer waste, to pop culture and found art.
Known for his unique, subversive form of portraiture that treats the human form not as a subject in itself, but rather as a vehicle to carry a diverse range of historic media. In his art, Gentry questions the fundamental relationship of the human being to both our created world and what we call reality. Gentry is a graduate of Central St Martins, London and has exhibited in galleries, museums and public settings around the world.
You can see more of Nick Gentry's artwork at his website and Instagram.