Fair Art Fair x The Auction Collective
07 NOVEMBER 2022 - 28 NOVEMBER 2022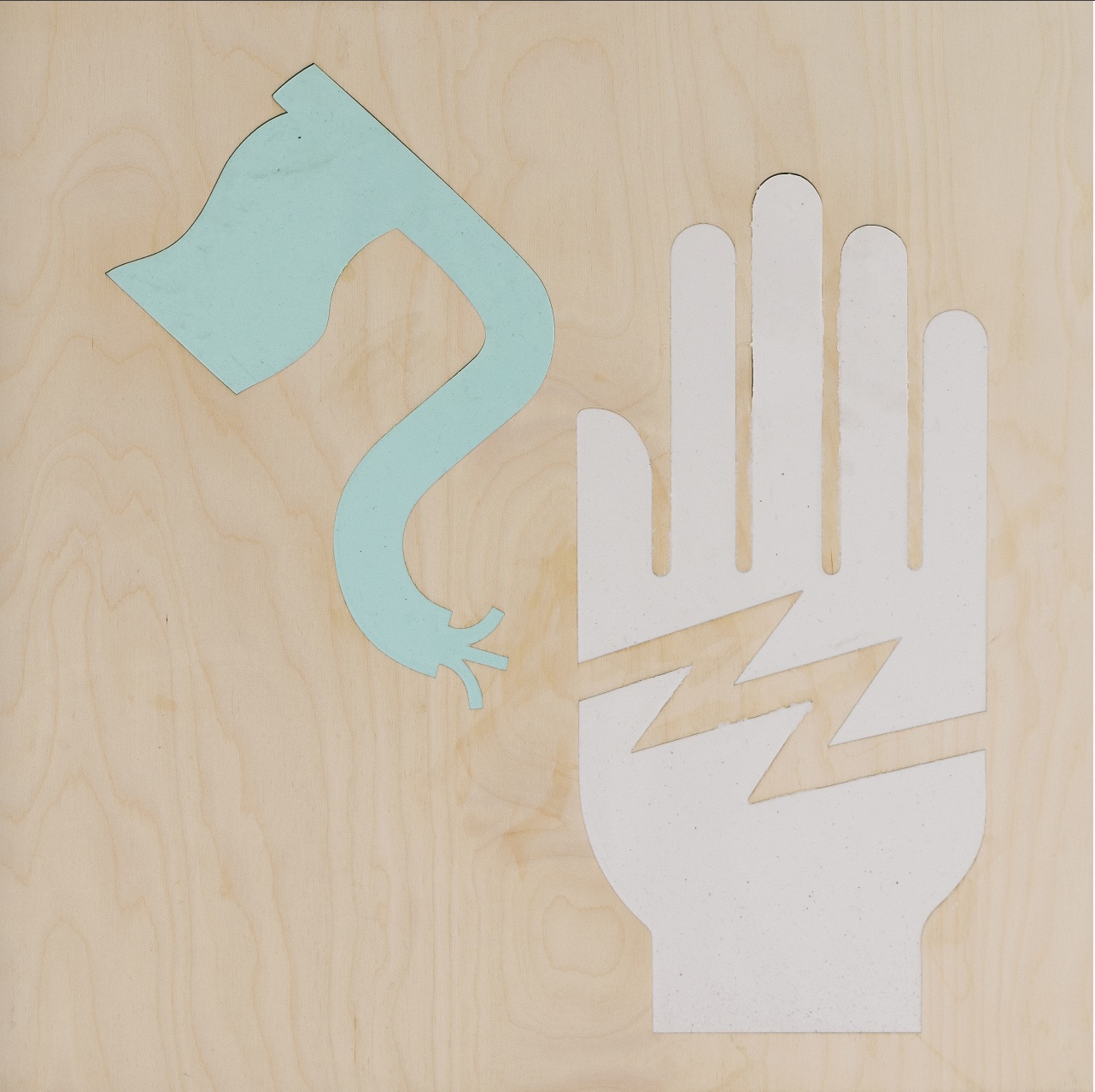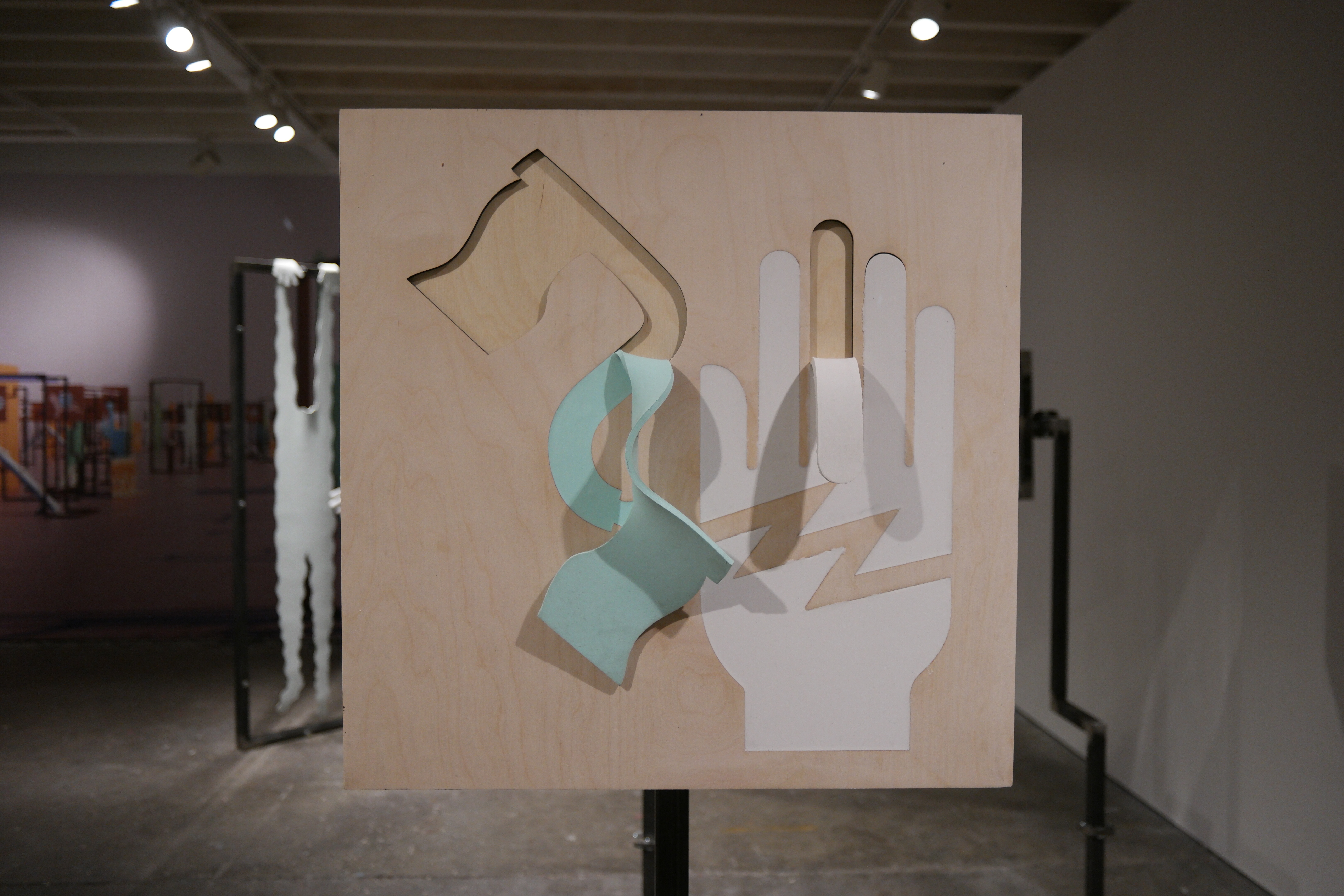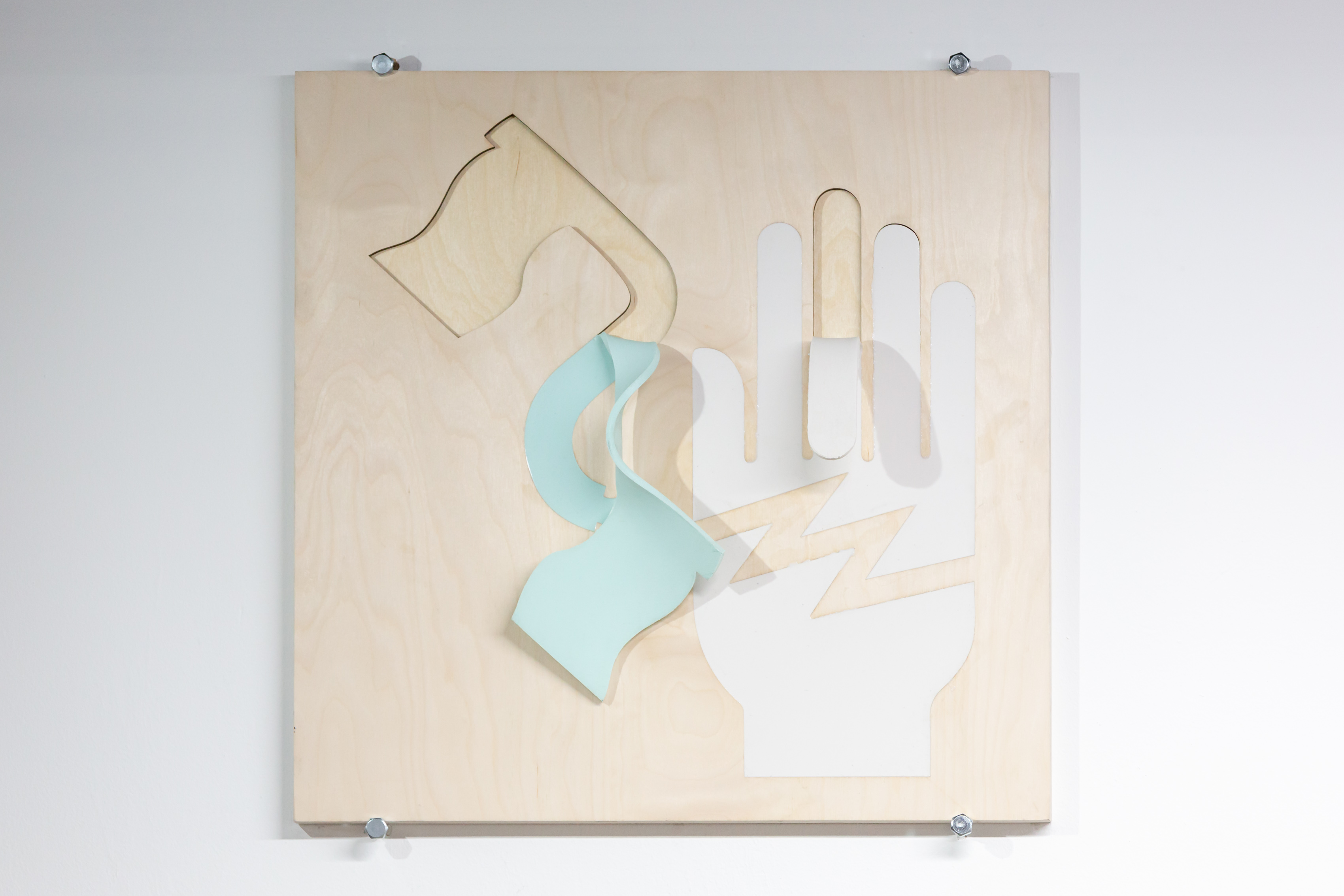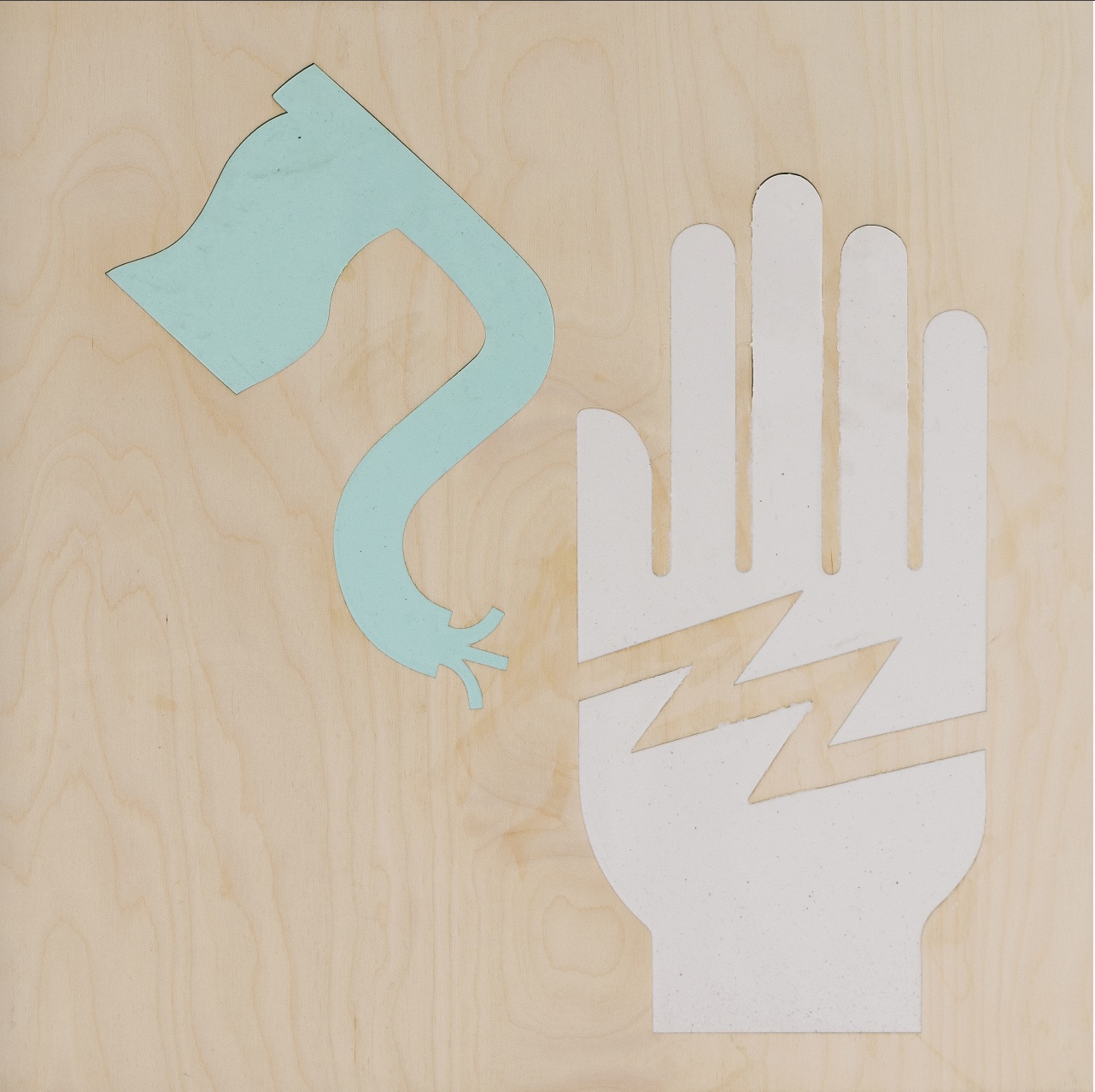 Add to wishlist
30. Shinuk Suh
Current
View on FAF App
Signed and dated on the back
Silicon, Plywood
61 x 61 x 3 cm.
Created in 2019.
ESTIMATE
---
£800 - 1,500
This auction has now ended
Notes
---
Based on what was classified into eight categories by the French philosopher Louis Althusser as the 'Ideological State Apparatuses': religion, education, family, law, politics, union, communication and culture, I explore the characteristics of the dominant ideologies infused into me during my life. I derive the hypothesis that these are involved in and dominate not only our unconsciousness, but also our creed, value, personality, thought, disposition, and gender identity. Based on this, I visualise society as one giant system or factory and compare the process of injecting ideologies into an individual to that of the production line of a factory. And the social phenomena in which the ideologies are involved, and the symbols representing them, are projected metonymically in my work. Cruel and tragic scenes in animation often feature as a slapstick comic factor, and a limited laugh is allowed within it. However, if these same dark situations occur in our actual reality, they turn into a definite tragedy.

Accolades

Shinuk Suh (b. 1988, Seoul, South Korea) received an MFA in sculpture from the Slade School of Fine Art and a Fine Arts BA from Central Saint Martins College of Art and Design. Recent solo and two-person exhibitions include Invites: Shinuk Suh, Zabludowicz Collection, London (2022); PLAYTHINGS, The Foundry, Seoul (2022); Post-Human Syndrome, BEERS London, London (2021); Rendered Reality, Korean Cultural Centre UK, London (2020); Man(u)fractured, Unit1 Gallery | Workshop, London (2019); Insignificant Tension, Daniel Benjamin Gallery, London (2019). Select group exhibitions include The Worm At The Core, Set Woolwich, London (2022); Peach Fuzz, The Factory Project, London (2021); Hi, How Are You?, Cerquone Gallery, Madrid (2021); FBA Futures 2020, Mall Galleries, London (2020); La Totale 2020, Studio Orta, Les Moulins (2020). Suh currently lives and works between Seoul and London.