Fair Art Fair x The Auction Collective
07 NOVEMBER 2022 - 28 NOVEMBER 2022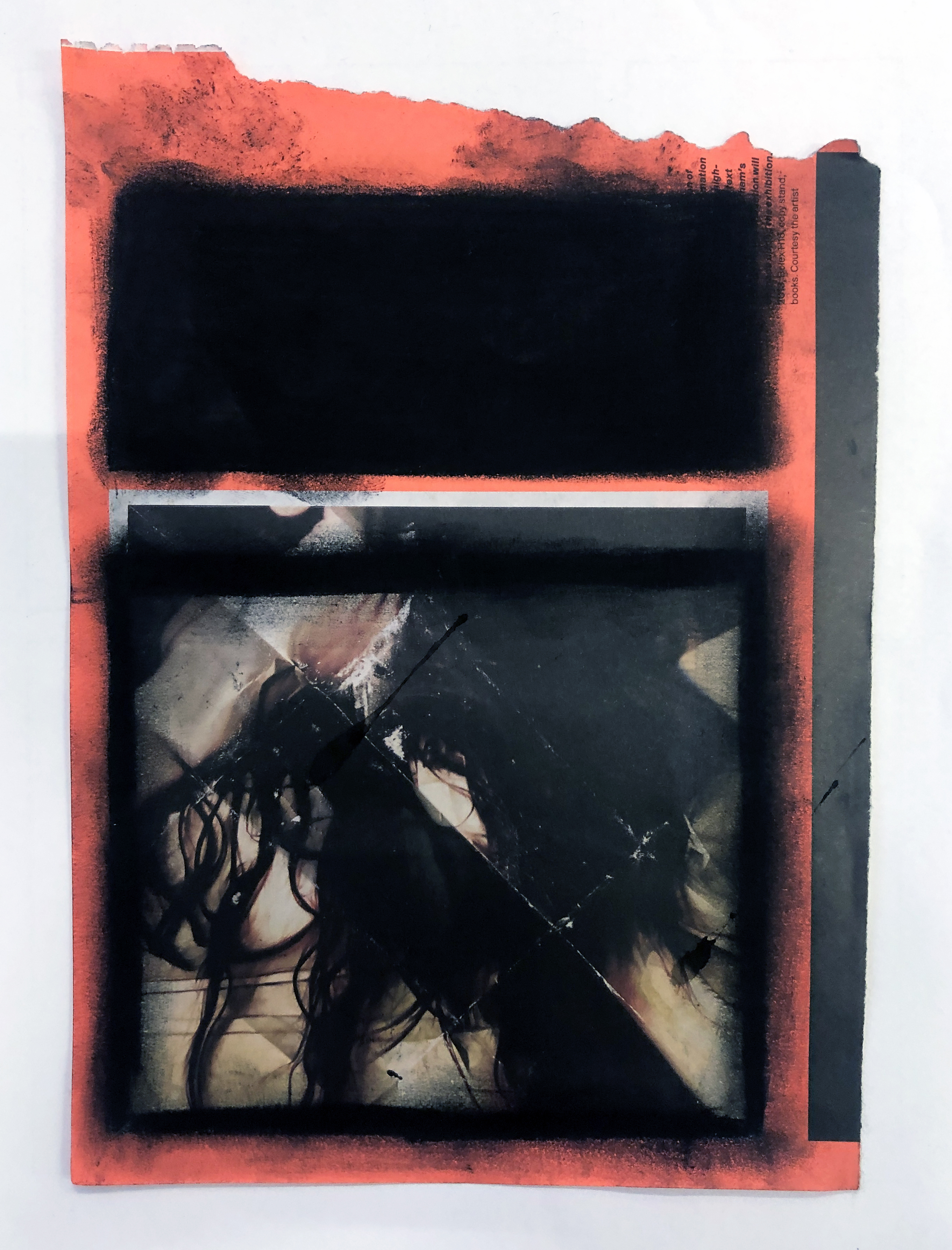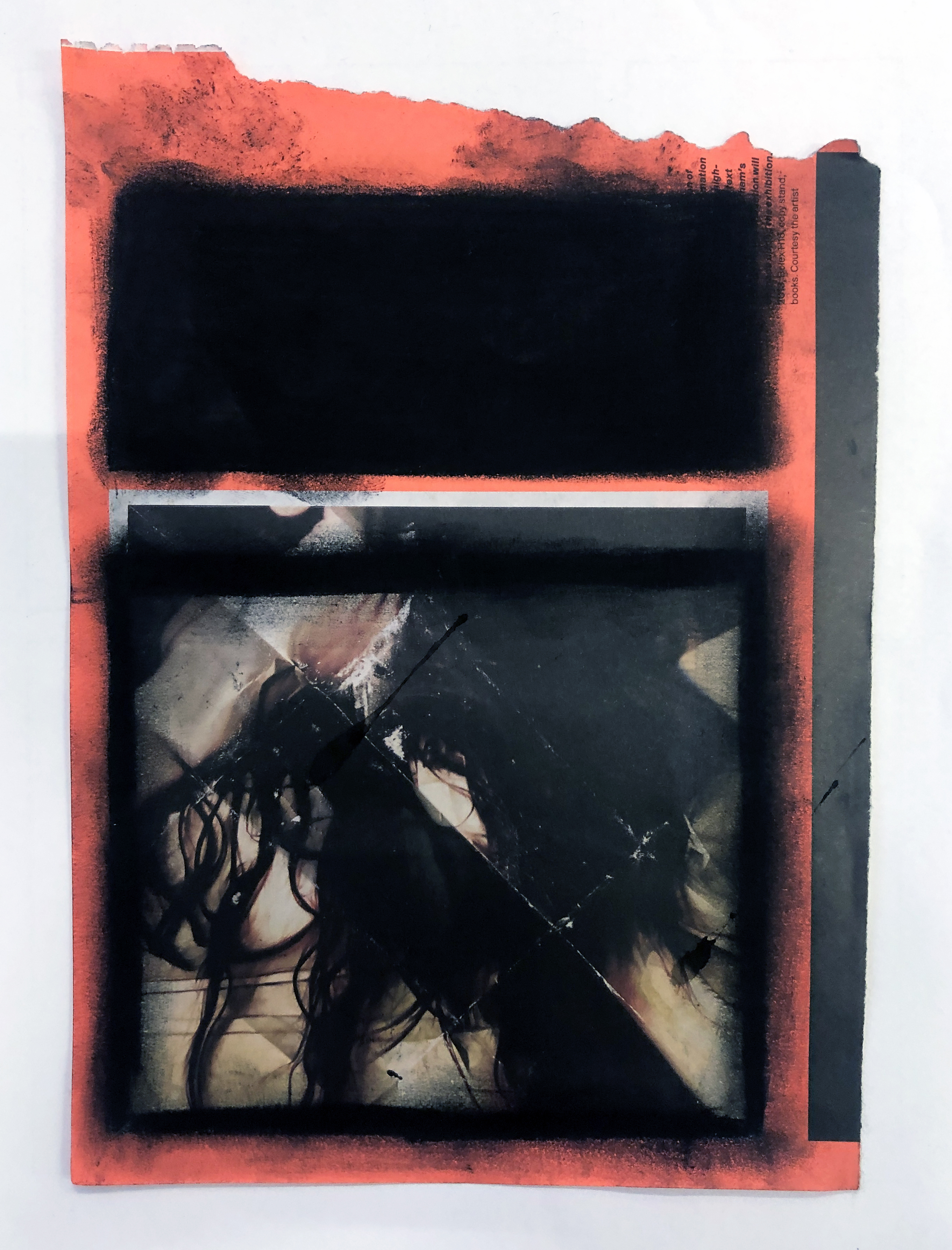 Add to wishlist
3. Jukka Virkkunen
Untitled (Volumes)
View on FAF App
Signed and dated on the back
Carbon pencil on found paper
Framed: 16 x 23 cm
Created in 2022.
ESTIMATE
---
£380 - 600
This auction has now ended
Notes
---
"This is from a series of works that I started during the 2020 lockdown in London. The starting point for this series is videos on Youtube I saw of Richard Serra's exhibition "Equals" of stacked steel cubes.
I started thinking about the weight & volumes on different objects. and the idea of void. During the lockdown of 2020 in London, I was living in a 16sqm basement flat. Spending all my time at home I started seeing the building I was living is as stacked volumes and voids.
The drawings are made by rubbing the carbon pencil to the paper with my fingers. The void of the drawing becomes flat without any traces of human hand and the edges are smeared and you can see the finger marks."

Studio is an arena.
Painting is physical.
Jukka Virkkunen (b. 1986) is a Finnish artist living in London. Virkkunen received BA in Graphic Design from the Universidade Norte do Paraná (Brazil) in 2015 and MA in Painting from the Royal College of Art (UK) in 2020.
Virkkunen works in various mediums, including painting, drawing, video, performance, and installation. In all mediums Virkkunen's approaches making with physicality, intuition, and spontaneity often more than actual craft skills.
Virkkunen's practice engages with concepts drawn from autobiographical, art historical and from Nordic mythology. His practice involves a combination of spiritual, philosophical and material investigation. Virkkunen's material investigation is the process of an endless repurposing and combining of different materials and techniques.
Many of his works have been part of bigger installations or other paintings and have been repurposed and reused as materials for new works. The finished works appear during and through many physically intense actions in the studio. Working primarily in silence, Virkkunen wants to limit any external distractions. The intention is to leave all emotive, and energetic feelings on the canvas, which can be felt through the gravity of work.
Ideas and materials are in a constant loop of birth and destruction within Virkkunen's studio practice.