Fair Art Fair x The Auction Collective
07 NOVEMBER 2022 - 28 NOVEMBER 2022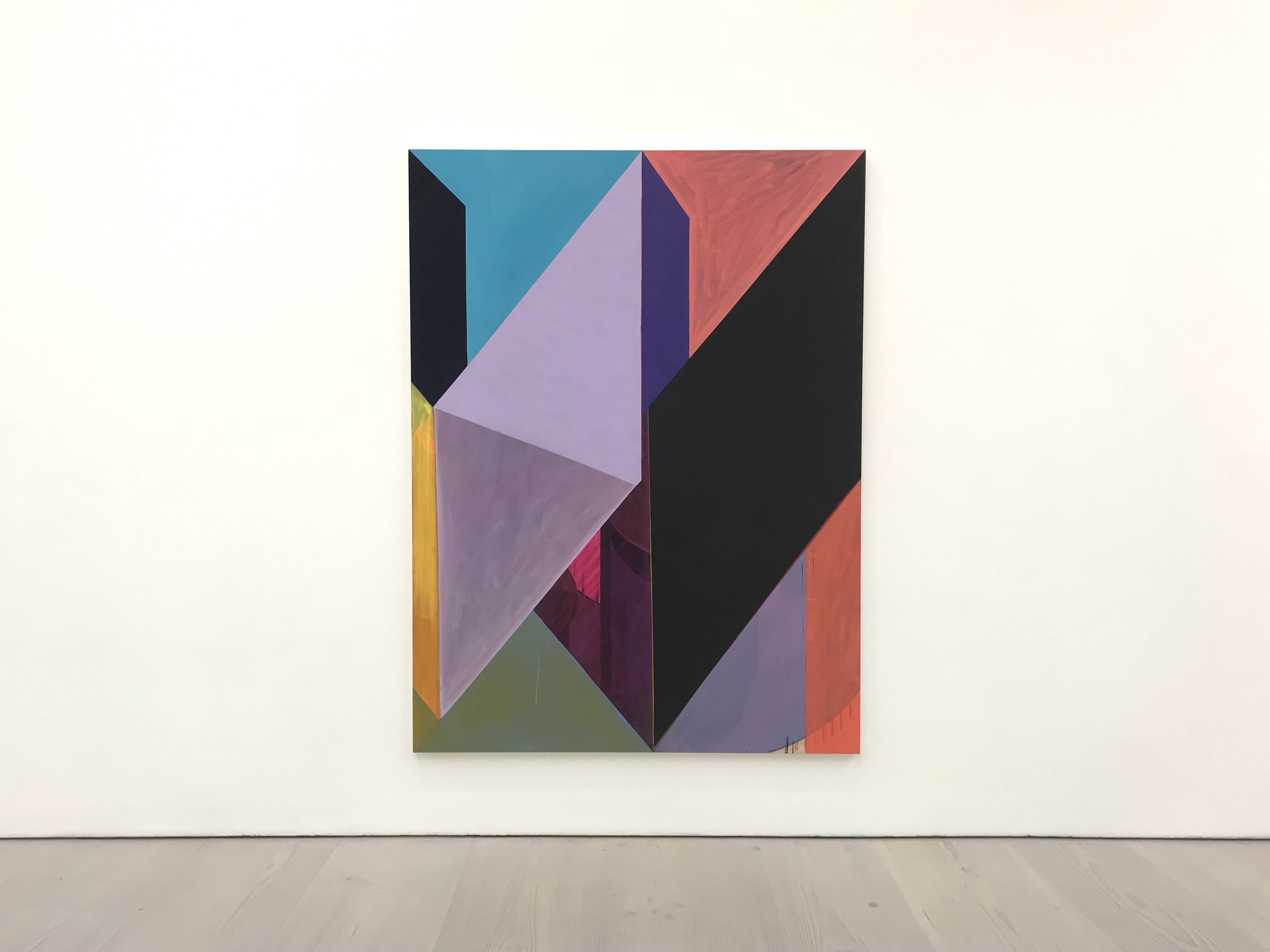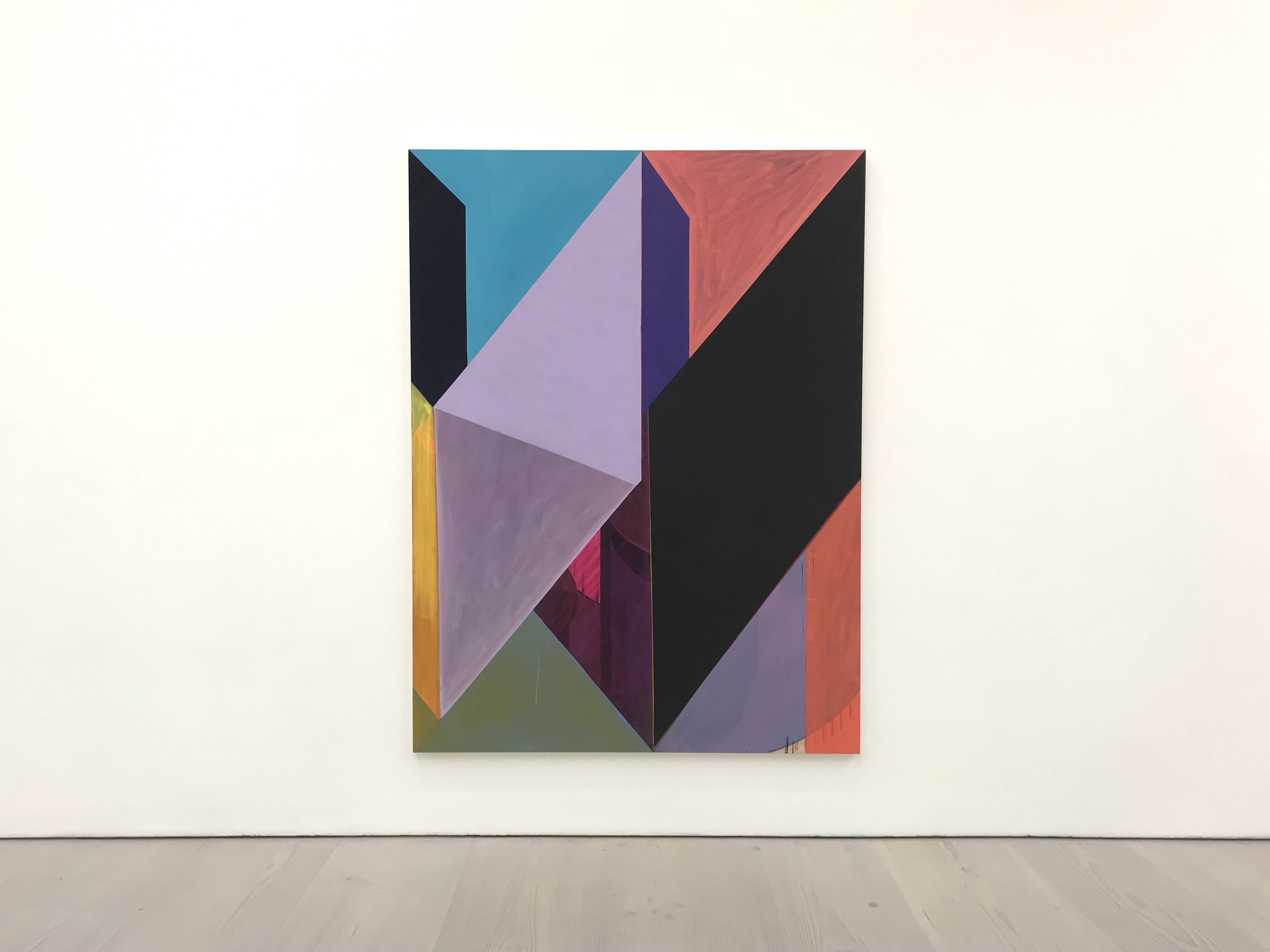 Add to wishlist
29. Anna Liber Lewis
The Shape of Things to Come
ESTIMATE
---
£10,000 - 14,000
This auction has now ended
Notes
---
Anna Liber Lewis' paintings are complex stories to be shared with many people. Each story is re-told in different settings in numerous ways, each time getting closer to the truth and death. Each painting comes from an encounter, felt in the body, much like music is processed: she describes painting as an a sensation or attitude "It serves as a physical intelligence and makes the most sense when described in relation to the body. It's about marks and scale and surface and form and colour and how those things affect the nervous system".
Who gets to paint what, and why, are questions Liber Lewis asks when dealing with representation within art, in particular when it comes to her unique female experience. Using the power dynamic created by colour, line and shape Liber Lewis is carving out her own space in the world. With a vested interest in the complex desire for personal autonomy: considering ideas around identity and boundaries and the contrary impulses in relation to a difficult or complex personal history, the paintings play with control and surrender.
The story is now told in colour, NO text. The text is (ir)relevant, there's no need for it? It looks more powerful without it. But on the cover, beneath the sleeve it simply reads: ANNA.

Accolades

Anna Liber Lewis is an artist, painter. She was the 2013 recipient of the Genesis Foundation Scholarship to study at the RCA gaining an MFA 2015. She holds a BA from Central Saint Martins. Winner of both the Griffin Arts Prize and the Young Contemporary Talent Prize supported by the Ingram Collection in 2017. An exhibition of painting and music made as a call and response between her and Four Tet was exhibited at Elephant West, 2018. The project lives on via the EP: Anna Painting.
She has shown widely in the UK and Europe. Her work is held in many private collections including the Miniature Museum in Amsterdam.