Fair Art Fair x The Auction Collective
07 NOVEMBER 2022 - 28 NOVEMBER 2022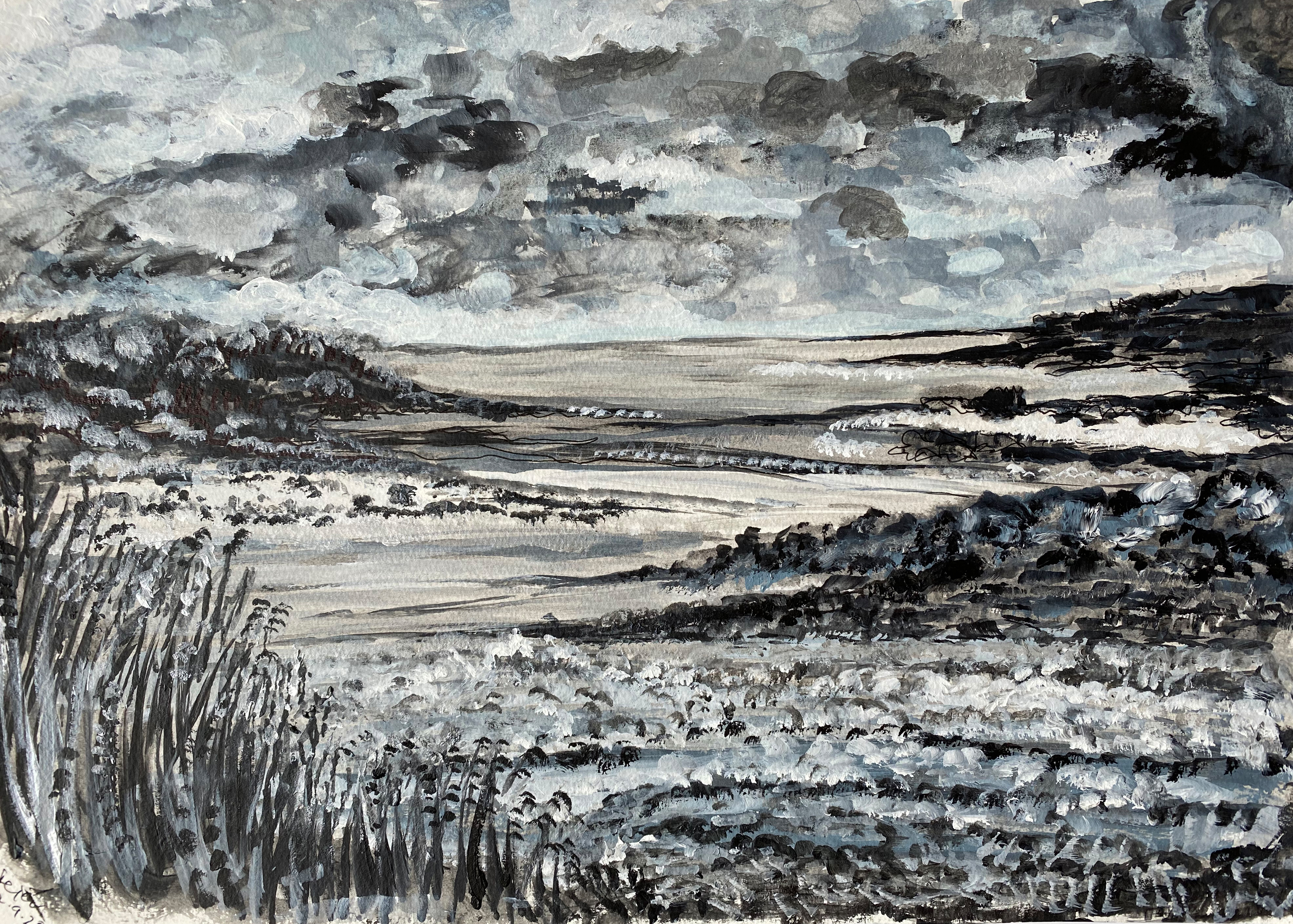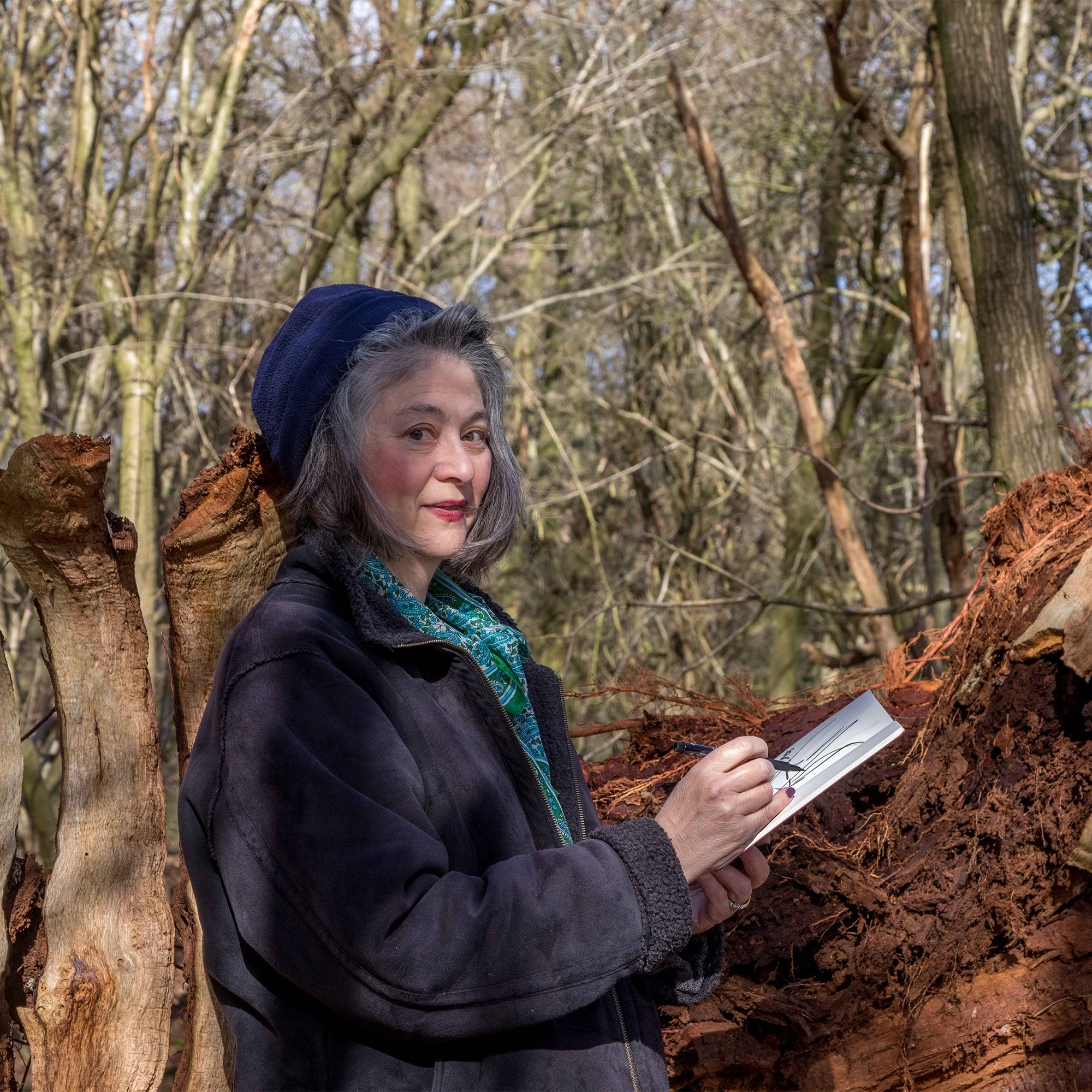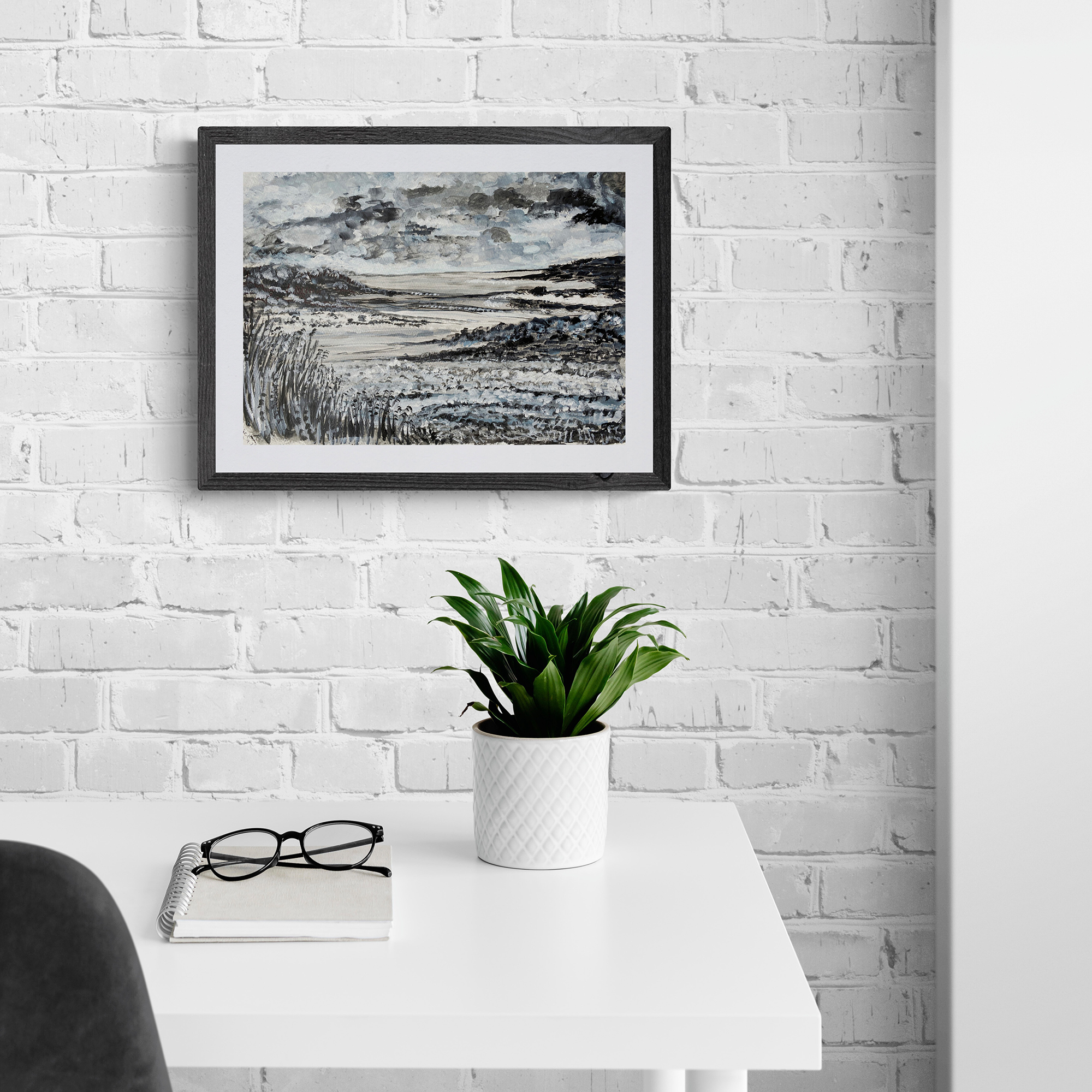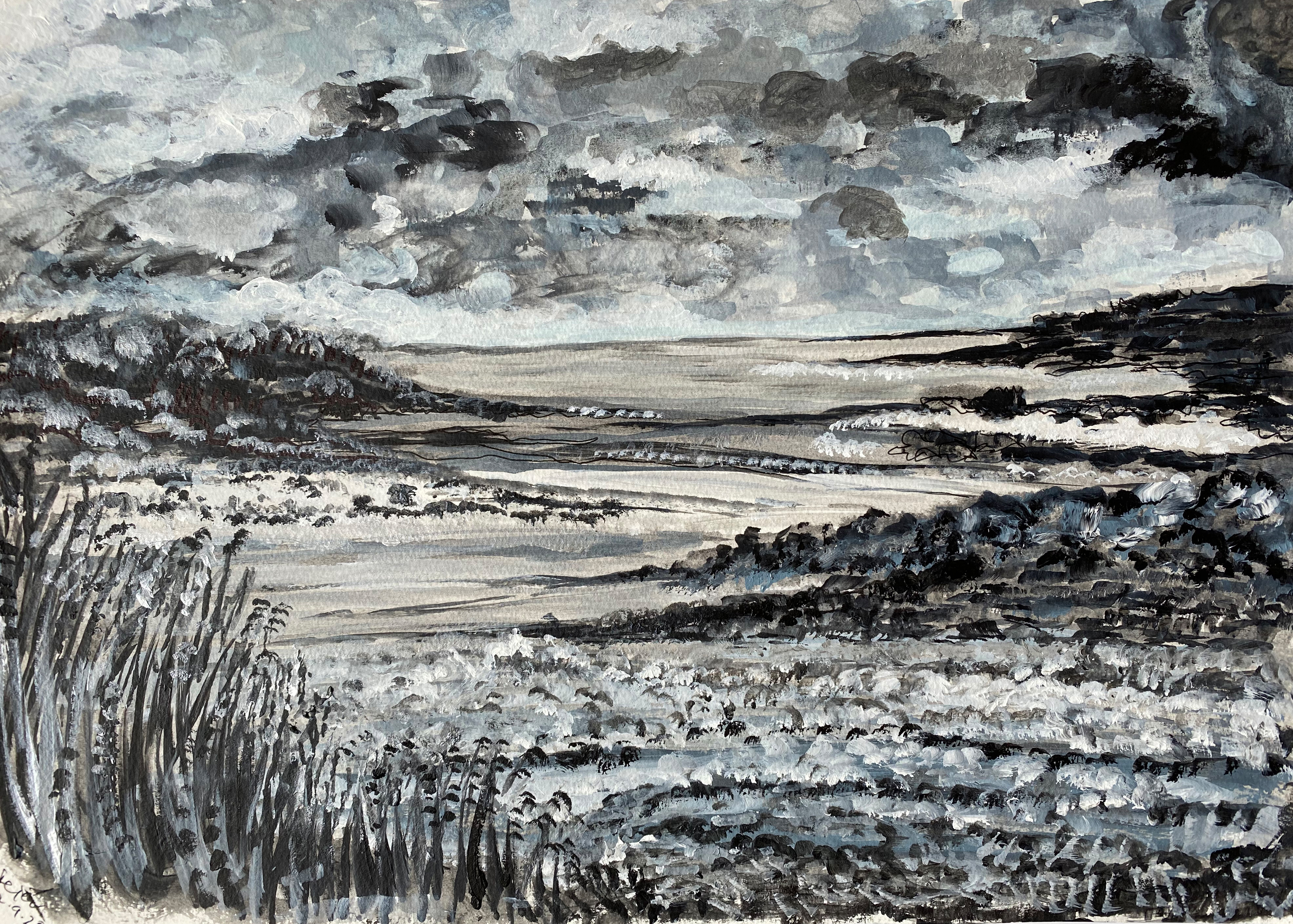 Add to wishlist
25. Juli Fejer
Norfolk Dreaming
View on FAF App
Signed on the front
Gouache, acrylic and pen on watercolour paper
42 x 30 x 1 cm.
Painted in 2020.
ESTIMATE
---
£200 - 400
This auction has now ended
Notes
---
This work was created during the first lockdown in 2020. It was part of a virtual holiday series, inspired by longing for the North Norfolk coast where I would have been on holiday at that time had it not been for the corona pandemic.
The painting was selected for the ING Discerning Eye, 2020, which was a virtual exhibition that year. It was the first time that my art had been selected for a major exhibition. For this reason, and because of its origins, the painting is special to me.

My work explores the cycles of the natural world, in particular letting go and regeneration.
From the street trees of south London to Suffolk's ancient oaks, I am drawn to trees and their secret language. I am motivated by the role of forests in combating climate change. Fibromyalgia gives me an acute sensitivity to external stimuli, which allows me to pick up the nuances of my surroundings.
My work invites the viewer into a world that is both familiar and unfamiliar through the use of unexpected palette, mark making and perspective. Although I identify in the tradition of the outsider artist, I was brought up in a house of colour and design, and have always thought in pictures. My grandfather was a Hungarian watercolourist.
I paint in watercolour, acrylic and digital media. Using different techniques allows me to express varying moods and ideas.

Accolades

I began painting in 2018 to distract myself from the chronic pain of fibromyalgia.
Last year, I was selected for the Royal Academy Summer Exhibition and invited to take part in a BBC2 documentary about the exhibition.
My work was chosen for the ING Discerning Eye in 2020 and 2021. This year, I have exhibited with the Society of East Anglian Watercolourists and ArtCan.
My first gallery exhibition was held in April 2022. Called 'Walking with Trees', it celebrated the benefits of being in nature and was held at the Guildhall Studio Gallery in Bury St Edmunds, Suffolk. In October, I began working with the Art in East Anglia Gallery, also based in Bury St Edmunds, Suffolk.
My work is included in a public art project created by Wandsworth Council during the pandemic. The story of my transformation from isolated chronic pain sufferer to gallery artist has been told by The South London Press on two separate occasions.