Fair Art Fair x The Auction Collective
07 NOVEMBER 2022 - 28 NOVEMBER 2022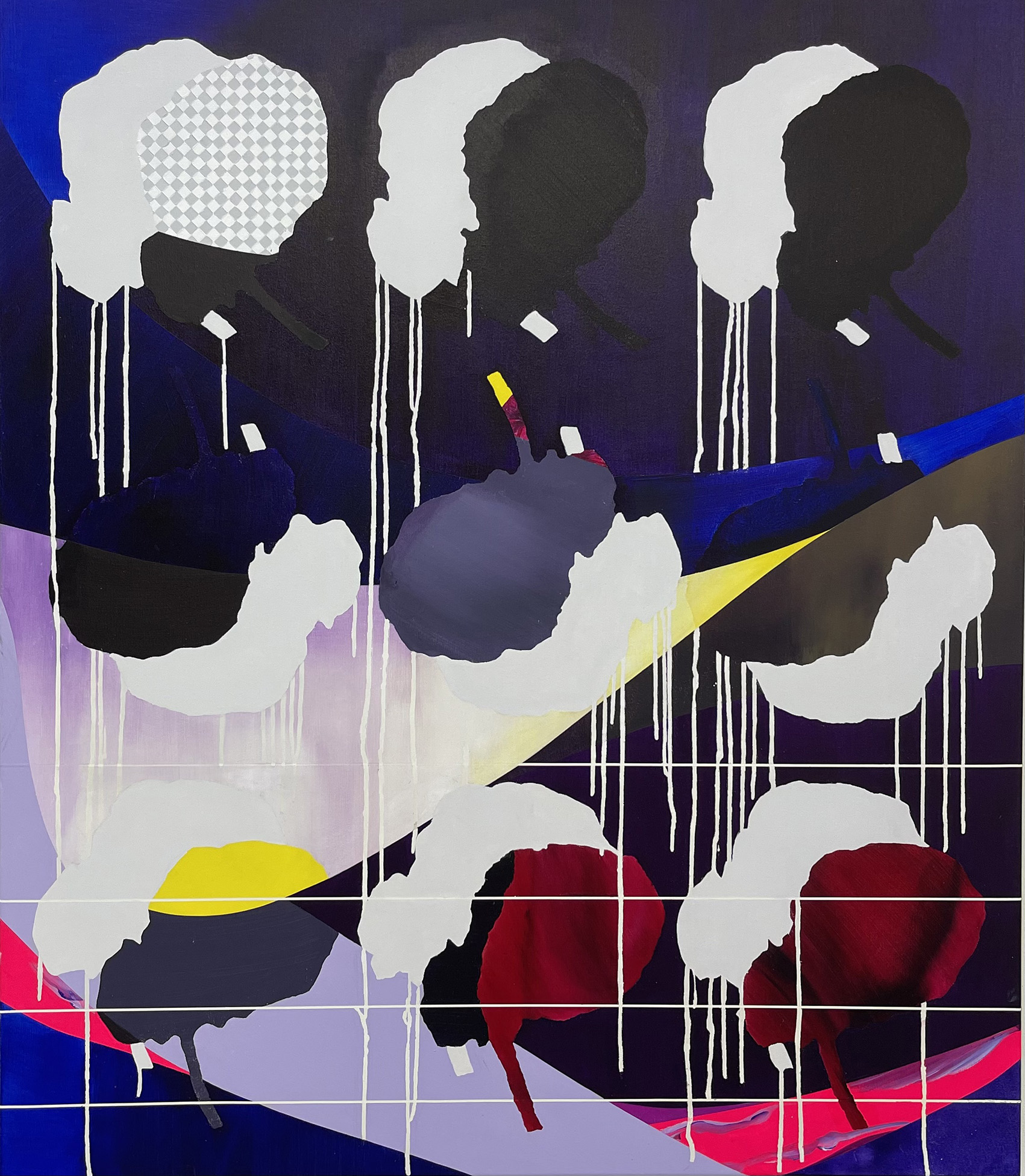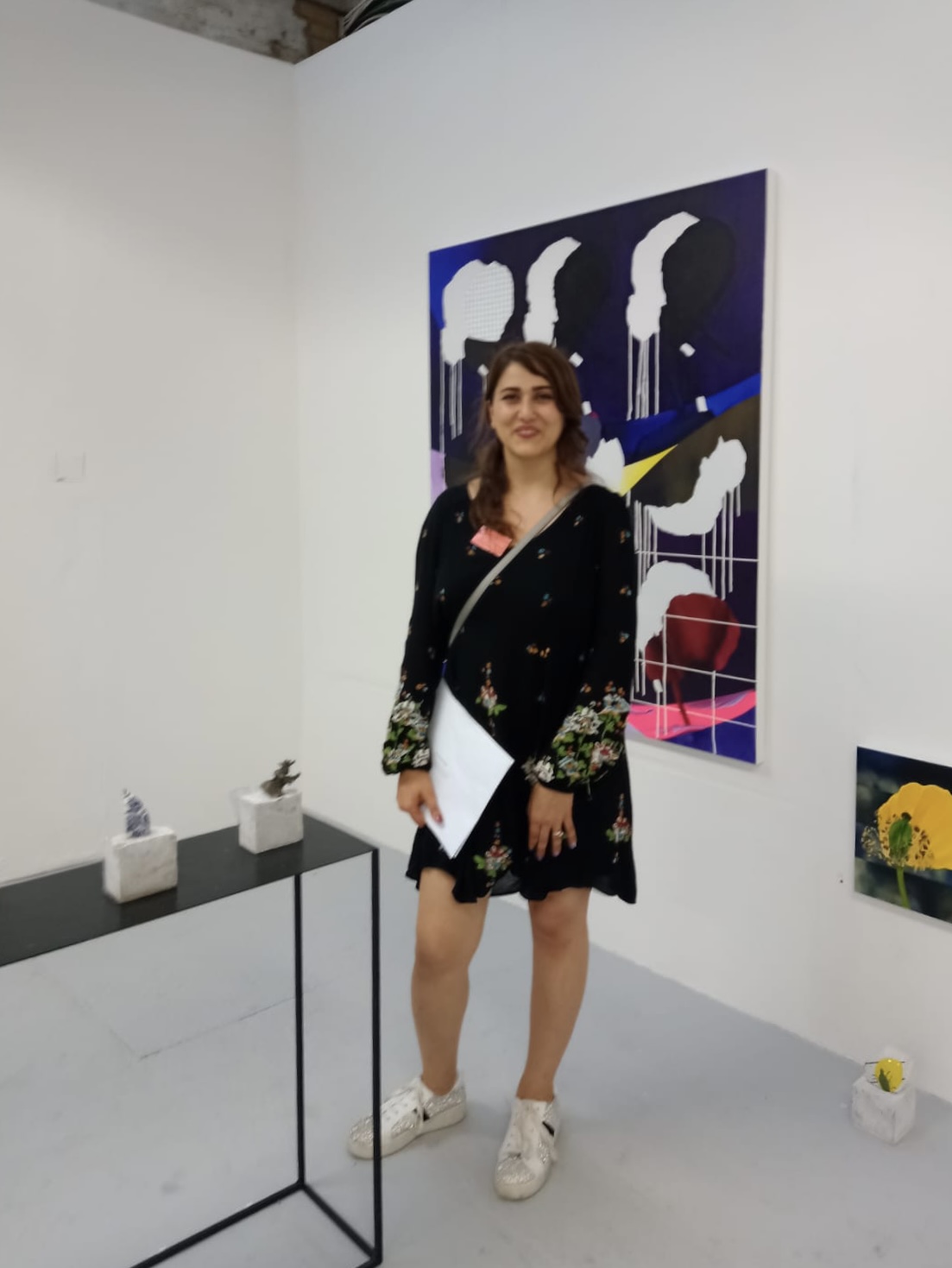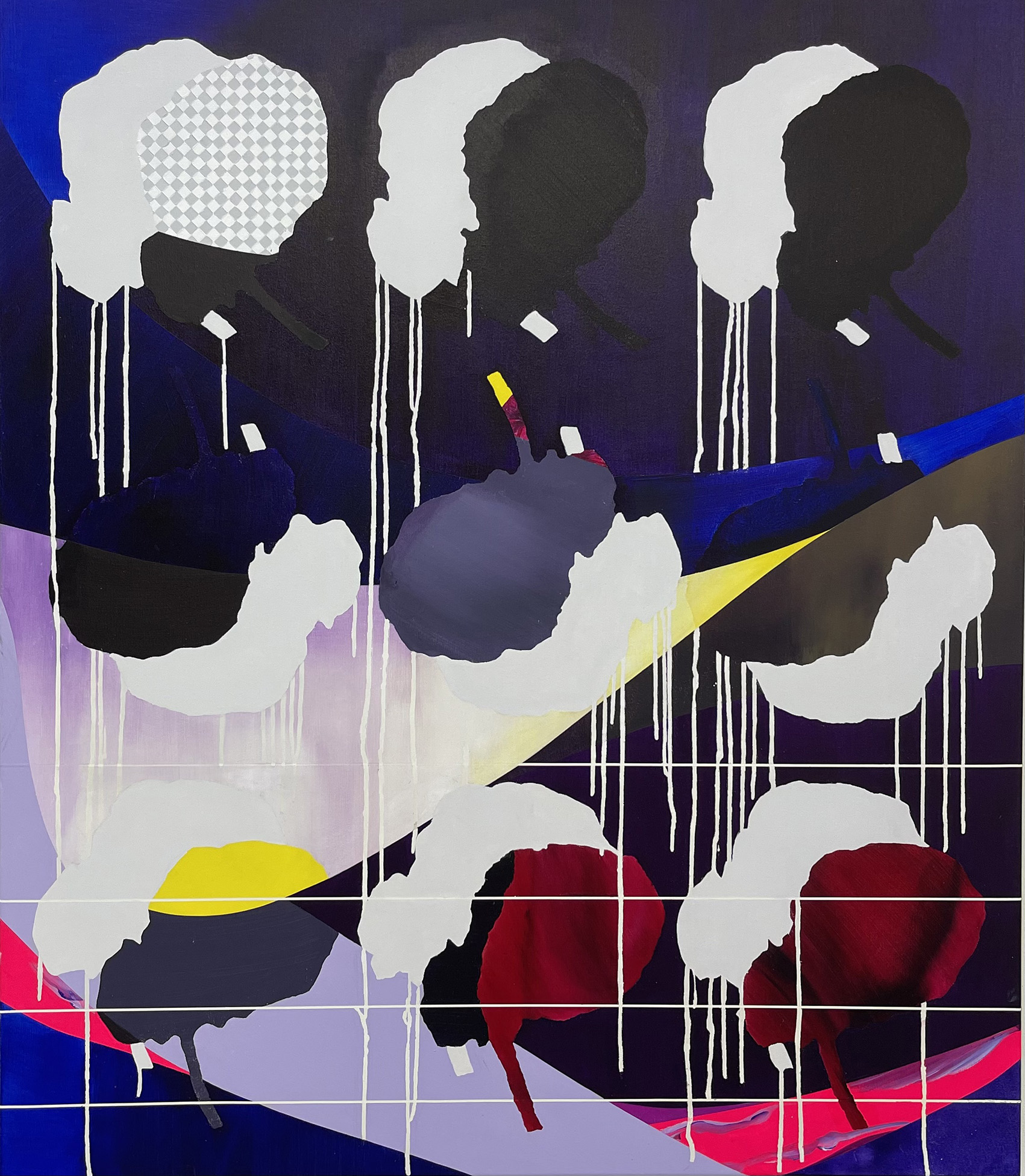 Add to wishlist
49. Yasmin Noorbakhsh
Tall Poppy Syndrome
View on FAF App
Signed and dated on the back
Oil and Acrylic on Canvas
150 x 130 x 4 cm.
Painted in 2022.
ESTIMATE
---
£2,800 - 4,200
This auction has now ended
Notes
---
Tall poppy syndrome or cutting down the tall poppy, is a cultural phenomenon mostly used in Europe and Australia in which people hold back, criticise or sabotage those who have or are believed to have achieved notable success in one or more aspects of life, particularly intellectual or cultural wealth.
This piece is inspired by this phenomenon and artist personal life experiences. It depicts limitations and obstacles one faces as a rising woman in a certain cultural or geographical situation. It talks about how people may not be prepared for you to rise and change and try to cut you down to stay where you are.

"I believe everything around us is constantly shifting and changing, and this applies to identity and culture too. We cannot keep them fixed; it's their nature to be in flux, and that scares us. We control, cut, fix, label, and stereotype to feel secure - but that creates conflict and tension in the world". Yasmin N


Accolades

Education
MA Fine Art, City and Guilds of London Art School, 2020-2022
HNC Fine art; Kensington and Chelsea College of Art (Morley), London, 2019
BA Hons Interior Design; Kingston University, London, 2012
Prizes
2022 Outstanding Critical Engagement Prize, City and Guilds of London Art school
Shortlisted and presented for Human Perspective, Gonville & Caius College, University of Cambridge 2021
Brixton art prize 2022
Exhibitions
'The MA Final Show', City and Guilds of London Art School, Sep 2022
'Brixton Art Prize', DnBrixton, 1-3 July 2022