Fair Art Fair x The Auction Collective
07 NOVEMBER 2022 - 28 NOVEMBER 2022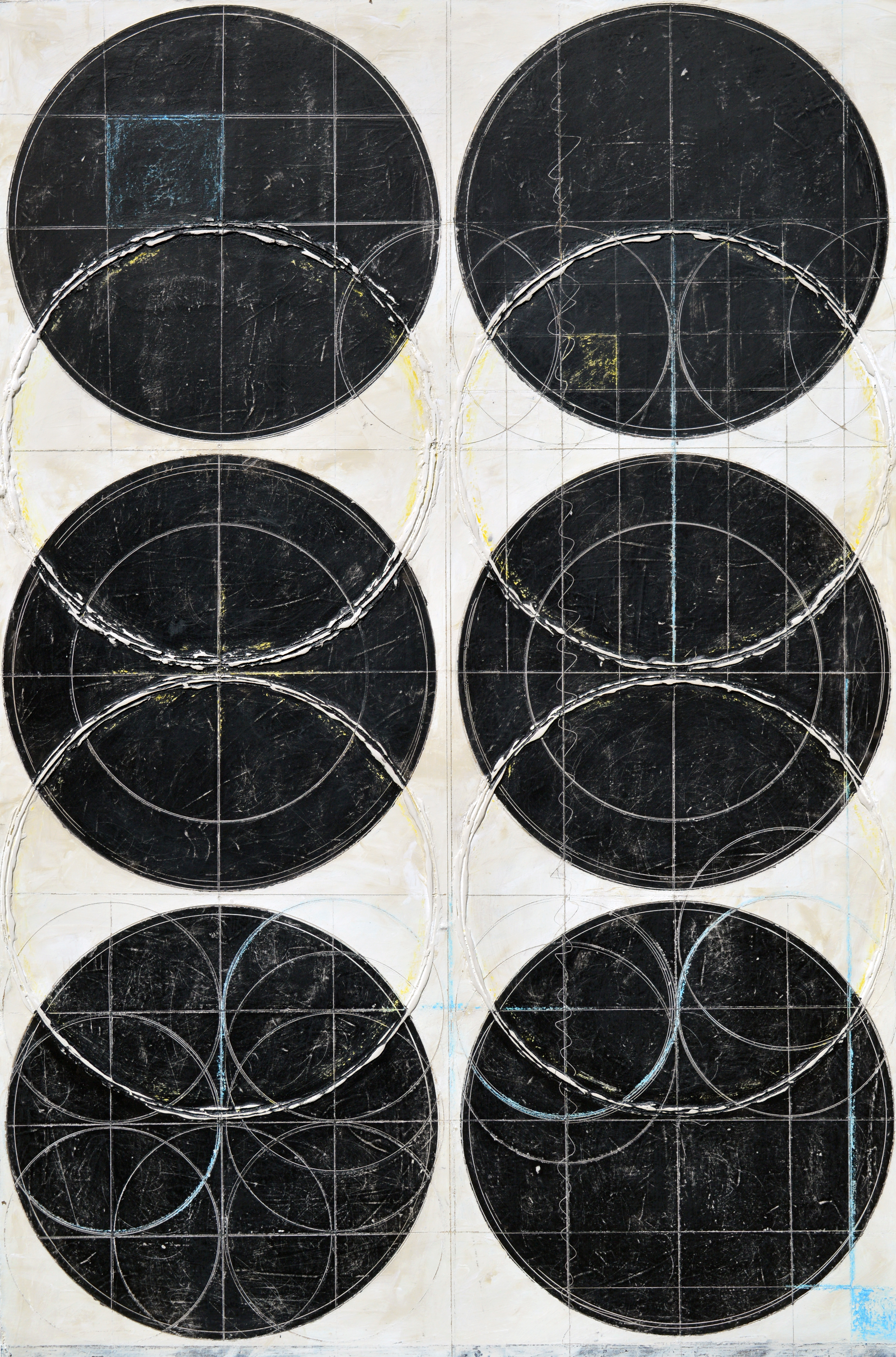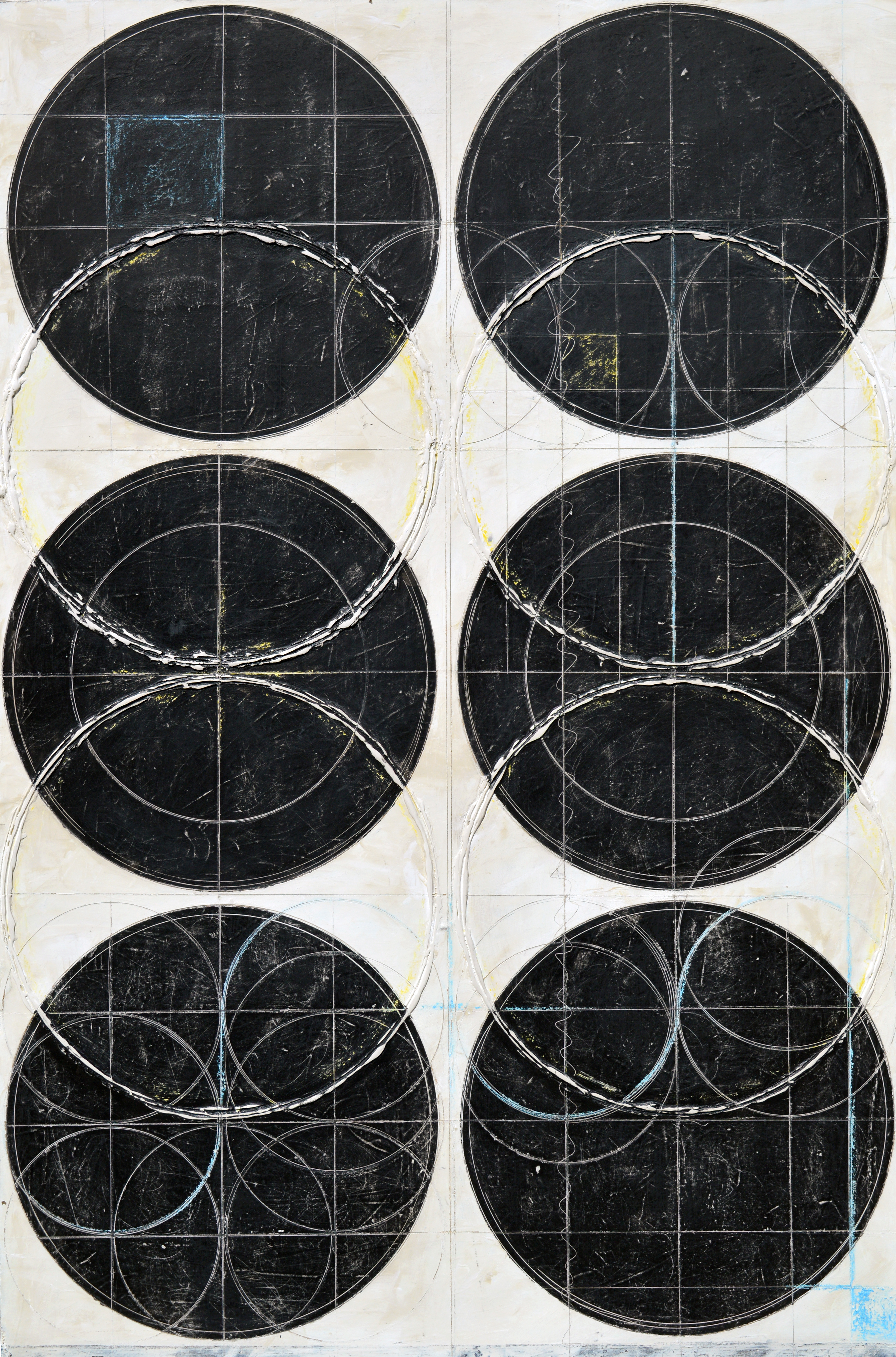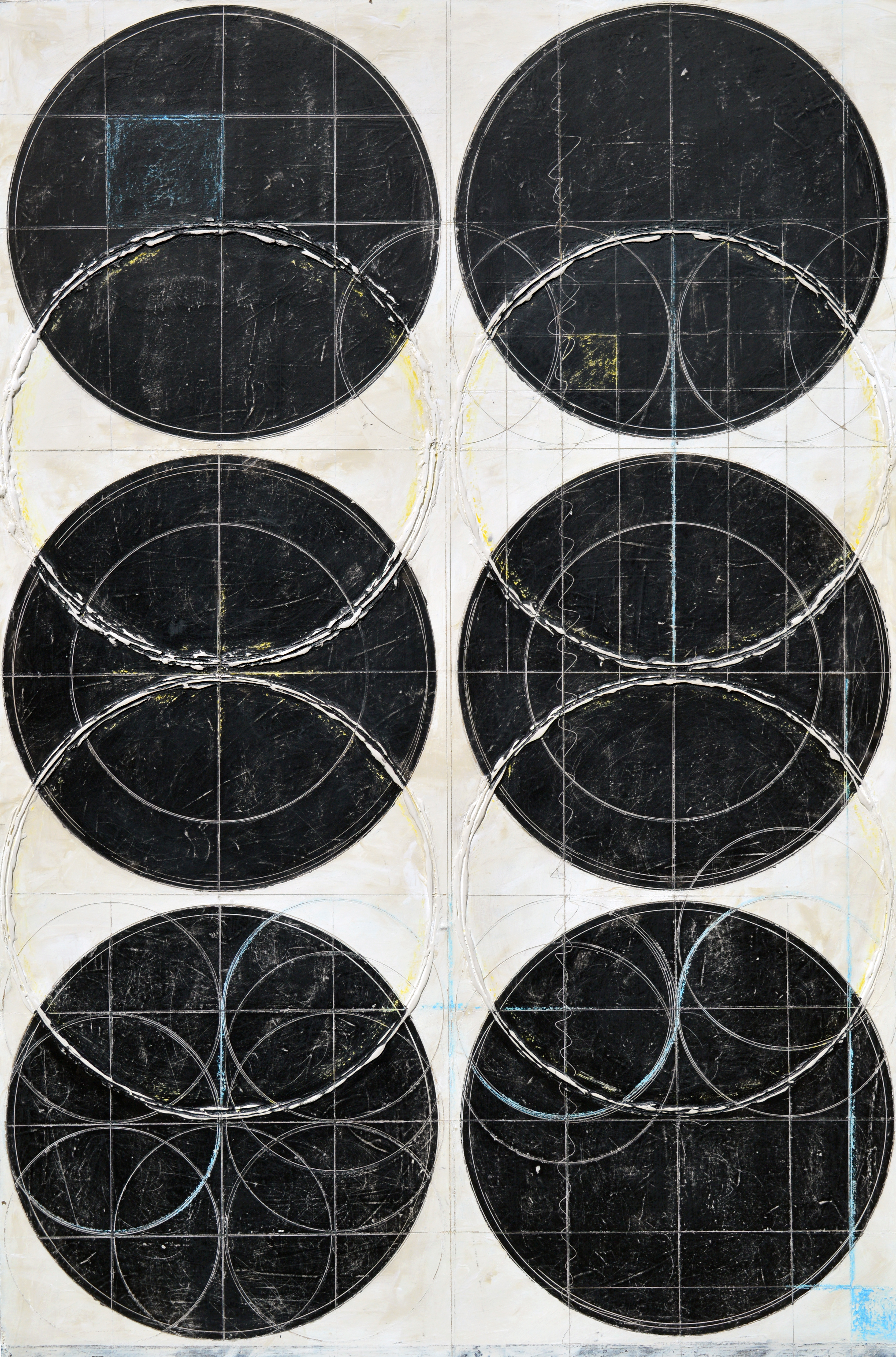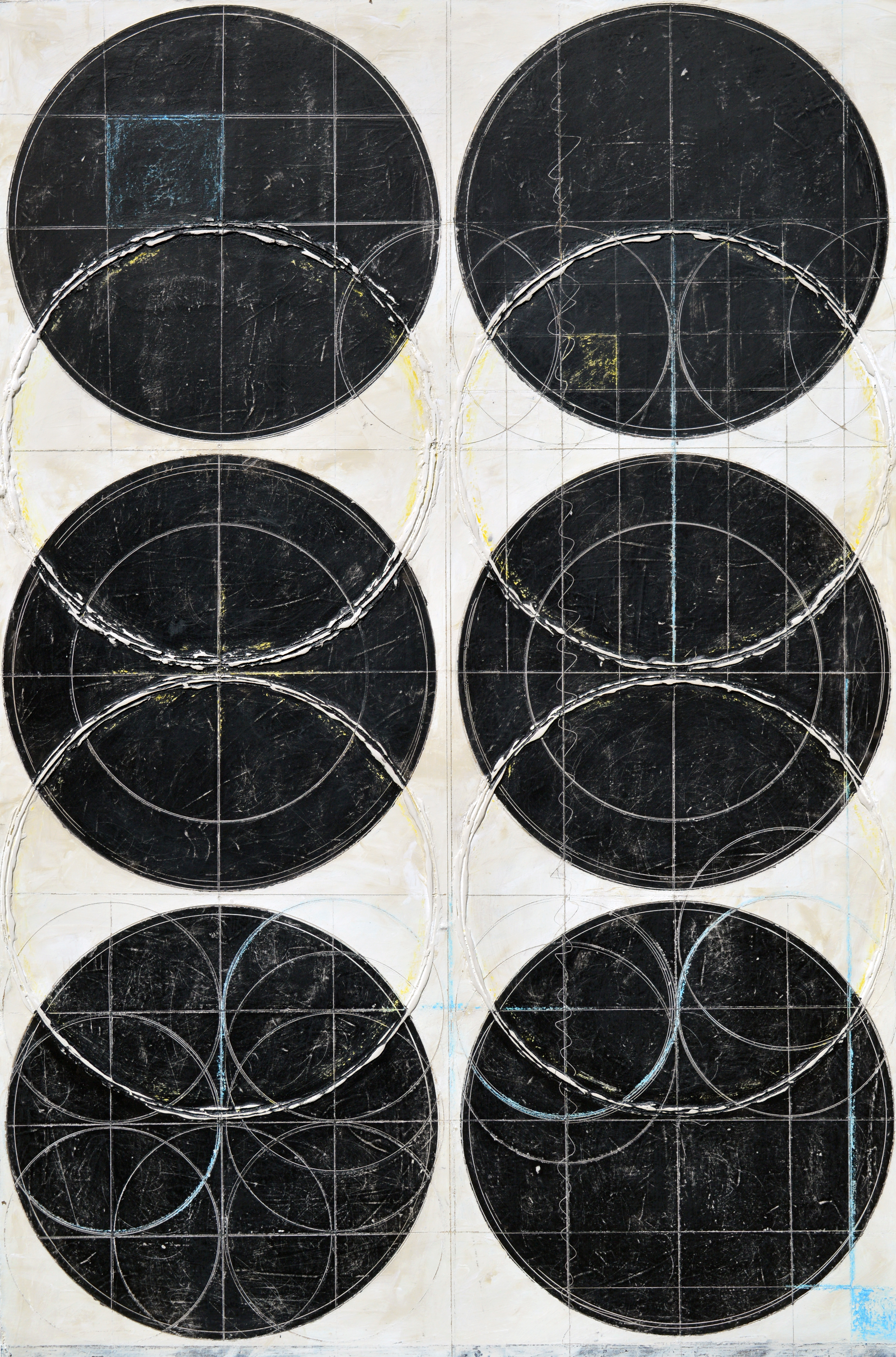 Add to wishlist
59. Sabrina Brouwers
Voids
View on FAF App
Signed and dated on the back
Acrylic and gesso on wood panel
60 x 90 x 3 cm.
Painted in 2022.
ESTIMATE
---
£800 - 1,200
This auction has now ended
Notes
---
This painting brings together some of the key principles within the Gestalt theory, which explores the psychological effects of visual perception. By using solely a monochrome colour palette, I am stripping away any conversation between colour and shape allowing a deeper exploration of composition and technique. The offset of the painted composition, revealing an asymmetrical edge of raw canvas, creates a sense of discomfort, highlighting a psychological response to the asymmetric composition.

The boarder of raw canvas reveals imperfections from the base grid of the painting, and is also used to build a colour swatch palette that is referenced within the dominant composition. The 'unfinished' boarder within some of my paintings is a direct reference to print design techniques, where the crop marks, composition bleed, and colour swatches are highlighted.

Sabrina Brouwers is an Italian/German geometric abstract artist based in London. Sabrina graduated from Falmouth University in 2019 with a Bachelors in Fine Art and holds a Post-graduate Diploma in Graphic Design at the University of Art London, in Chelsea. Her work continues to be displayed widely in public exhibitions, and previous shows include The Royal Academy Summer Exhibition (2022) and The Royal Exchange (2022).
Accolades

Fine Art BA Hons at Flmouth University - 2019
Graphic Design Post Graduate Diploma at Chelsea College of Arts UAL - 2020
RA Summer Exhibition 2022 at The Royal Academy of Arts, London
'The Crossover Project' at The Royal Exchange
'Between Places' at Penwith Gallery, St Ives, Cornwall