Me, My Brain, and I
14 DECEMBER 2022
Christie's London
Live Streamed Auction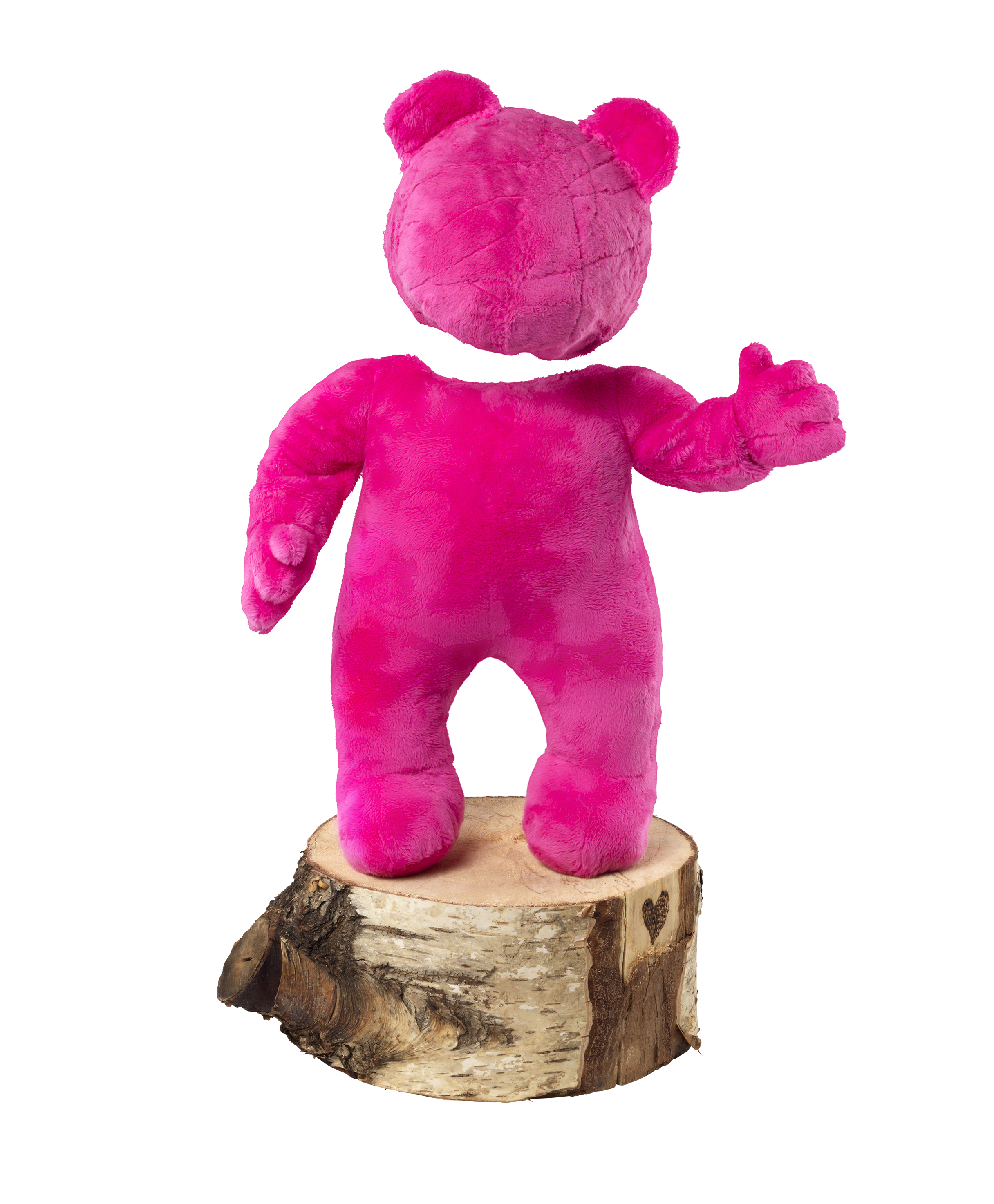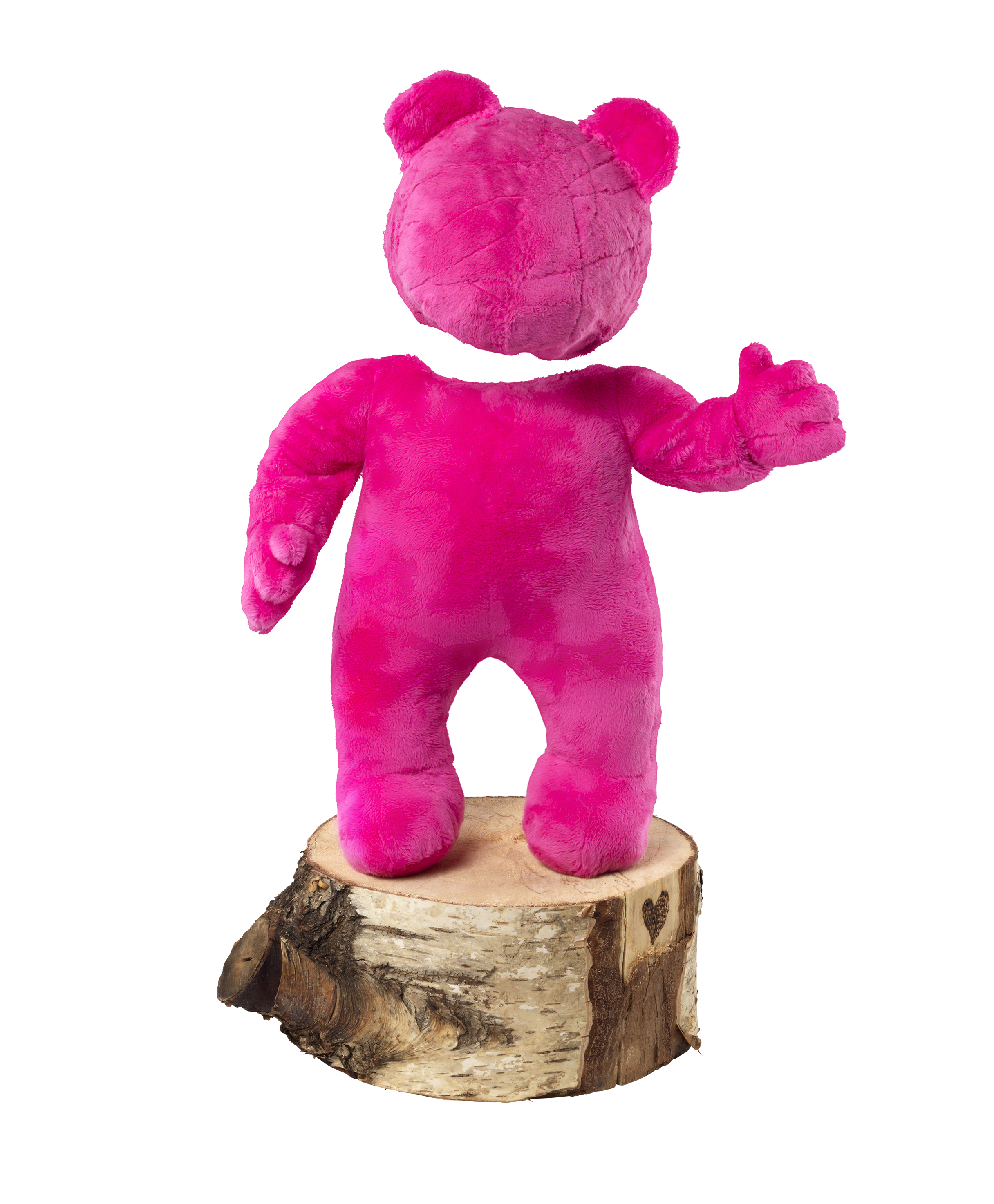 Add to wishlist
7. LUAP
Mind & Body
Signed and dated on recycled wood base
Plush, Recycled Stuffing, Recycled Wood, Aluminium, Resin, Acrylic, Birch Tree
56cm x 28 x 19.5 cm
2022
Plinth and perspex case included.
ESTIMATE
---
£2,000 - 20,000
View shipping costs
Notes
---
LUAP's pink plush figure standing tall on a reclaimed tree trunk is dichotomous by design. It feels soft yet solid, light yet heavy, fragile yet unbreakable. These opposing trains of thought mirror that of the human body and mind; we can appear weak but act strong, we can be afraid but overcome obstacles. Strong opposing connections extend throughout the entirety of the sculpture - the brain and body appear disconnected as one floats above the other, yet a transparent rod bridges this gap and forms a fragile yet powerful connection between the two.
"I wanted to create a work that explored the fragility and softness of the body and mind - something that visually explored how fragile this connection between the two can be."

Paul Robinson, alias LUAP, is a multidisciplinary artist who dynamically fuses adventure and art through his paintings, photography and sculpture. Using different mediums and techniques and drawing from his own experiences, he tackles mental health, the climate and isolation head-on.
LUAP's works explodes with positive energy, bringing together the bold colours of Pop Art and the soft grunge of modern Urban Art. Exploring existential subjects, but with a contemporary feel, his craft stands alone in its composition and provoking content and subject matter. His Pink Bear suit, in particular, follows LUAP up mountains and across cities to remote spots in far-away places. The bear acts as a tool to juxtapose and create stark contrasts with a chosen context, existing somewhere between reality and make-believe, and youthful innocence and corruption.
Accolades:
LUAP's largest solo show to date was in an expansive three floor 6000 sqft space on New Bond Street in 2021. LUAP has exhibited alongside internationally renowned artists and created bespoke artworks for exclusive Member Clubs. His work is in both private and public collections. He works extensively with charities to raise money. A Pink Bear print recently sold for three times the listed price at Christie's on behalf of the Terrence Higgins Trust. The bear also bewildered guests in a provocative live installation at for the Marriott Group at a top hotel in Berlin, Germany. LUAP has featured in publications such as TimeOut, Design Week, Mail Online, GQ, Fad, and more.
@LUAP
luapstudios.co.uk