Planar 1/1
03 DECEMBER 2020
NOW Gallery, SE10 0SQ
Live Streamed Auction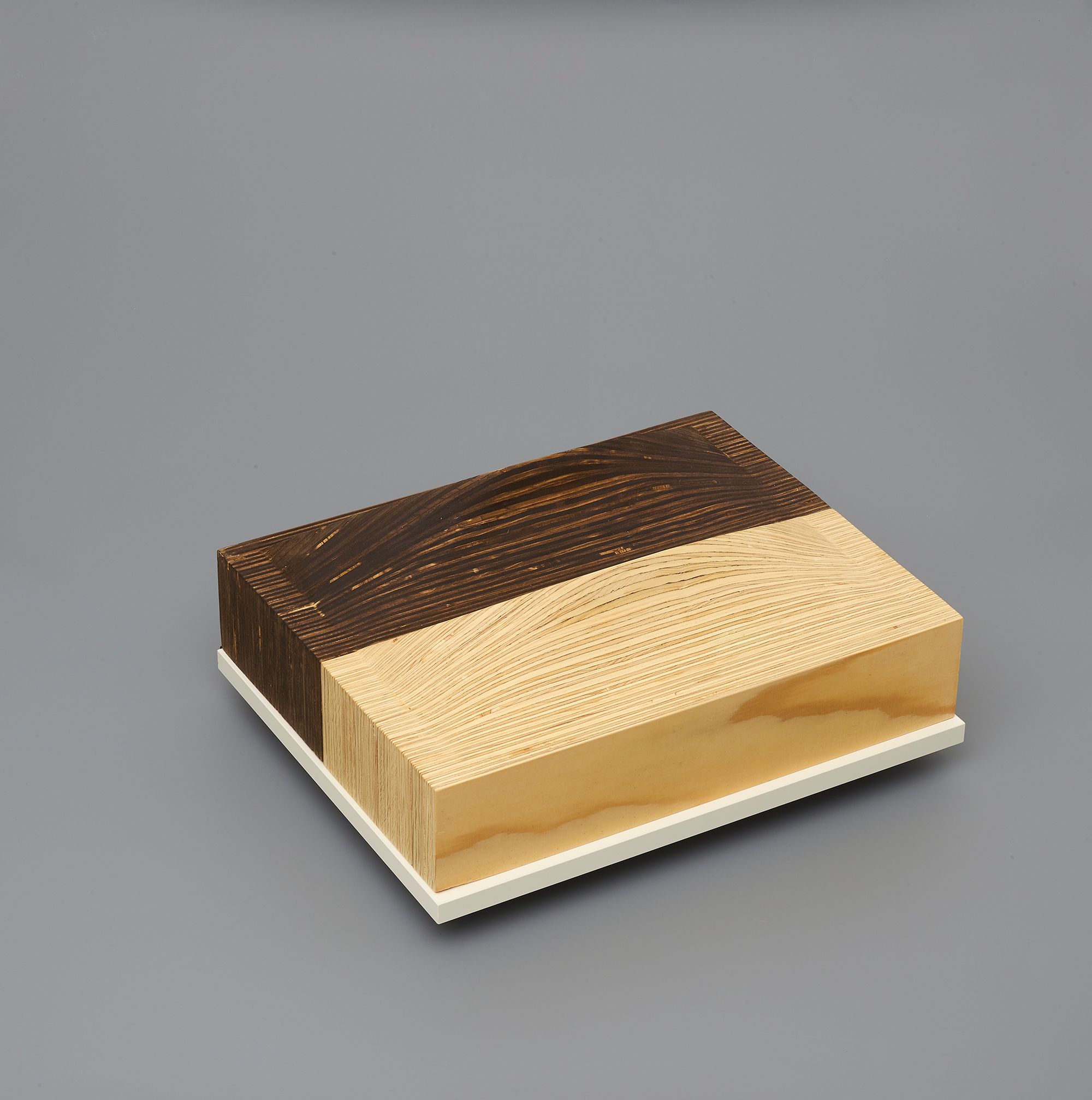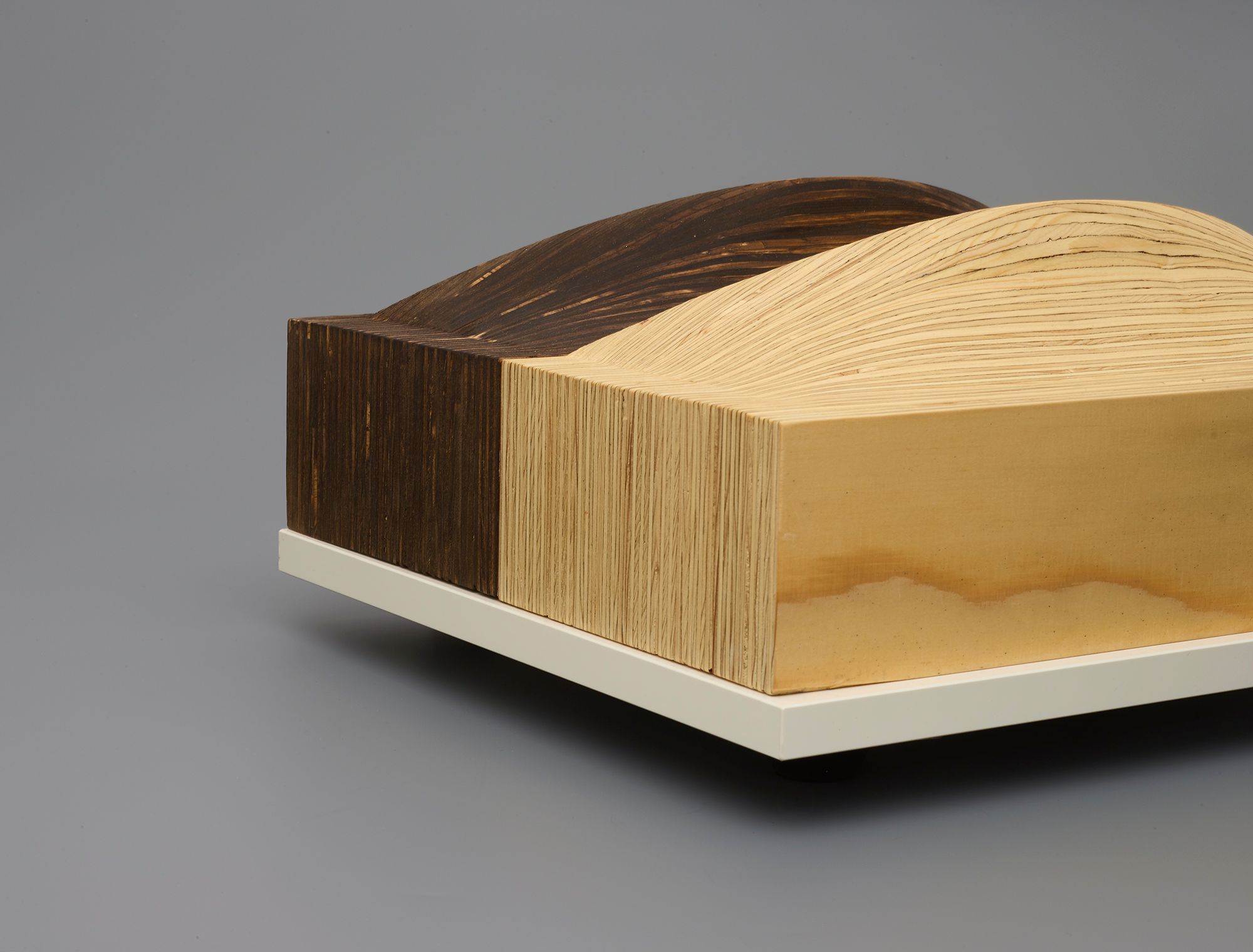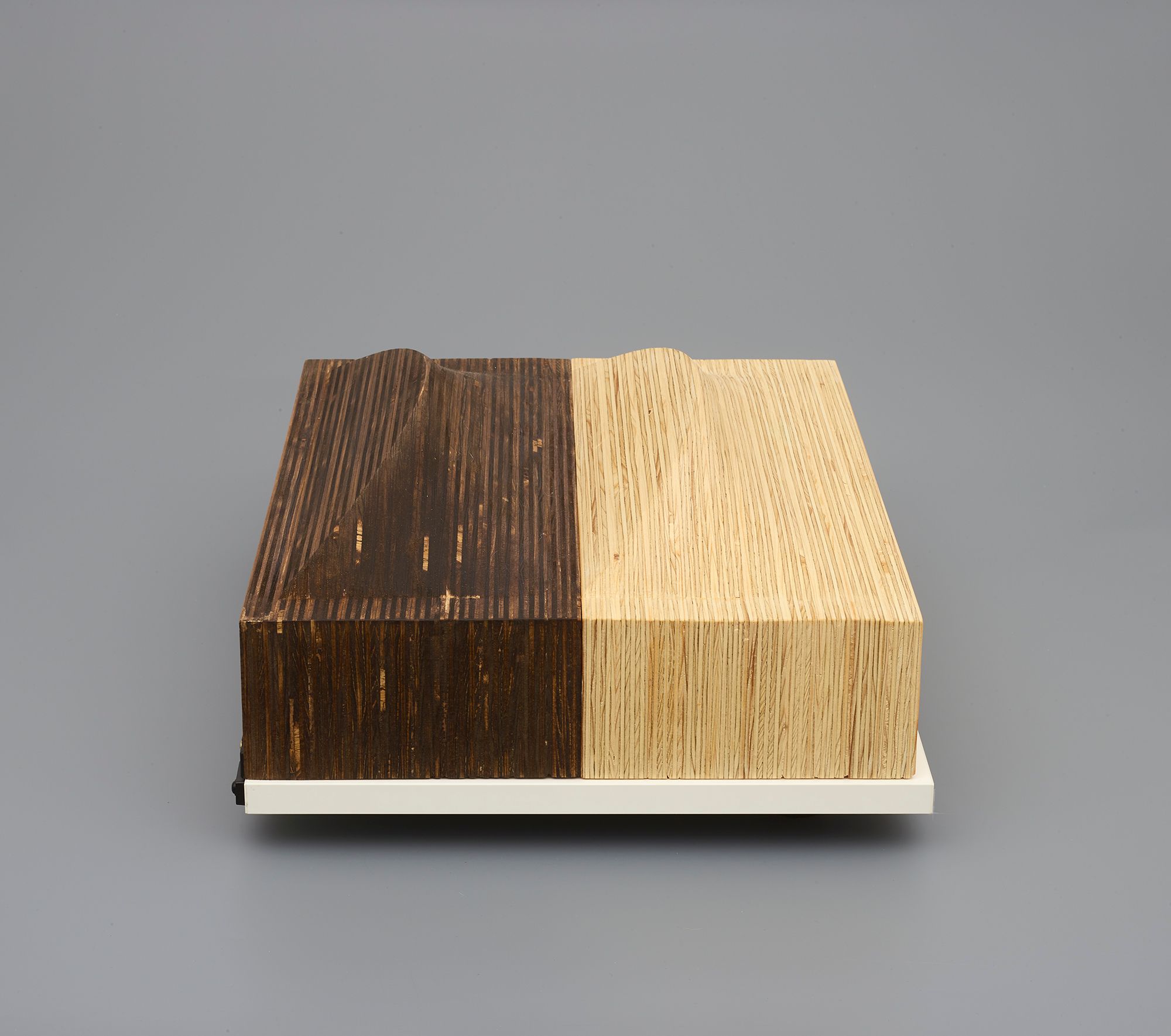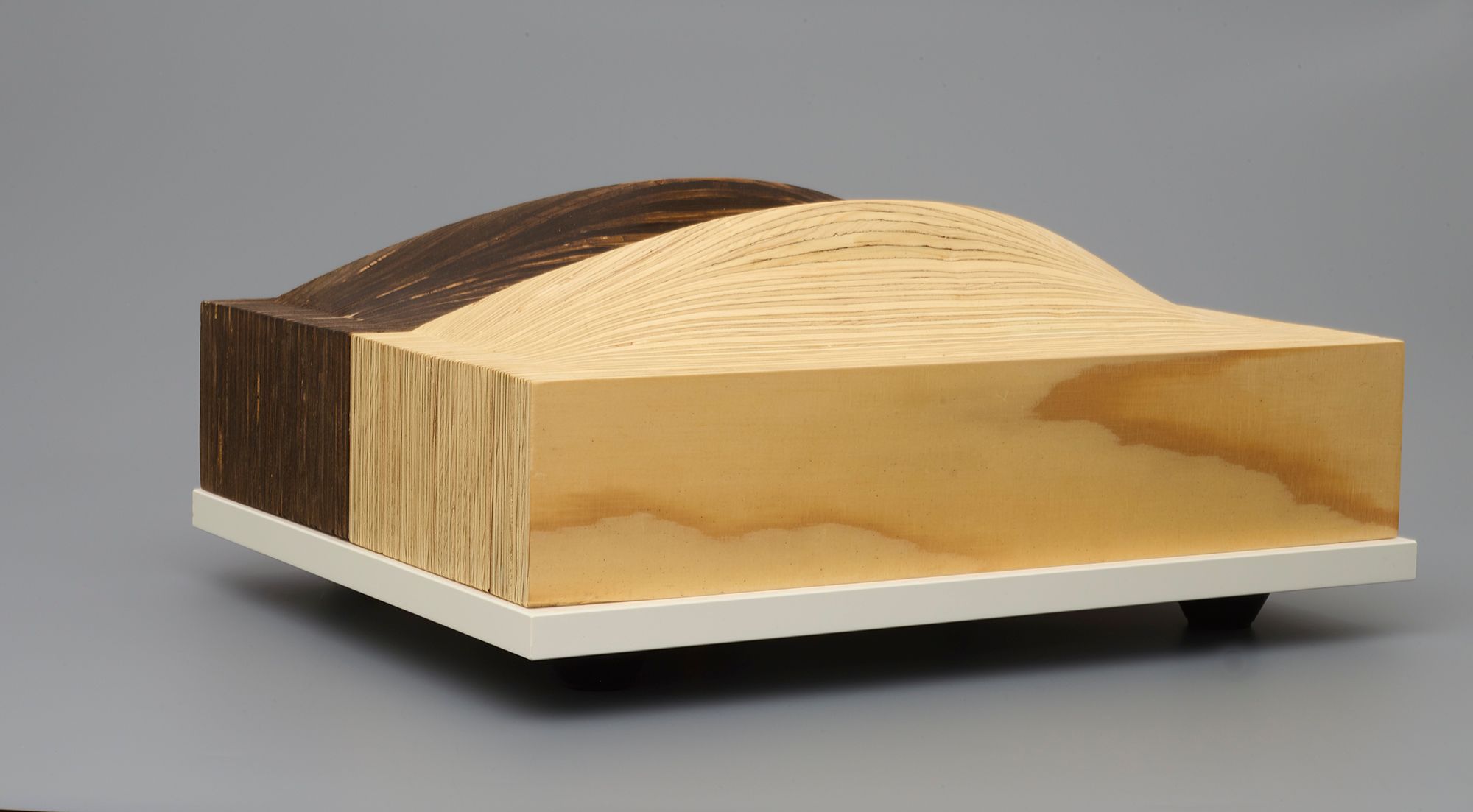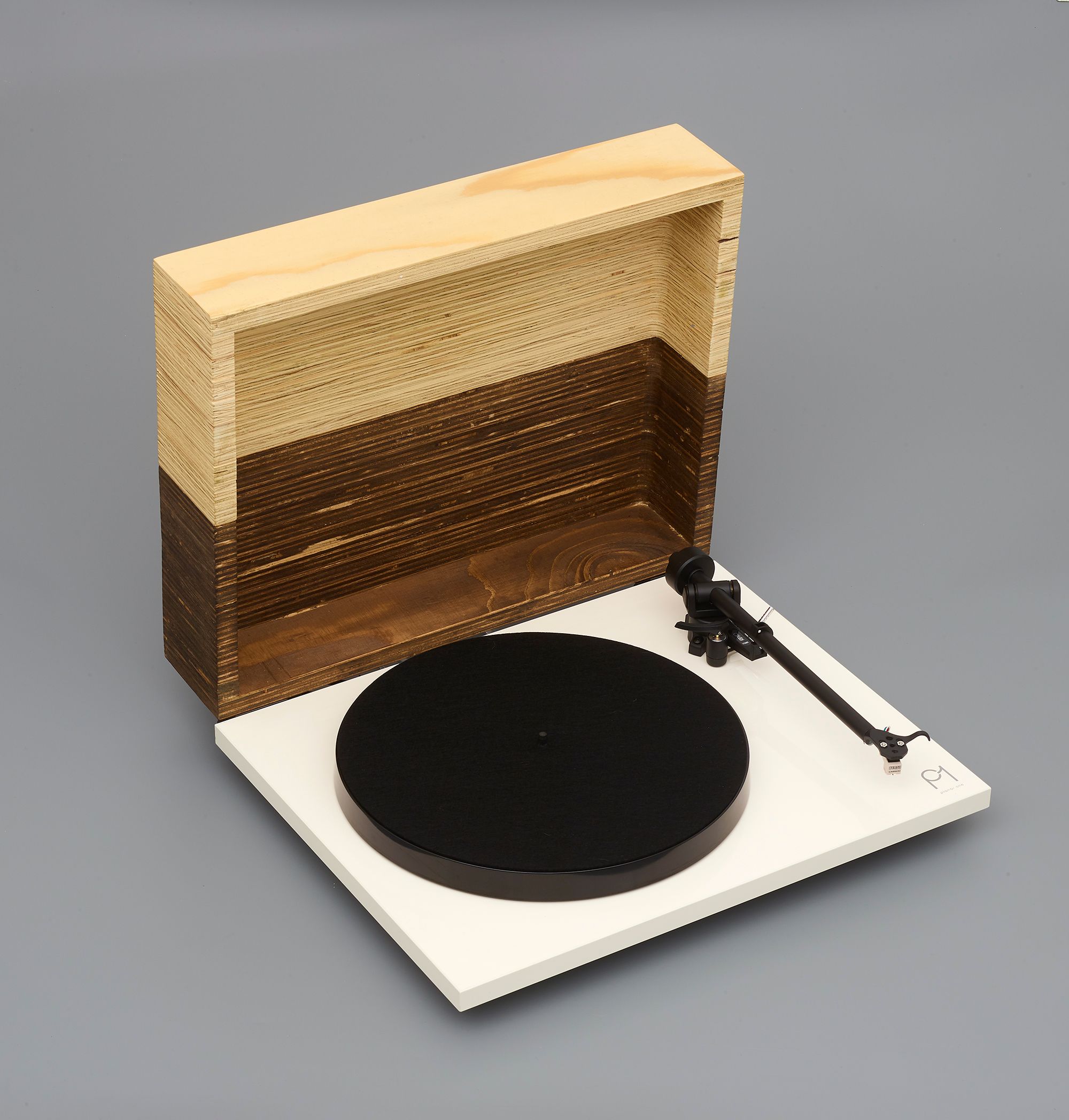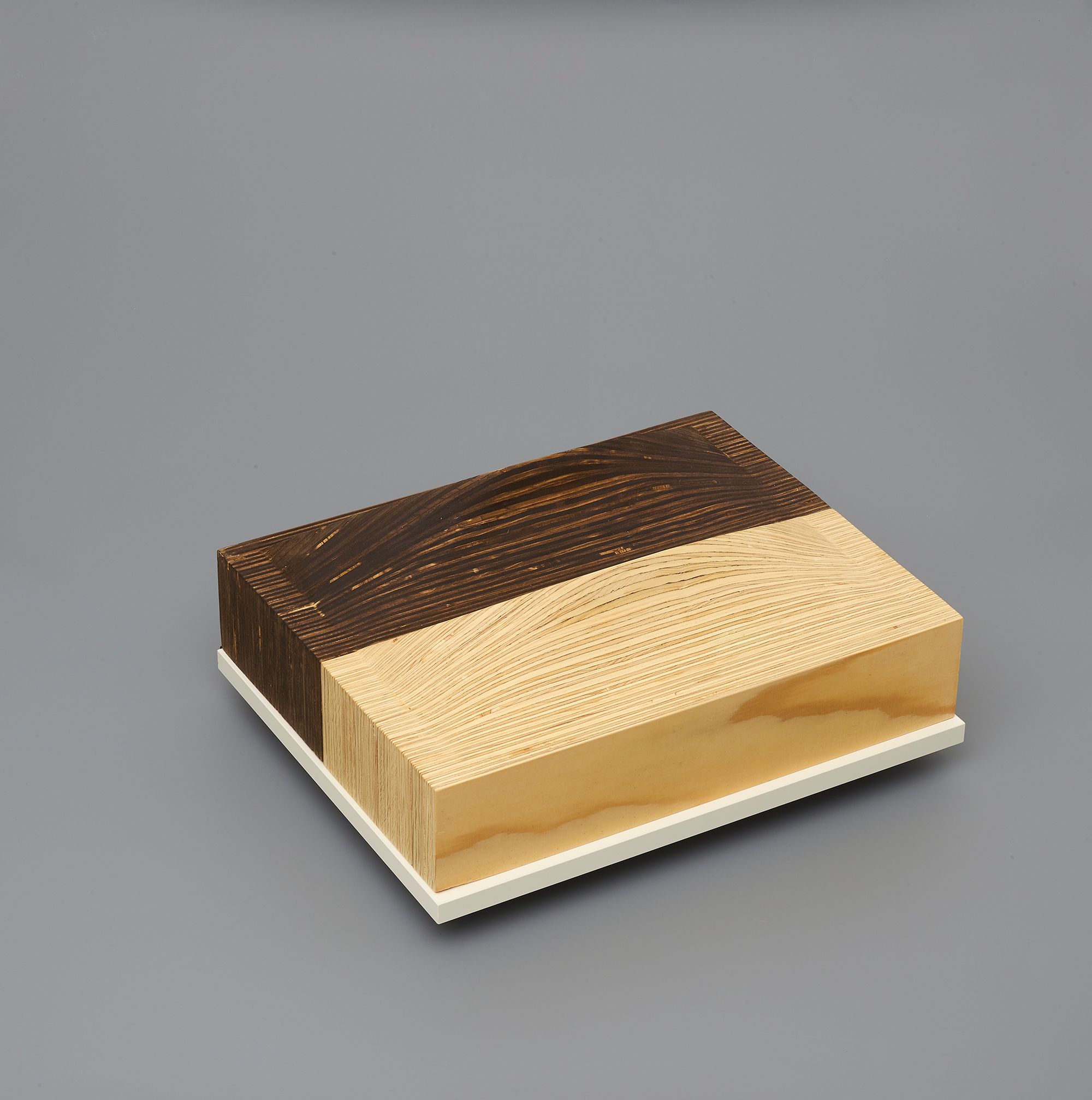 Add to wishlist
11. Charlie Oscar Patterson
Timeless
Signed
Plywood and turntable
16.5 x 45 x 38.5 cm.
Created in 2020
Please note, the arm of the turntable does not rest in its holder when the lid is closed and the lid needs supporting when open.
Contact [email protected] for more details.
ESTIMATE
---
£500 - 1,000
View shipping costs
Notes
---
Charlie Oscar Patterson makes relief paintings that act as instruments playing with light. The production of his work exists in two contrasting parts, the first being the creation of the three-dimensional structure, this realising his desire for mathematical order. The second, being the more spontaneous act of painting and mark making. His richness of form, colour and surface is reminiscent of the colour field painters of the 20th Century. The shaped works break from the tradition of a restrictive picture plane, instead treating the composition as a complete object.
Accolades
Charlie Oscar Patterson studied Graphic Design at Chelsea College of Art & Design. His urban art murals can be found all over London, and his canvas work has been exhibited internationally, with two recent solo exhibition Objects For Music at the Adidas Originals Store, London and Lisztomania at Protein Studios London. Charlie is represented by Artual Gallery in Beirut.