The Big Issue, The Big Art Auction
04 NOVEMBER 2020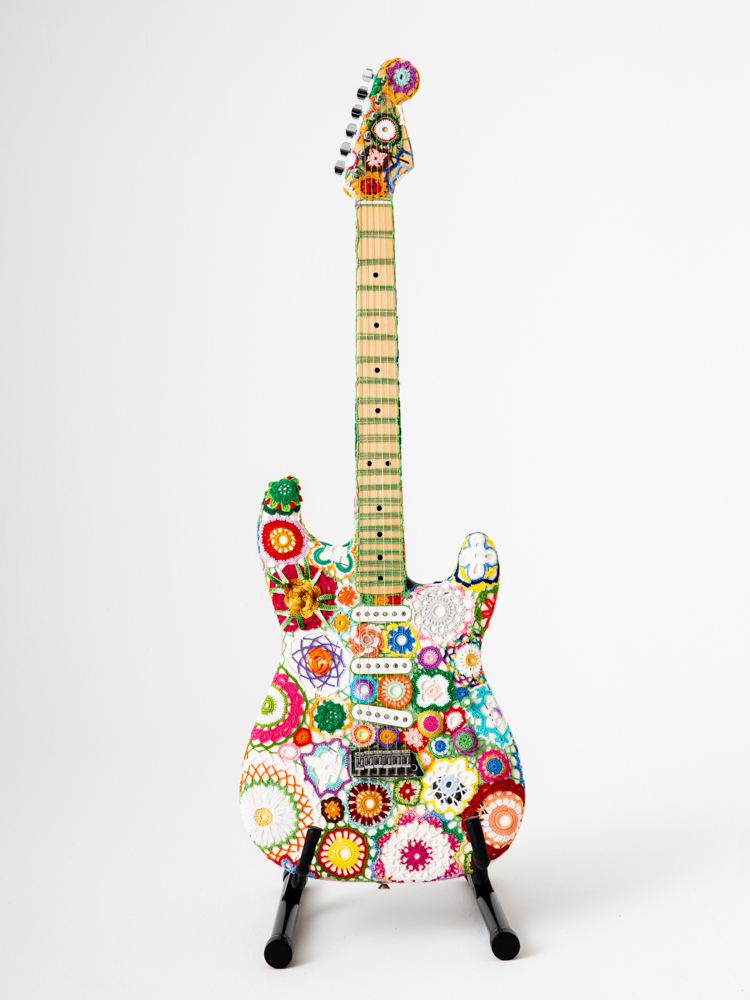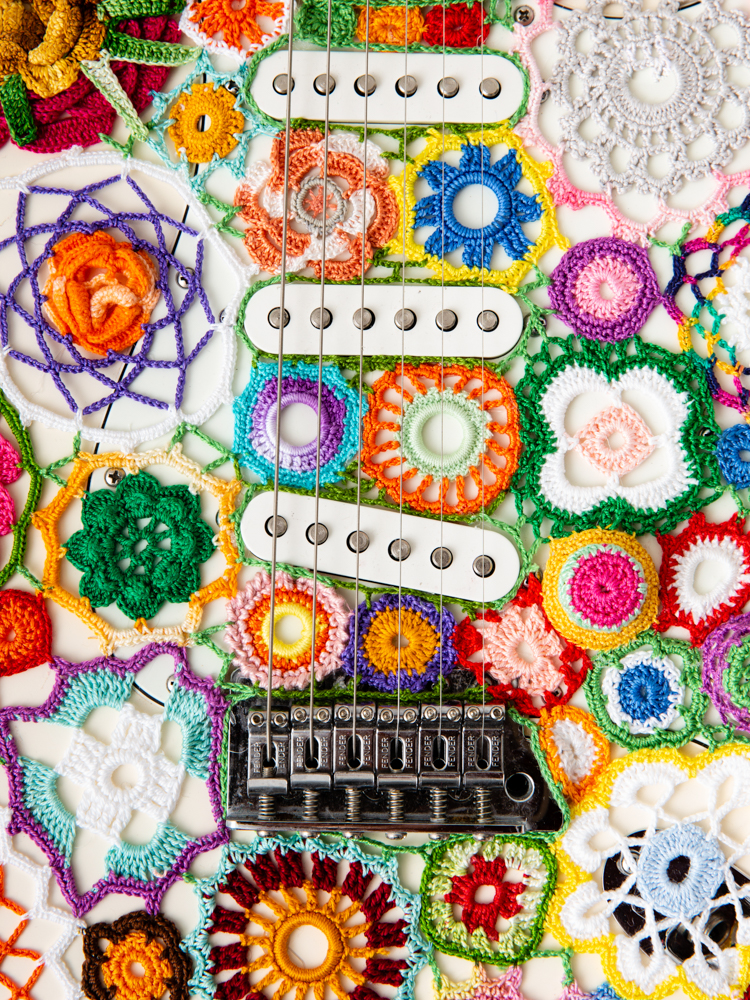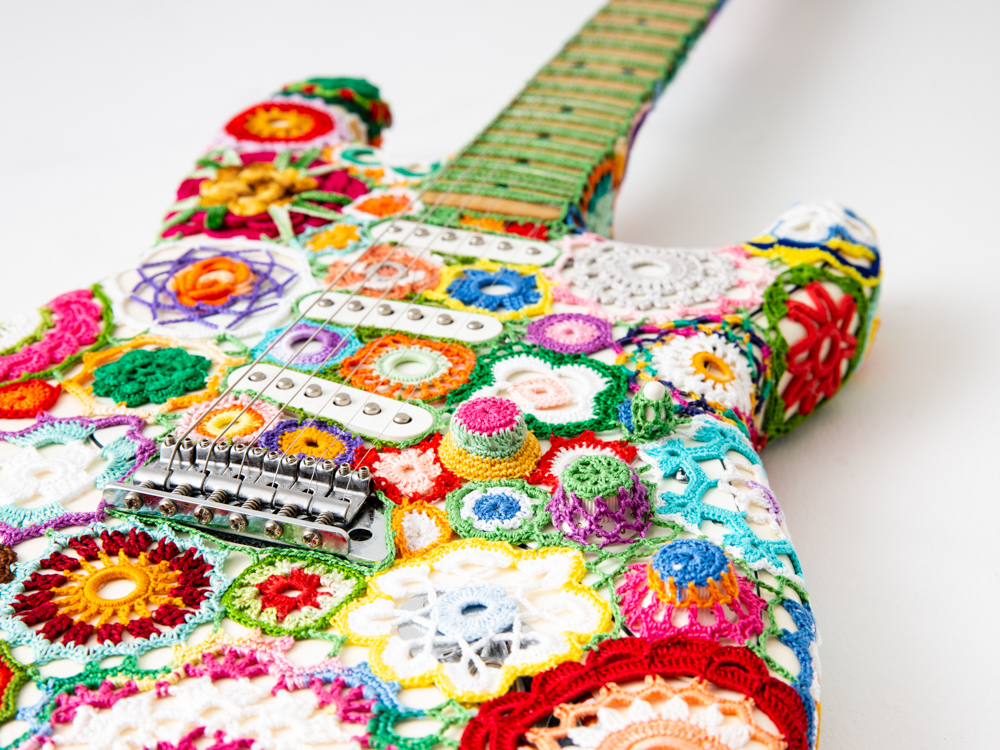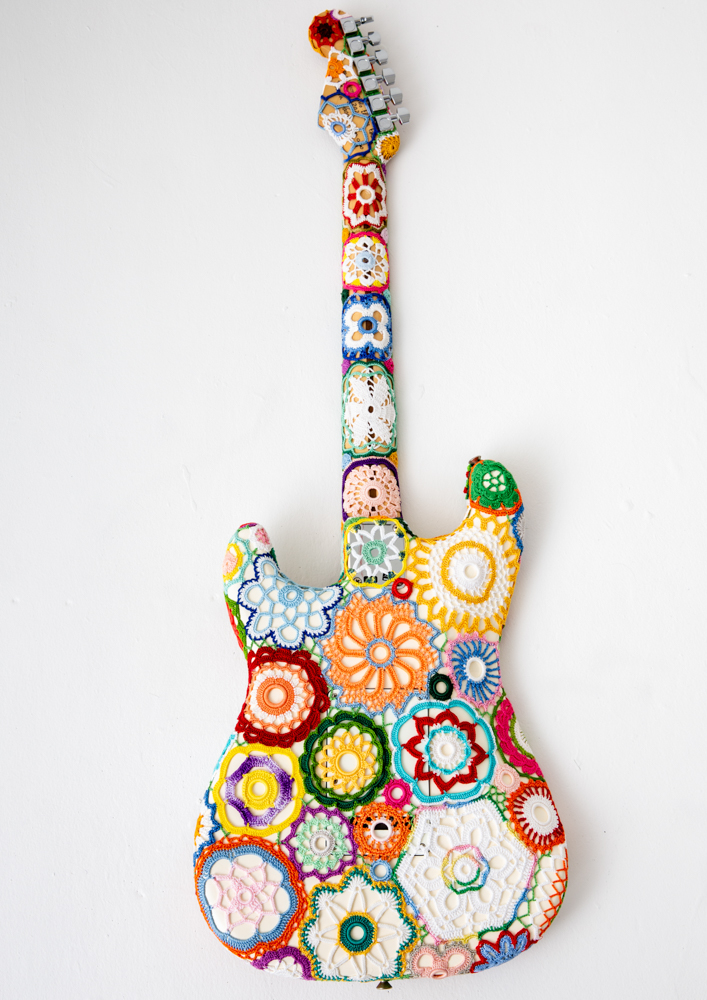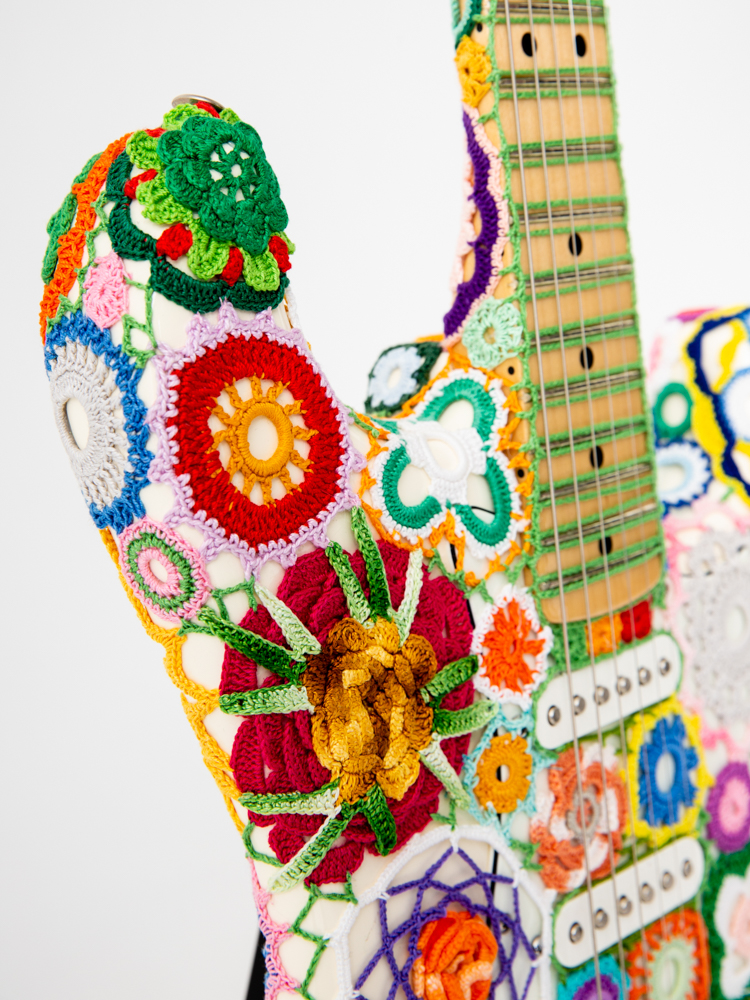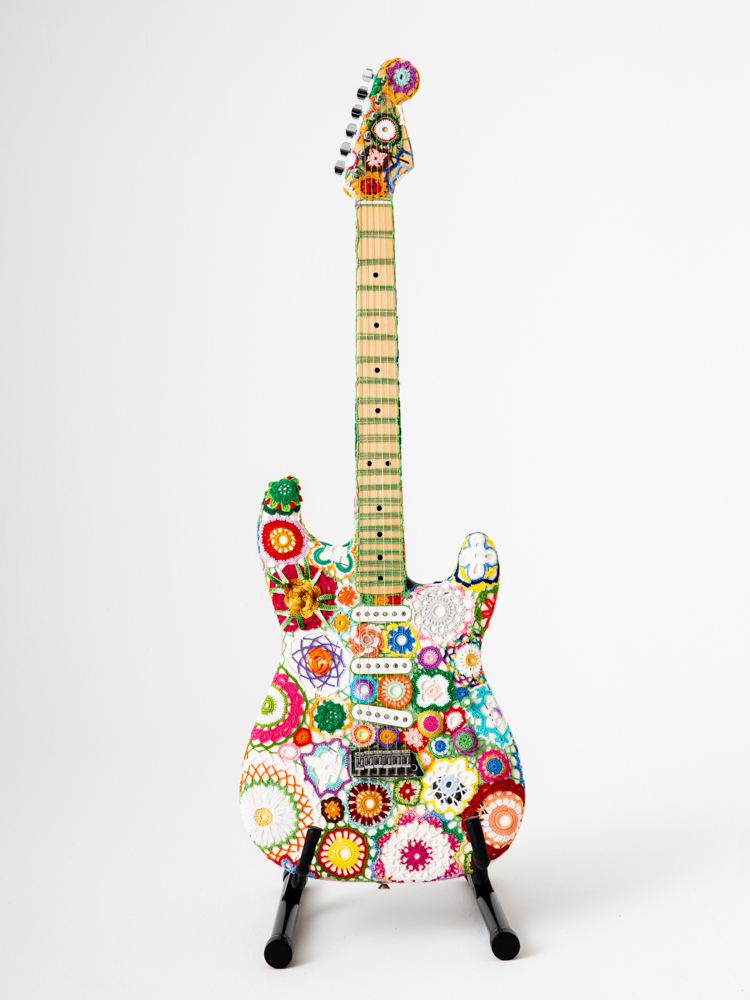 Add to wishlist
1. Joana Vasconcelos
Flower Power
Knitted wool and Fender Stratocaster
106.7 x 12.7 x 38.1 cm.
Created in 2020
ESTIMATE
---
£8,000 - 12,000
View shipping costs
Notes
---
Joana Vasconcelos is a contemporary visual artist with a 25 year career that spans from monumental sculpture to drawing. International attention first came with the Venice Bienale and she was the first Portuguese artist to exhibit at Guggenheim Bilbao and the youngest artist ever to have been shown at Versailles Palace. Her work updates the arts & crafts concept to the 21st century and incorporates everyday objects with irony and humour, creating a bridge between domestic environment and public space, while questioning the status of women, our consumerism society and the collective identity.
Through 2020, her work is displayed in Boston (USA), Lisbon (Portugal), Yorkshire (England), Aarhus (Denmark), New Dehli (India) and Macau (China).
For more images contact [email protected].