The Department Store, 248 Ferndale Road, London, SW9 8FR
Live Streamed Auction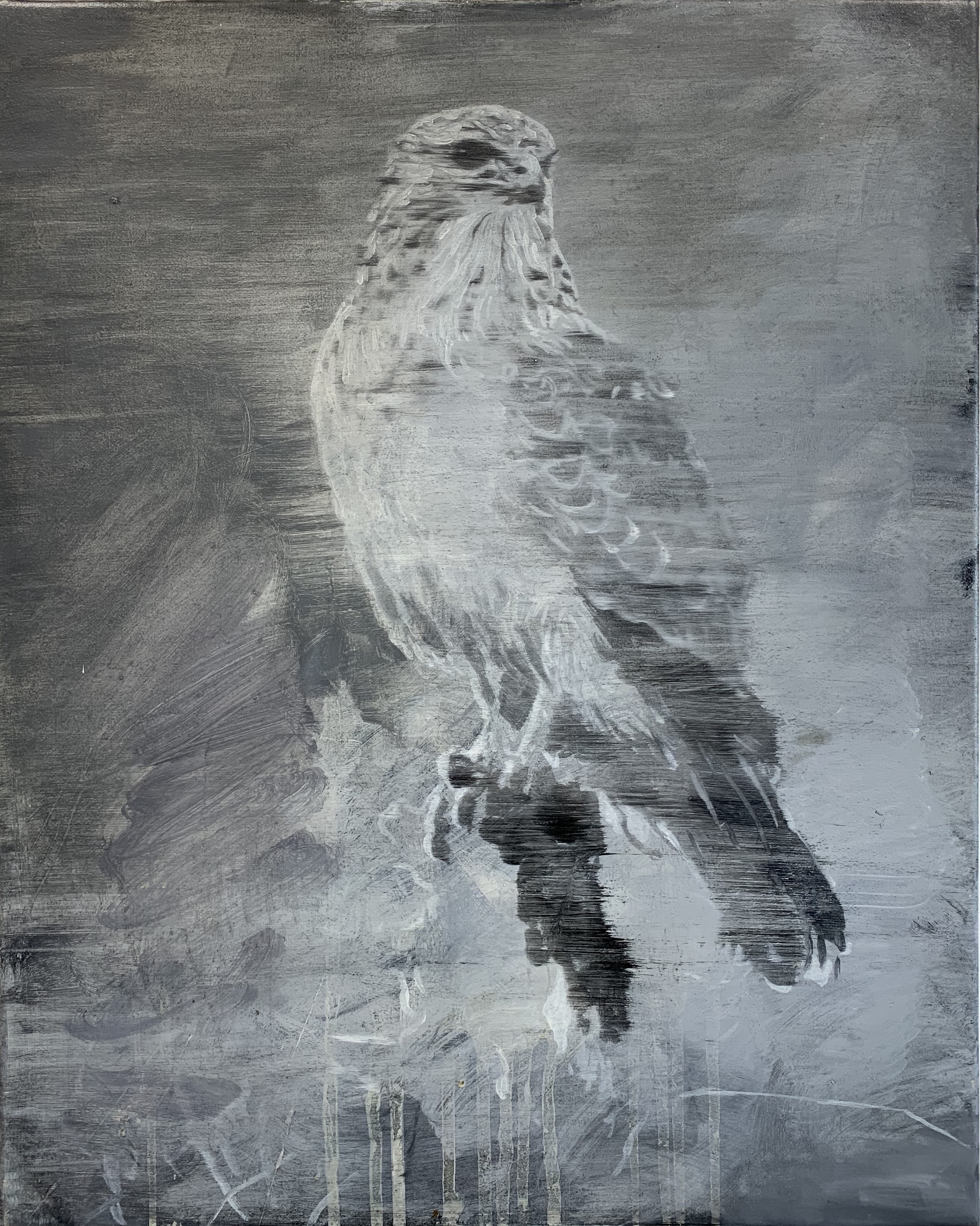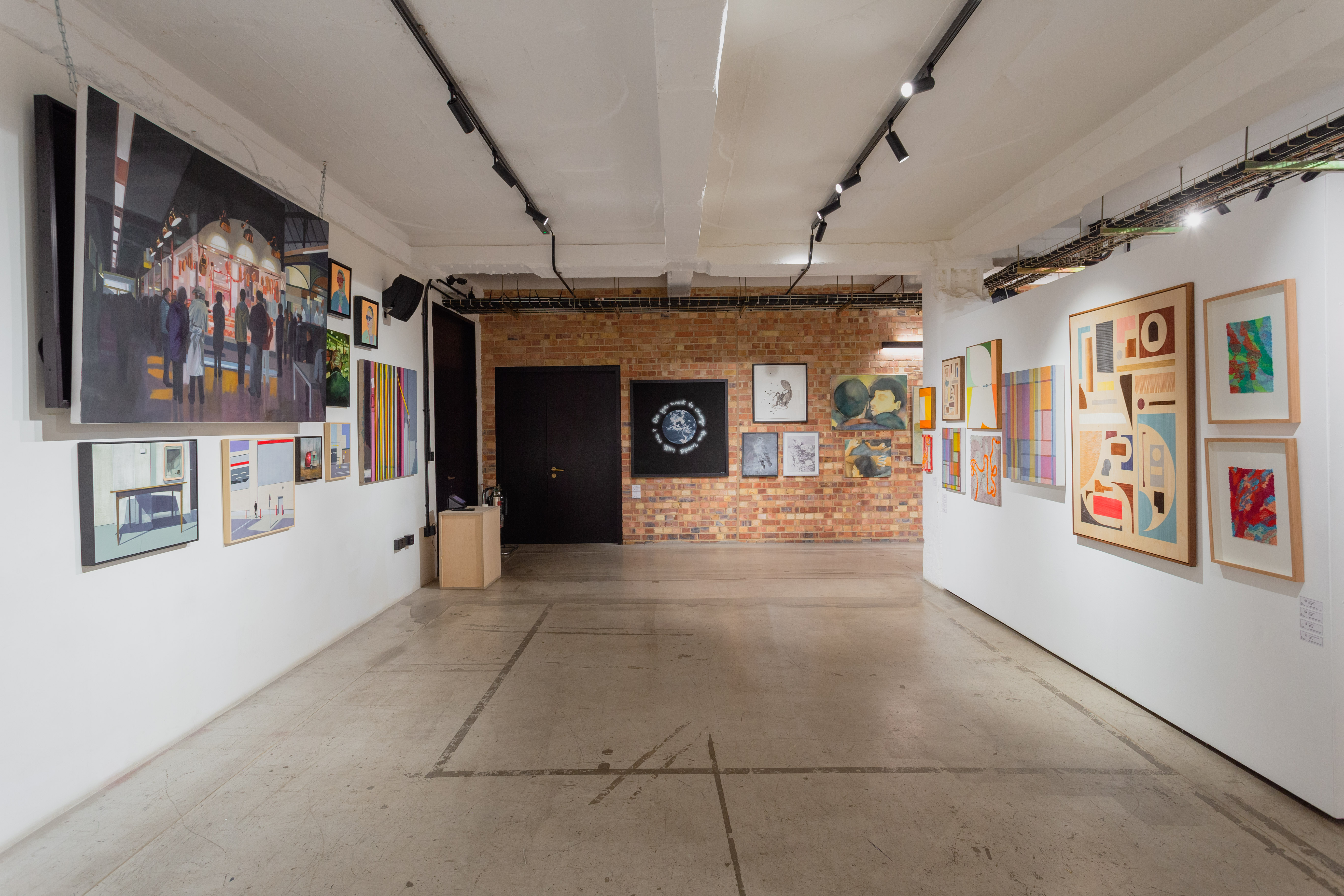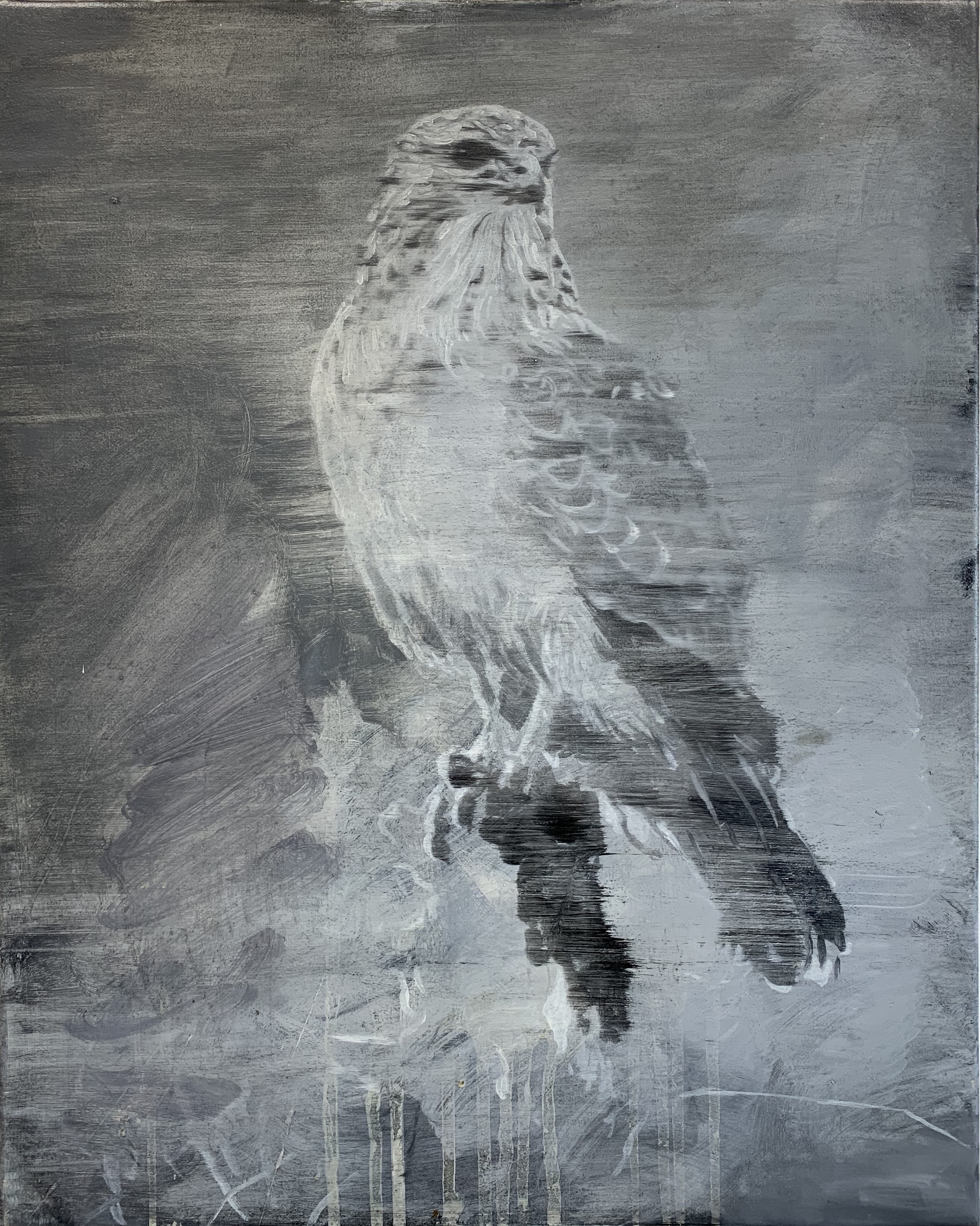 Add to wishlist
42. Will Ayres
Bird of Prey
Signed and dated (on the reverse)
Oil on linen
40 x 50 x 1.7 cm.
Painted in 2020
ESTIMATE
---
£2,200 - 3,300
View shipping costs
Notes
---
"The techniques I adopt throughout my work involve washed transparent oil layers into which I erase, wipe, and drag through. In doing so I explore ideas of reconstruction and reinvention from partial deconstructed memory. These reconstructed memories examine the 'transition' between the material, the idea, and how we read a new visual order. The images and subjects that I use act as 'vehicles' and are sourced not only from my own personal recollections but also from art history, historical and geographical references. I create my works as an 'act of painting' which allows me a process of deconstruction and change in physicality. A man made touch with a relevance to hope, human interaction and a imaged experience beyond the rapid visual world around us." - Will Ayres, 2021
Accolades

Education: The City and Guilds of London Art School 1995-98. Central St Martins School of Art 1993-94

Selected exhibitions: Drawn Together, Online Group Exhibition, Unit gallery 2020. National Portrait Gallery Gala, Auction of Portraits 2019. Laura Long Contemporary, London, Group Show 2017. London Art Fair 2012 and 2011. 20 Years of The Groucho Club, Contemporary Magazine 2006. The Groucho Club , Solo , 2005.

Prizes and awards: Nominated for The Jerwood Painting Prize 2002. J Haworth Trust Award 1998. Phillip Connard Travel Award 1998. Fishmongers Company Bursary Award 1997.