The Department Store, 248 Ferndale Road, London, SW9 8FR
Live Streamed Auction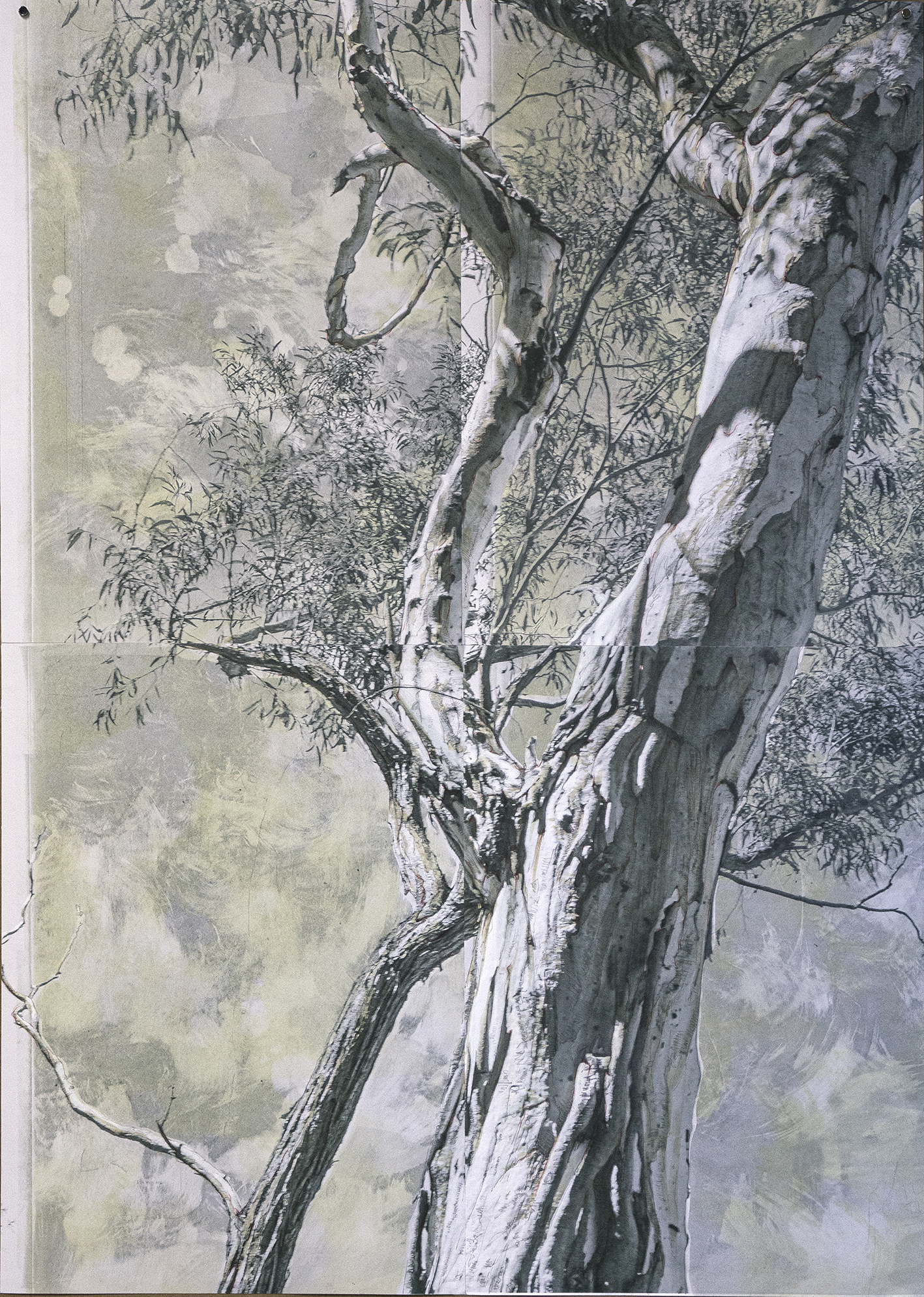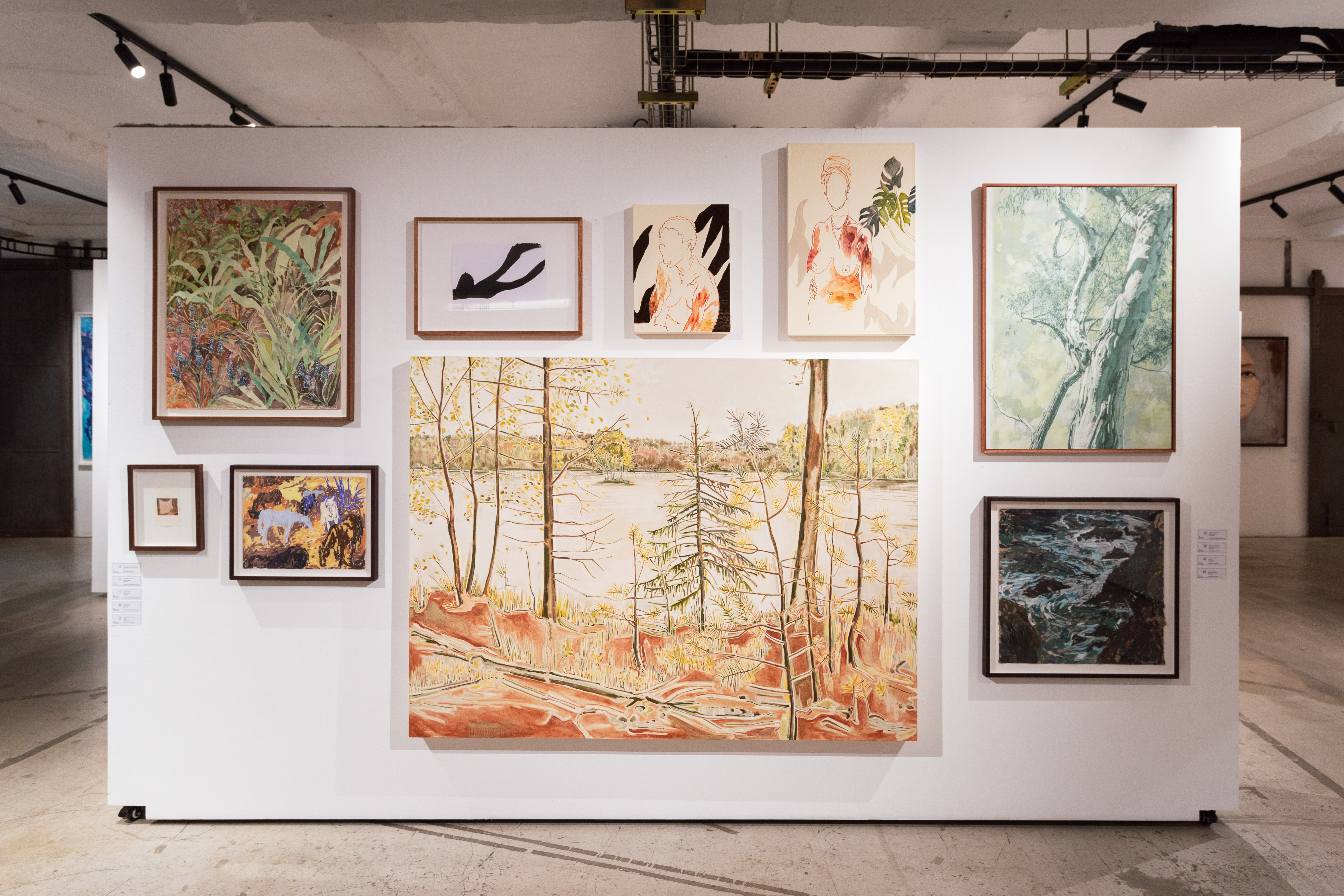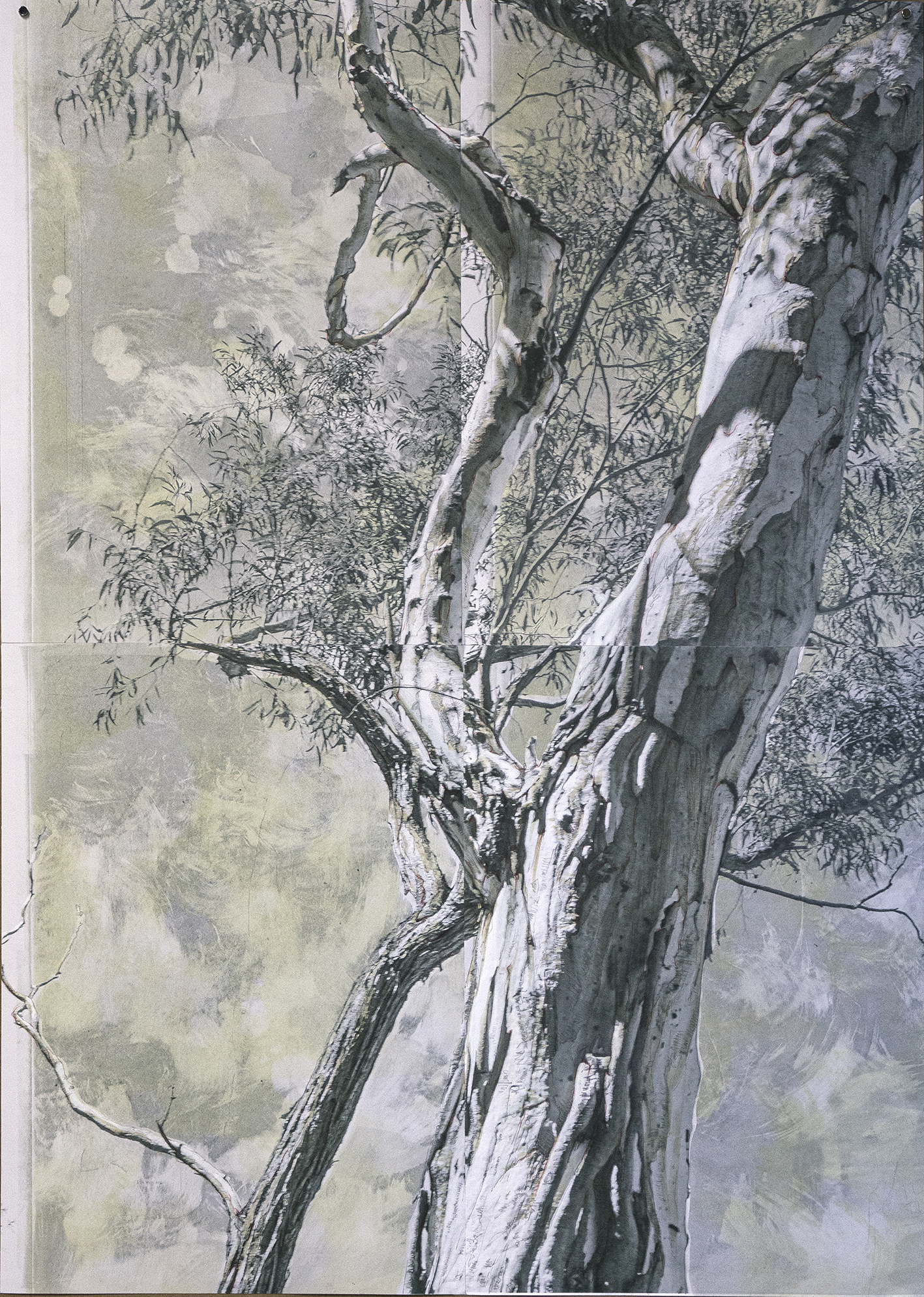 Add to wishlist
41. Kristina Chan
Canopy
Signed and dated (on the reverse)
Lithography, drawing, monoprint
60 x 84 cm.
Framed: 61 x 85 x 5 cm.
Created in 2021
This artwork is unique.
ESTIMATE
---
£2,800 - 4,200
View shipping costs
Notes
---
Kristina Chan's practice explores narrative and place through printmaking, alternative photography, and sculpture. Each work tells a story, exploring our relationship with place.
Accolades

Kristina's work has been exhibited at the Louvre Museum during the 5th Annual Exposure Award, Offprint TATE, TATE Modern, Royal Academy, KoMASK Master Printmaking Salon Antwerp, Oseana Kunst og Kultursenter Bergen, Museum für Moderne Kunst Bremen, Beers London.

Collections: V&A Museum and Royal Collection Clarence House.
Prizes: Canadian Council for the Arts Digital Originals Innovation Grant, Ingram Prize, Queen Sonja Print Award Finalist (all 2020), and two-time winner of the Elizabeth Greenshield's Foundation Grant (2017/2018).