The Department Store, 248 Ferndale Road, London, SW9 8FR
Live Streamed Auction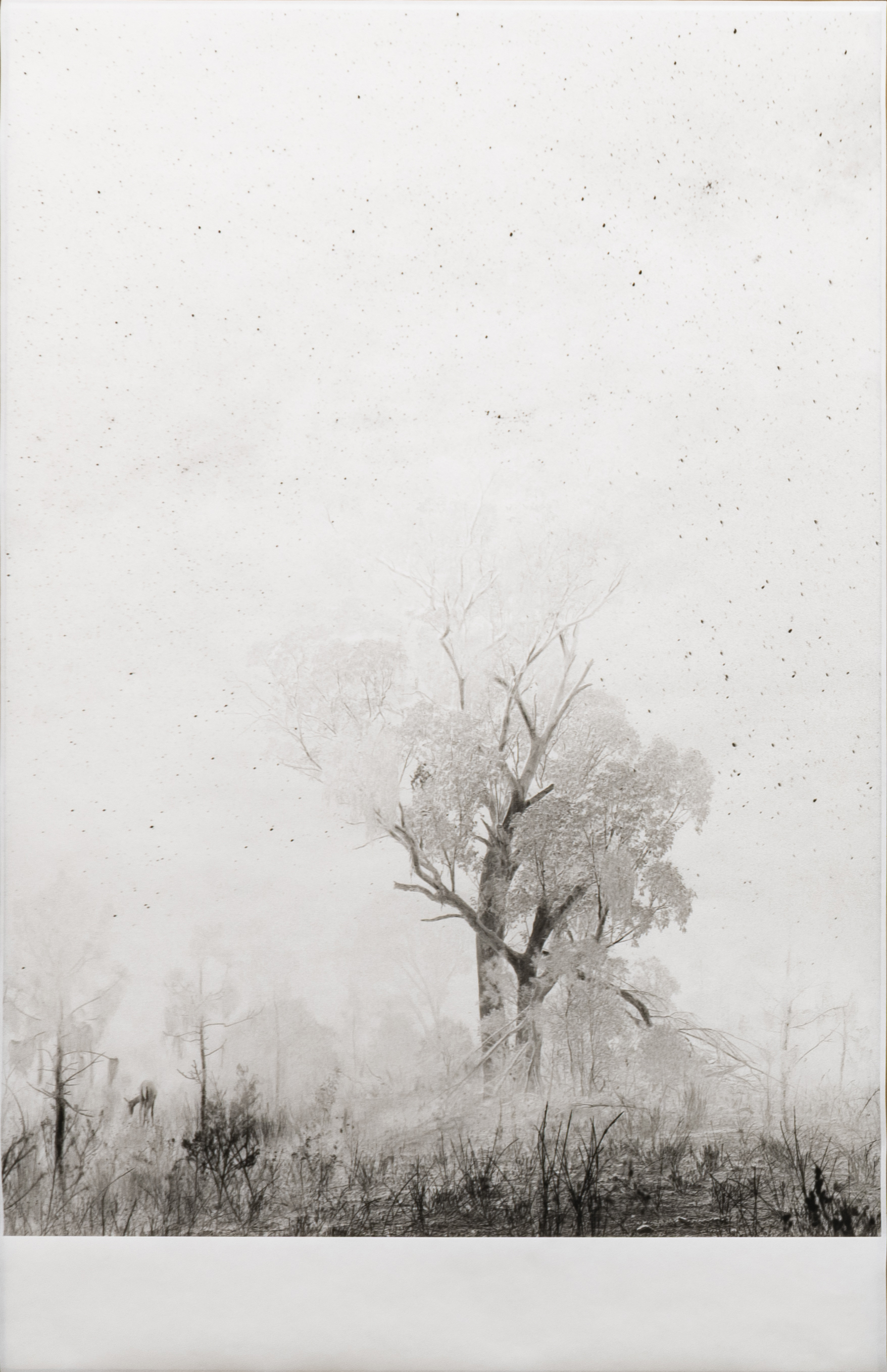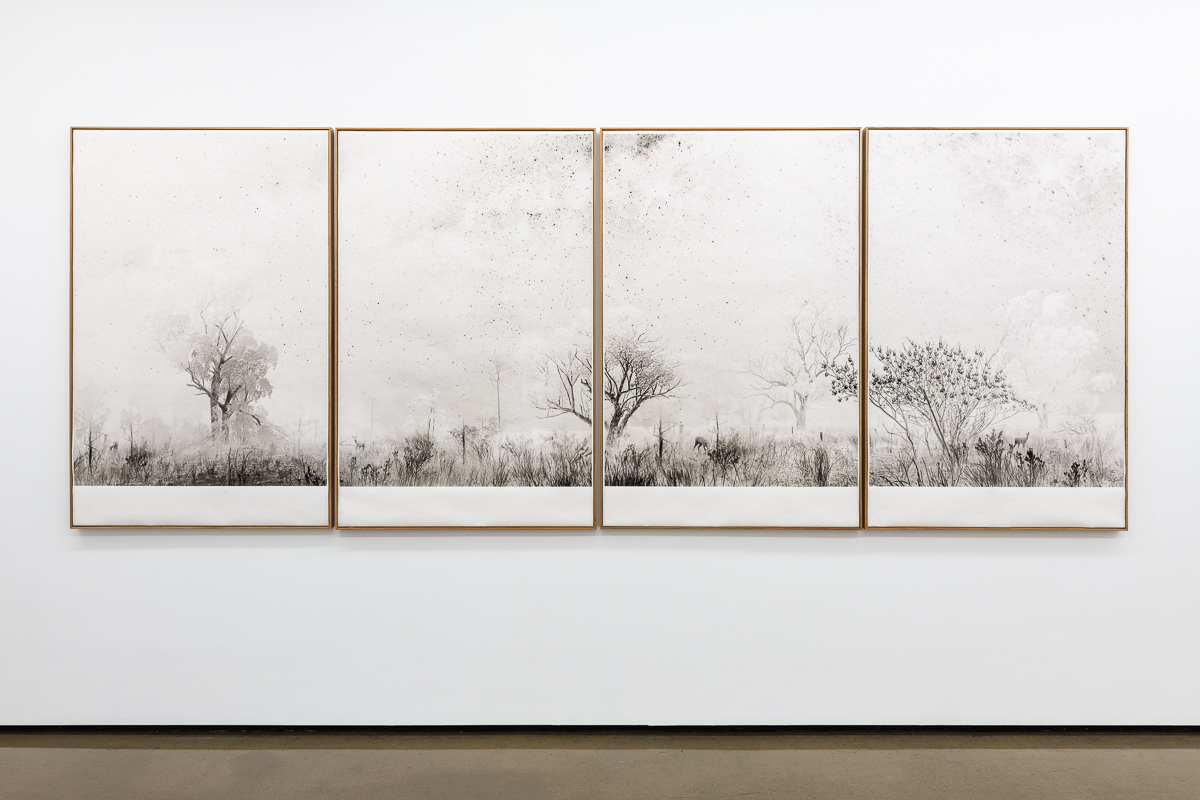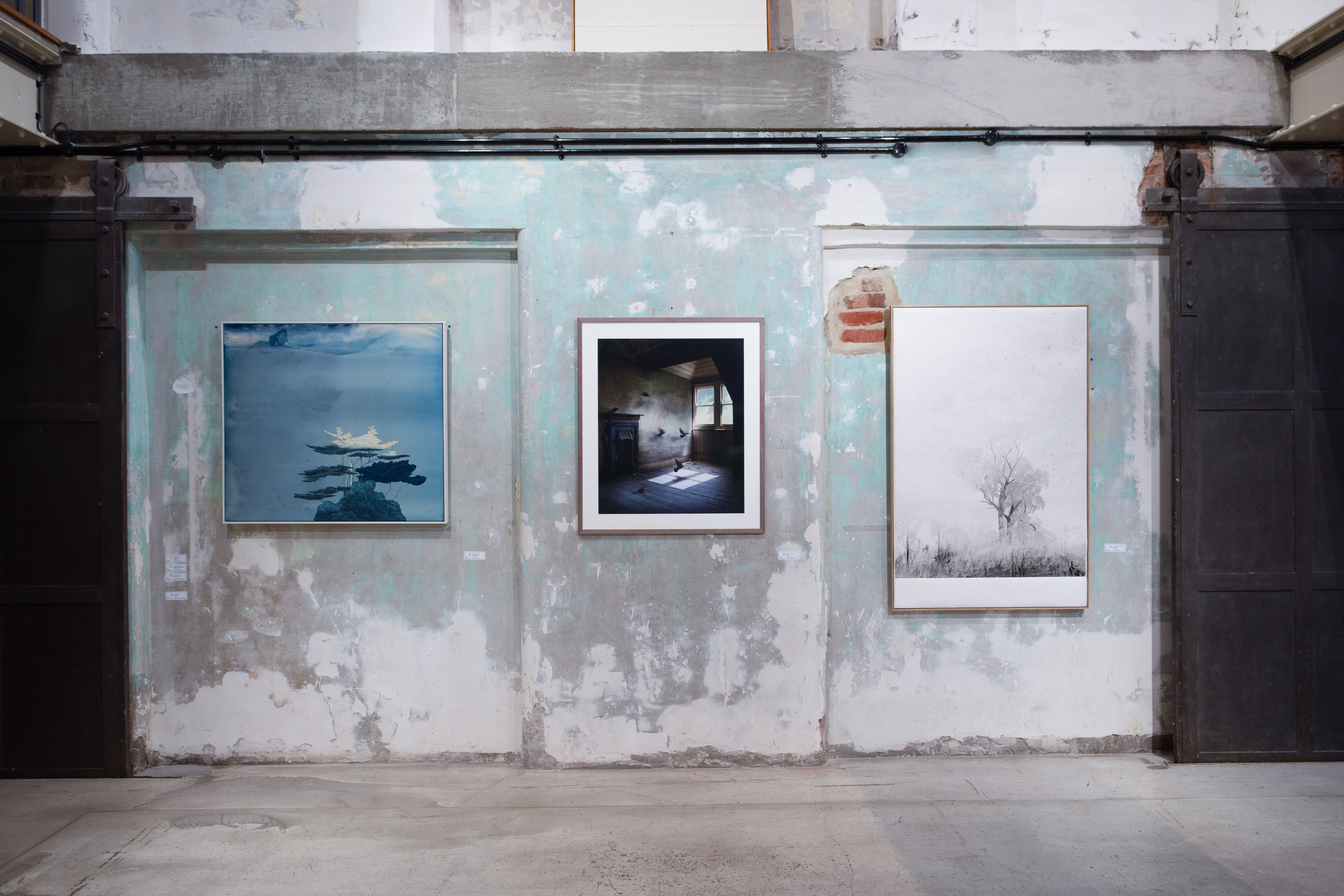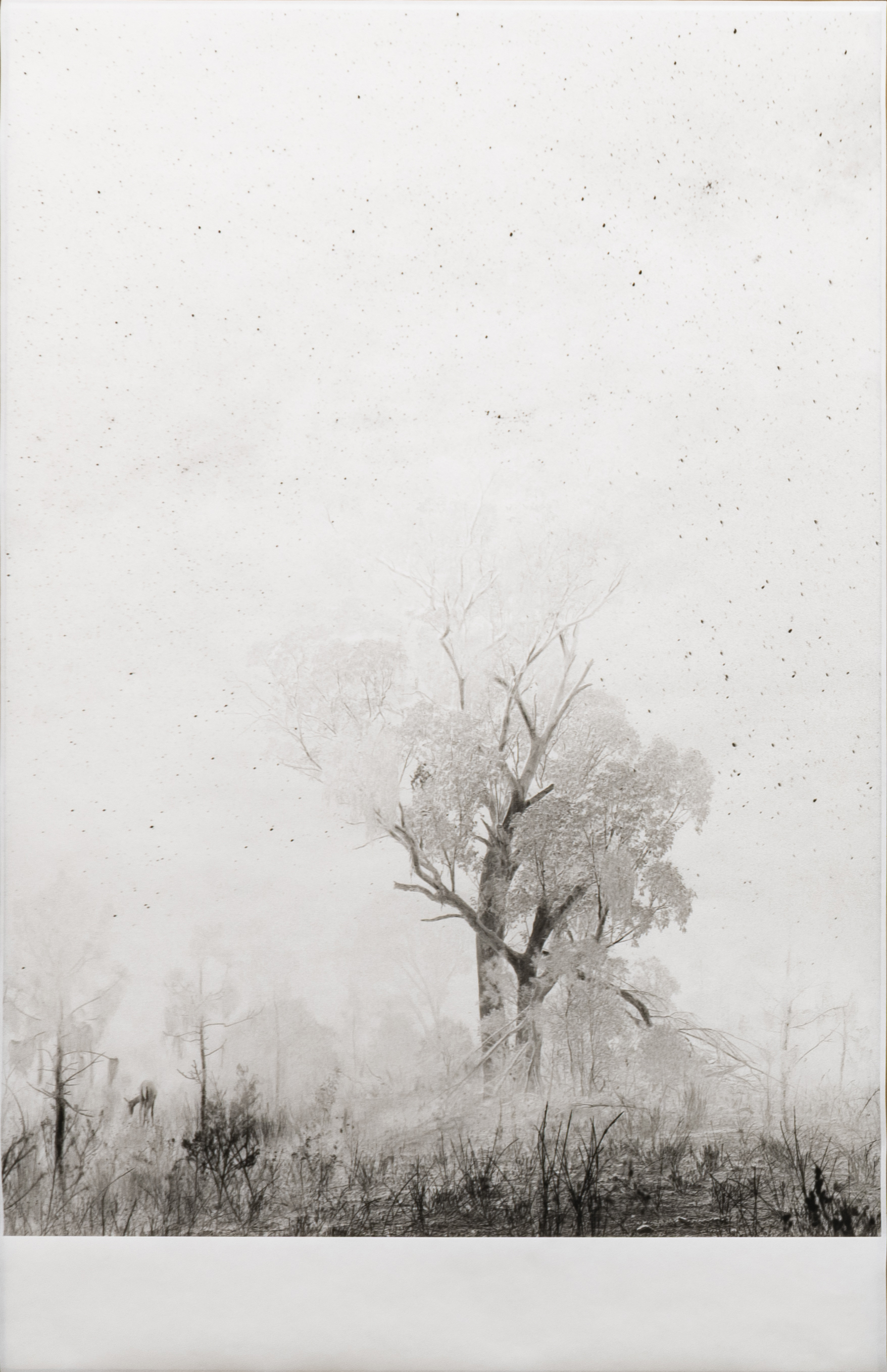 Add to wishlist
31. Kristina Chan & Itamar Freed
Oh Deer (Panel 1)
Signed and dated (on reverse)
Pigment print on Japanese Kozo
90 x 140 cm.
Created in 2019
This artwork is nuber 3 frorm an edition of 5.
Framed in an oak frame
ESTIMATE
---
£3,000 - 4,500
View shipping costs
Notes
---
An artistic duo, Itamar Freed and Kristina Chan present photographic works that search for vanishing notions of realness in the natural world. Influenced by post-impressionism, Japanese prints and contemporary photography, their work questions the veracity of the photograph in the tension between the real and the fantastic. As in a lucid dream, the artists control the narrative, characters and environment in the depicted landscapes. The work features photographs of places and sites the artists have visited, combined with images from curated environments such as museums, zoos, and digital materials. Freed and Chan question how images of places might displace or augment their understanding and memory of them.
Accolades

Kristina Chan's work resides in the collections of the V&A Museum and Royal Collection Clarence House and has been widely exhibited. Most notably, at the Louvre Museum during the 5th Annual Exposure Award, Offprint TATE, TATE Modern, Royal Academy, KoMASK Master Printmaking Salon Antwerp, Oseana Kunst og Kultursenter Bergen, Museum für Moderne Kunst Bremen, Beers London, to name a few.
Chan is a recipient of the Canadian Council for the Arts Digital Originals Innovation Grant, Ingram Prize, Queen Sonja Print Award Finalist (all 2020), and two-time winner of the Elizabeth Greenshield's Foundation Grant (2017/2018).
Born New York City, Itamar Freed has an MA in photography, Royal College of Art, London 2018. Recipient of the 2016 Clore Duffield Bezalel Scholarship for an MA at the RCA valued at over £70,000. BFA - Bezalel Academy of Arts and Design 2012. Freed showcased at BEERS London Gallery 2020(solo show), Museum of London, Christie's Auction House & Grosvenor House, Pulse Miami, Volta New York, Nordart 2021 and Haifa Museum for Art. Winner of the EPSON Award for Excellence in Photography 2012. His work resides in private & public collections worldwide such as JP Morgan Chase, Clore Duffield Foundation, Estee Lauder Collection, Lauren and Mitchell Presser Collection and American Embassies Collection.
https://www.kristinachan.com/
@kristina_chan_