To My Twenties
21 OCT 2020 7:00 PM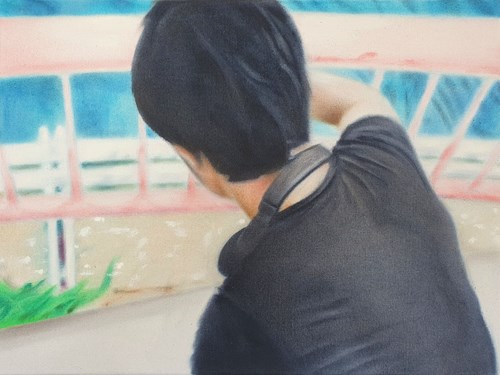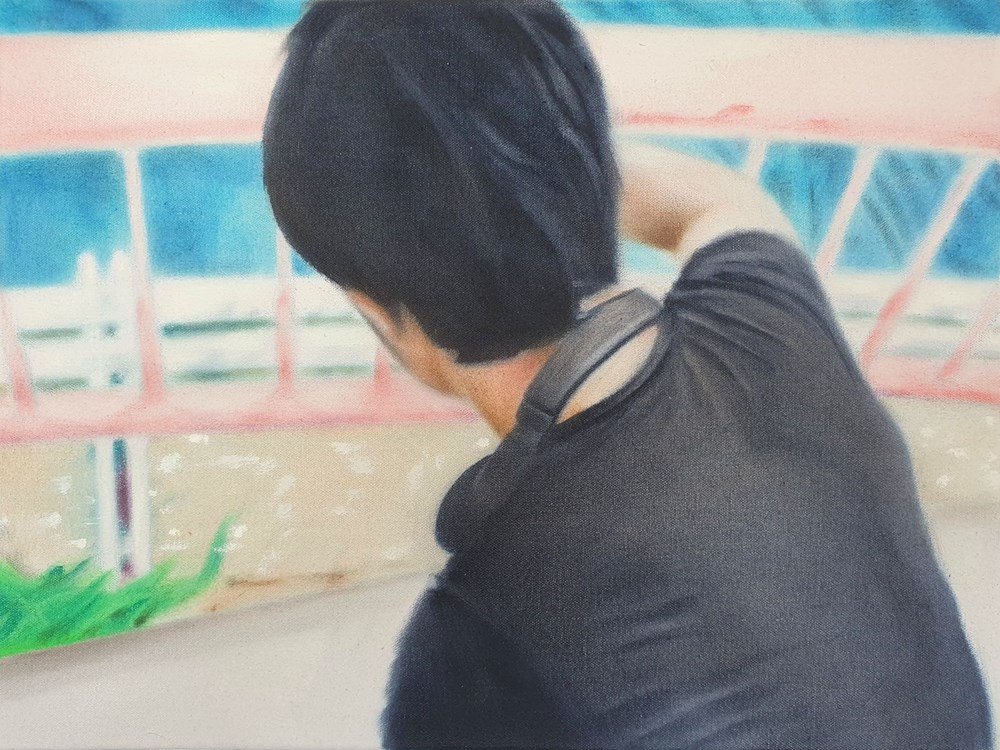 47. James Prapaithong
Self-Portrait with "Natsukashii"
Oil on canvas
30 x 40 cm.
Created in 2020
ESTIMATE
£550 - 750
View shipping estimates
Notes
"This work is an image of myself painting another painting of mine. I picked this specific image as I feel that the act of me painting and my paintings themselves can tell more about myself than my physical appearance." - James Prapaithong, 2020.
The award winning painter, James Prapaithong, use the absence of humanity in his painting to emphasize the significance of space. In doing so, viewers are drawn into cinematic worlds to experience their own personal emotions free from the influence of others. Using both representations of places he has visited as well as found imagery, James' manipulation of images creates a familiar yet distant sense of nostalgia and melancholy.
"My paintings are reminiscent of places that exist in each and every one of our memories and the lingering sentiment that lies within. They are intended to create flashbacks and remind us of precious moments in our lives that we may have forgotten once we have moved on."
Accolades
MA Painting, Royal College of Art, 2022.
BA Hons Painting, Wimbledon College of Arts, 2019.
Group Exhibition: The Weird and the Eerie, Hockney Gallery, London 2020.
Awards: Winner of The Clyde & Co Art Award, Clyde & Co, London 2019. Xhibit, The Koppel Project Central, London 2019. For Love or Money, Copeland Gallery, London 2019. Faces & Places, 5th Base Gallery, London 2018.
Recommended for You