Listen
01 JUNE 2022 - 14 JUNE 2022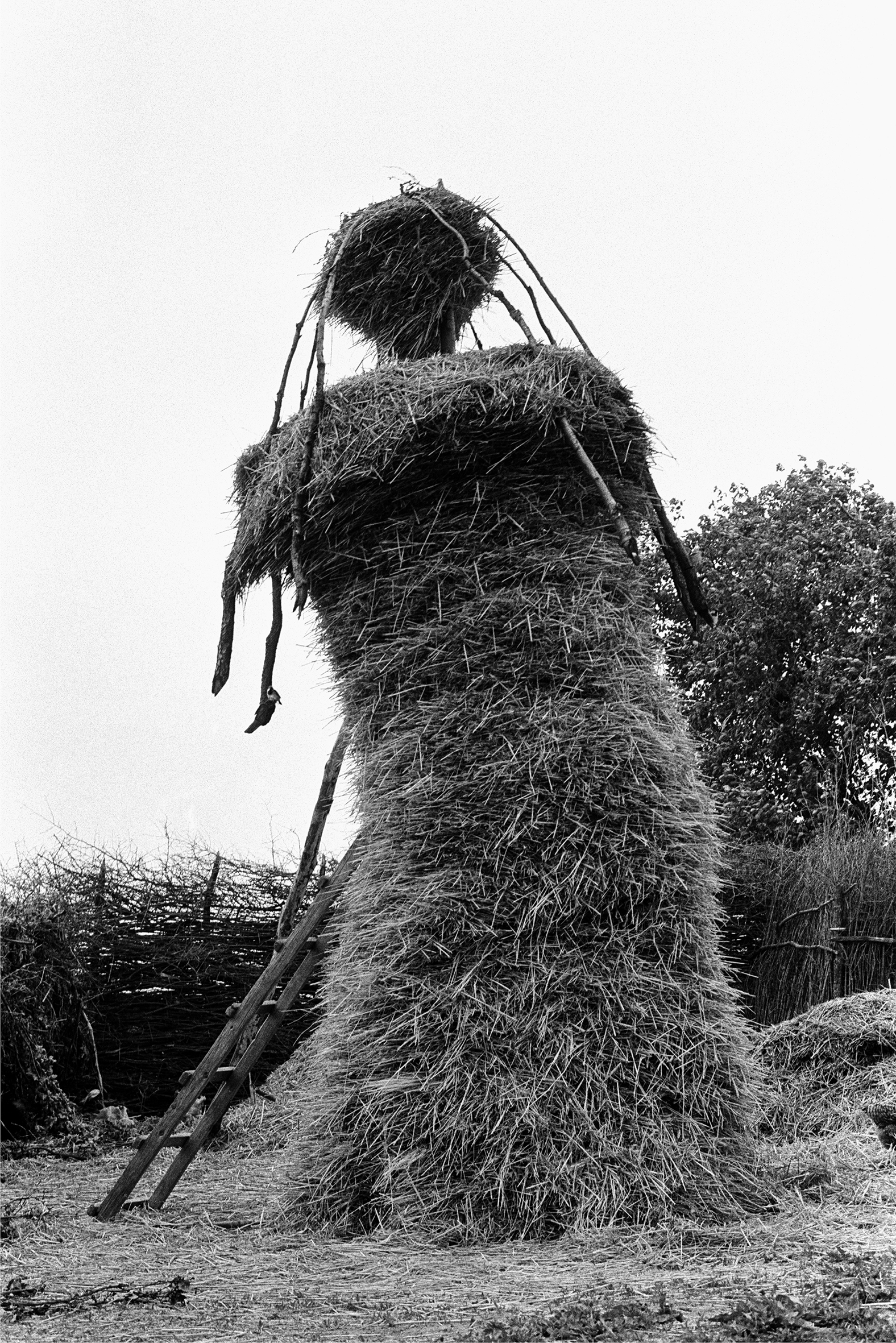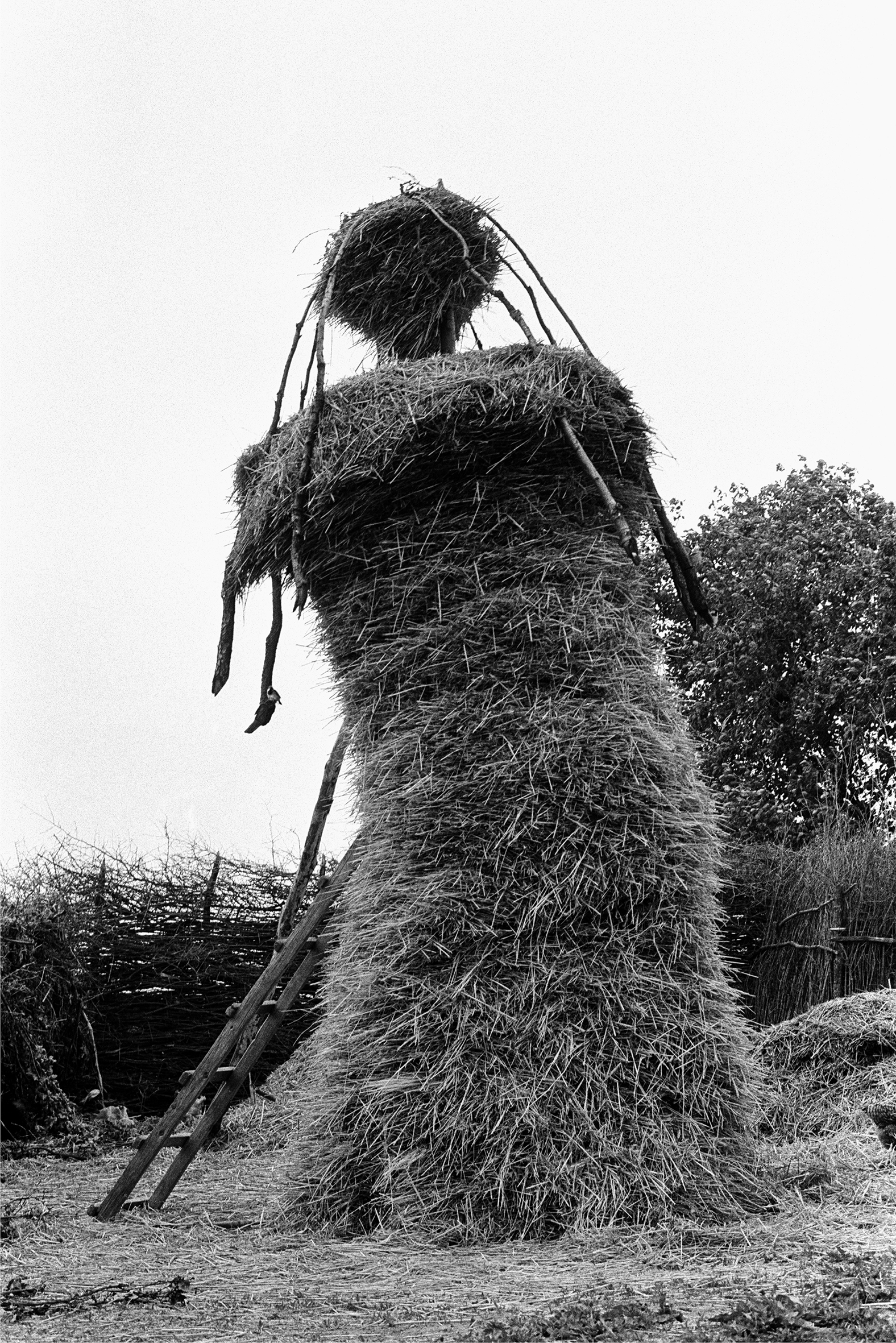 Add to wishlist
24. Lala Meredith Vula
Zajm, Kosova 1989, From the Haystacks Series 1989-on going
1989
Analogue hand printed black and white photograph
40 x 75 cm.
Limited edition

Wood framed oak stained black, frame to edge of photograph, frame thickness 2cm.

'Haystacks 1989 and ongoing' is an ongoing study of Eastern European farmers haystacks over a preriod of 35 years. Like Claude Monet and many other artists this enduring form in the landscape attracted many artists. Lala Meredith-Vula has exhibited in documenta 2017, the Venice Biennale in 1999 representing Albania and in Damien Hirst's Freeze in 1988. This Haystack work was exhibited in the Photographers' gallery, London.
ESTIMATE
---
£1,900 - 3,000
This auction has now ended
Notes
---
Lala Meredith-Vula is an artist and professor of art and photography at De Montfort University, Leicester, UK. Born in Sarajevo in 1966 to an Albanian father and English mother, she moved to England at an early age, returning to the Balkans, after graduating from Goldsmiths University (1988) and taking part in 'Freeze' Damien Hirst's landmark exhibition, famous for launching the Young British Artists (YBA). She represented Albania in the 48th Venice Biennale (1999) and participated in documenta 14 in Athens and Kassel (2017). She has exhibited nationally and internationally with many solo shows including: at the Photographers' Gallery, London; Germany; throughout Italy and Albania. She has also exhibited in many group shows in the UK, USA, China, and Continental Europe. Her most recent exhibition was the result of an artist-in-residency at Fermynwoods Contemporary Art, UK in a collaboration project with Abigail Lane (December 2019 - March 2020). The exhibition went on line at Baby Forest.co after lockdown from the coronavirus epidemic. Lala is in the process of working on a book of her Haystack series, curated by Monika Szewczyk and assisted with an award from the Graham Foundation, Chicago. She has amassed over 4000 images over the past 30 years and is still on-going! Future exhibitions are planned for 2022 in Amsterdam and Vancouver. She will be taking part in PHAIR in Turin, Italy.