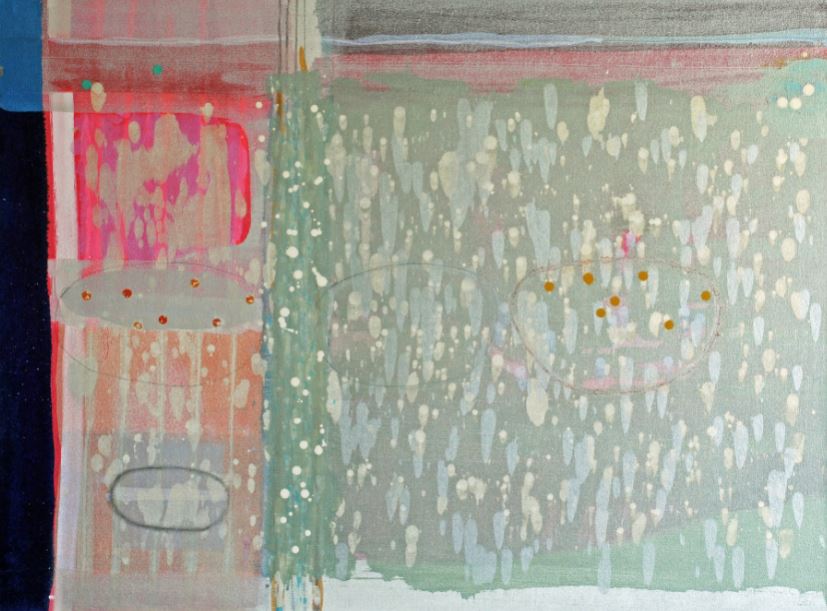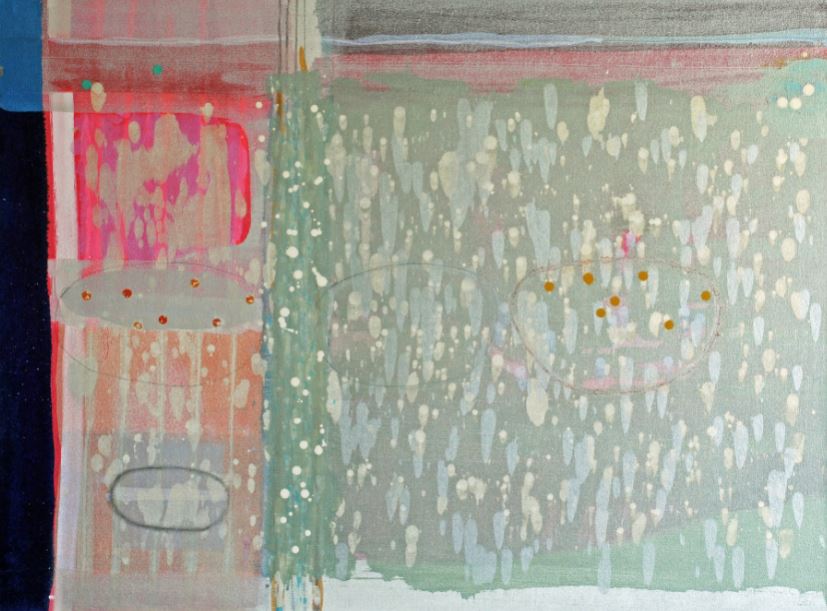 Add to wishlist
34. Ella Carty
Rain on Water
Acrylic and metallic ink on canvas
90 x 120 cm
Painted in 2017
ESTIMATE
---
£90 - 120
Shipping estimate
Notes
---
Rain on Water is an abstract painting by the Cornish artist, Ella Carty. Created using metallic inks, the work is intended to convey the pearlescent and shimmering nature of rain falling across a body of water.
Ella has an Art Foundation from St. Albans College of Art, a BA in Fine Art Painting from Cheltenham College of Art and was an Arts Fellow from 2010-2014 at Digswell Arts in Hertfordshire. The artist now lives and paints from her Krowji studio in Redruth.
The artists constantly takes inspiration from the weather and landscape around here and it is in her Cornwall studio that Ella brings together all of her pervious experience. She reflects and investigates on her past and the world around her, translating these moments of perception, discovery and regeneration into her work.
The artists identifies these layers and associations from scavenged sources as a combination of "art history, of physical landscape and emotional encounters and all the fictions I have constructed in between." Working with vibrant acrylics and colourful inks she pulls on all of these experiences to create a flurry of abstract shapes across her canvases.