50 x £50
09 DECEMBER 2020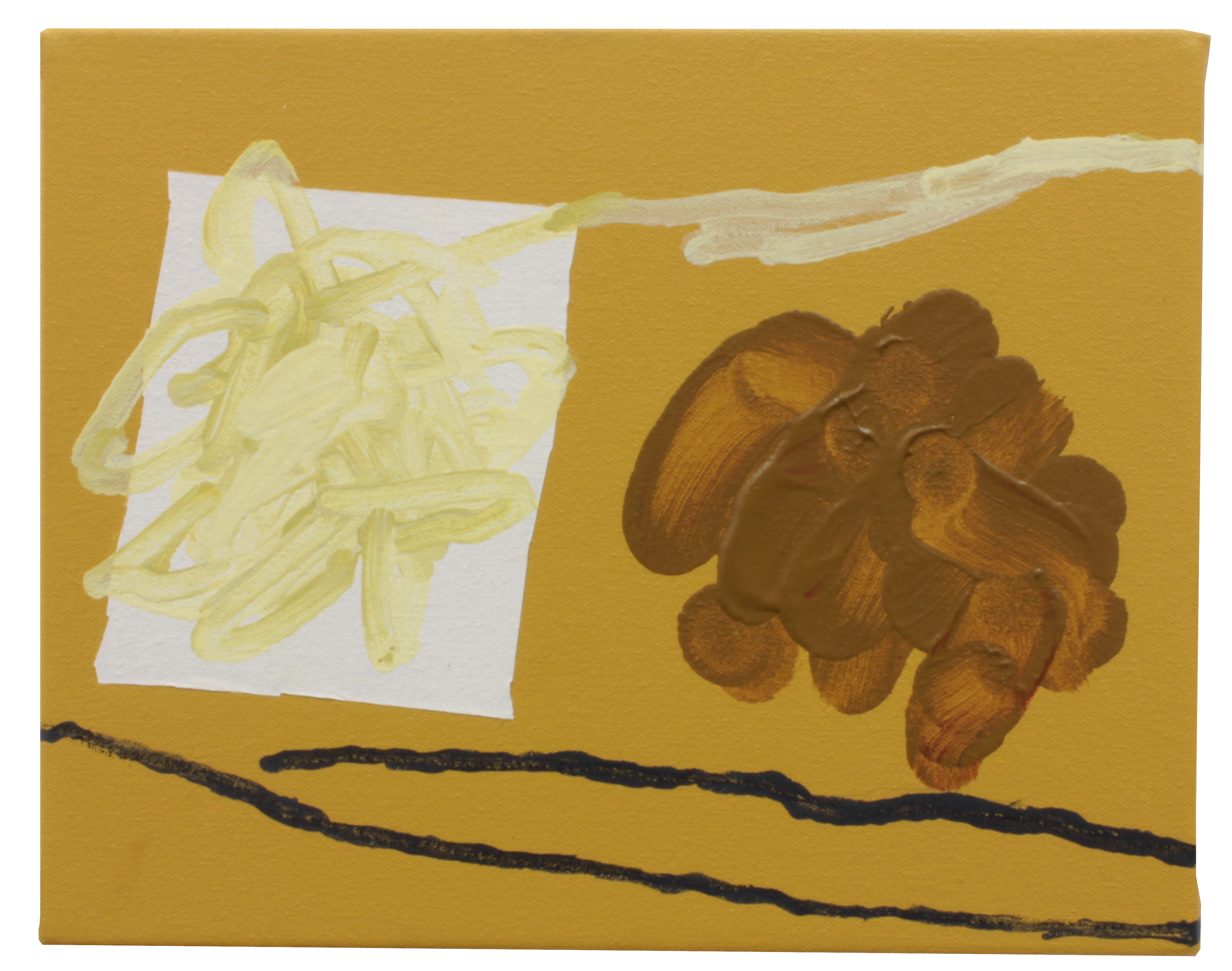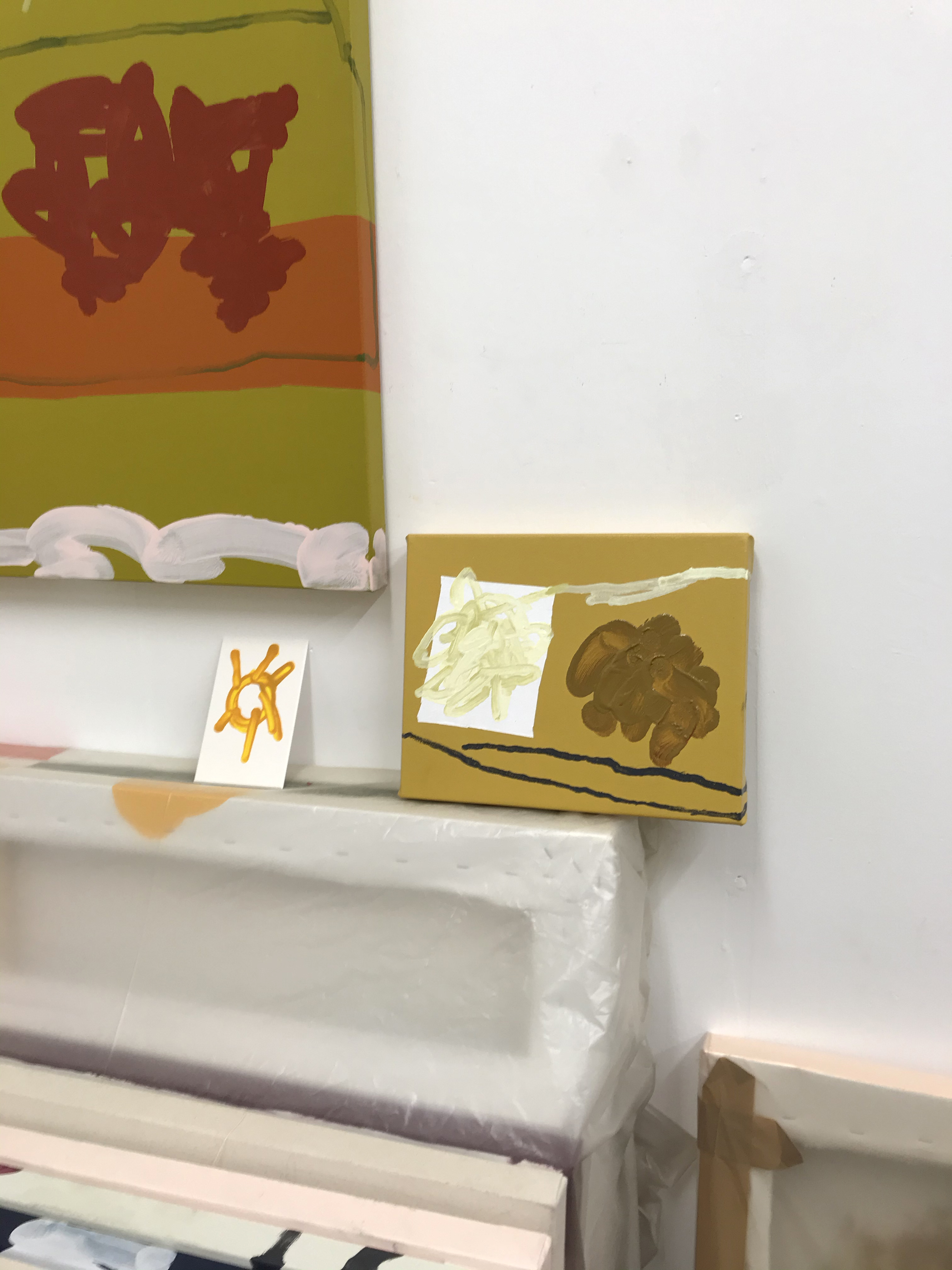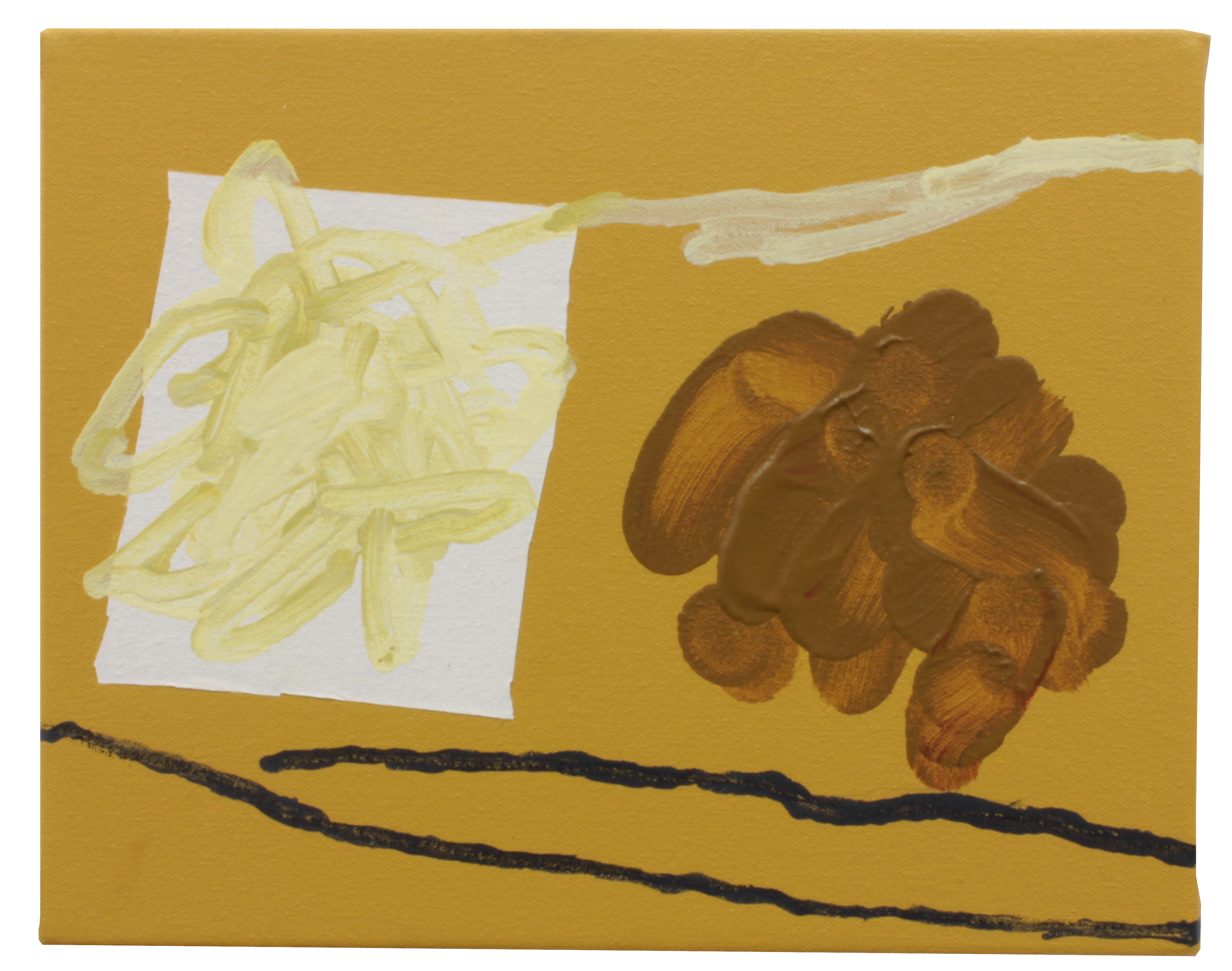 Add to wishlist
15. Daniel Fletcher
Better Down the Hill
Signed and dated (on the reverse)
Acrylic on canvas
24 x 30 x 3.5 cm.
Painted in 2020
ESTIMATE
---
£50 - 500
View shipping costs
Notes
---
An artwork of this size by Daniel Fletcher normally sells for £150. You can see more of his work at his website and Instagram.
This painting is one of the first Daniel Fletcher completed on the return to his studio following a successful presentation of his work of his work in a joint show for Plymouth Art Weekender.

"This painting sees a movement away from the greens that dominated the work from the past 6 months. The starting point of the subliminal facial composition is one of dismay - a reflection of this period of time." - Daniel Fletcher, 2020.

Daniel Fletcher depicts the complexity of human emotion through layers of abstract mark making. The presence of faces and expressions are the cornerstone of his practice and the starting point from which paintings are developed. Specific emotions are reflected through the fundamental and often ambiguous forms of a portrait; the suggestions of eyes and a mouth using either line or shape. What cannot be captured through the these crude representations of basic features can be expressed by the use of colour, application of paint and the nature and pace of the mark making.
Daniel Fletcher is an artist currently living and working in London. He splits his time between working in his studio and running Foolscap Editions - an independent publisher of books and special editions from emerging artists.
Daniel Fletcher has exhibited work in the UK and Los Angeles and participated in residencies at the University of the Arts London and Peckham Print Studio.
Accolades
Group Exhibitions: All Things Hang Like a Drop of Dew, Plymouth Art Weekender, 2020. Idle Thoughts, Soho Revue, London 2020. GIFC Worldwide, 2020 and Anti Matter, The Cave 2019.