Fair Art Fair x The Auction Collective
07 NOVEMBER 2022 - 28 NOVEMBER 2022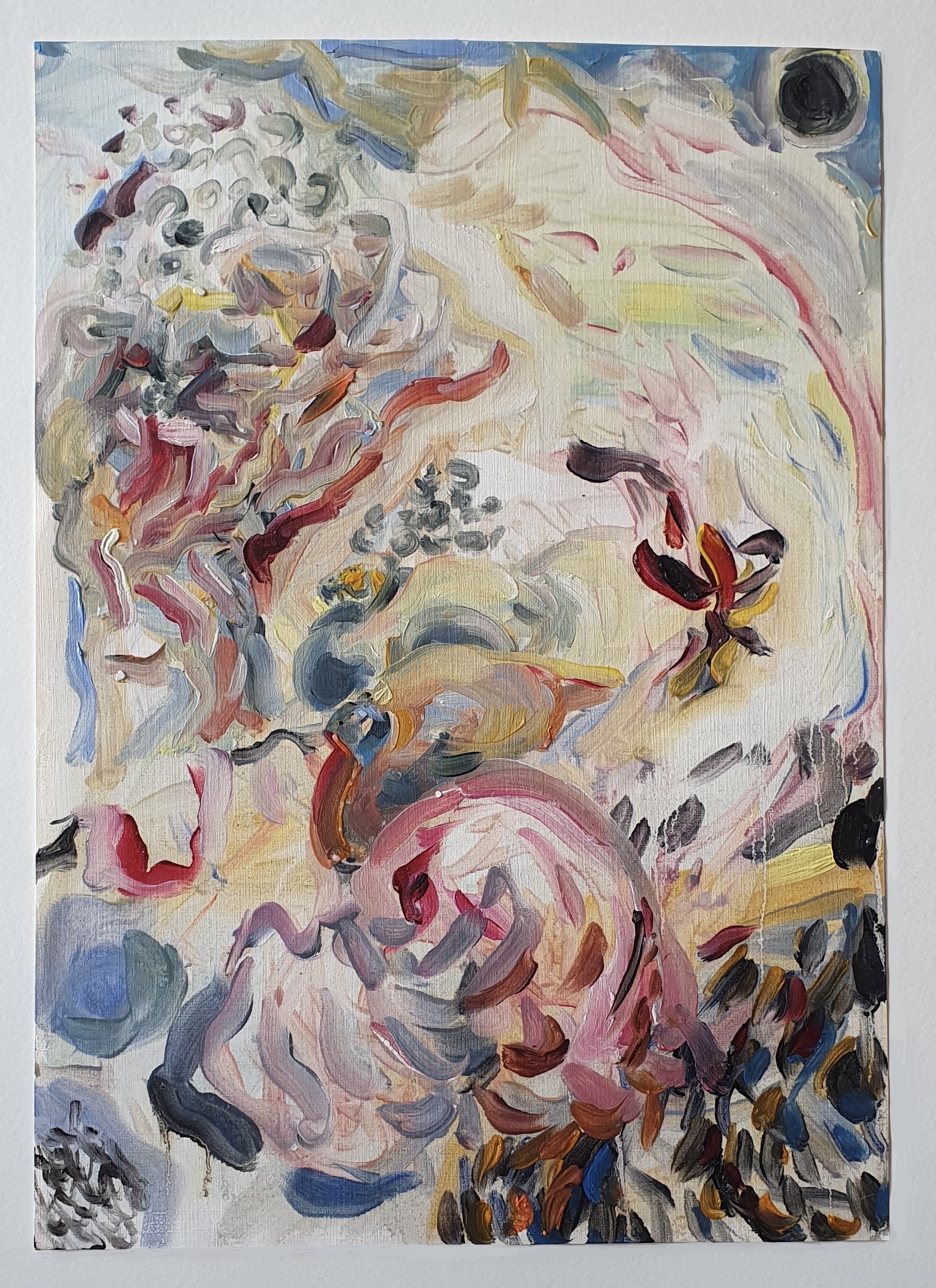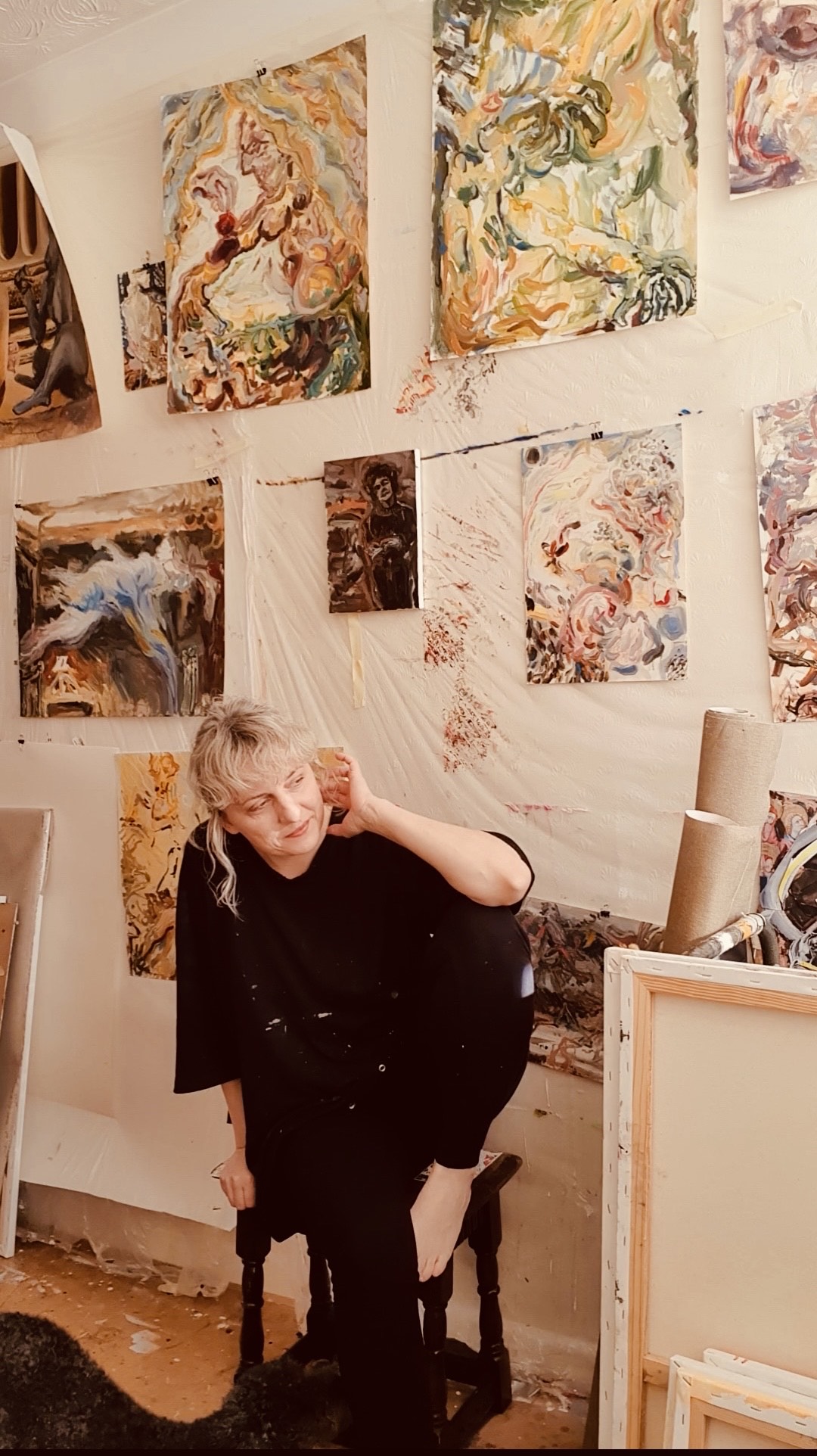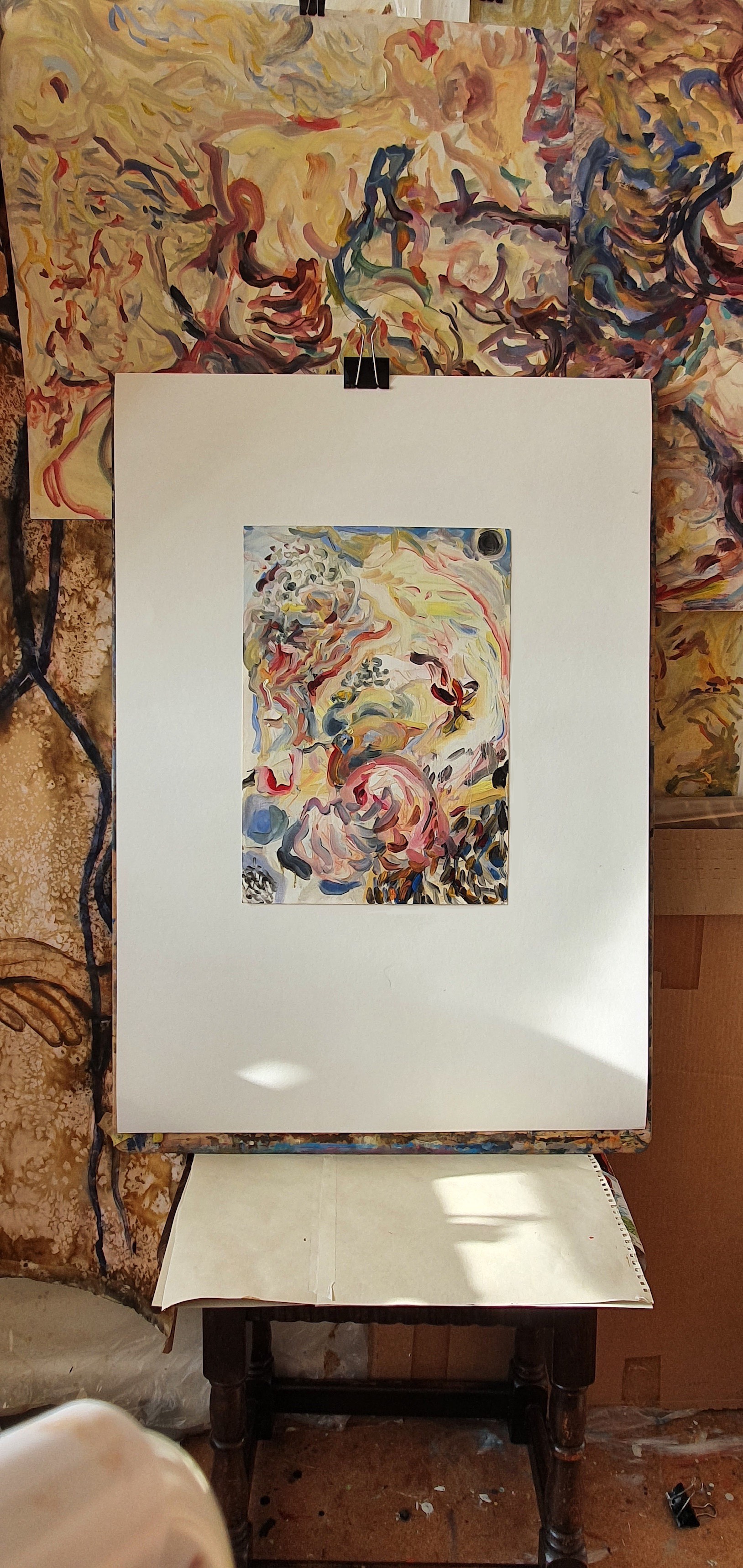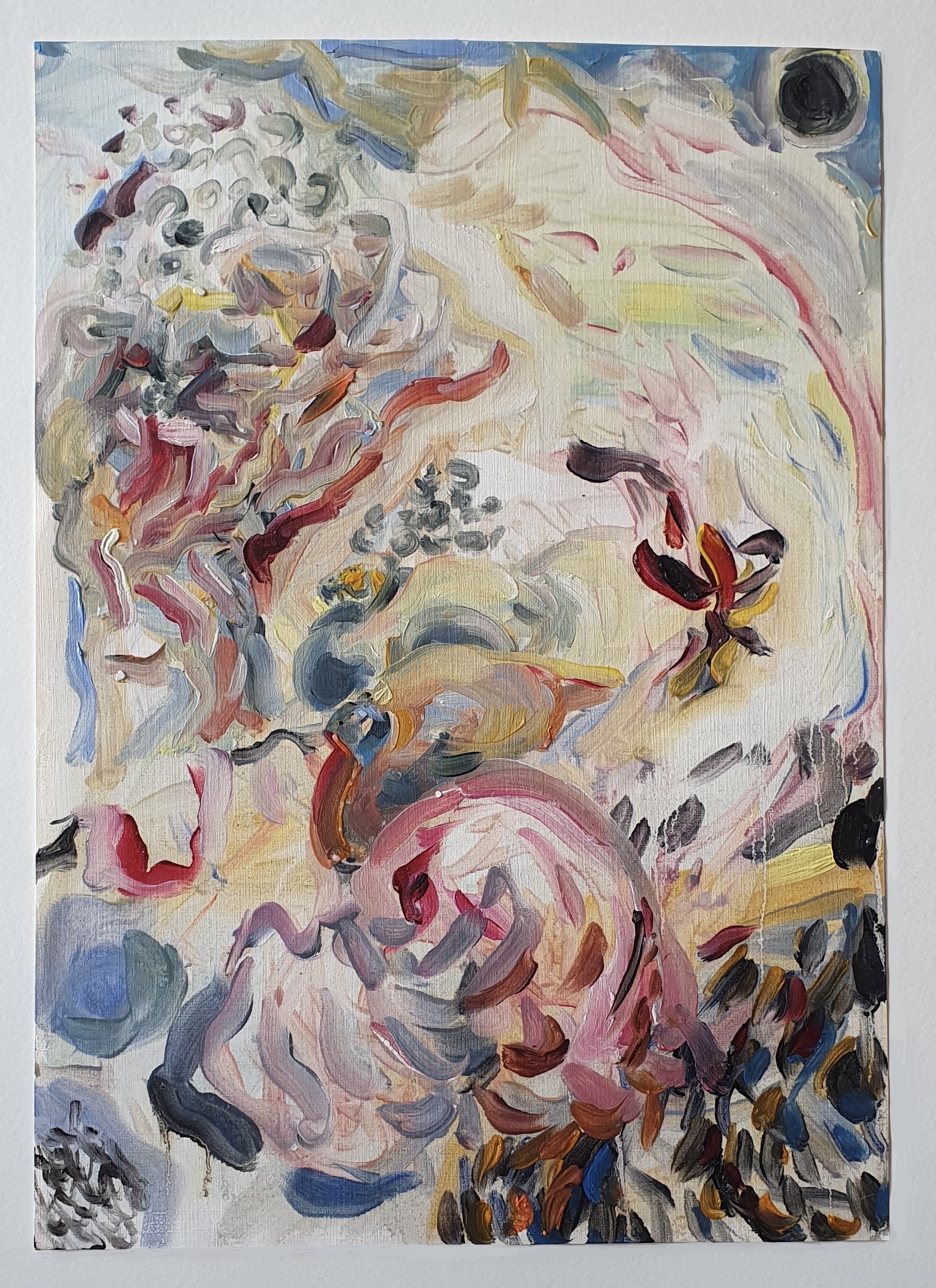 Add to wishlist
6. Olga Bialunska
Abduction of Persephone
View on FAF App
Signed and dated on the back
Oil paint on Canson oil paper
42 x 29.5 x 0 cm
PAinted in 2021.
ESTIMATE
---
£350 - 500
This auction has now ended
Notes
---
The work depicts the abduction of young Persephone by the god of the dead and the underworld, Hades. This myth represents my life-changing events, especially loss and death. My mother died when I was 14 years old, which caused internal shock and complete withdrawal from life. I remember mentally locking myself inside my world without communicating outside. Stories can talk about actual events without being literal, which connects to a much wider audience.

Olga Bialunska (b.1980, Poland)
Emerging from the transmission of the Polish Colourists, Bialunska's practice elevates the depiction of the human body beyond the literal and complete and keeps the narrative in constant flux. Her practice deepens into the mystery of dreams, death and mythological worlds, often influenced by personal life experiences. With oil paint, watercolours and inks, artists blend the borders between drawing and painting -an early lesson she took from her teenage fascination with Vincent Van Gogh. Later in life, the artist would look up to Louise Bourgeois, Alina Szapocznikow, Marcel Duchamp, and Marlene Dumas, movie directors such as David Lynch, Andrei Tarkovsky and writers: Witold Gombrowicz or Stanislaw Witkacy.
An early visit to England in 2004 resulted in the synchronised discovery of meditation techniques and the morphed and contorted figures painted by Francis Bacon which fuelled her examination further. While living in London, she attended public lectures at the School of Oriental & African Studies on consciousness and near-death experiences, followed by a course in the Ancient Tibetan technique of conscious dying called Phowa.