Fair Art Fair x The Auction Collective
07 NOVEMBER 2022 - 28 NOVEMBER 2022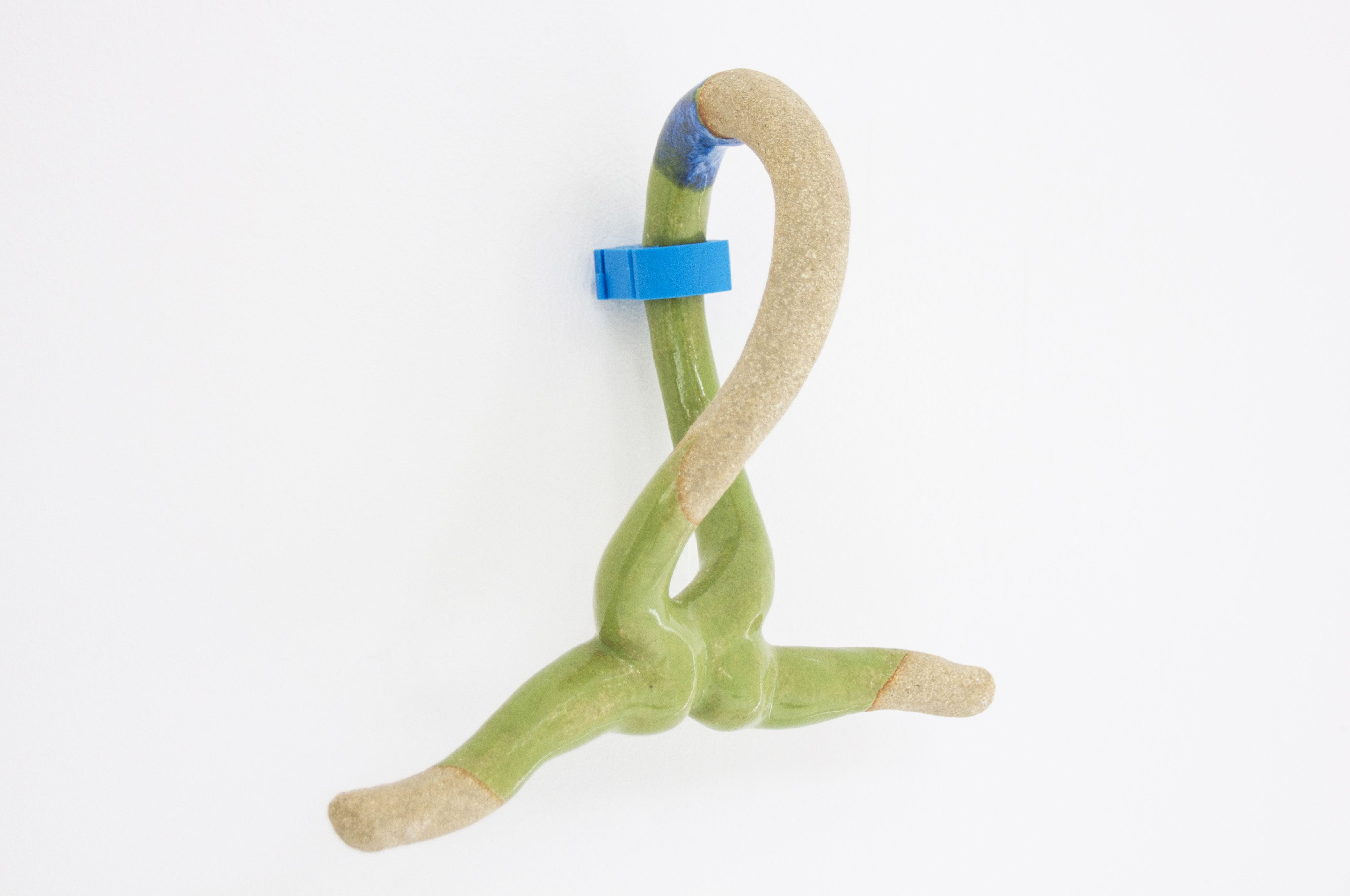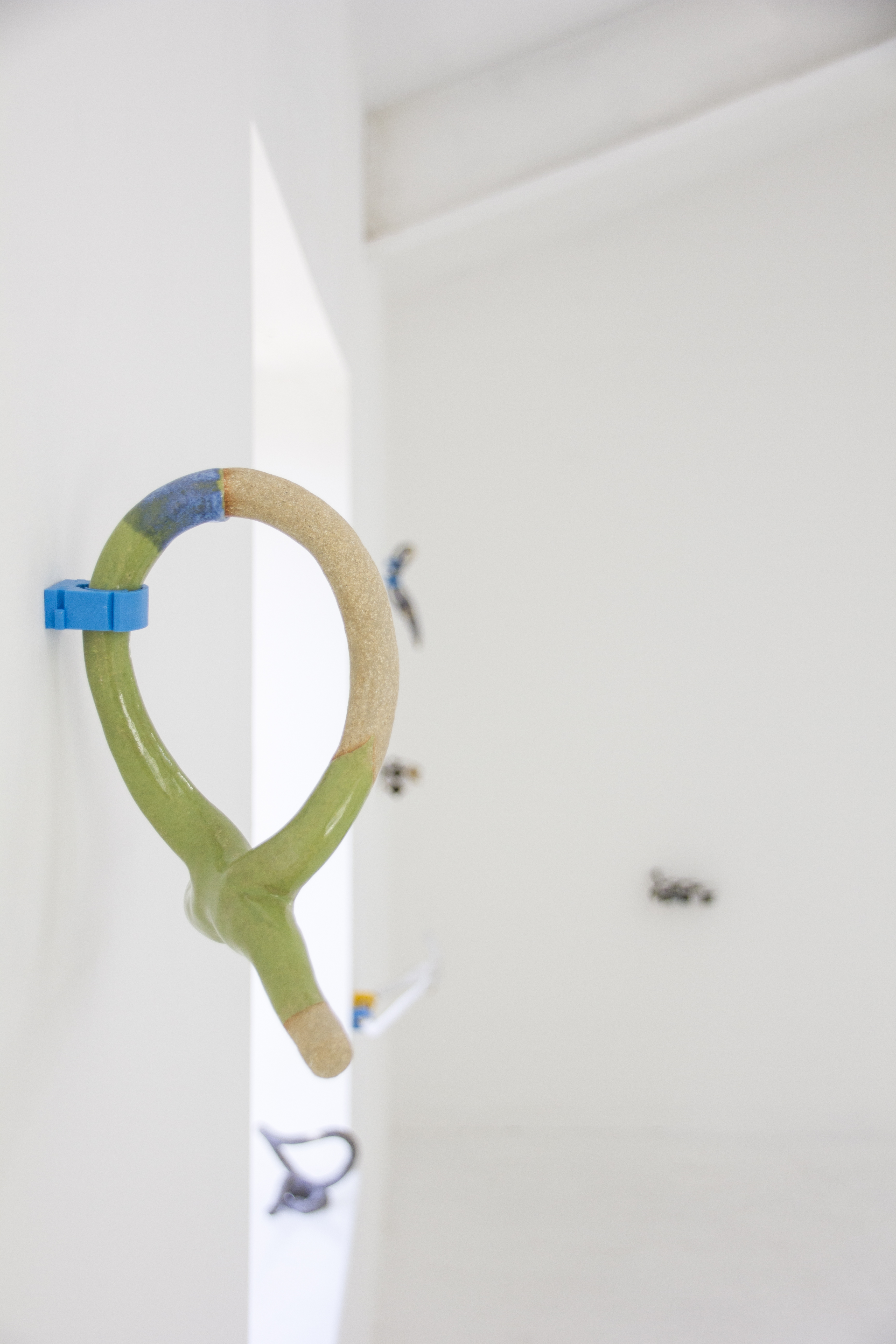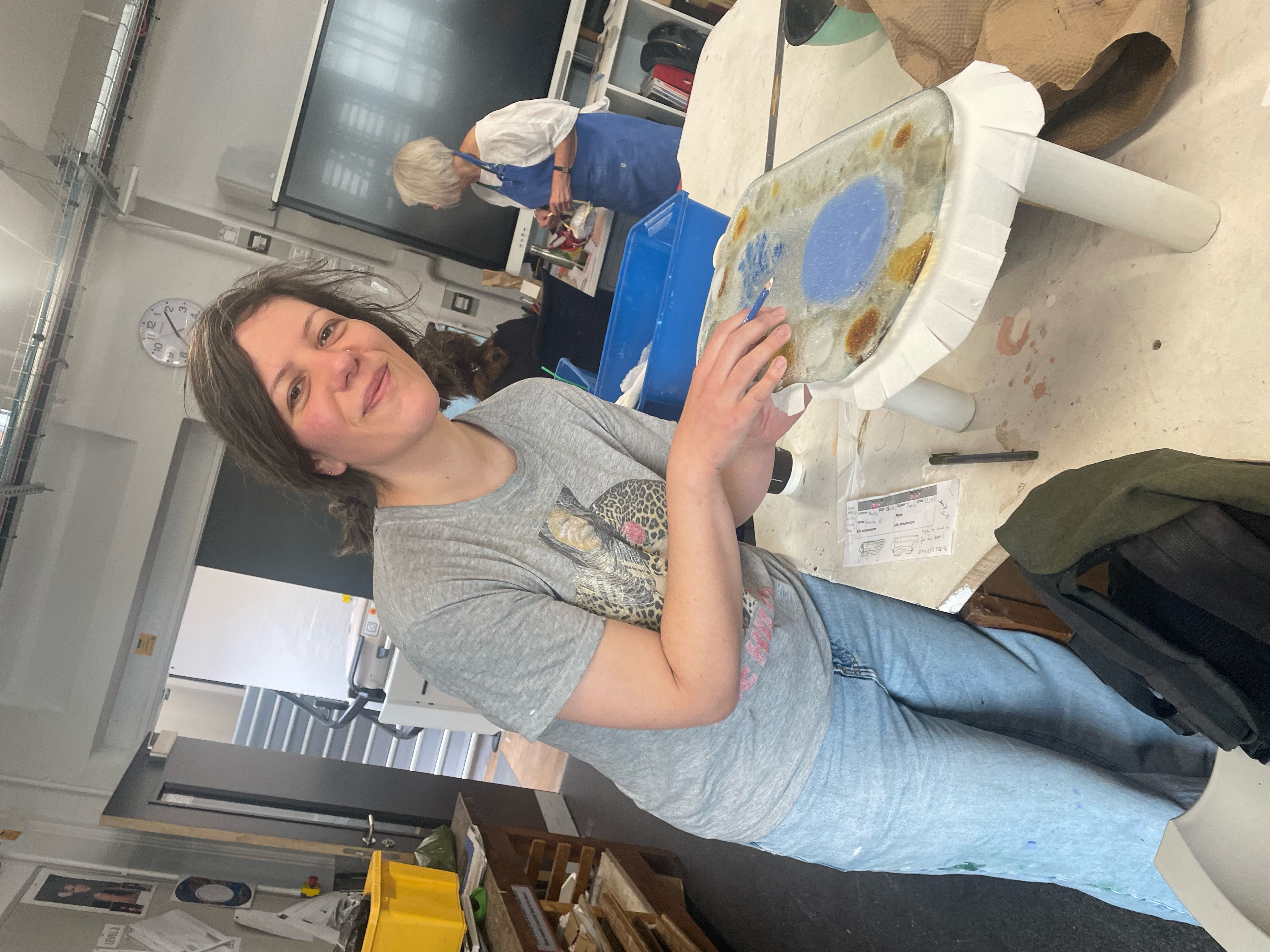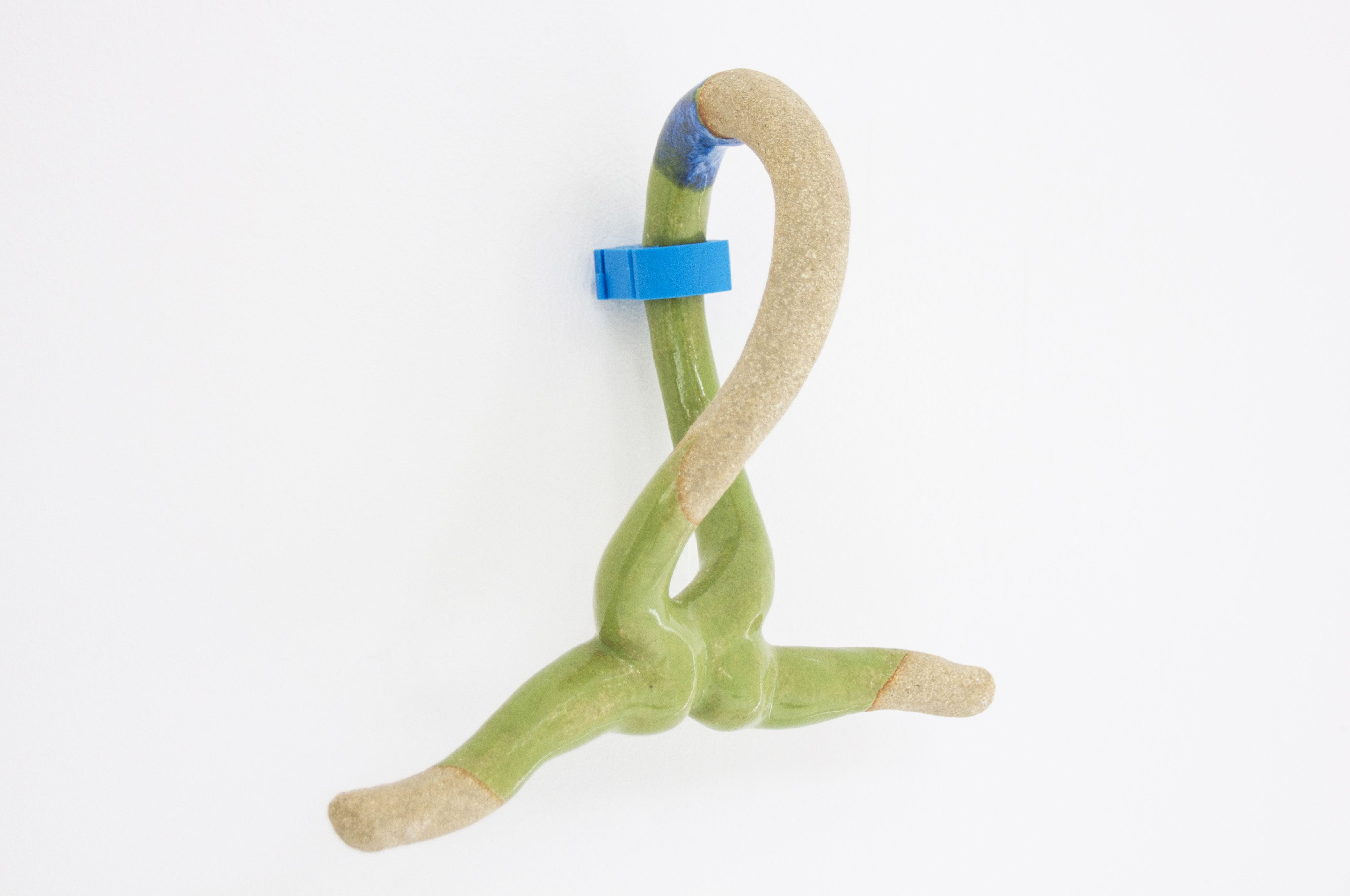 Add to wishlist
5. Veronika Neukirch
Mid Air Splits
View on FAF App
Ceramics (glazed stoneware), pipe holder clip
20 x 24 x 13cm
Created in 2021
This work is unique.
ESTIMATE
---
£450 - 650
This auction has now ended
Notes
---
Mid-air Splits is a particularly energetic and joyful 'void on legs'.
It is part of a series of ceramic creatures from the solo exhibition Void-scaping that contain the void as well as channel various human physiognomies, poses and attitudes. They embody the Romantic notion of the fundamental chasm between inner and outer space; between the finitude of external matter and the infinity within.
The ceramic sculpture and fixture stand in an active dialogue, collapsing preconceived hierarchies between wall, support structures and artwork.

Through sculpture and installation, I have conversations with matter, domestic objects and the spaces we inhabit. We chat about functionality, the conceptual potential as well as physical limitations of materials, and chuckle about meaning.
Within the realms of surreal otherworldly cartoon logic, my creatures perform DIY and domestic hanging methods to showcase the magic potential of materials, while breathing joy and humour into the inanimate.