Fair Art Fair x The Auction Collective
07 NOVEMBER 2022 - 28 NOVEMBER 2022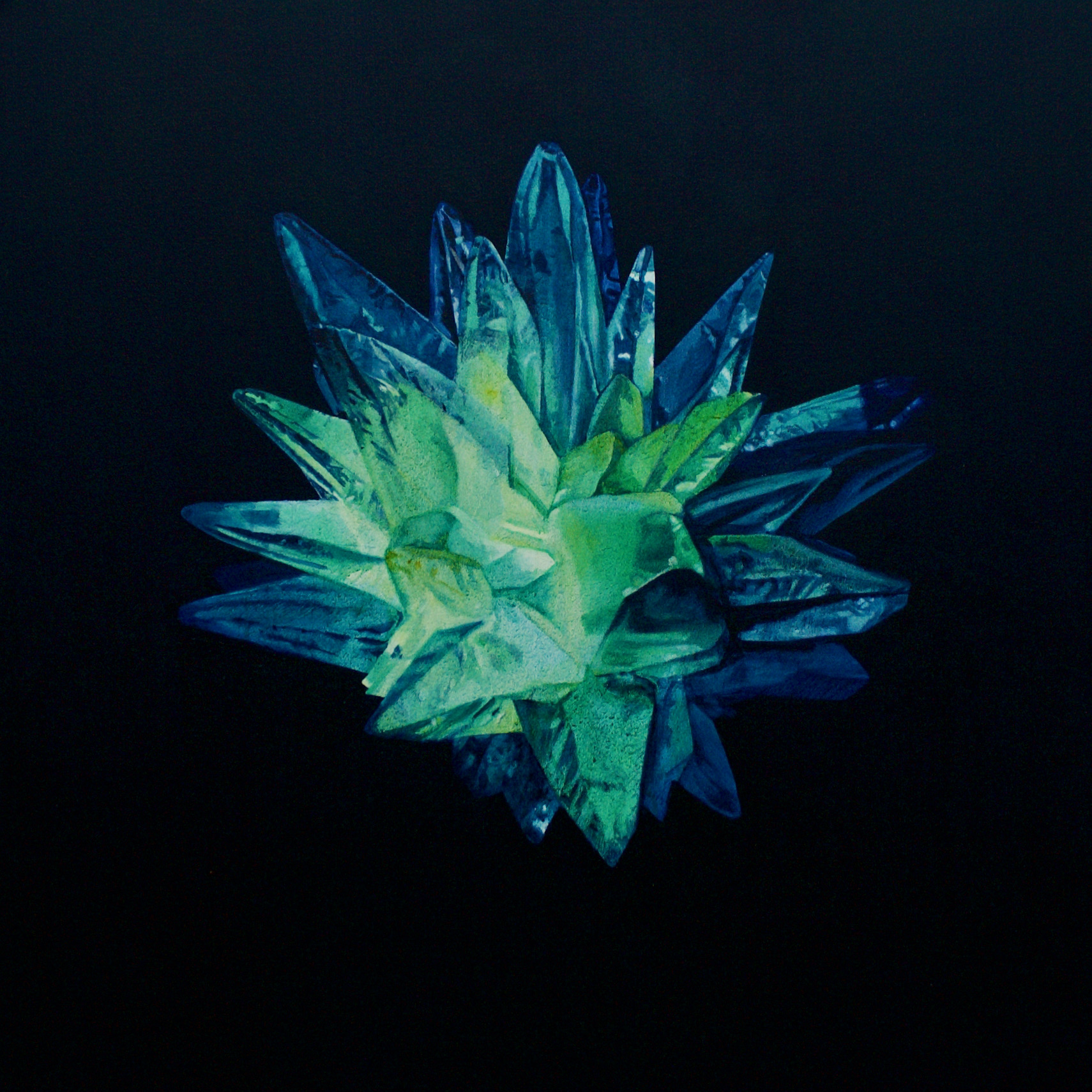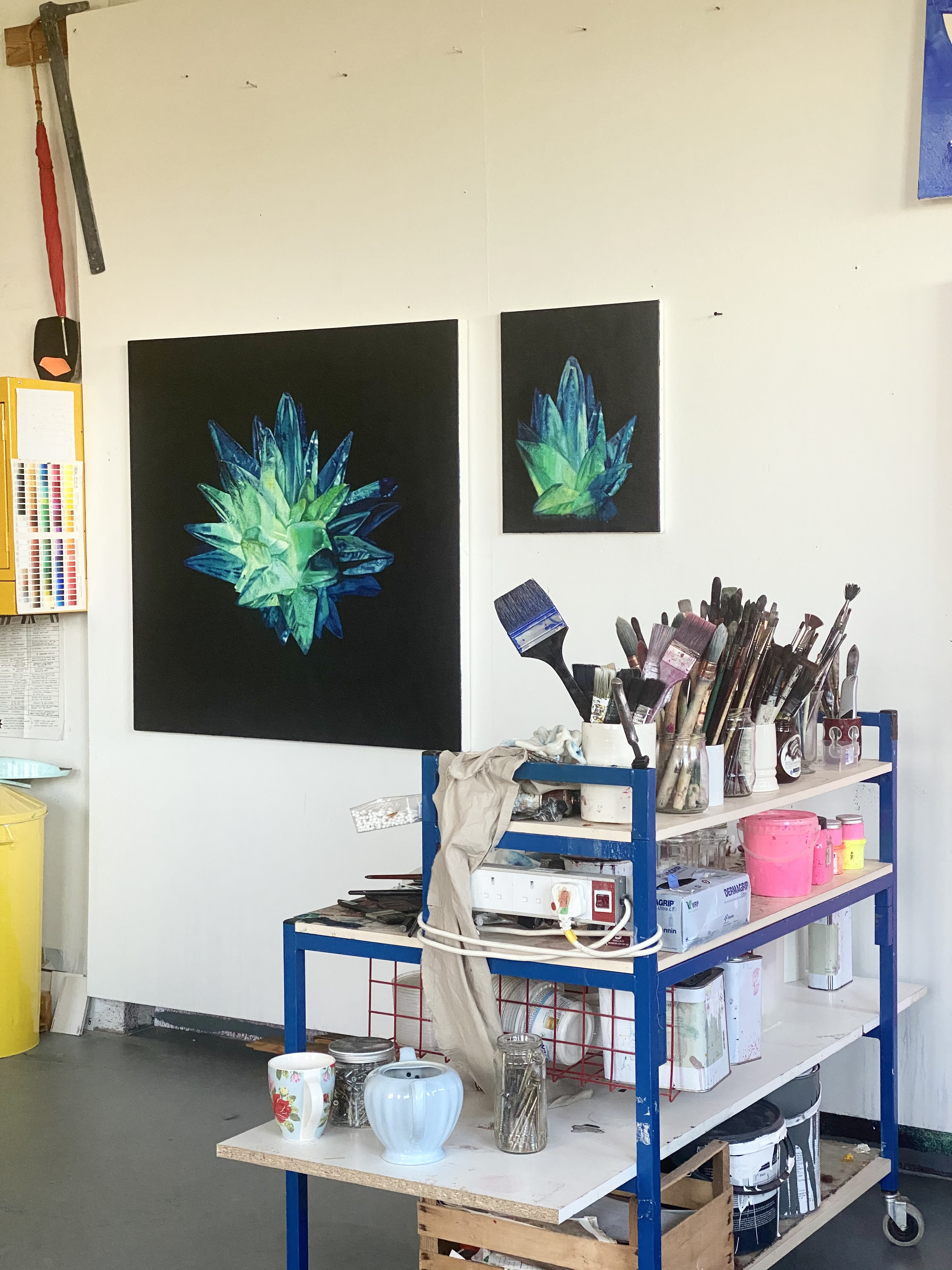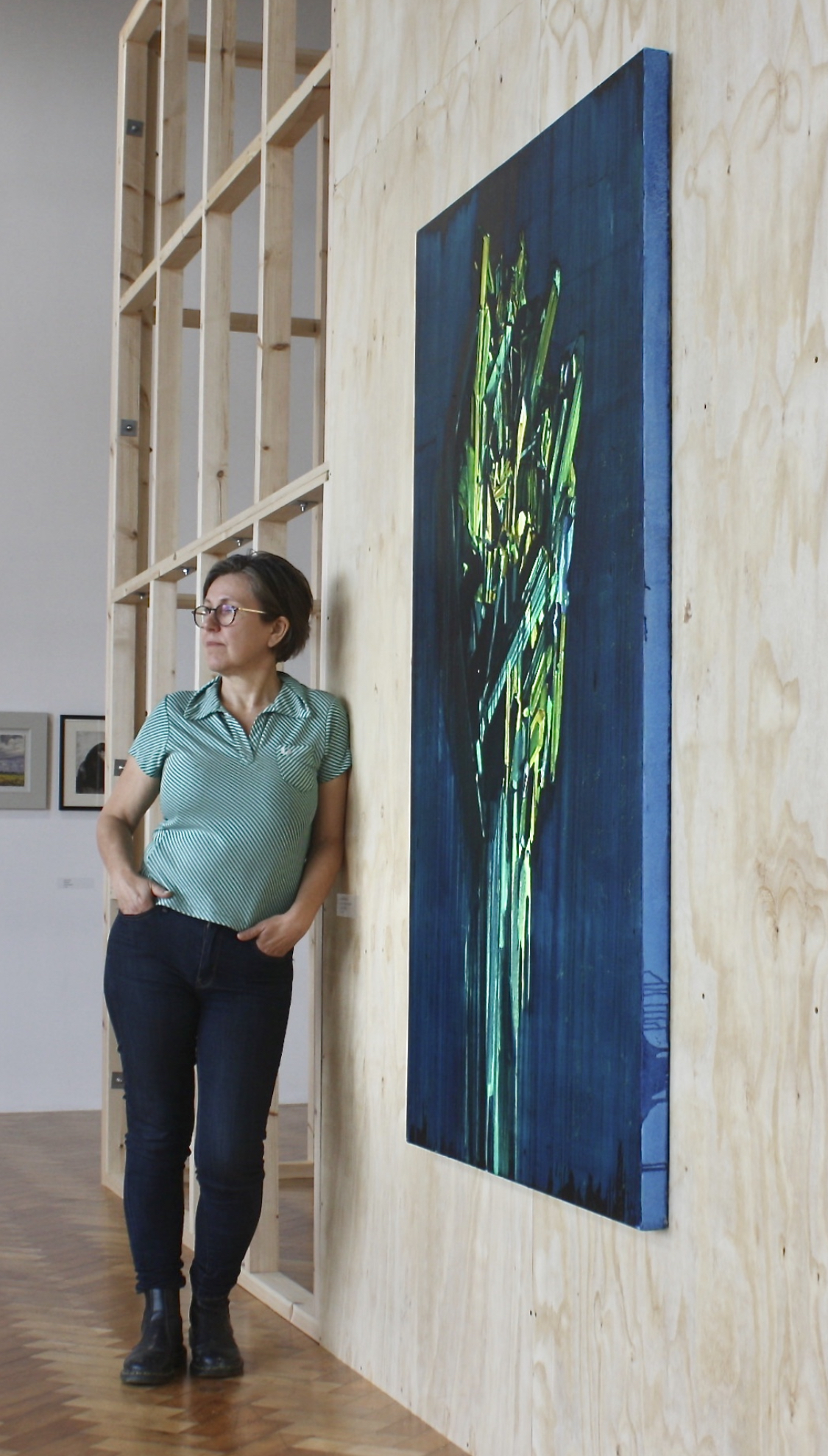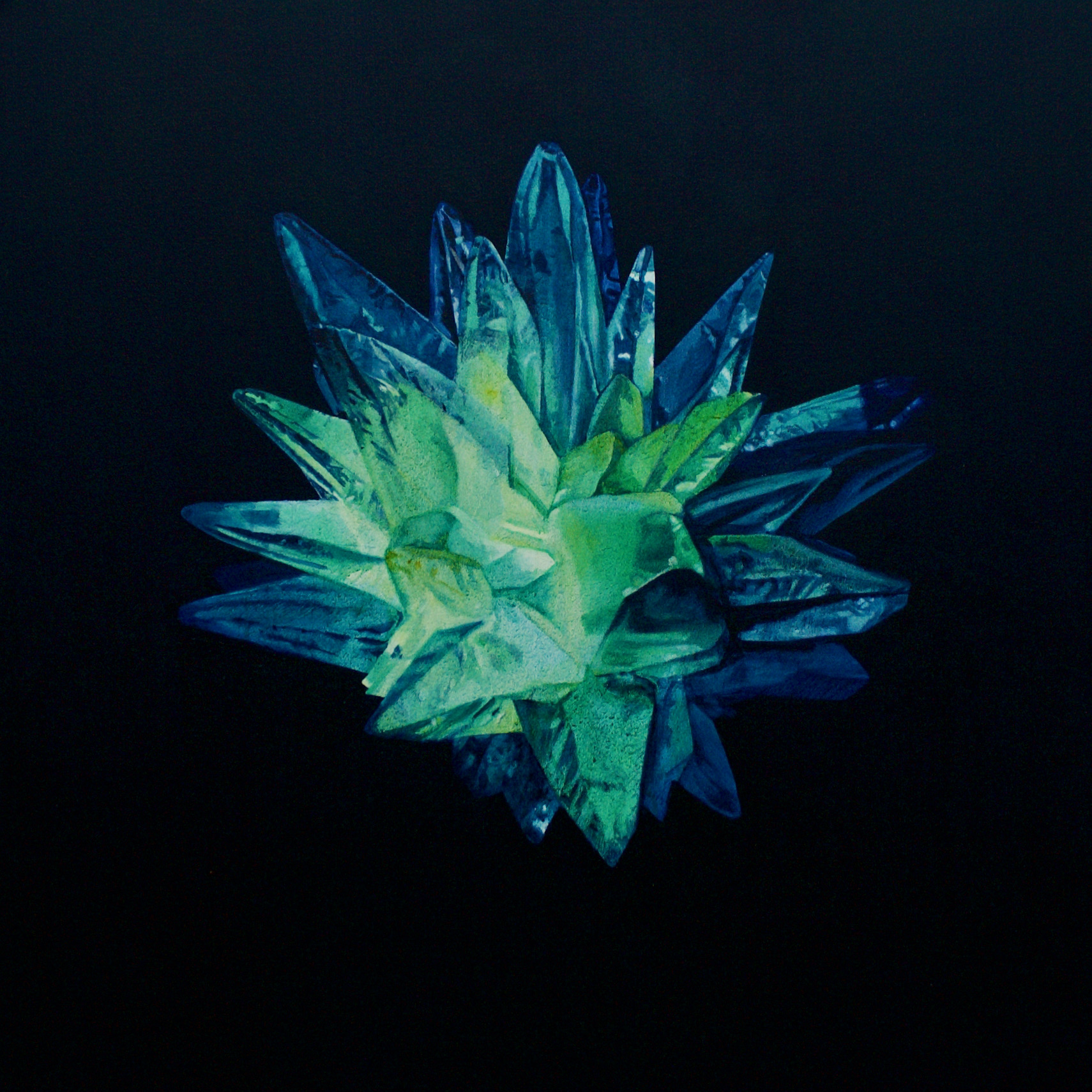 Add to wishlist
53. Paula MacArthur
And Blazed Through The Sky
View on FAF App
Signed, dated and titled on reverse
Oil on canvas
100 x 100 cm.
Painted in 2020
ESTIMATE
---
£4,000 - 6,000
This auction has now ended
Notes
---
This painting is based on Calcite cluster which is part of the collection at the natural history museum, whilst the form of the crystal's points have been accurately drawn the colour has been significantly altered in order to convey the artist's feeling of amazement on finding this specimen.
Unusually for Paula, the title for this painting came very early on in the painting process, when drawing out the star shaped form of the crystal she was reminded of Roy Lichtenstein's 1963 painting 'Whaam!' and borrowed from the comic-book caption 'I pressed the fire control… and ahead of me rockets blazed through the sky…'. Paula says 'Although this crystal is quite small, I painted it much larger than life size as it's impact on me was so powerful. It's painted as if suspended in a dark void making the scale ambiguous and allowing the viewer to imagine it as anything from a tiny spec to a vast heavenly body. I hope the work encourages a moment to pause and to contemplate, perhaps to consider what is truly precious to us.

The current focus of Paula MacArthur's work is crystals and jewels, these are explorations of colour and light, a contemporary response to Dutch 17th century Pronkstilleven painting - ostentatious still life. Solitary, precious stones are captured in the spotlight, displayed as icons which lure us in and quietly invite us to investigate the multifaceted associations we bring to these treasures.

Accolades

Paula MacArthur is a painter, she trained at the Royal Academy Schools and works from her studio in Rye. As a student she won first prize at the NPG Portrait Award, and later was a prize-winner at John Moore's Painting Prize 18.
Career highlights include 'Made in Britain' at the National Gallery in Gdańsk, 'Contemporary Masters from Britain' which toured four museums in China, 'Slippery & Amorphous' which toured in London and Brooklyn and an artist residency at the Walker Art Gallery in Liverpool.
Earlier this year her most recent solo exhibition 'Still Light' opened at Rye Art Gallery, the show took its title from an essay on her work written by Graham Crowley which he included in his book 'I don't like art'. She has recently taken part in 'Love, Celebration and the Road Ahead' curated by Hettie Judah at TJ Boulting and is currently exhibiting two new paintings in 'Entwined' at Huddersfield Art Gallery.
In addition to her painting practice Paula is a member of the artist led group Contemporary British Painting and coordinates the Contemporary British Painting Prize with a small team of volunteers from the membership. She regularly curates and is a BA Painting Programme Tutor at the OCA.