Fair Art Fair x The Auction Collective
07 NOVEMBER 2022 - 28 NOVEMBER 2022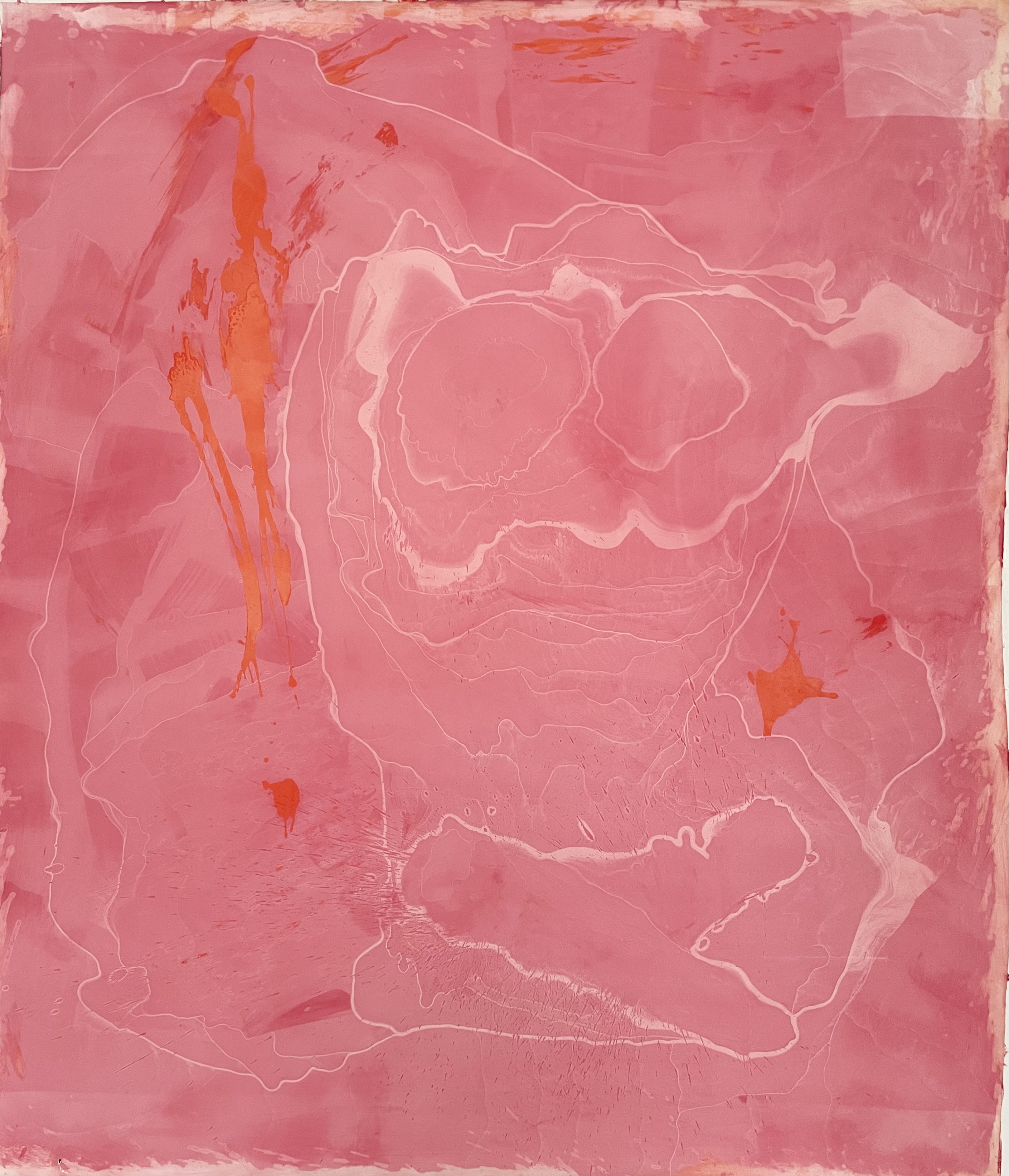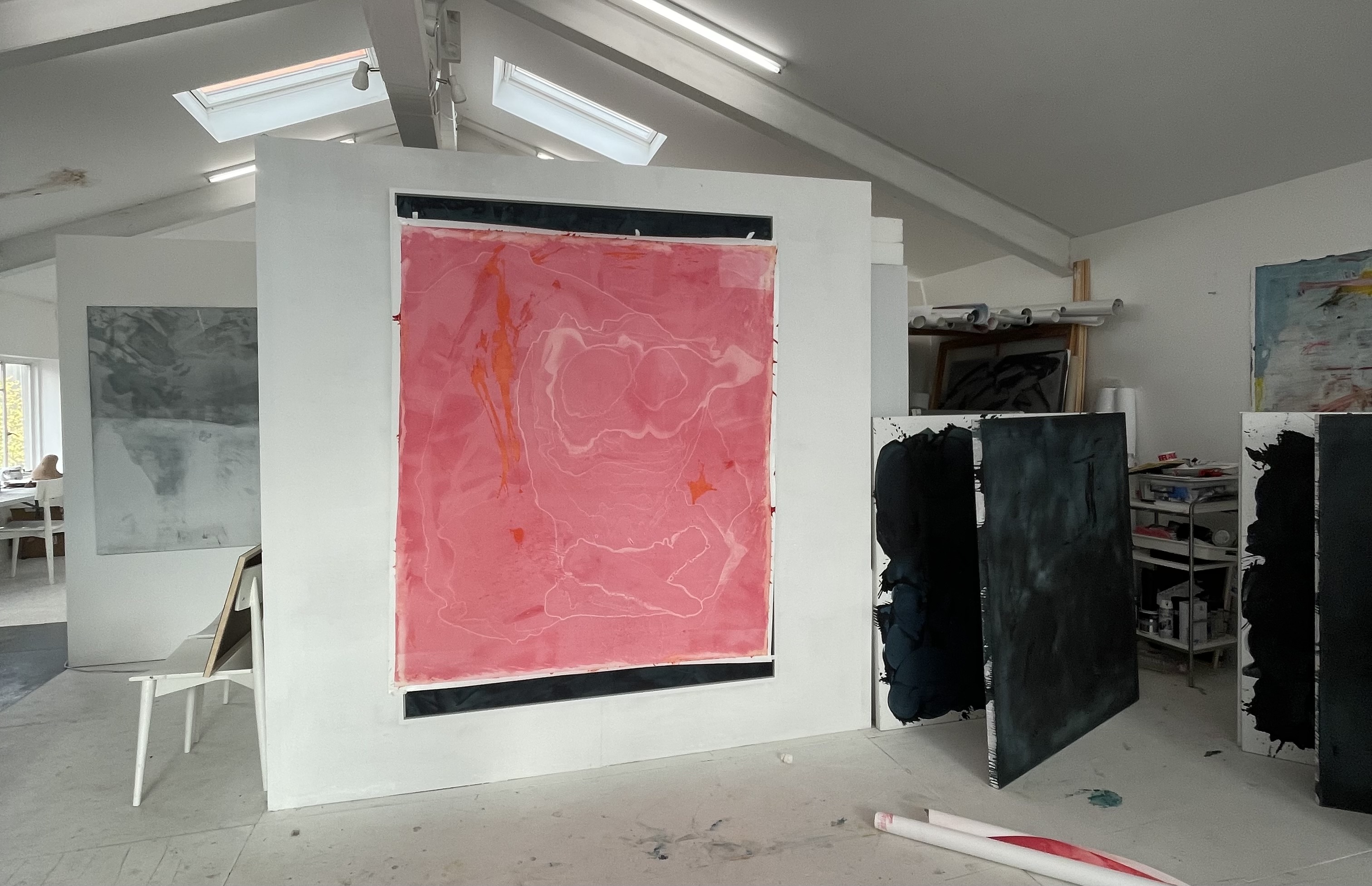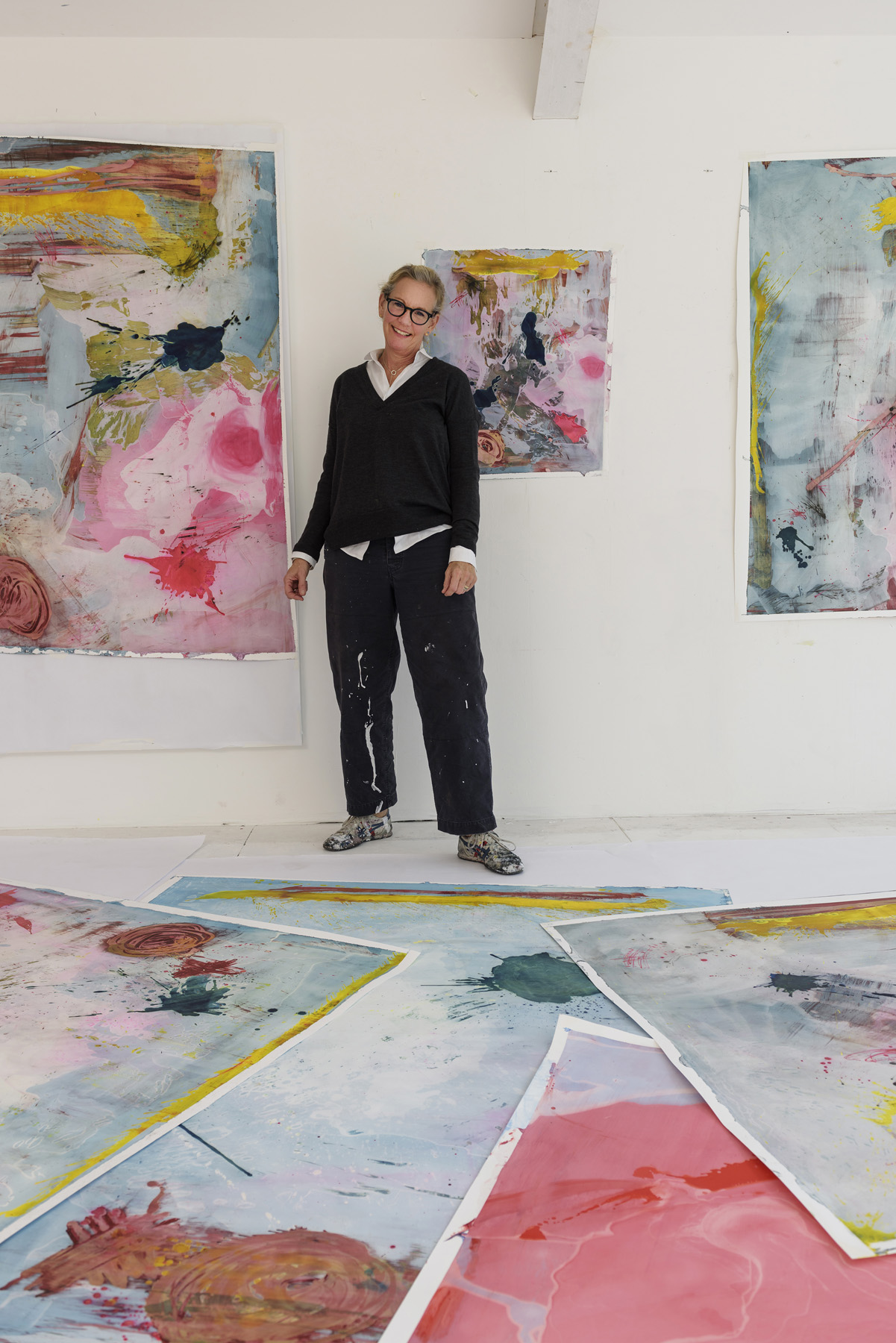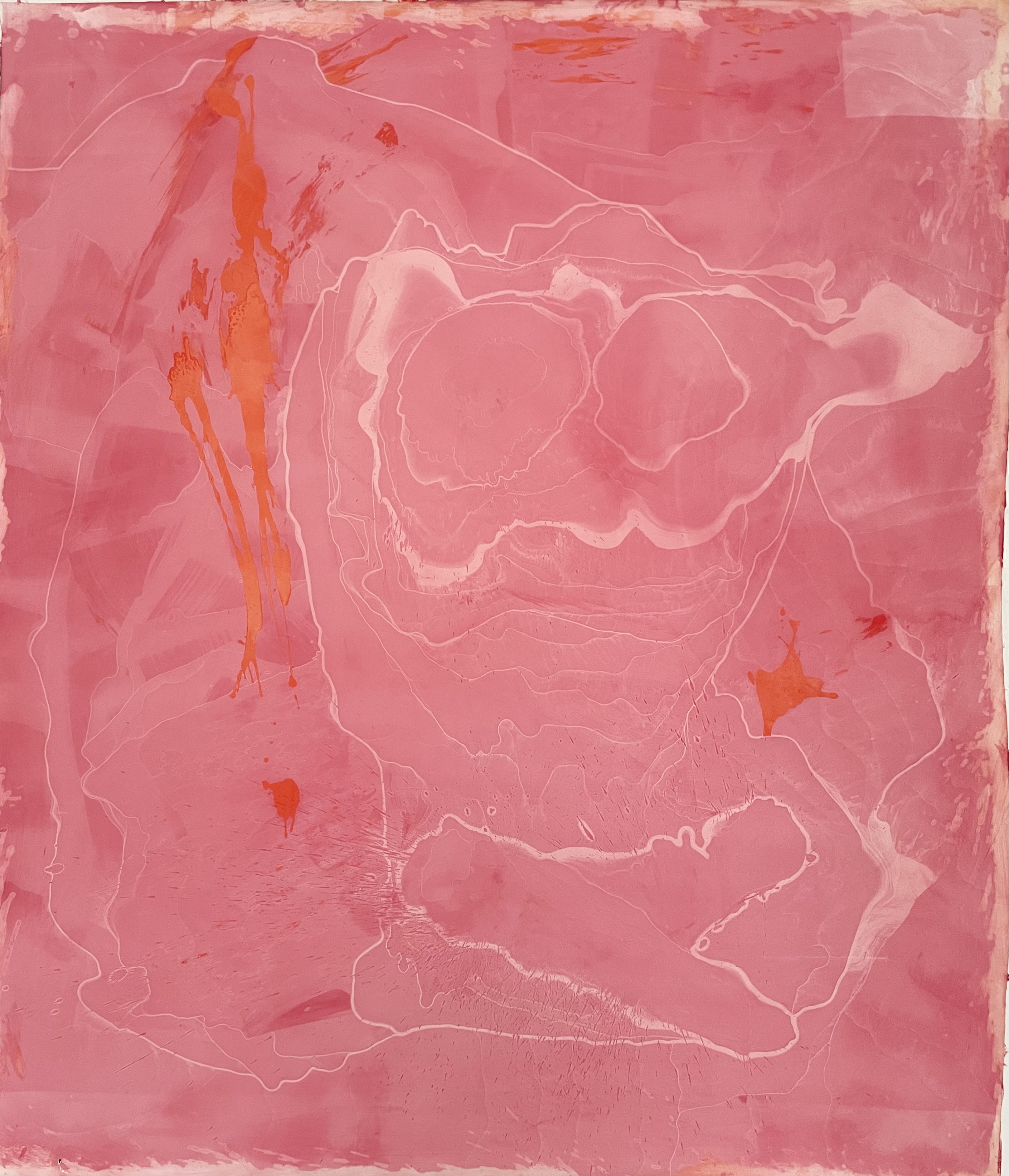 Add to wishlist
12. Stacie McCormick
Nude Series III
View on FAF App
Signed on the back
Oil and ink on Polymer Paper
177 x 151 cm.
Painted in 2020
ESTIMATE
---
£2,000 - 5,000
This auction has now ended
Notes
---
"Nude Series III" was painted during lockdown in a extremely liberated and radical experimental step in my painting practice. Having dedicated years of practice to nearly monochromatic paintings and the pandemic freed me to radically explore a love of colour and experiment with surfaces and materials – resulting in a series of paintings that were shown in my solo exhibition "Colour" at Unit 1 Gallery-Workshop in March 2022 – The Nude Series was a work done meditating on the shape of the nude female figure through abstraction.

Stacie McCormick is US born UK based multi-disciplined artist. She holds a Masters degree in Fine Art from City & Guilds of London Art School and exhibits her works internationally. As Director and Founder of Unit 1 Gallery | Workshop, Stacie McCormick that has provided exceptional opportunities for artists and the public through its ambitious programming, that has delivered more than 40 exhibitions with over 185 artists and curators and established a community of over 300 artists. Unit 1 Gallery | Workshop hosts 4 Residency Programmes (Radical Residency®, Solo Residency, Duo Residency and Writing Residency) 25 artists in residence a year (20 Radical Residents®, 3 Solo Residents, 2 Duo Residents). The initiative has given space and time to 67 resident artists to date from 23 different nationalities with a majority of women represented throughout our programmes (48 Radical Residents, 15 Solo Residents and 2 Duo Residents, 2 Writing Residents). More than 75 artists received grants as part of our Fundraising Campaign during the first Lockdown in 2020. In response to cancelled graduation shows, Unit 1 Gallery | Workshop was the first to provide exhibitions for 64 artists from 4 art colleges. Stacie has personally conducted over 130 live conversations on IGTV artists, curators, art industry experts and art lovers constantly promote and feature artists from our community to connect digitally to the public and to more than 20,000 followers.
In 2020, Stacie McCormick Founded Fair Art Fair, a new app-based digital platform that facilitates relationships between everyone interested in Art in a confident transparent environment. Whoever you Art you will find a place to explore and discover, buy and sell, organise and document, communicate and be supported. Fair Art Fair launched in Beta on iOS and Android in August 2021.