Me, My Brain, and I
14 DECEMBER 2022
Christie's London
Live Streamed Auction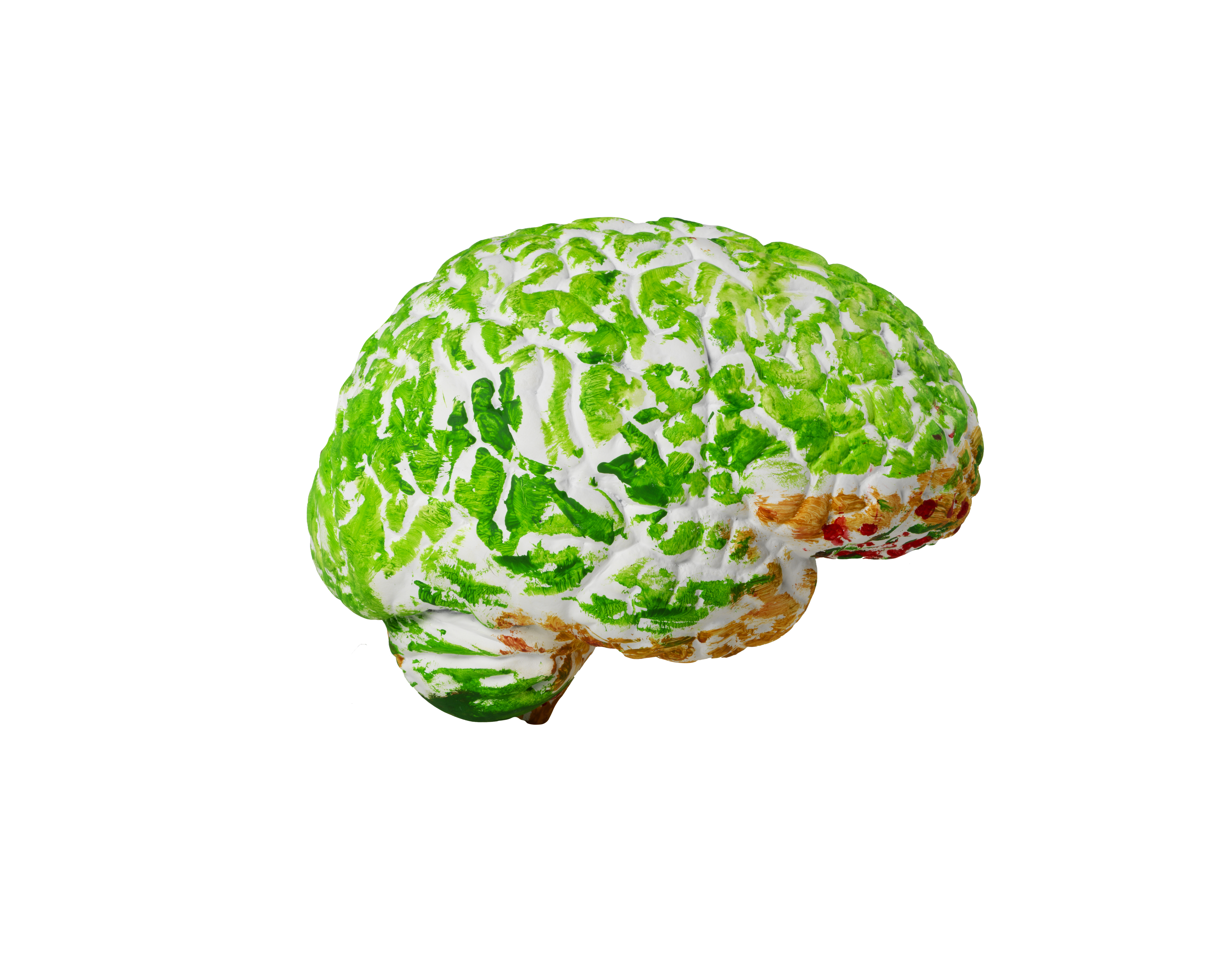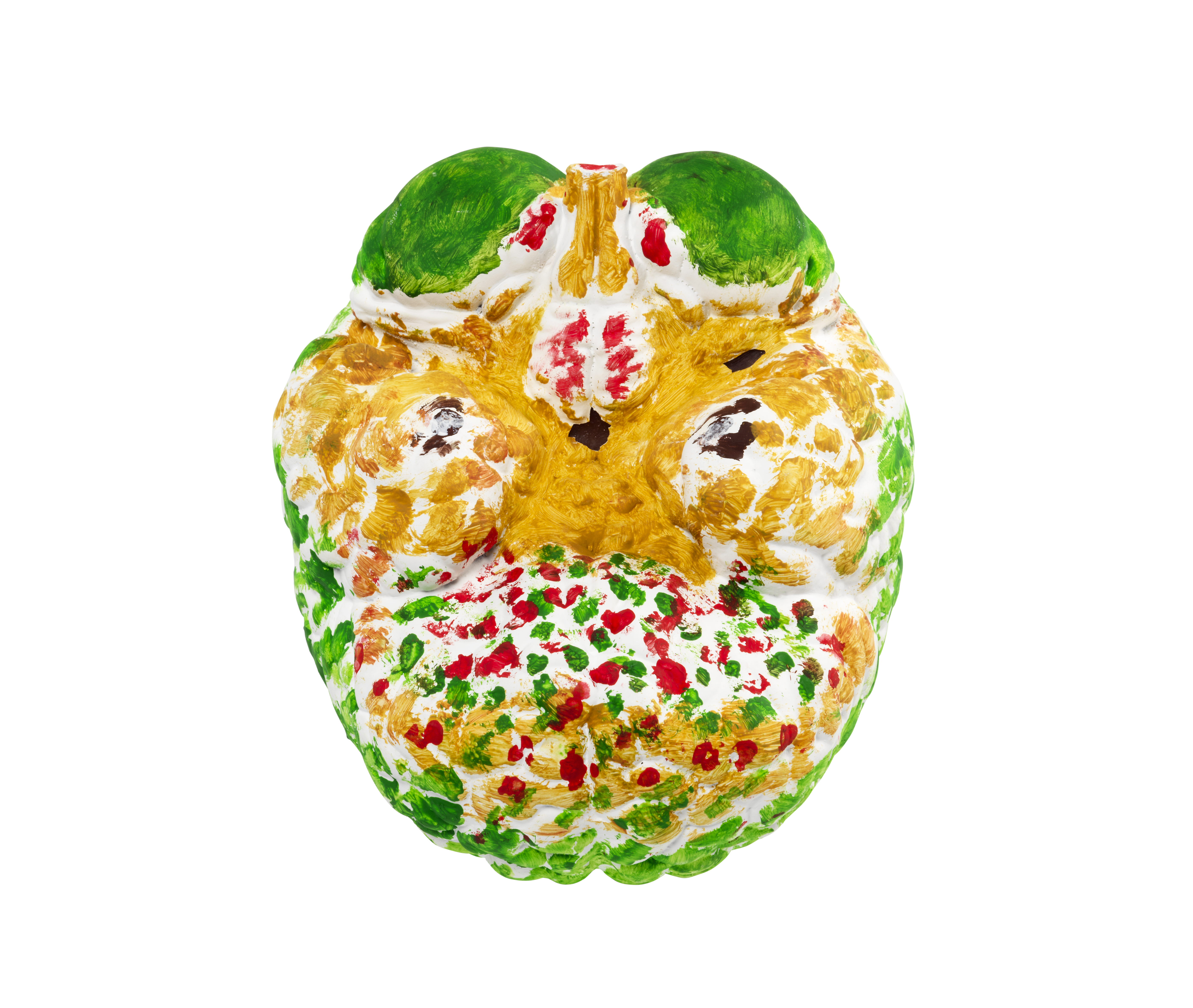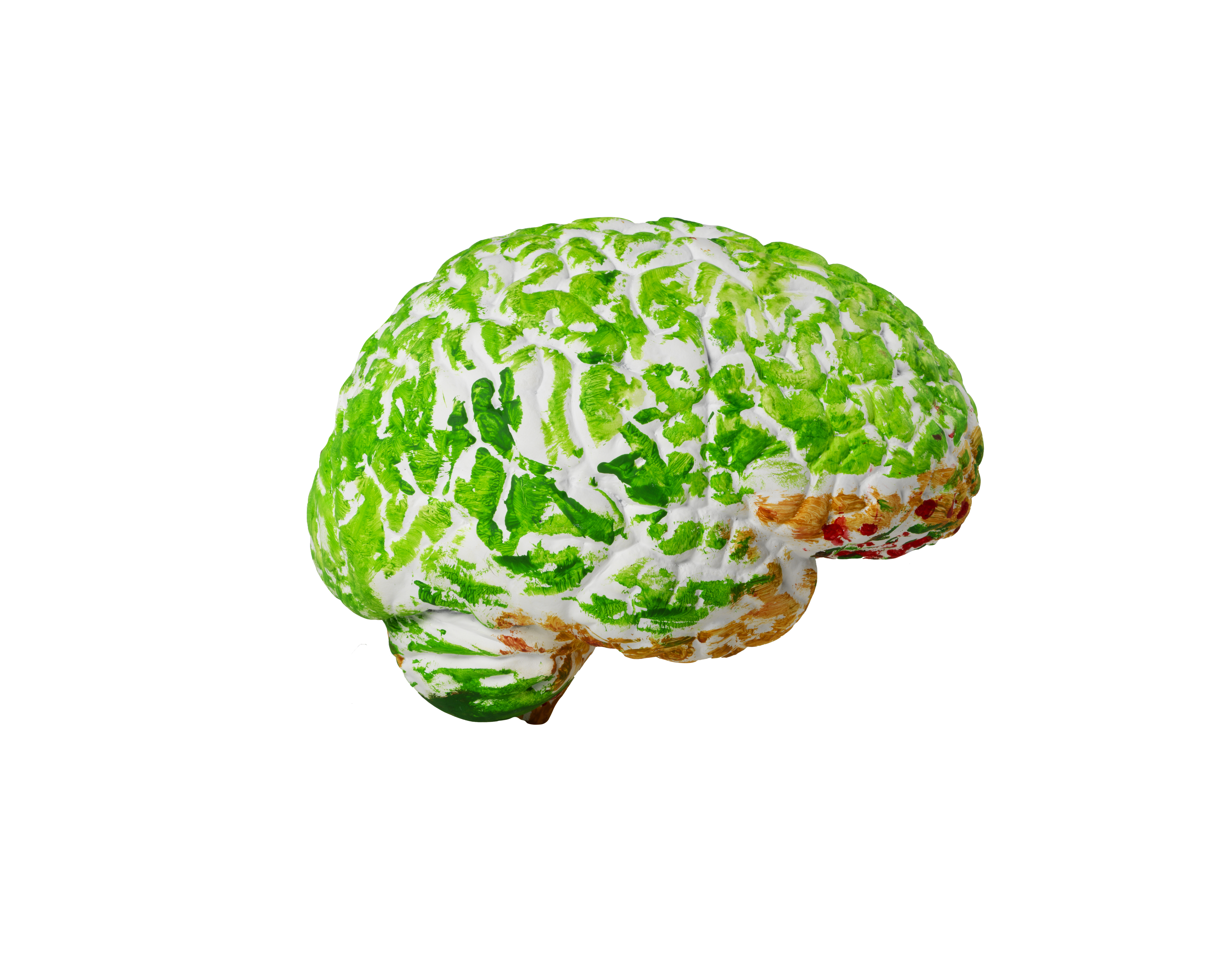 Add to wishlist
10. David Bailey
Bollock Brain
Signed on back
Acrylic paint on cast resin brain
9.5cm x 17 x 14 cm
2021
Plinth and perspex case included.
ESTIMATE
---
£2,000 - 20,000
View shipping costs
Notes
---
David Bailey is a photographer and director, most widely known for his fashion photography and portraiture and his role in shaping the image of the Sixties.
He began his career in 1959 as a fashion photographer. After beginning work with Vogue, Bailey was shooting covers within months and at the height of his productivity, he shot 800 pages of Vogue editorial in one year for their editions all over the world.
Bailey has also directed several television commercials and documentaries. From 1968 to 1971 he directed and produced TV documentaries titled Beaton, Warhol and Visconti. As well as fashion photography, Bailey photographed album sleeve art for musicians including The Rolling Stones and Marianne Faithfull.
Bailey directed the BBC drama "Who Dealt?" starring Juliet Stevenson, story by Ring Lardner. He directed and wrote the South Bank Film "The Lady is a Tramp" featuring his wife Catherine Bailey and directed a documentary with Ginger Television Production "Models Close Up" which was commissioned by Channel 4 Television.
Bailey also paints and sculpts. Some of his sculptures were shown in London in 2010, and paintings and mixed media works were shown in October 2011.
@bailey_studio