Planar 1/1
03 DECEMBER 2020
NOW Gallery, SE10 0SQ
Live Streamed Auction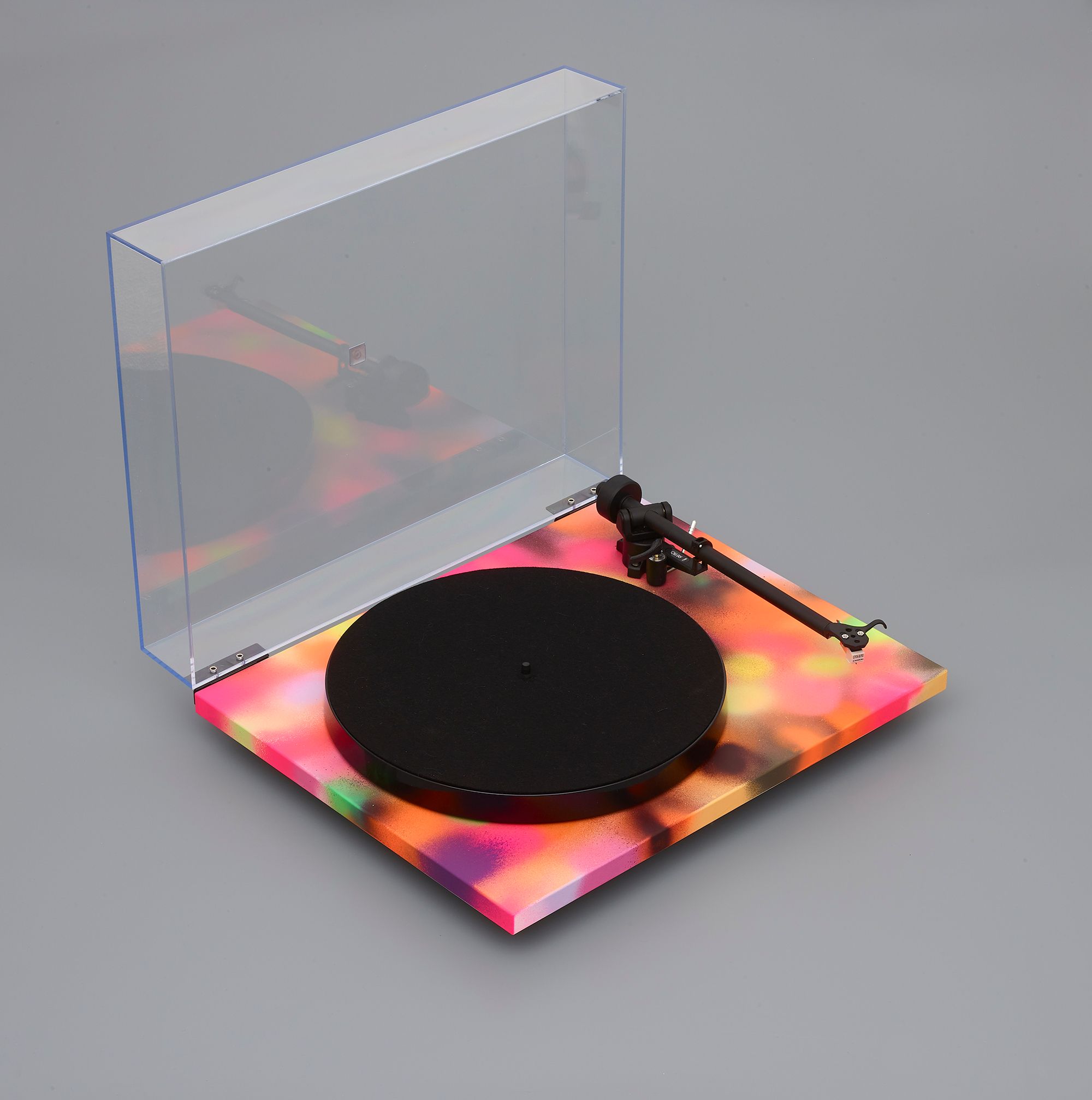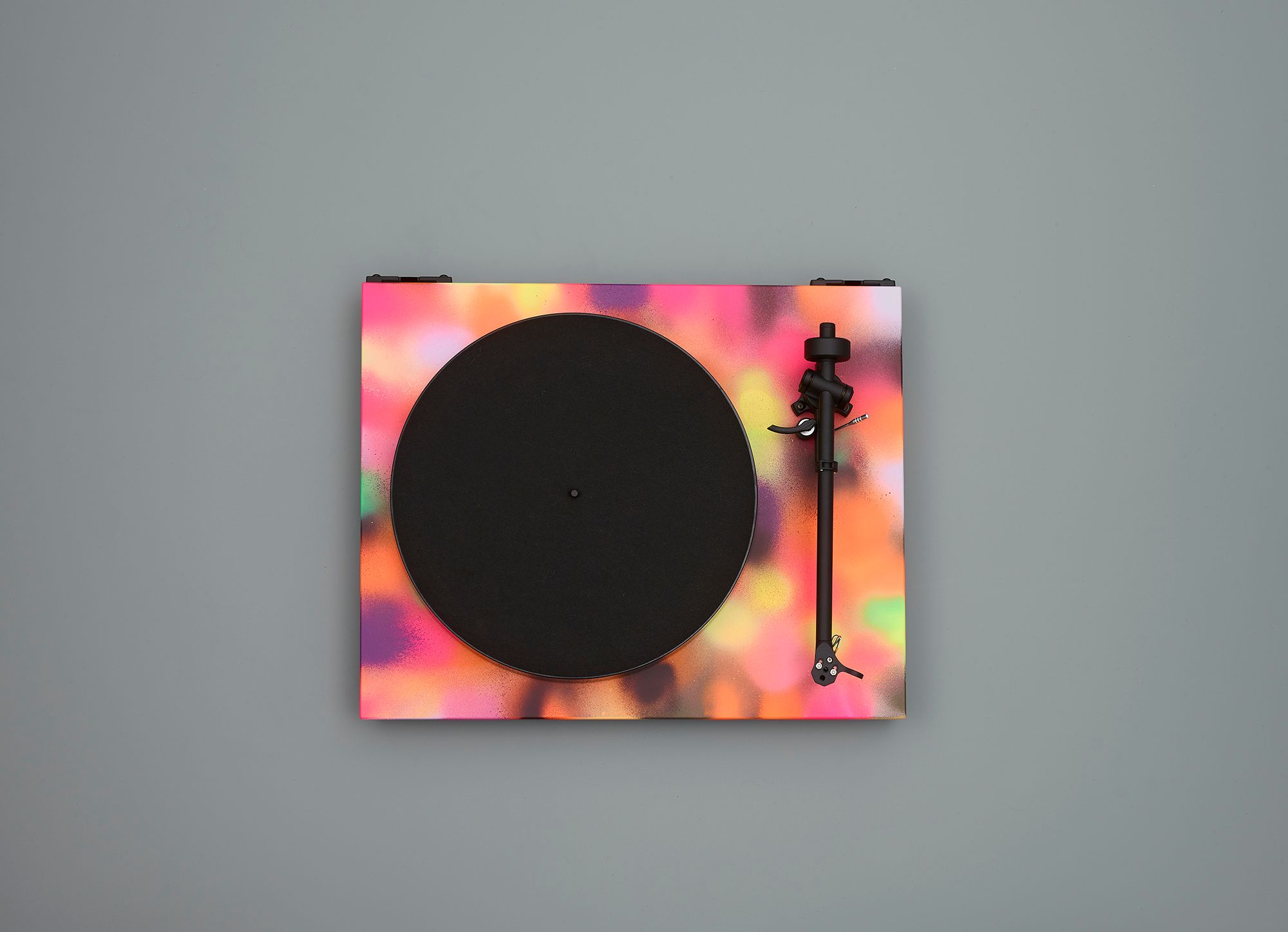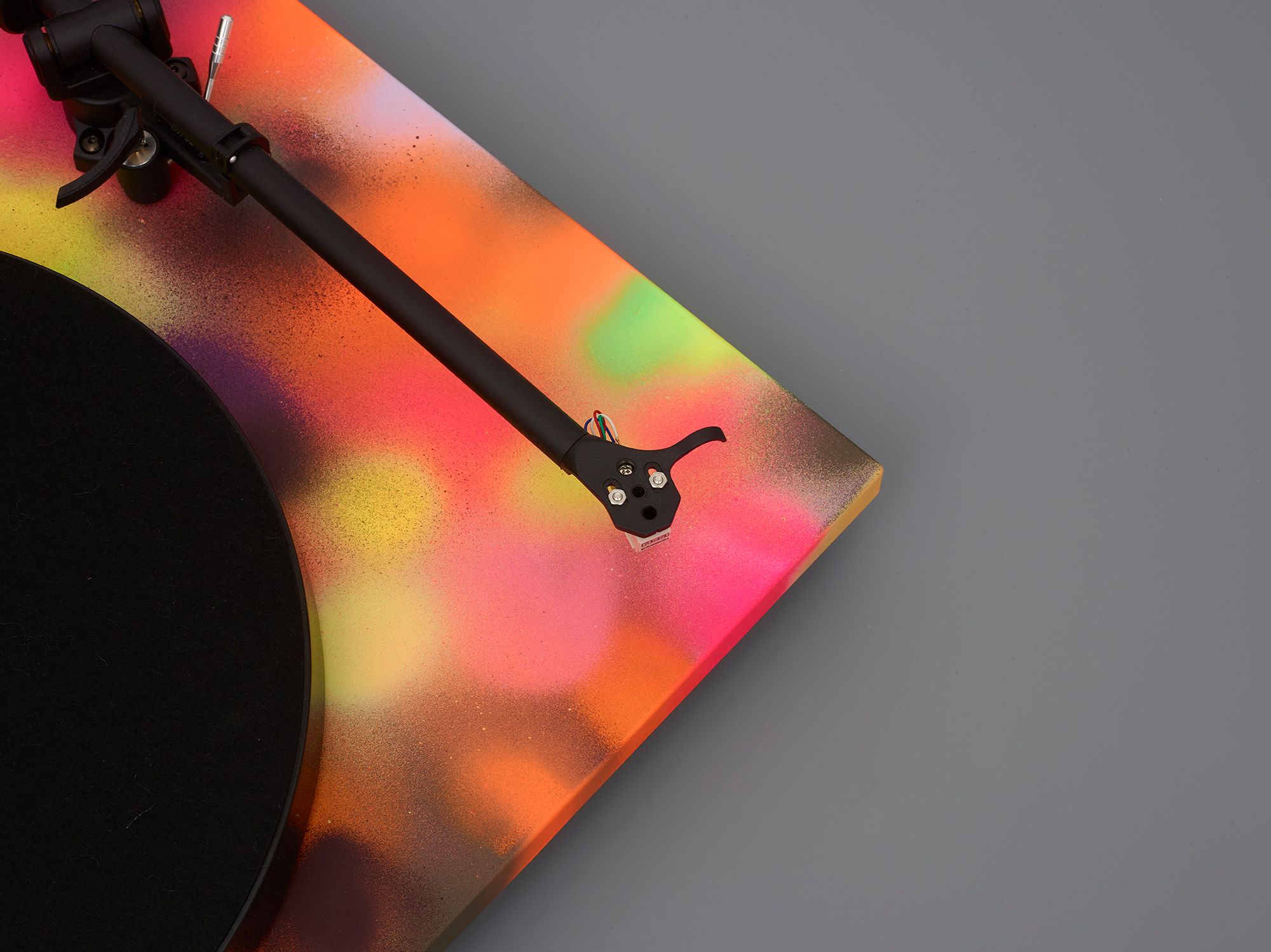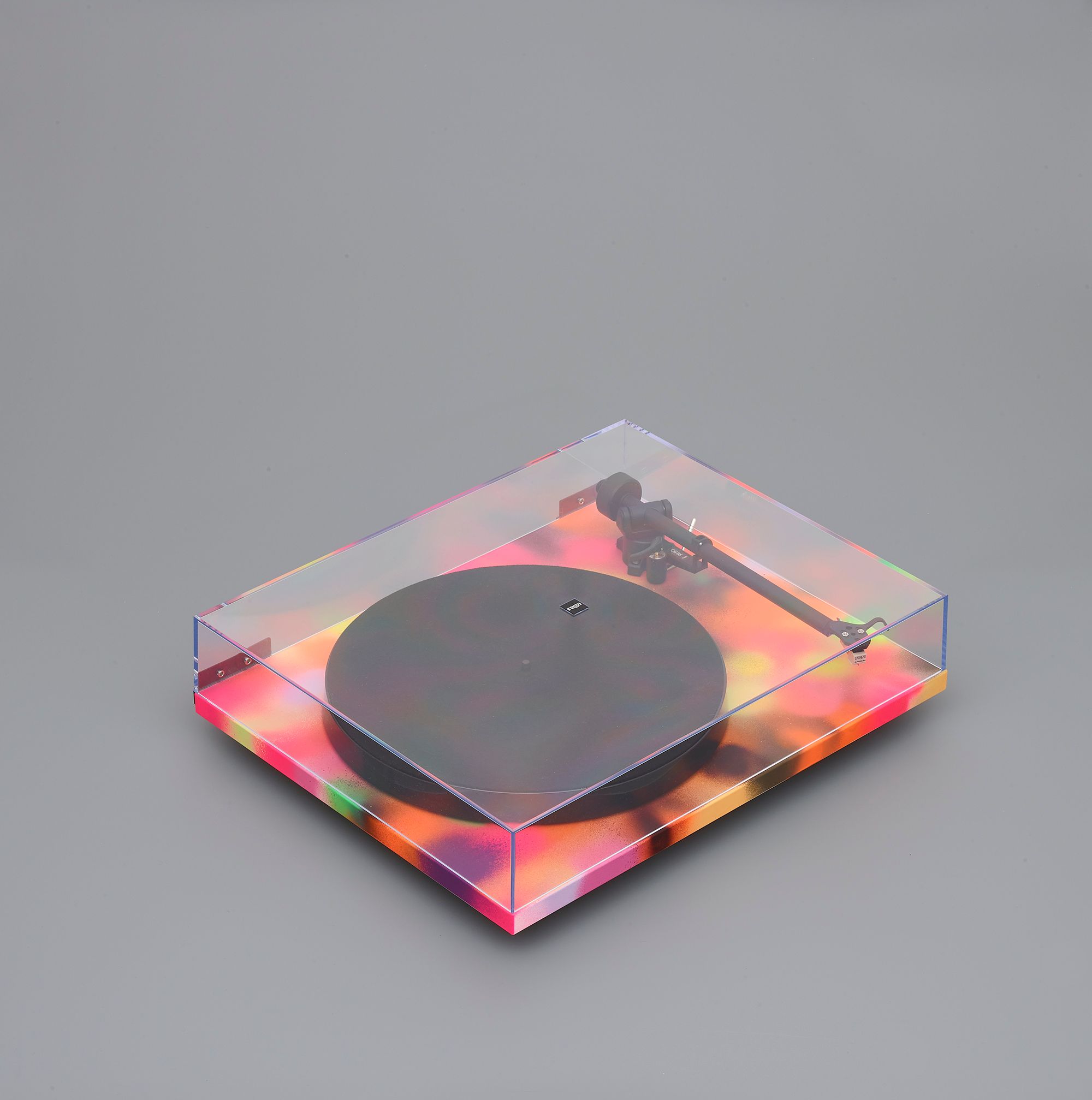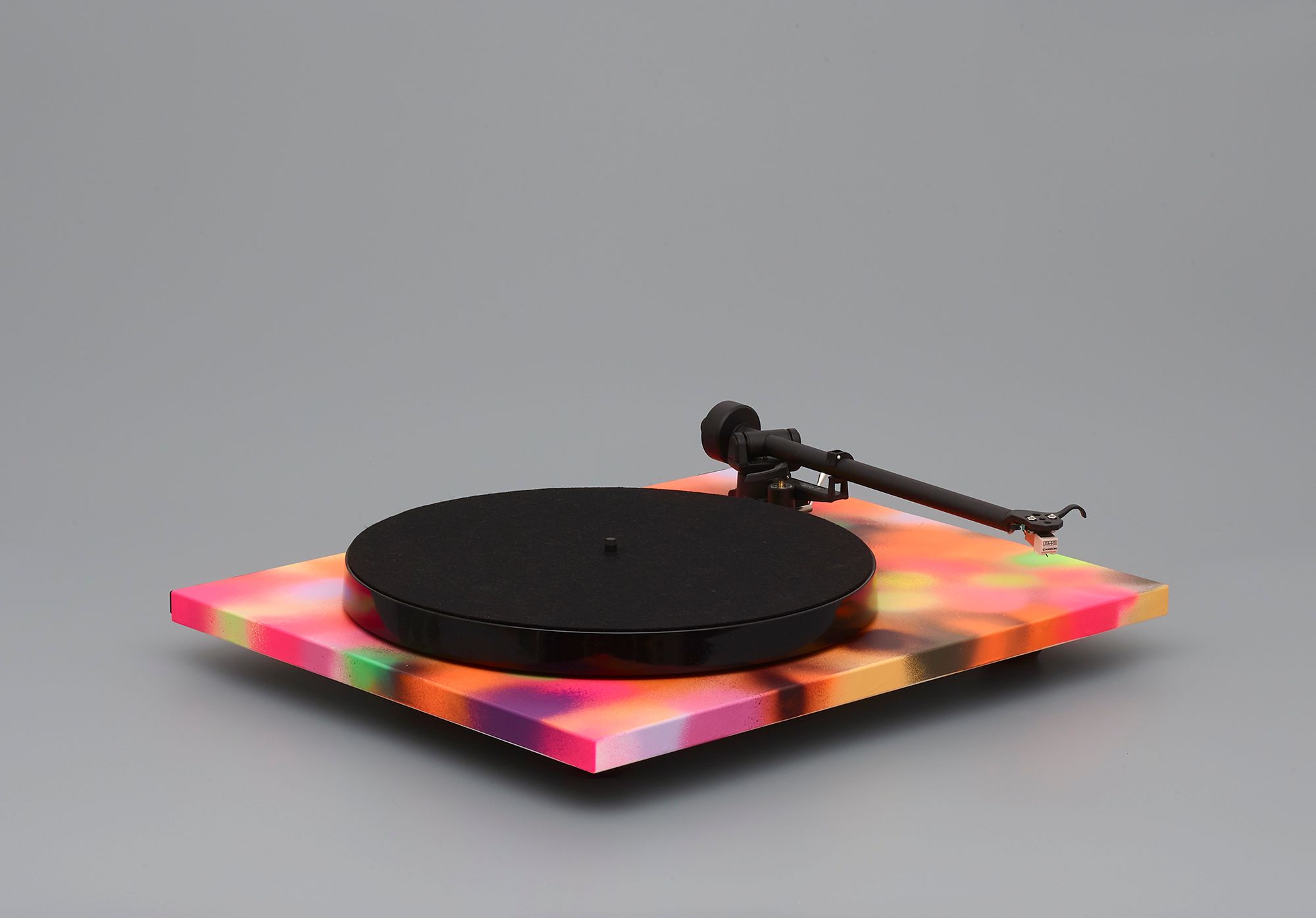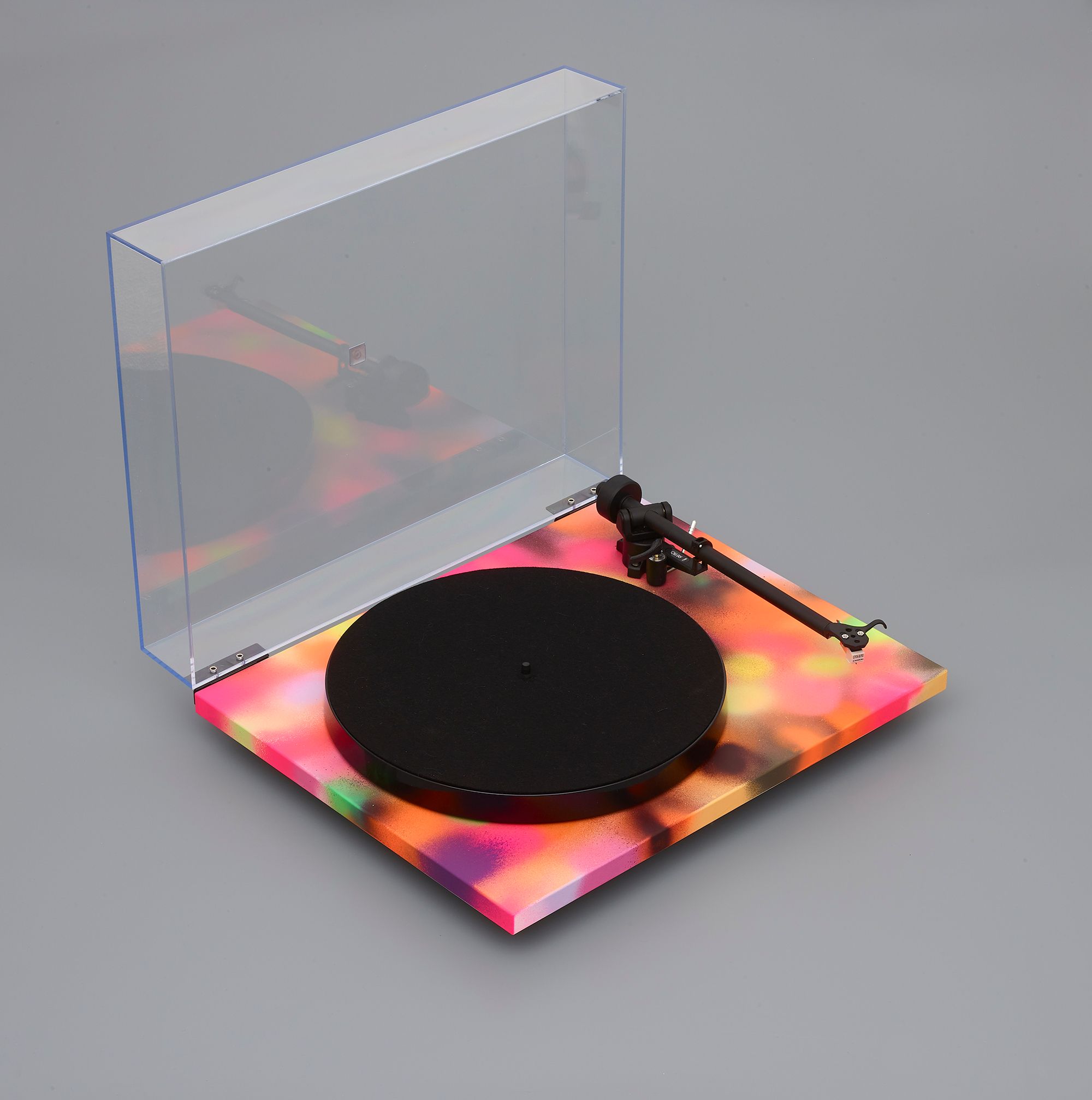 Add to wishlist
14. Rana Begum
No. 994, 2020
Signed
Spray paint on turntable
11.5 x 45 x 38.5 cm.
Created in 2020
ESTIMATE
---
£500 - 1,000
View shipping costs
Notes
---
Rana Begum's new series of paintings is developed from the overspray from daily work in the studio. Each spray can is tested before spraying, so the painting evolves and changes over time. The chance element, the layering, the random rhythm is part of the spontaneous approach this series of work.
The work of London-based artist Rana Begum distils spatial and visual experience into ordered form. Through her refined language of Minimalist abstraction, Begum blurs the boundaries between sculpture, painting and architecture. Her visual language draws from the urban landscape as well as geometric patterns from traditional Islamic art and architecture. Light is fundamental to her process. Begum's works absorb and reflect varied densities of light to produce an experience for the viewer that is both temporal and sensorial.
Accolades

Born in Bangladesh in 1977, Rana Begum lives and works in London. In 1999, Begum graduated with a BA in Fine Art from Chelsea College of Art and Design and, in 2002, gained an MFA in Painting from Slade School of Fine Art. Exhibitions include: Is This Tomorrow?, Whitechapel Gallery (2019), Space, Light & Colour, Djanogly Gallery (2018), Solo show, TATE St Ives (2018), Actions, Kettle's Yard (2018), Women to Watch: Heavy Metal, NMWA Washington (2018), curated Occasional Geometries, Yorkshire Sculpture Park (2017), Space Light Colour, Sainsbury Centre for Visual Arts, Norwich (2017), Tribute to Sol Lewitt, Gemeente Museum Den Haag (2016), Flatland/Narrative, MRAC Serignan (2016), The Space Between, Parasol Unit (2016), 11th Gwangju Biennale, Korea (2016), Geometries of Difference, Samuel Dorsky Museum of Art, New York, USA (2015), Solo Project, Dhaka Art Summit, Bangladesh (2014 & 2020).
Begum has received the Jack Goldhill Award for Sculpture (2012) and Abraaj Group Art Prize (2017).
Forthcoming exhibitions: Kate MacGarry (2021), Meads Gallery (2022) Solo Show, Solo Show, New Art Centre (2023)