The Autumn Auction 2020
10 DEC 2020 7:00 PM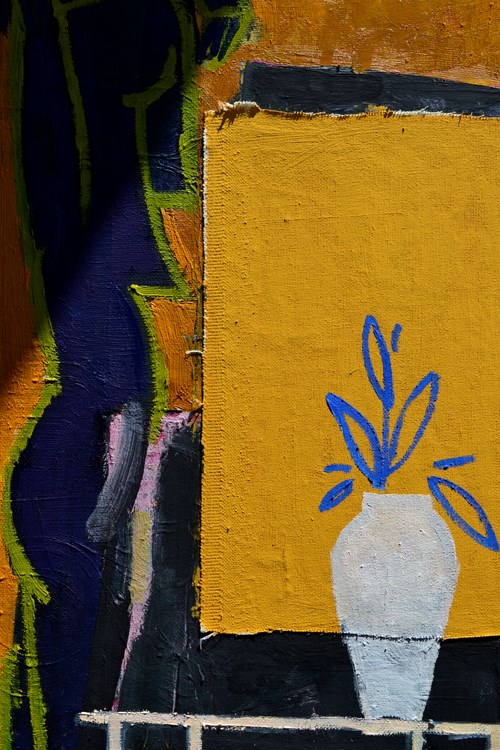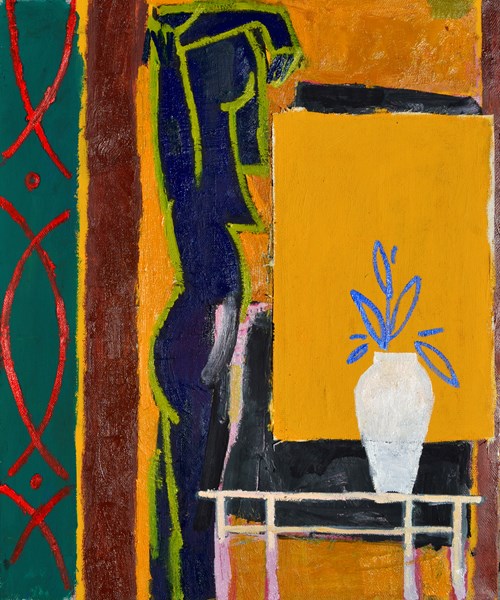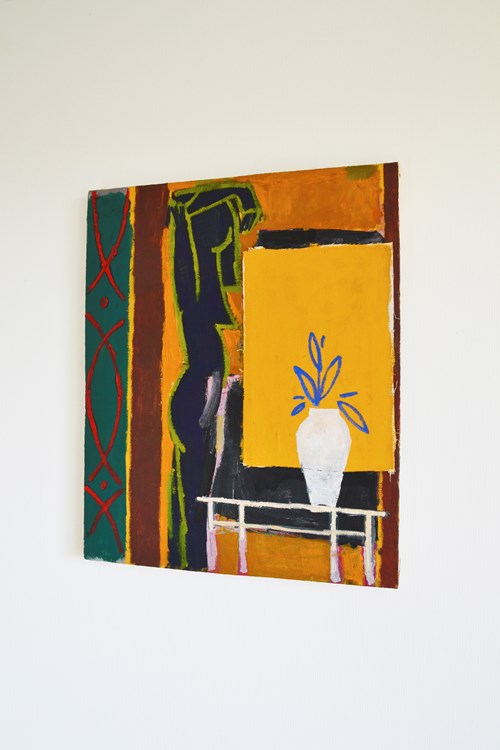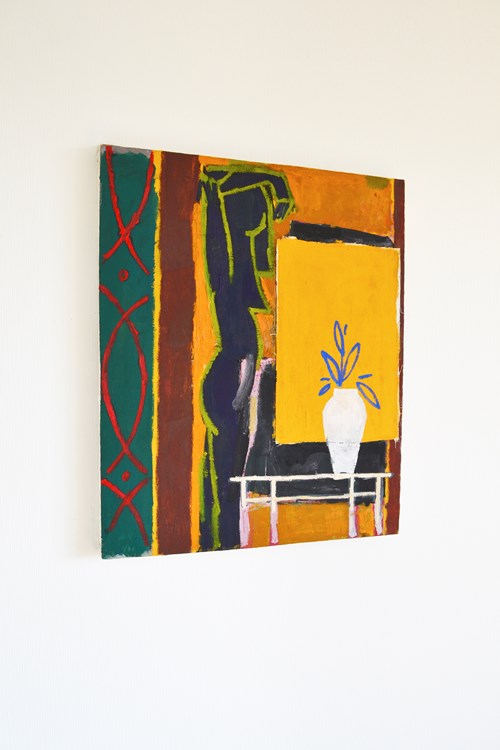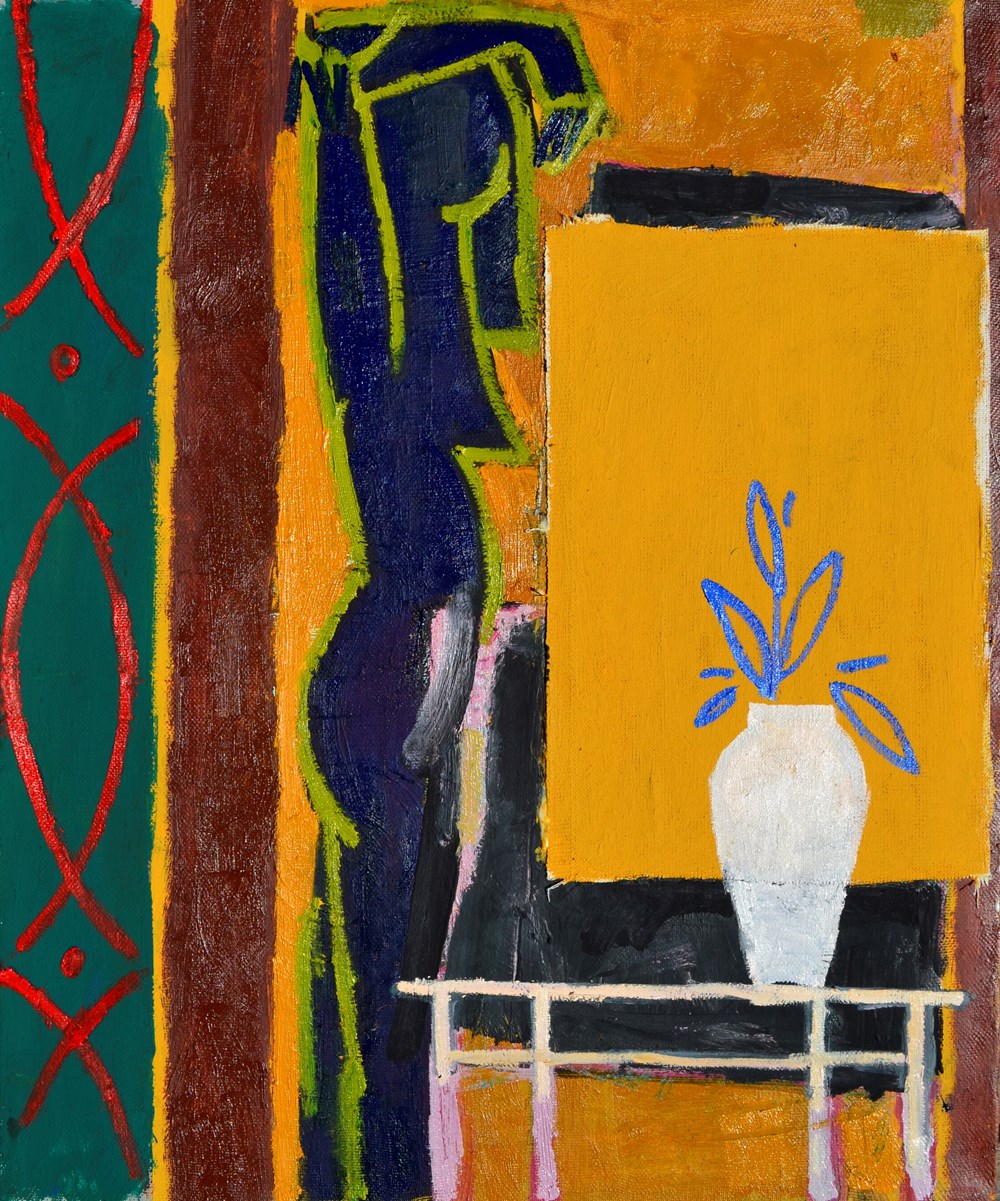 55. Al Petelin
Don't be so sentimental
Signed and dated (on the reverse)
Oil and acrylic on canvas
55 x 45 cm.
Painted in June 2020
ESTIMATE
£950 - 1,500
View shipping estimates
Notes
Al Petelin's works are an eclectic combination of styles and influences which are given harmony through a carefully controlled colour palette.

As a self-taught artist, there is a freedom in the association and references in Al's work. Don't be so sentimental feels like a painting about paintings, with references to still life, the nude, figure drawing, pattern and design. The painting is made up of panels of colour which slot together to give a layered composition.

Al would like his work to speak for itself. He believes that beauty can be the sole purpose of a work of art and within that one can search for their own thoughts, meanings and ideas, but, as Al puts it, "does it really matter if there is beauty as a question and an answer?"

Al lives and works in Astrakhan, Russia.
Recommended for You