The Autumn Auction 2020
10 DEC 2020 7:00 PM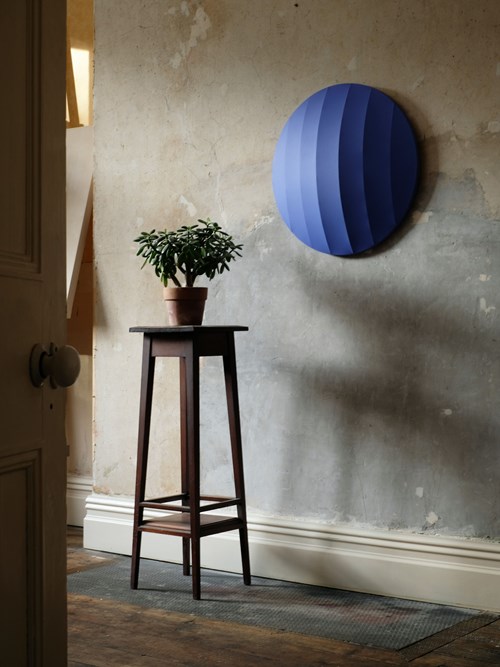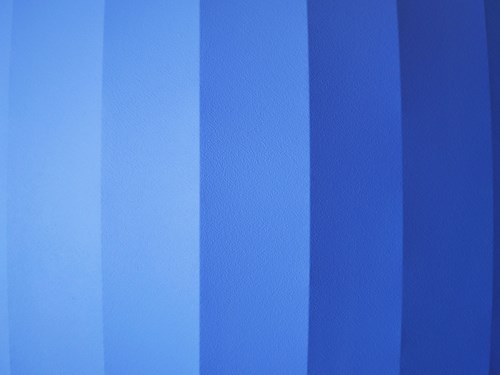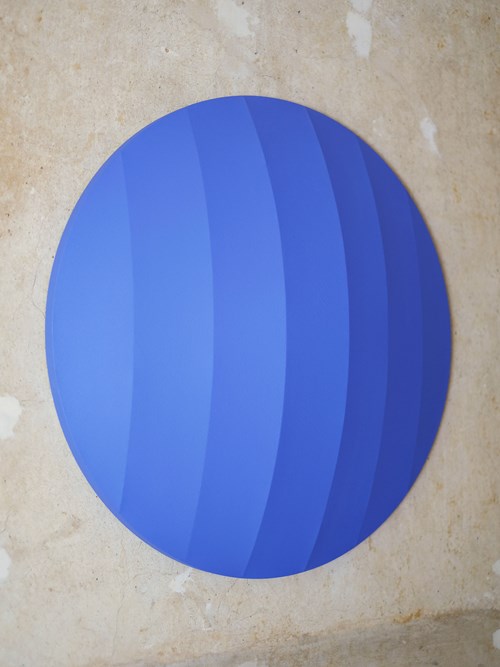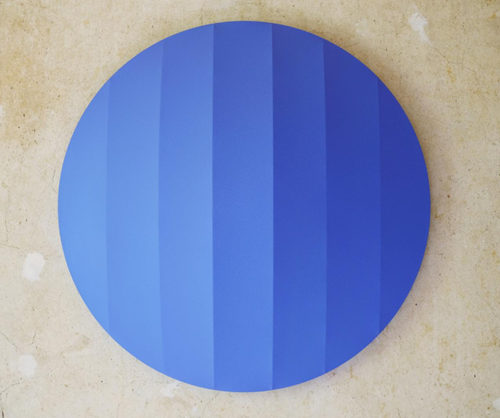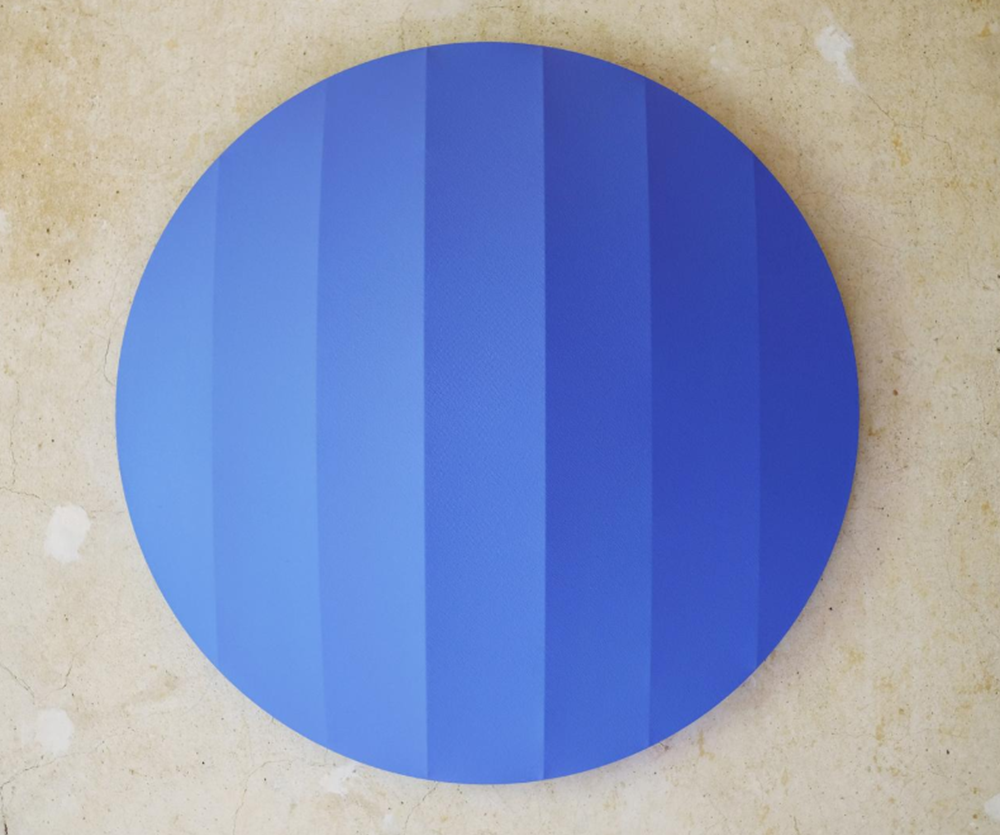 16. Atelier Bebop
Orbit
Signed and dated (on the reverse)
Acrylic on stretched canvas over composite wooden form
Diameter: 60 cm.
Created in July 2020.
This work is unique.
ESTIMATE
£400 - 500
View shipping estimates
Notes
Orbit is a convex facted form generated to interact with colour and shadow. Each segment in a state of transition. Hues of blue brighten and fade as the weather alters and the sun moves through the sky. Somehwere between a sundial and a painting; the piece remains forever active and always changing.
Atelier Bebop is the moniker and creative studio of Corbin Wood, a contemporary artist focusing on simple geometry and playful design. A continuous practice of composition and colour, his work exists in a balance between flat configurations and tangible sculptural forms. He is forever pursuing a kind of 'relatable playfulness' designed to provoke feelings of nostalgia.
Accolades
Master of Architecture (MArch)
World Illustrator Awards 2020: Longlisted
Recommended for You