The Spring Auction 2020
28 MARCH 2020
Candid Arts, 3 Torrens St, London EC1V 1NQ
Live Streamed Auction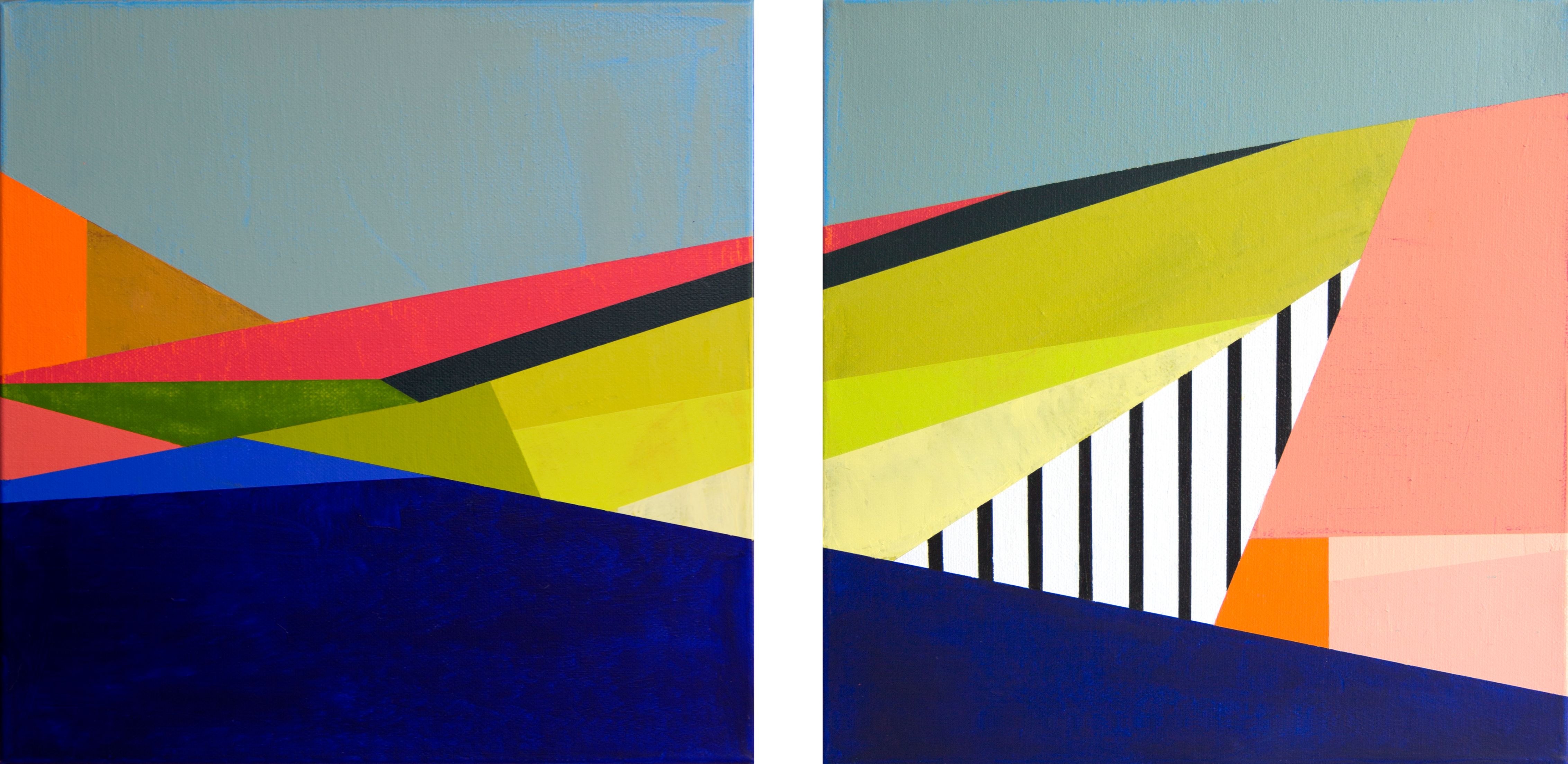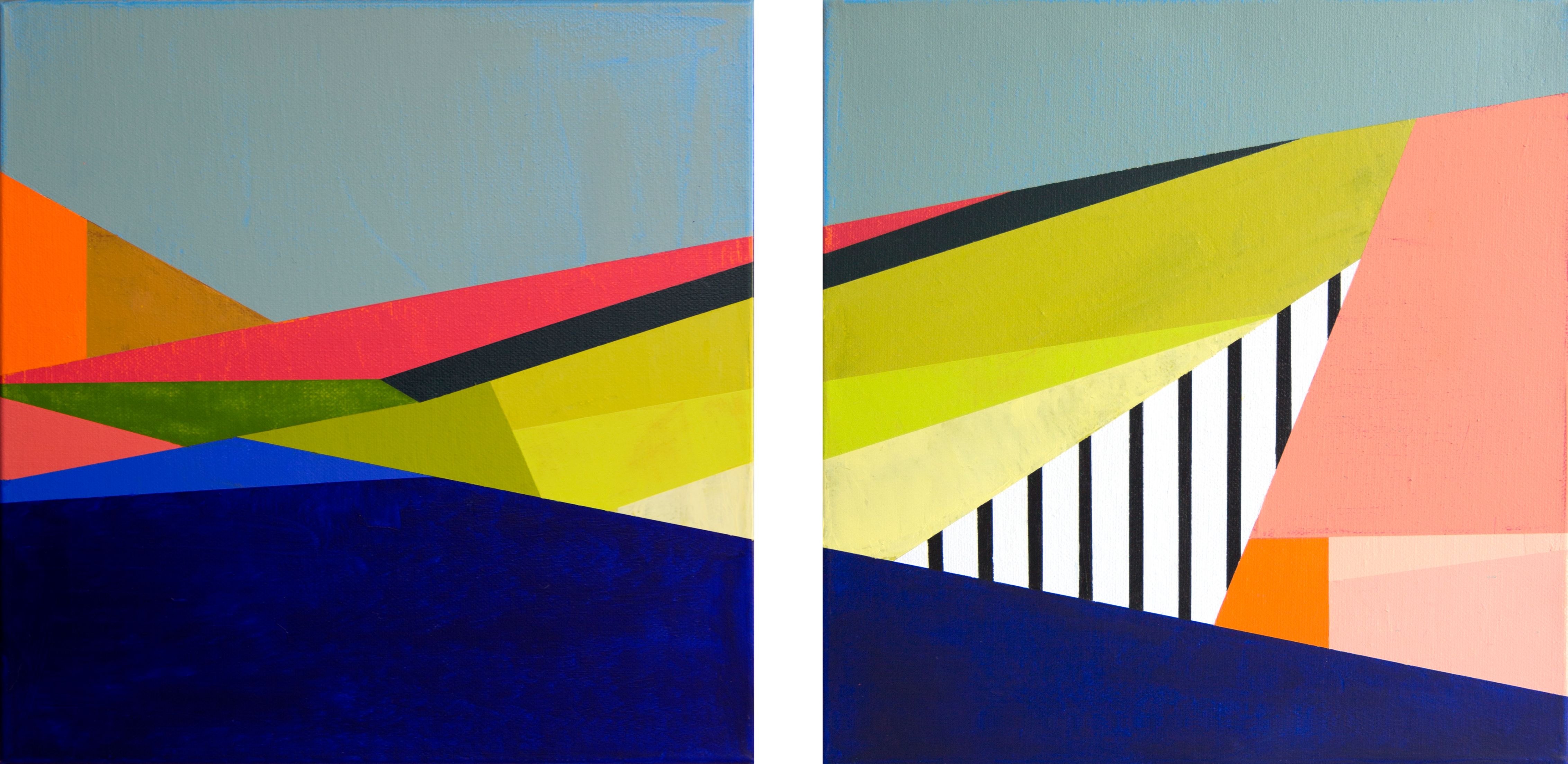 Add to wishlist
56. Amalia Lopez
Summer Dreams 2
Signed and dated (on the reverse)
Acrylic on canvas
Each: 30 x 30 cm.
Painted in 2020.
ESTIMATE
---
£390 - 650
View shipping costs
Notes
---
This diptych, geometric-abstract landscape is by the Spanish contemporary artist Amalia Lopez.
Born in Madrid, Amalia's father was an architect and a painter and her childhood environment was filled with paintings and designs, particularly influenced by Kinetic and Op artists and aesthetics.
"My works are pure abstraction and are not to be over thought. I want to communicate in a very instinctive and primal way through contrasting shapes and by colour interaction. My works celebrate negative space, in delicate and fragile compositions; on the verge of imbalance, it's where I find pure visual joy."
Her work has been widely exhibited throughout the UK and Spain. Her work can be found in private and public collections worldwide.
Amalia's work Summer Dreams 1 is also included in the Spring Auction.
Accolades
BA, Universidad Complutense de Madrid, Madrid.
BA, Madrid Art School, Madrid.