50 x £50
09 DECEMBER 2020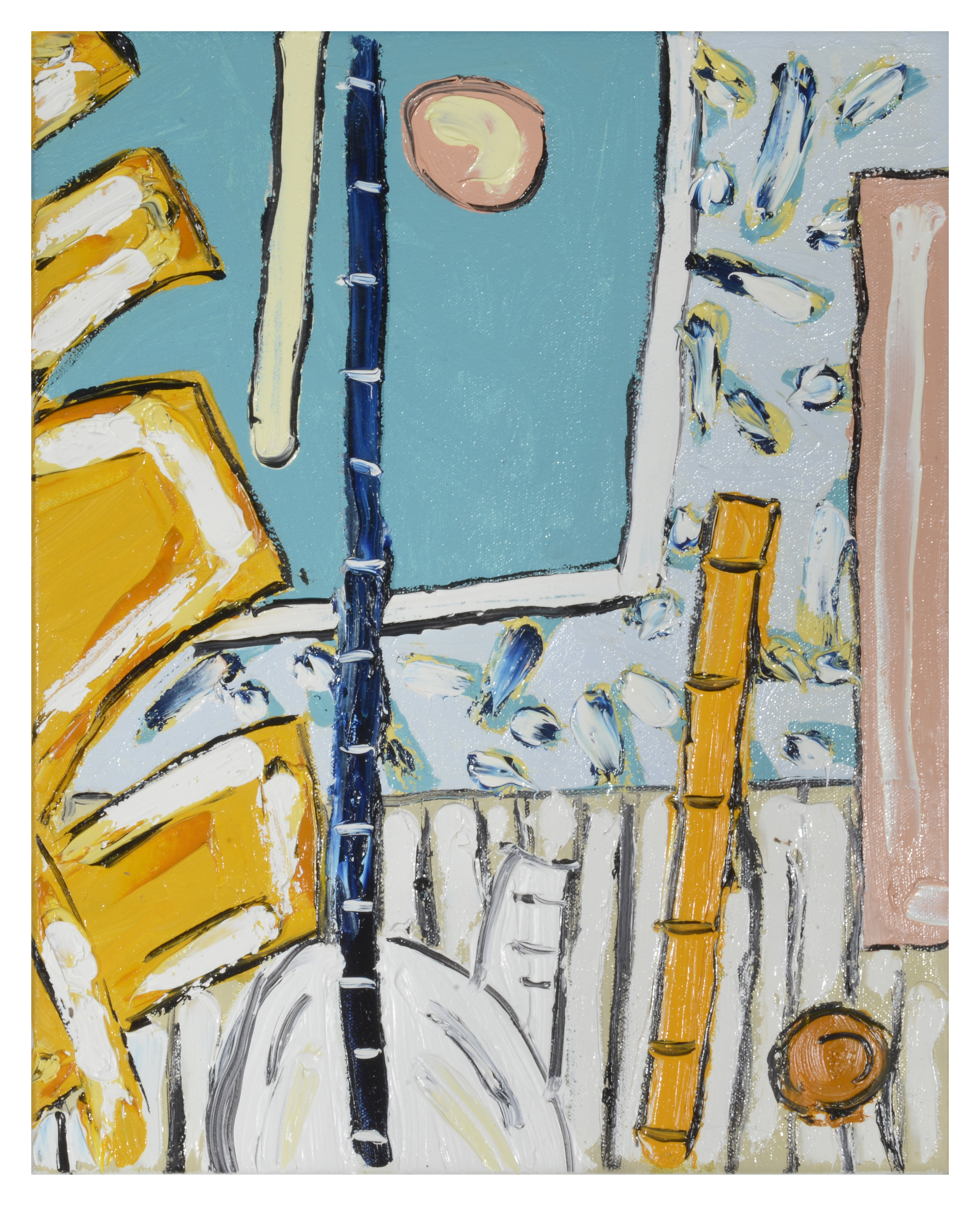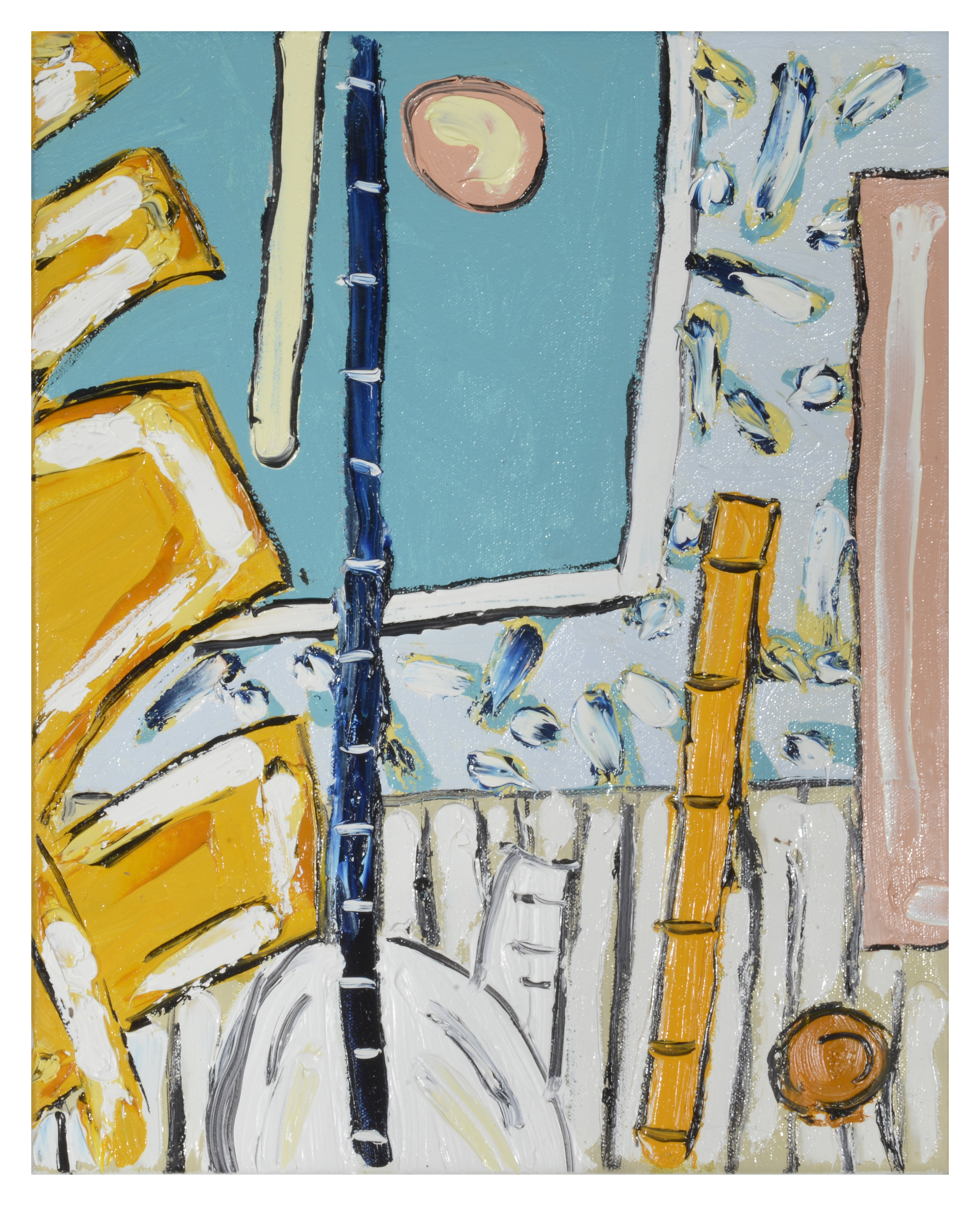 Add to wishlist
22. Alec Cumming
Light & Air
Signed and dated (on the reverse)
Oil on canvas
30 x 24 x 3.5 cm.
Painted in 2020.
ESTIMATE
---
£50 - 500
View shipping costs
Notes
---
An artwork of this size by Alec Cumming normally sells for £350. You can see more of his work at his website and Instagram.
Alec is an artist who works globally having spent several years working in India. He now spends time considering his influences in different locations such as California and Sri Lanka. Currently settled back to the UK, He finds himself considering the visual stimulus discovered in his three years spent in India, and travelling since then, and how these staggeringly different locations play out on canvas with his current settled space in Norfolk.
Accolades
BA Fine Art, Norwich School of Art and Design, Norwich, 2007.
Artist Residencies: ICA Gallery, Jaipur, India, 2010. NIV art Centre, Delhi, India, 2013. Norwich Cathedral School, Norwich, 2016. Goa Chitra Museum, Delhi, India, 2017. Dove Street Studios, Norwich, 2017.
Recent Solo Exhibitions: Perfect Adventures, The Edit Gallery, Limasol, Cyprus, 2019. Things Apart, an exploration of material memory, The South Asia Collection, Norwich UK, 2018. Dialogues with India, Dove Street Residency, Norwich, UK, 2017. Stripped Bare, The Stainless Gallery, New Delhi, India, 2017. Provenance Norwich, The Crypt Gallery, Norwich School, Norwich, 2016. Art & Soul , Bang & Olufson, Norwich, 2015.
Recent Group Exhibitions: Kunsthalle, Aeroskobing, Denmark, 2019. Summer 19, The Edit Gallery, Limasol, Cyprus, 2019. A Winters Tale, Paris, France, 2019. Seeing Things, Nunns Yard Gallery, Norwich, UK, 2017. India Art fair 8th Edition, Delhi, India, 2016.