50 x £50
09 DECEMBER 2020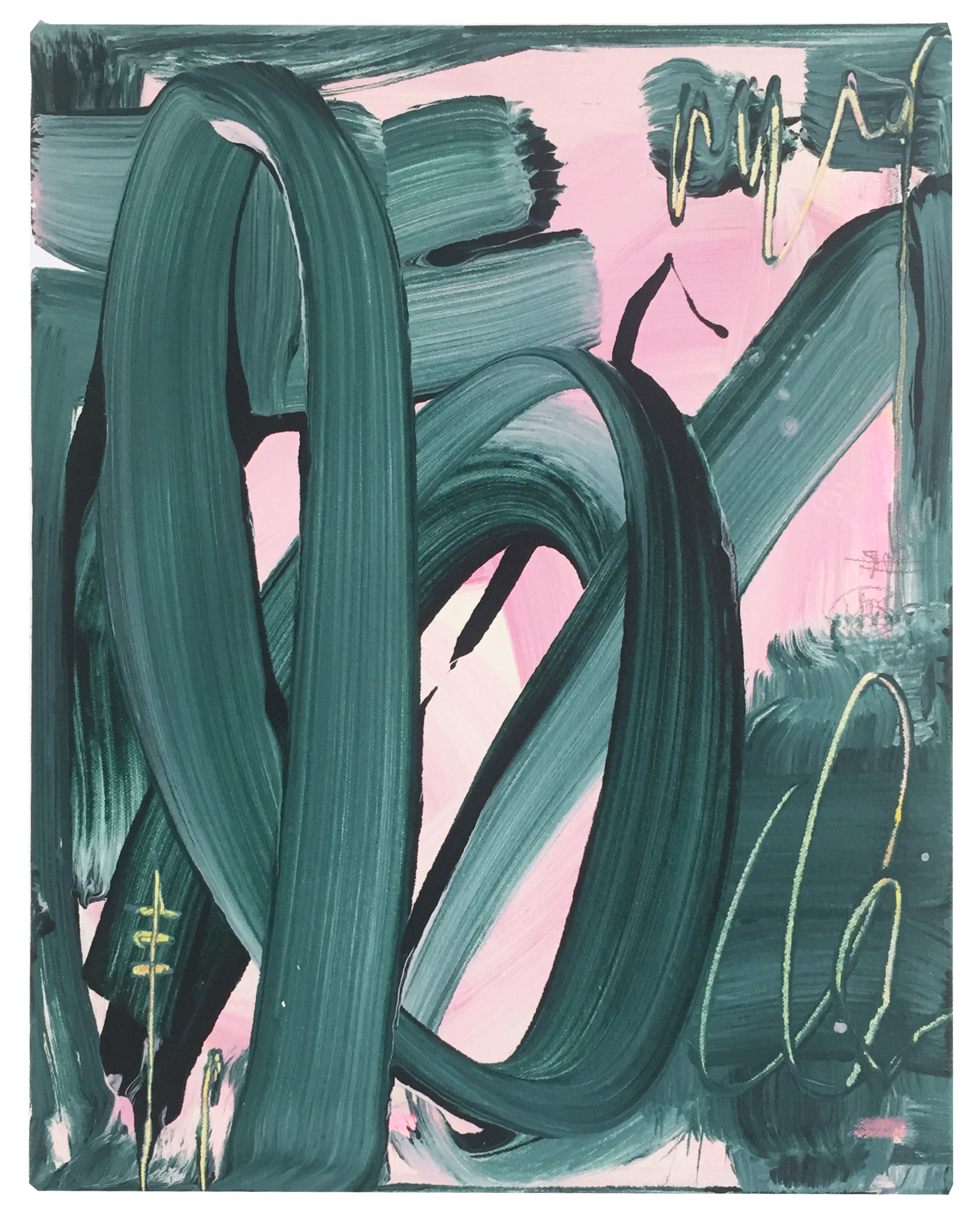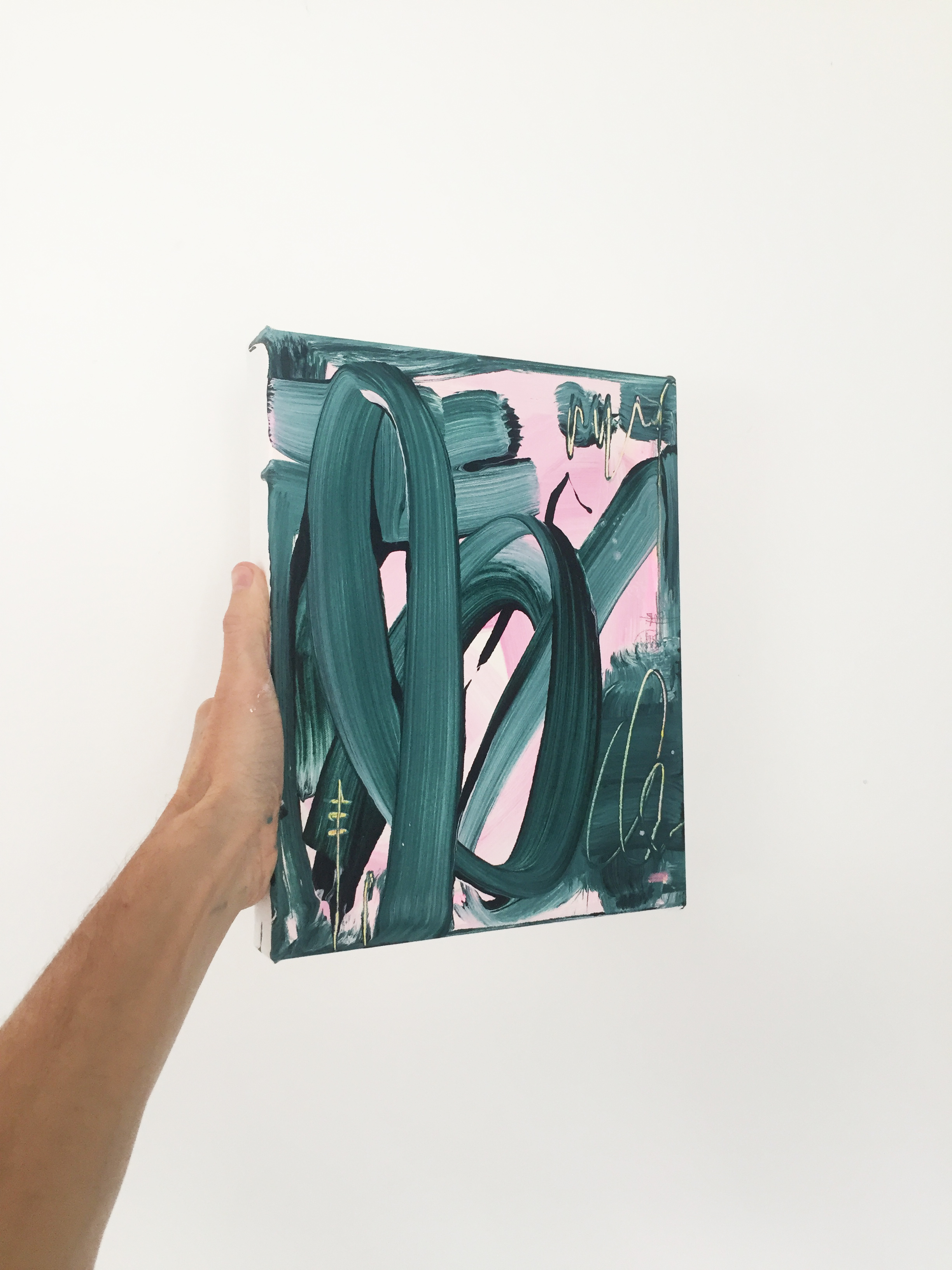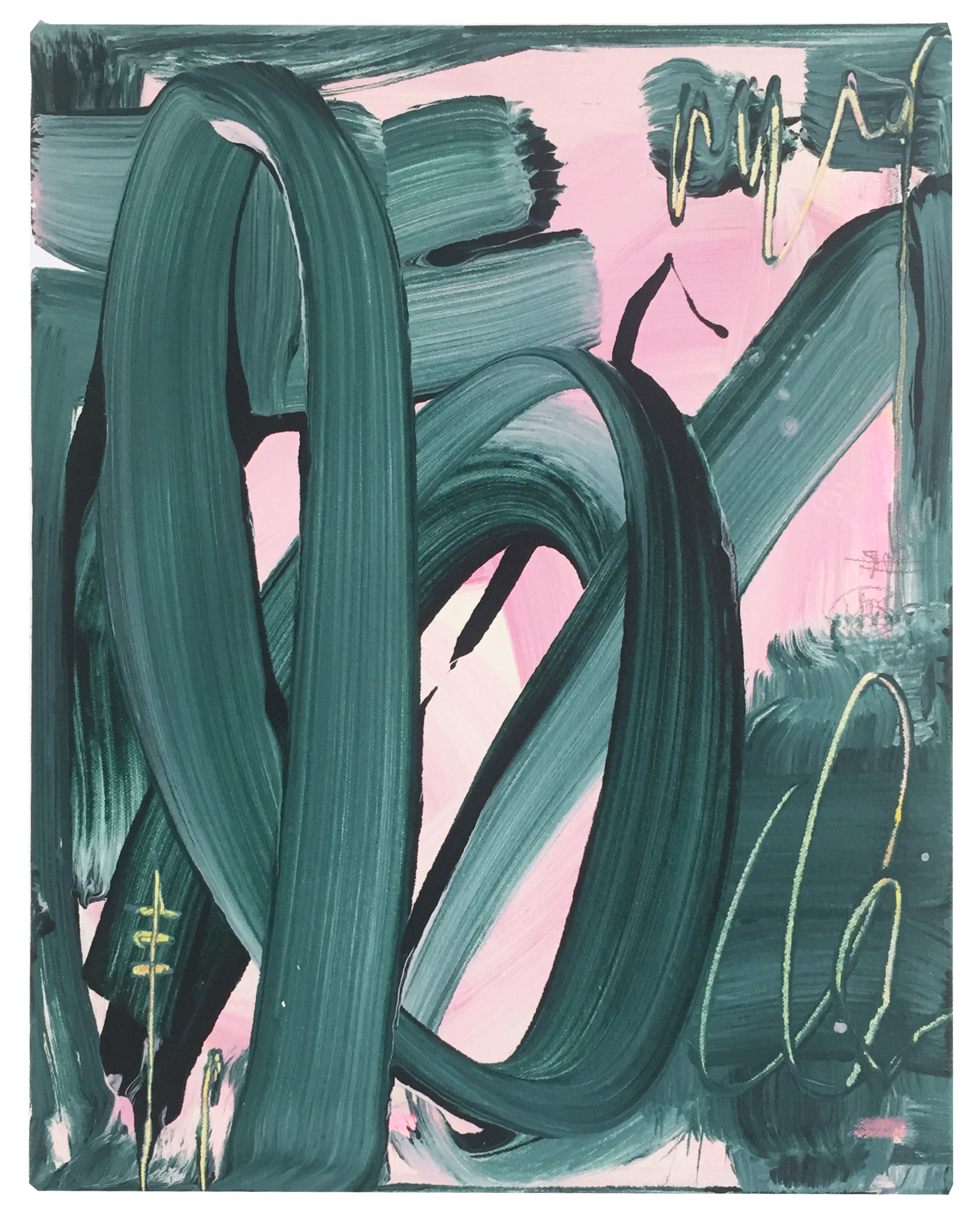 Add to wishlist
24. Marcus Aitken
Pink Matter
Signed (on the reverse)
Acrylic, ink and pencil on canvas
30 x 24 x 3.5 cm.
Painted in 2020.
ESTIMATE
---
£50 - 500
View shipping costs
Notes
---
An artwork of this size by Marcus Aitken normally sells for £350. You can see more of his work at his website and Instagram.
"For me, it's all about the physicality of painting and connecting with my materials, tools and surfaces in different ways. I paint to capture precious moments - I suppose there is an element of performance when I work as the output is very raw, impulsive and intuitive". - Marcus Aitken, 2020.

Marcus is a contemporary artist living and working in South London. Known for his gestural paintings, his work has been featured in various publications including Schön! Magazine, Art Plugged, Saatchi Online, Trebuchet, Condé Nast and Culture Trip and was recently named as one of Saatchi Arts top 20 emerging artists to watch in 2020.
Having shown in exhibitions internationally, he has a background in design and developed his artistic style creating cutting edge gestural abstract works with vibrant and exciting sculptural elements.
Accoldes
UAL, University of Communication, Illustration, London.
Foundation, Camberwell College of Arts, London.
Selected exhibitions: Secret7, Now Gallery, London, 2020. Soft Punk third issue show, London, 2020. Art on a postcard, London, 2020. The Other Art Fair, Online studios, Online, 2020. Floorr Magazine EXH01, Online, 2019. Fresco Gallery, Portugal, 2019. The Other Art Fair, Victoria House, London, 2019.