50 x £50
09 DECEMBER 2020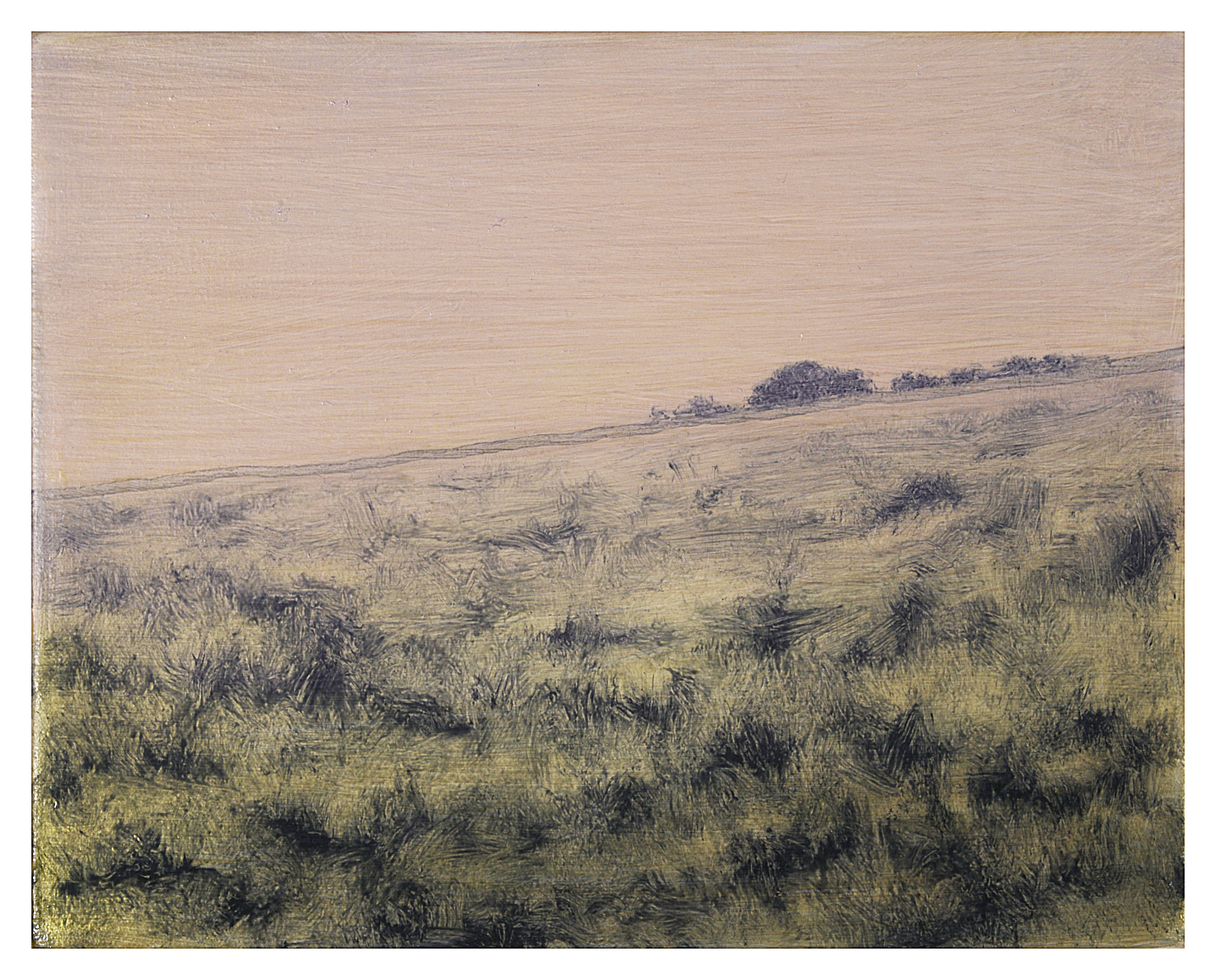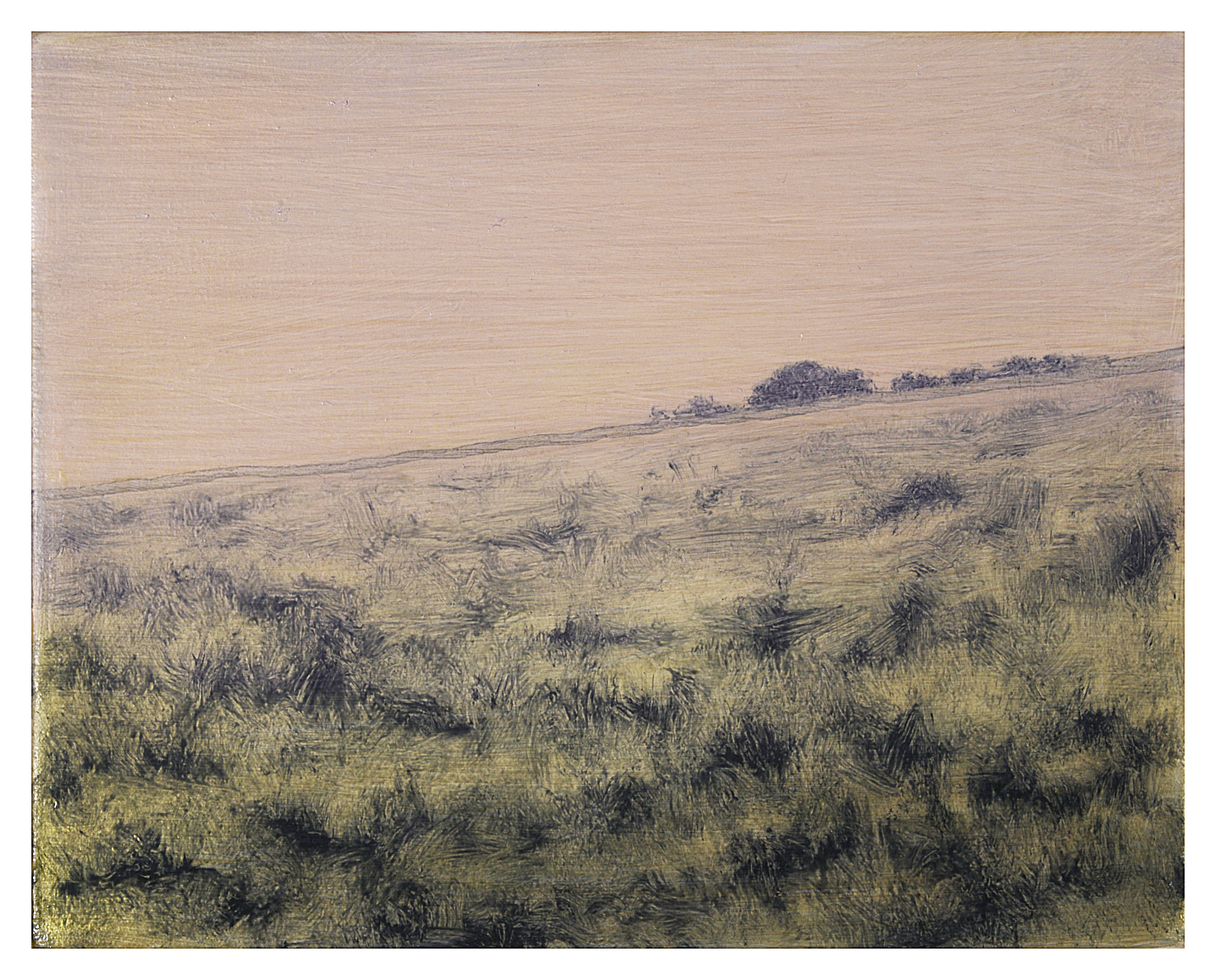 Add to wishlist
6. Rachel McDonnell
What Lies
Signed and dated (on the reverse)
Acrylic on canvas
24 x 30 x 3.5 cm.
Painted in 2020
ESTIMATE
---
£50 - 500
View shipping costs
Notes
---
An iridescent sheen hovers just below the surface in Rachel McDonnell's work for 50 x 50.

Rachel McDonnell is a landscape artist, and more, painting everything from the representational to the completely abstract, and working in whatever medium the work demands. She has produced work from the tiny to the monumental, and everything in between, and has had several solo exhibitions in London and Belfast.
Accolades
Rachel McDonnell completed a fine art foundation course at City & Guilds of London Art School, after which she went to St Anne's College, Oxford to study Politics, Philosophy and Economics, where she won a scholarship. She has exhibited widely, including many times at the Royal West of England Academy, where she is an artist network member, at the Royal Academy's summer exhibition, and the National Open Art Competition, where she won the Be Smart About Art Award. She has also been shortlisted for many prizes, including the Wells Art Contemporary, BEEP Painting Prize, Sunny Art Prize, Bath Art Prize and Derwent Art Prize.
You can see more of Rachel's work at her website and Instagram.