Fair Art Fair x The Auction Collective
07 NOVEMBER 2022 - 28 NOVEMBER 2022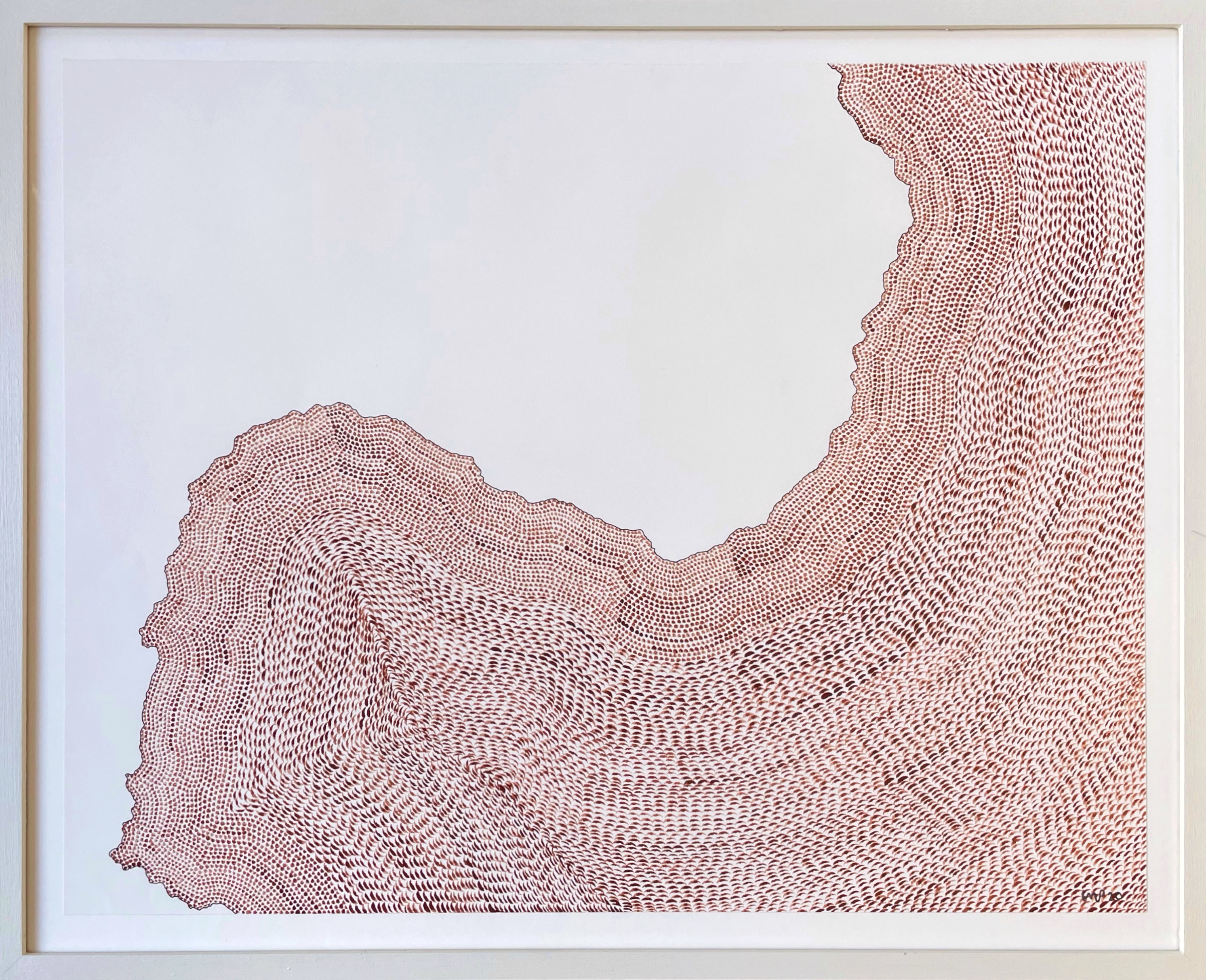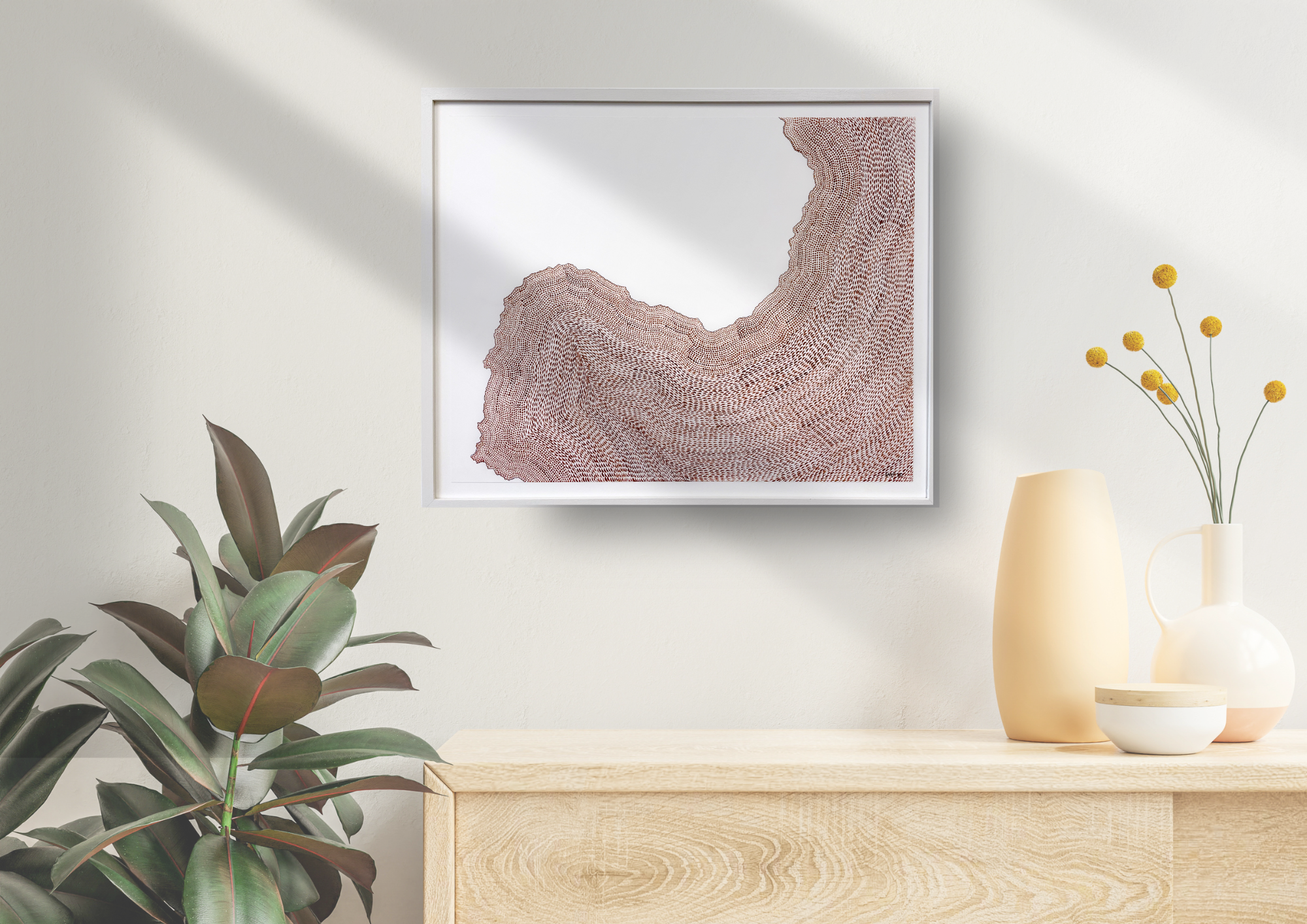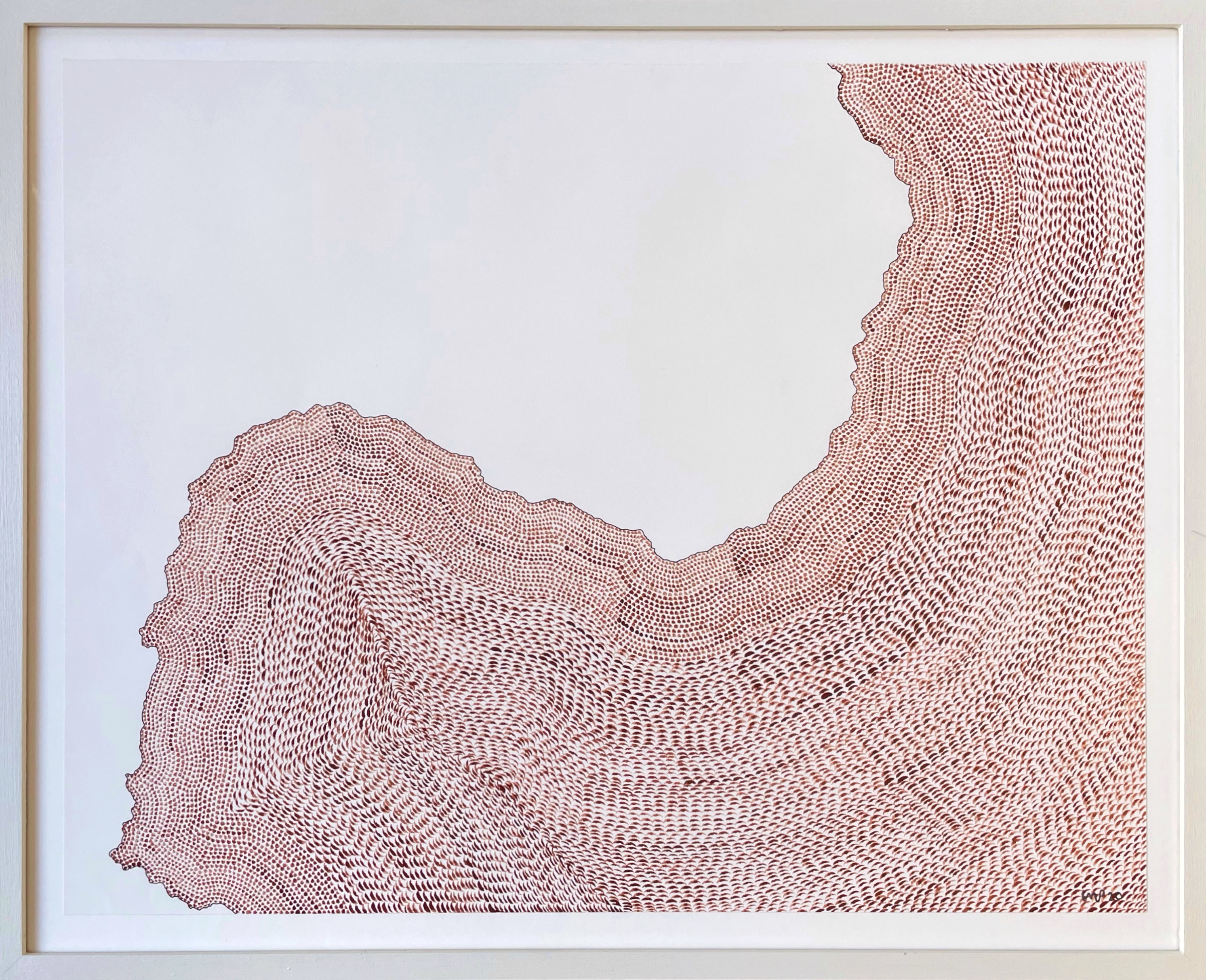 Add to wishlist
28. Lisa Marie Price
Displaced
View on FAF App.
Signed and dated on front
Handmade watercolour on paper
38cm x 48cm
Painted in 2020
ESTIMATE
---
£500 - 800
This auction has now ended
Notes
---
I am an environmentally focused abstract painter. I work primarily with handmade watercolours sourced from natural earth pigments.
The central purpose of my work is to raise awareness of our delicate natural landscapes and the ever-worsening climate crisis. I use sustainable and eco-conscious methods in my practice to highlight overconsumption and careless consumerism.
The physicality of paint making with earth pigments forges a deep-rooted connection to the materials I use, both from urban and rural settings.
Although my paintings are subtle in their appearance, they examine big topics. Climate change, sustainability, ecology and our food systems are the main motivations behind my work. Researching and staying informed on these topics allows me to challenge our ingrained patterns and behaviours through my paintings.

Accolades

Some of the galleries and venues Lisa's work has been shown in are Royal Academy Summer Exhibition, MK Gallery, D Contemporary Gallery, The Copeland Gallery, The Other Art Fair, Bruce Castle Museum and The Shard.
Features and artist interviews include Saatchi Art interview and feature in Saatchi Art Printed Fall Catalogue, The Other Art Fair, Rise Art, The Flux Review, Go With Yamo, The Guardian, On Office Magazine and MK Gallery.
Work has been included in many group shows across London as well as in private commissions in Germany, London, Wales, New Zealand and Canada.
University of East London, graduating in Fine Art in 2008