Fair Art Fair x The Auction Collective
07 NOVEMBER 2022 - 28 NOVEMBER 2022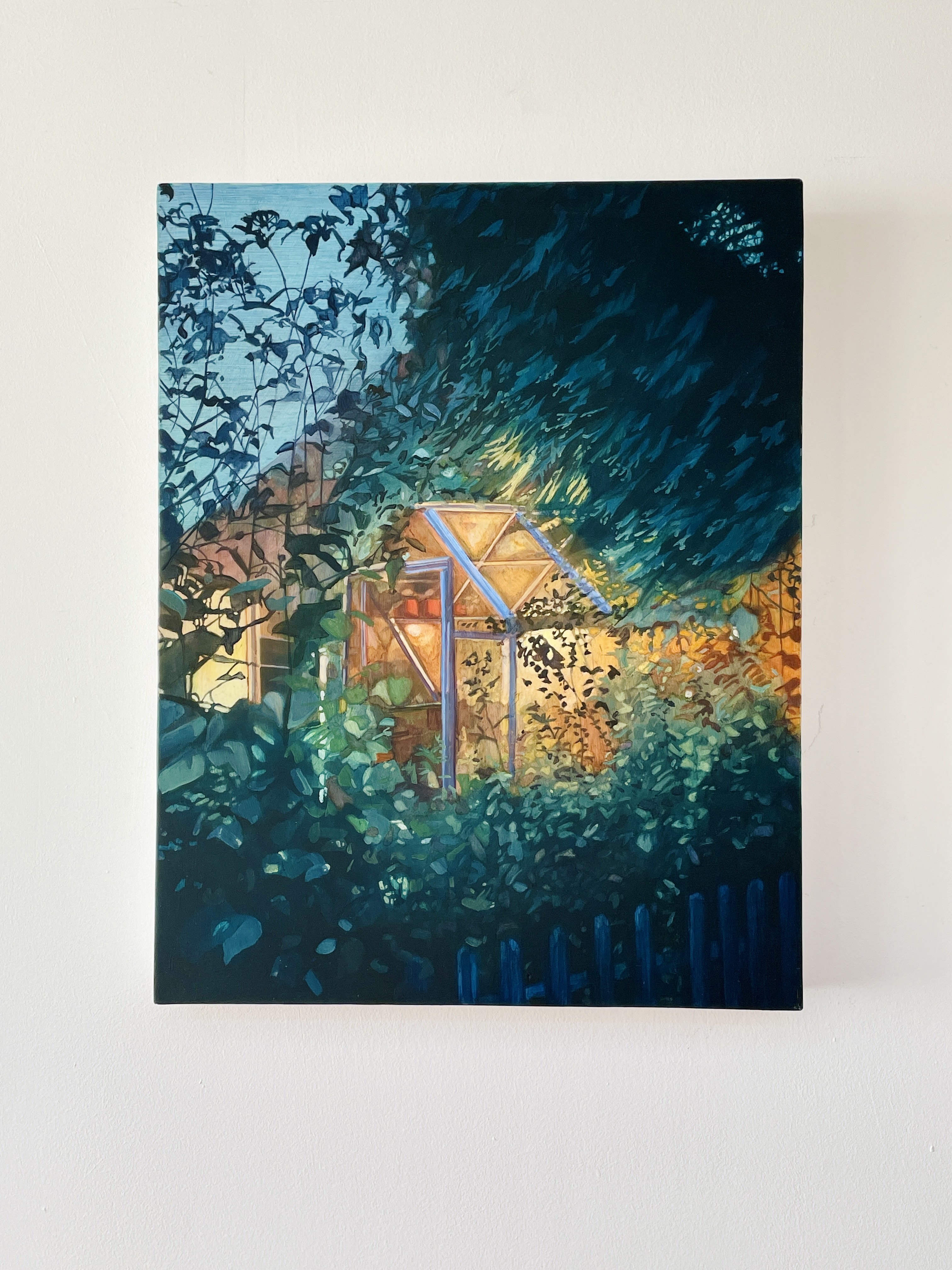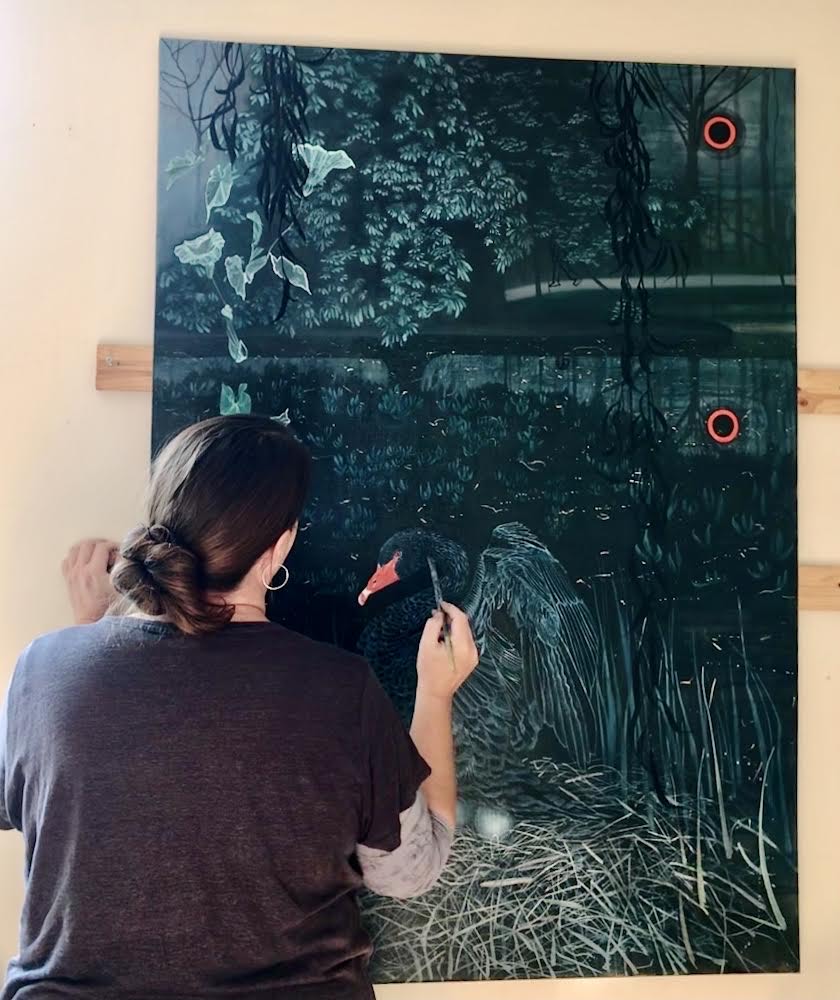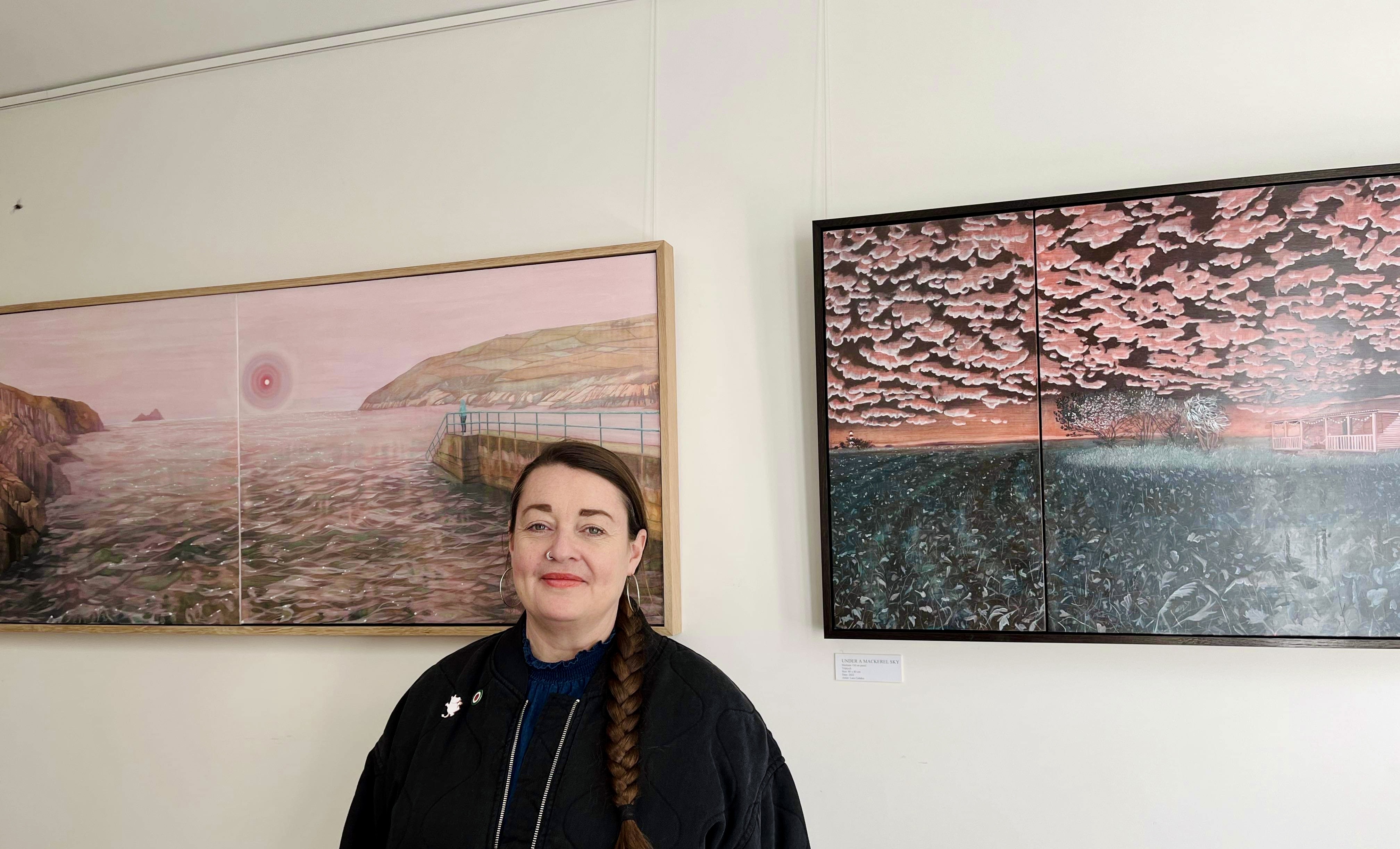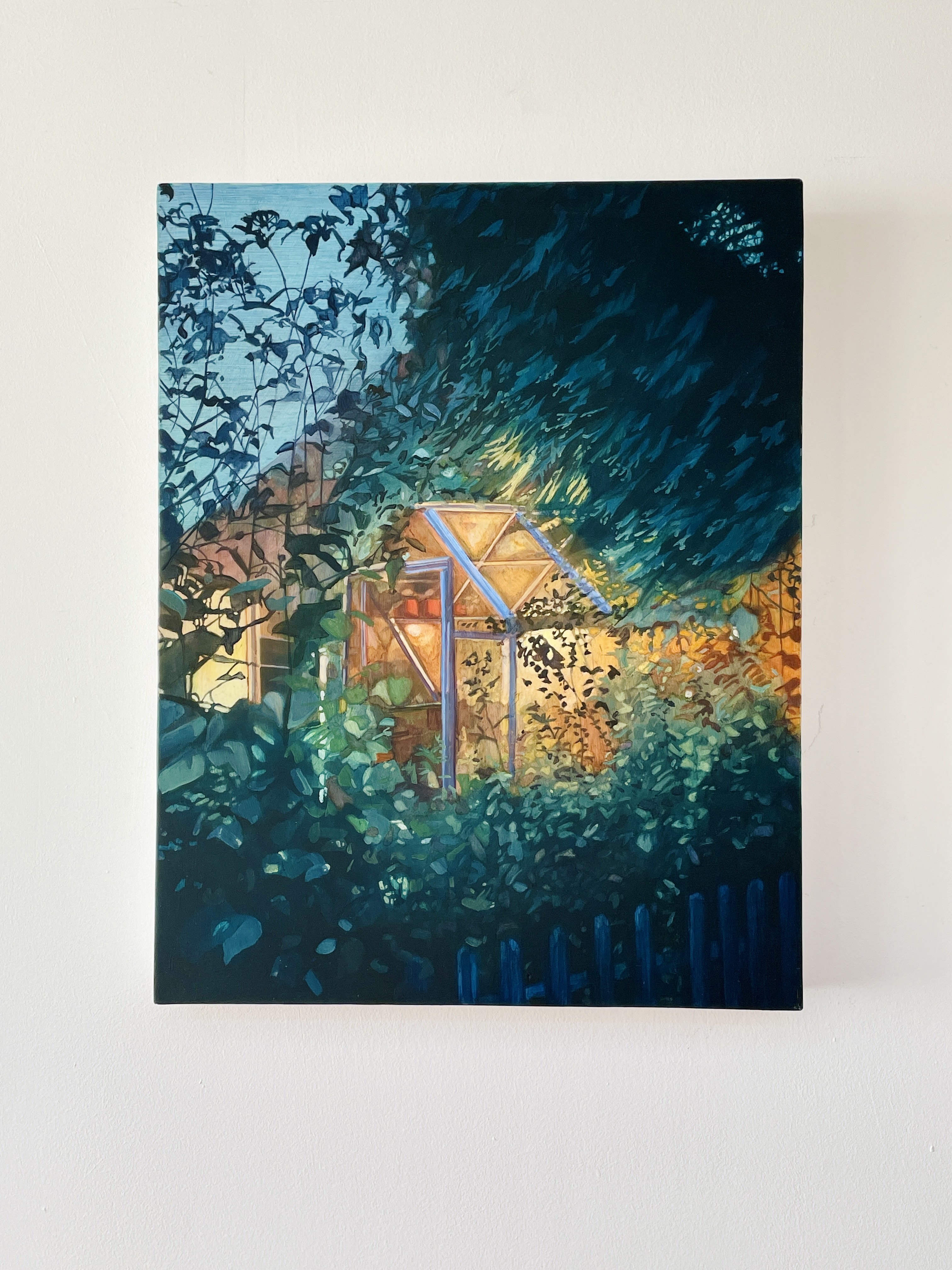 Add to wishlist
27. Lara Cobden
House of Solanum II
View on FAF App
Signed and dated on the back
Oil and ink on gessoed panel
45 x 35 x 5 cm.
Painted in 2022.
ESTIMATE
---
£750 - 900
This auction has now ended
Notes
---
Lara Cobden (b.1971) is a British painter living and working in Norwich, Norfolk. Lara graduated with a degree in Painting at Brighton University in 1995, and then spent eleven years in Ireland before relocating to East Anglia. Predominately a landscape painter, focusing on memory and sense of place, her work is a response to the natural world around her.
She is a member of The Arborealists, a group of artists specialising in the art of trees, who exhibit widely across Europe.
ACCOLADES
BA Brighton University 1992-95
Turps Correspondence Course 2019-20
Artist Residency Cill Rialaig Project Kerry, Ireland 2016 & 2021
2020 John Moores Painting Prize Finalist; Castlegate Painting Prize Finalist 2020 BEEP Biennial 2020 Exhibited Shortlist
2019 ING Discerning Eye Chairman's Purchase Prize; Westmorland Landscape Prize Exhibited Shortlist; Lynn Painter-Stainers Prize 2nd Prize
2018 Wells Arts Contemporary Parker Harris Mentoring Award
2017 SWA Annual Exhibition The Artist Editor's Choice Award
2016 Sir John Hurt Art Prize 1st Prize
SOLO EXHIBITIONS
2022 Incantations of Light Irving Contemporary Oxford; Falling Without Ever Landing Liliya Art Gallery London; The Shadows In Between Cane & Davis London
SELECTED EXHIBITIONS
2022 The Architecture of Trees, Gallery East, Woodbridge; A Sense of Place, Bermondsey Project Space, London; Visions of Healing Hallam Conference Centre; Weary Harold ASC Gallery London; Trees and the Sacred Norwich Cathedral
2021 Incandescent Irving Gallery Oxford; Petrichor Liliya Gallery Putney London; Silent Disco Greystone Industries Suffolk; Works on Paper Blue Shop Cottage Gallery London