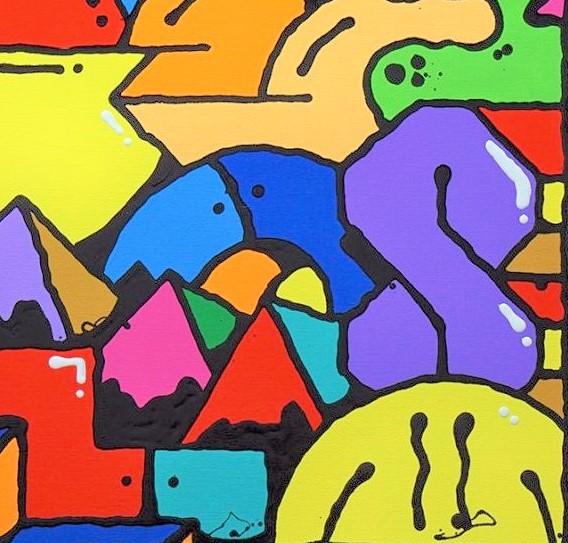 Hyper-Colour-Pop-Culture
Alon Zakaim Fine Art, W1S 4LD
7.00 pm
Pop culture met the bright and vibrant art of geometric abstraction in this auction. 32 artworks with starting bids from £90 to £10,000.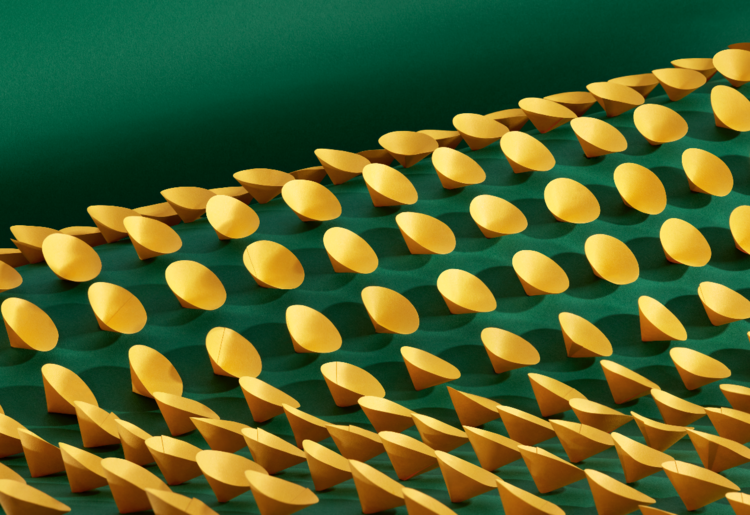 The Spring Auction
Menier Gallery, London SE1 1RU
12.00 pm
On 23 March we presented our inaugural Spring Auction. Taking place during the day on a Saturday, this group exhibition and auction brought together 68 artworks handpicked from a variety of today's contemporary artists. Starting bids ranged from £100 to £3,800.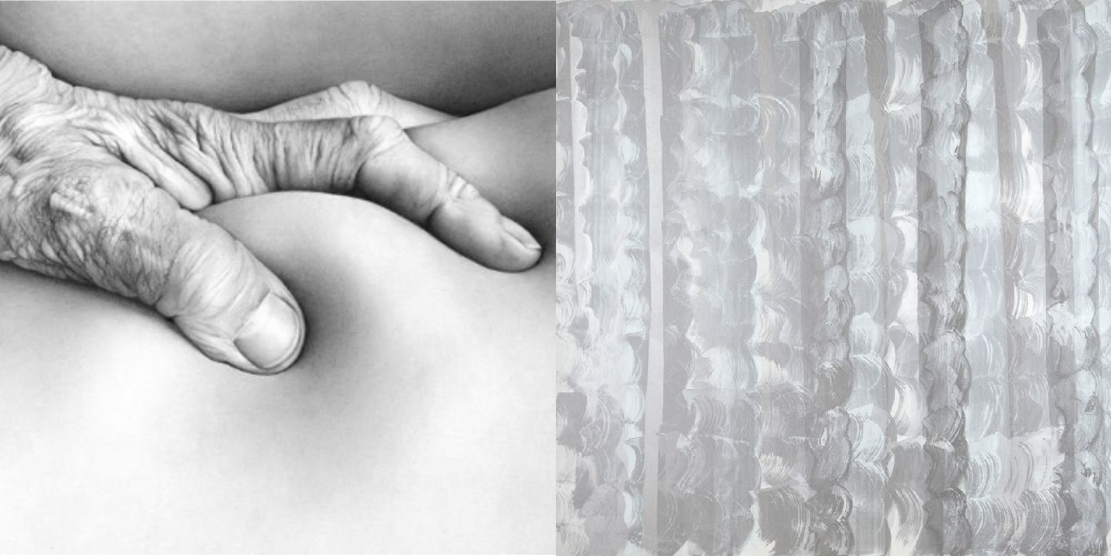 Abstract: Reality
Saatchi Gallery, London, SW3 4RY
7.00 pm
Abstract art met photo-realism in this exhibition and auction of opposites in collaboration with Saatchi Gallery and Presenza. Paintings, drawings and prints with starting bids from £150.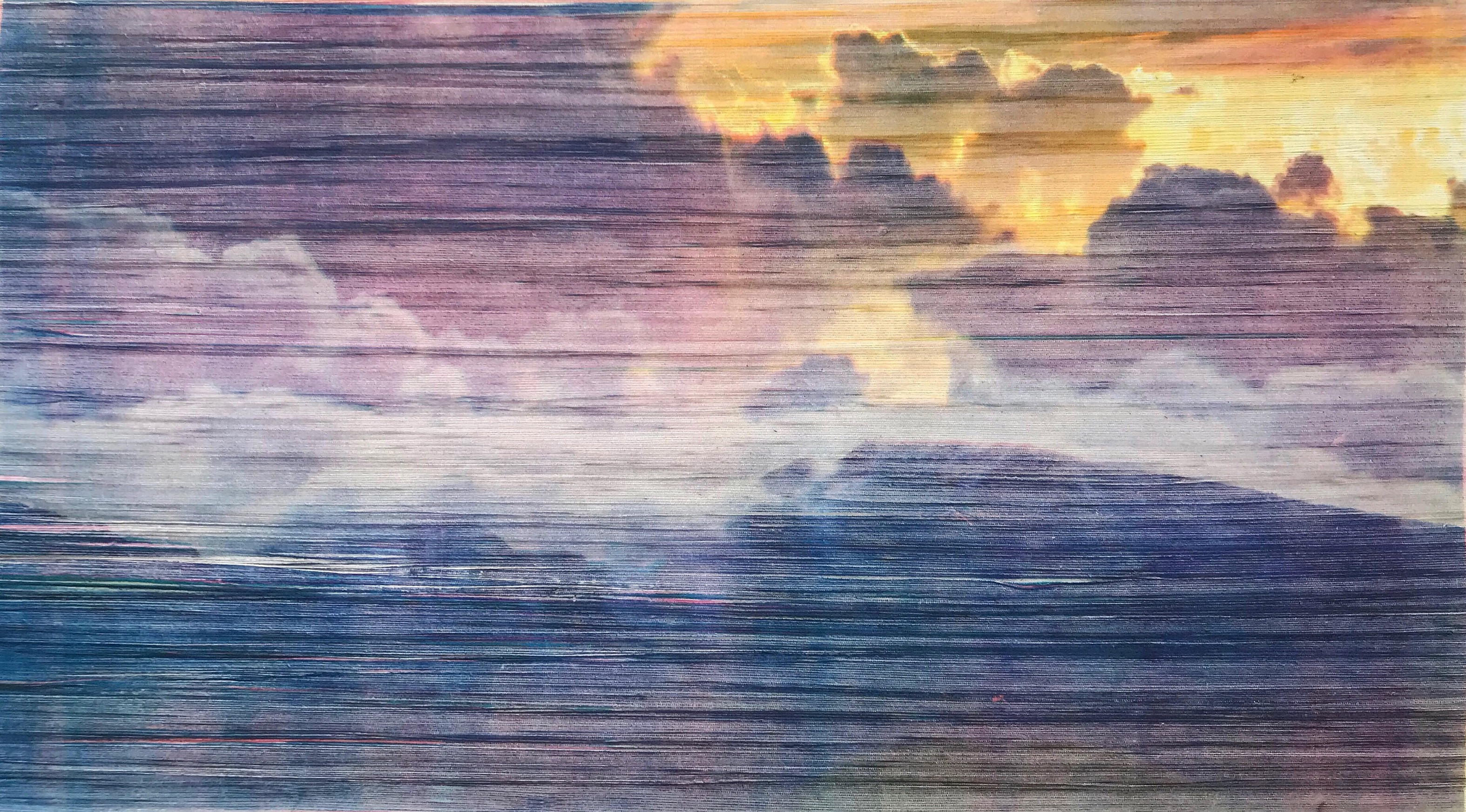 Paper | Scissors | Stone
Alon Zakaim Fine Art, 5-7 Dover St, W1S 4LD
7.00 pm
Works on paper, textiles and sculpture from a selection of emerging and under-represented artists were brought together in this auction to celebrate each artist's individual creative process. Starting prices ranged from £80 to £3,500.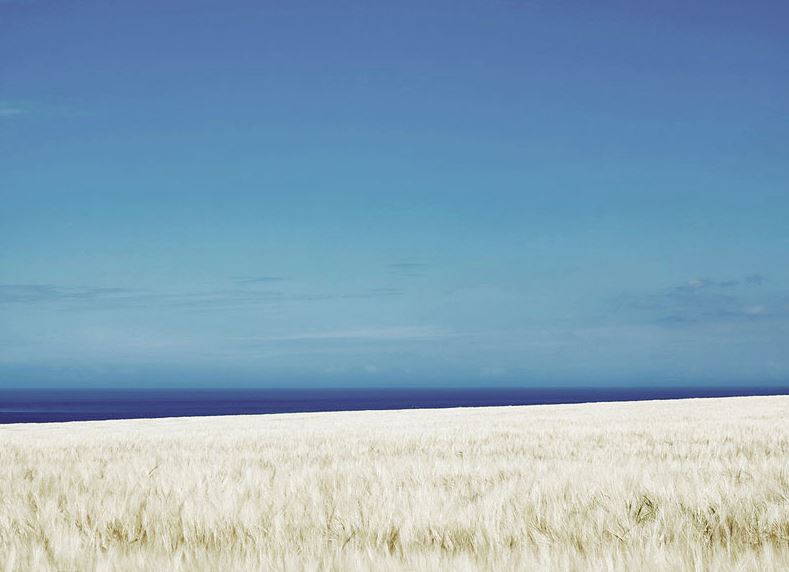 Sea-Fever
Hoxton Arches, E2 8HD
7.00 pm
Inspired by John Masefield's poem of the same name, Sea Fever brought together 53 beautiful artworks that were inspired by the water around us. Starting bids ranged from £70 - £3,000.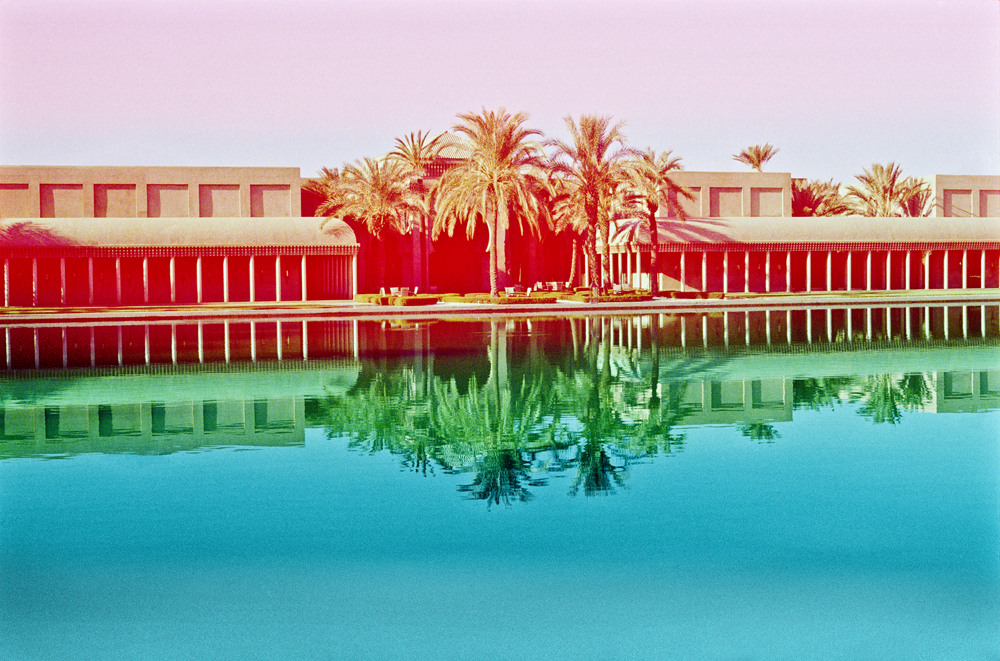 Far From The Madding Crowd
Menier Gallery, London, SE1 1RU
7:00 PM
In partnership with Narcissus Arts, this escapism auction was comprised of 49 beautiful landscape inspired works of art. The estimates ranged from £100 – £3,200.